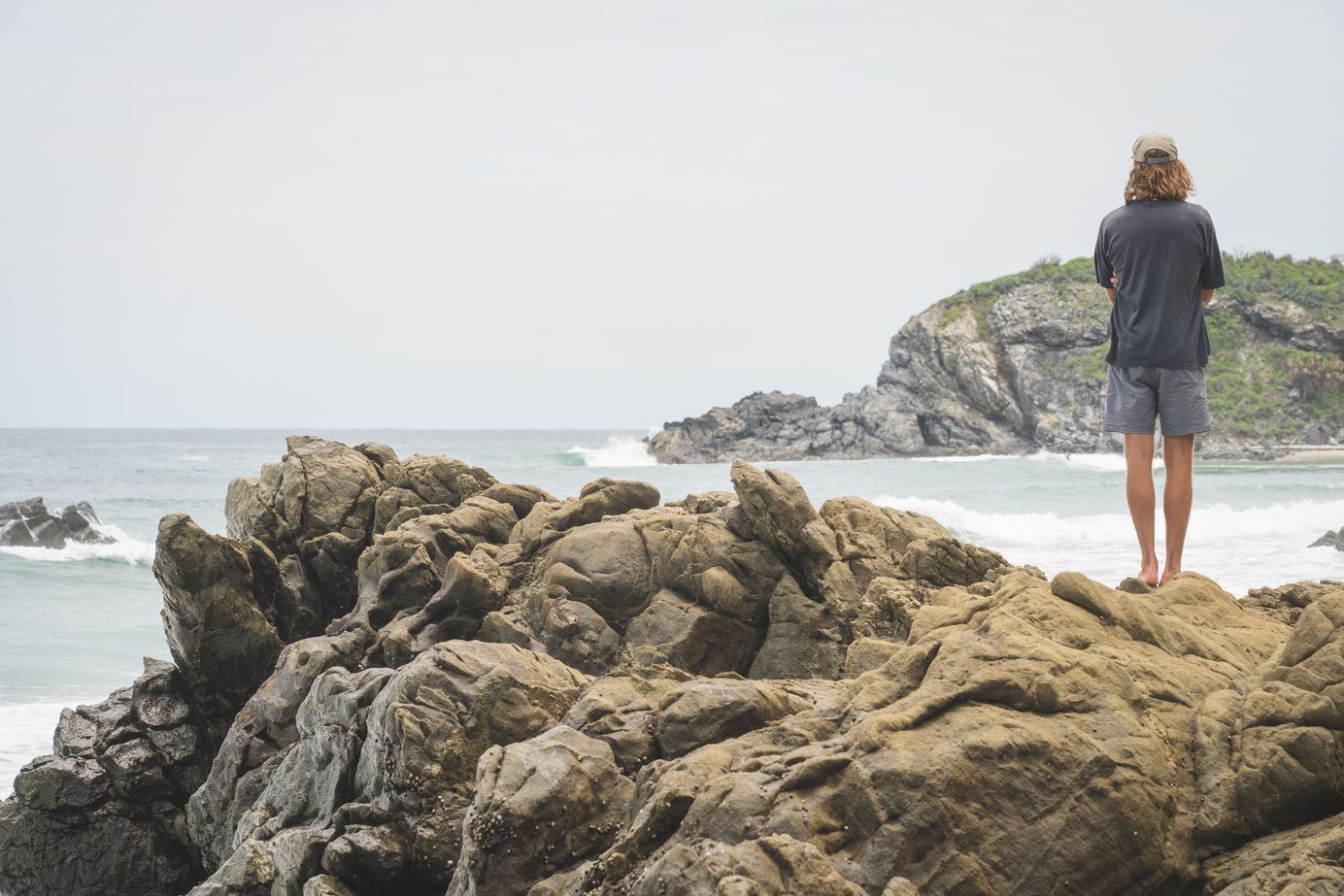 Local Currents with Oaxaca's Hidden Gem, Pablo Narvaez
Go behind the scenes with Mexico's favourite surf guide, Pablo Narvaez from the Surf Spirit of Oaxaca.
Go behind the scenes with Mexico's favourite surf guide.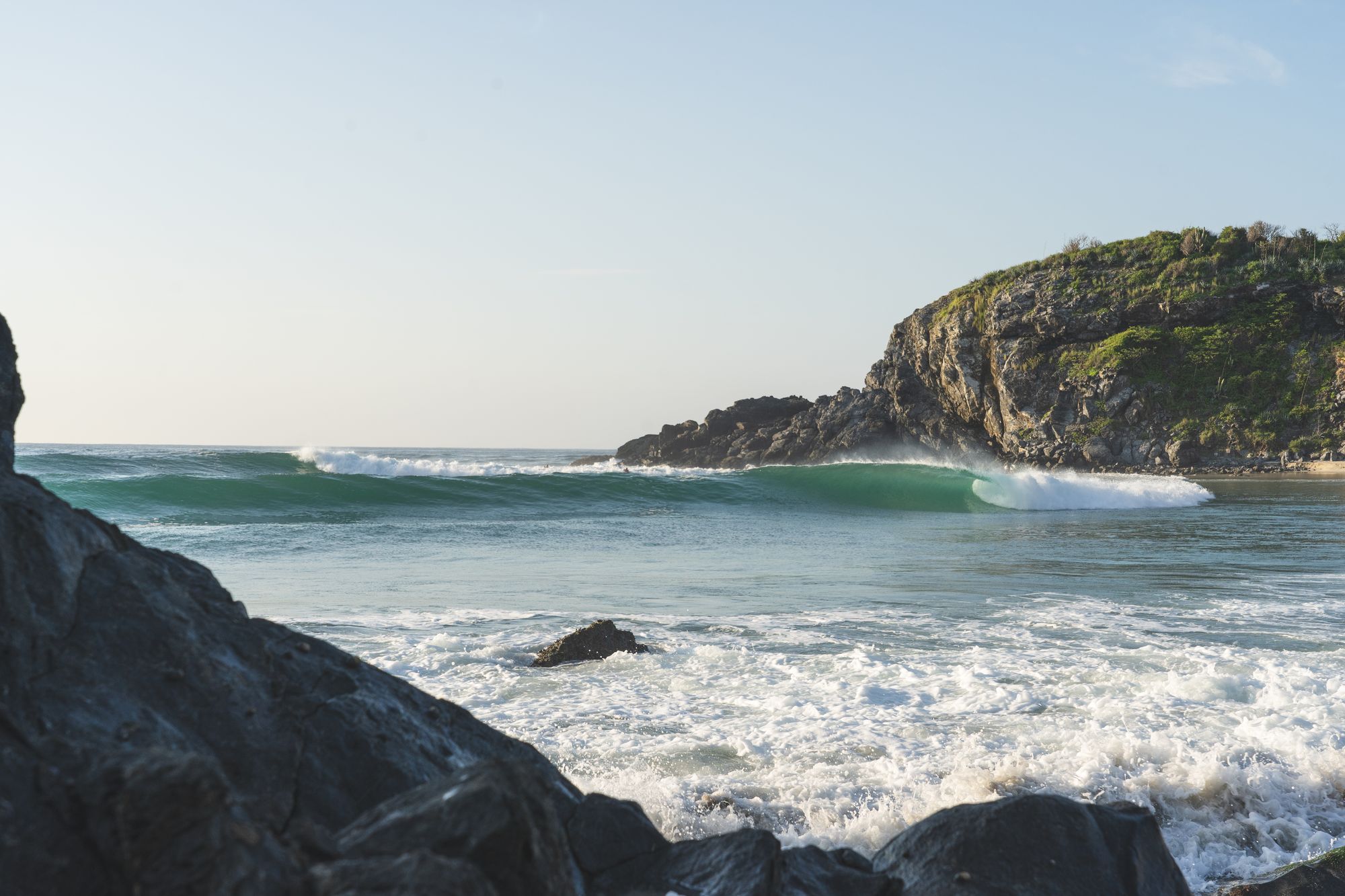 The thing about a good surf guide, is that you develop a reputation. Whether by word of mouth, written in print, or reviewed online, that rep can precede you, so a positive one? Yeah, we'd say that's clearly preferable. A guy on Thermal's roster (one of the first, actually) who's stellar rep precedes him through every medium previously mentioned is Oaxaca's Pablo Narvaez, guide on our Surf Spirit of Oaxaca adventure. A guy who grew up in Barra de la Cruz—that amazing righthand pointbreak featured on the WSL World Tour—what makes Pablo so utterly magnetic is how passionate he is about his home and, subsequently, showing his guests (surfers and non-surfers) this very special region. The guy literally lights up telling you about it. We sat down with Pablo recently to get to know the guy a little better—the guy everyone's talking about.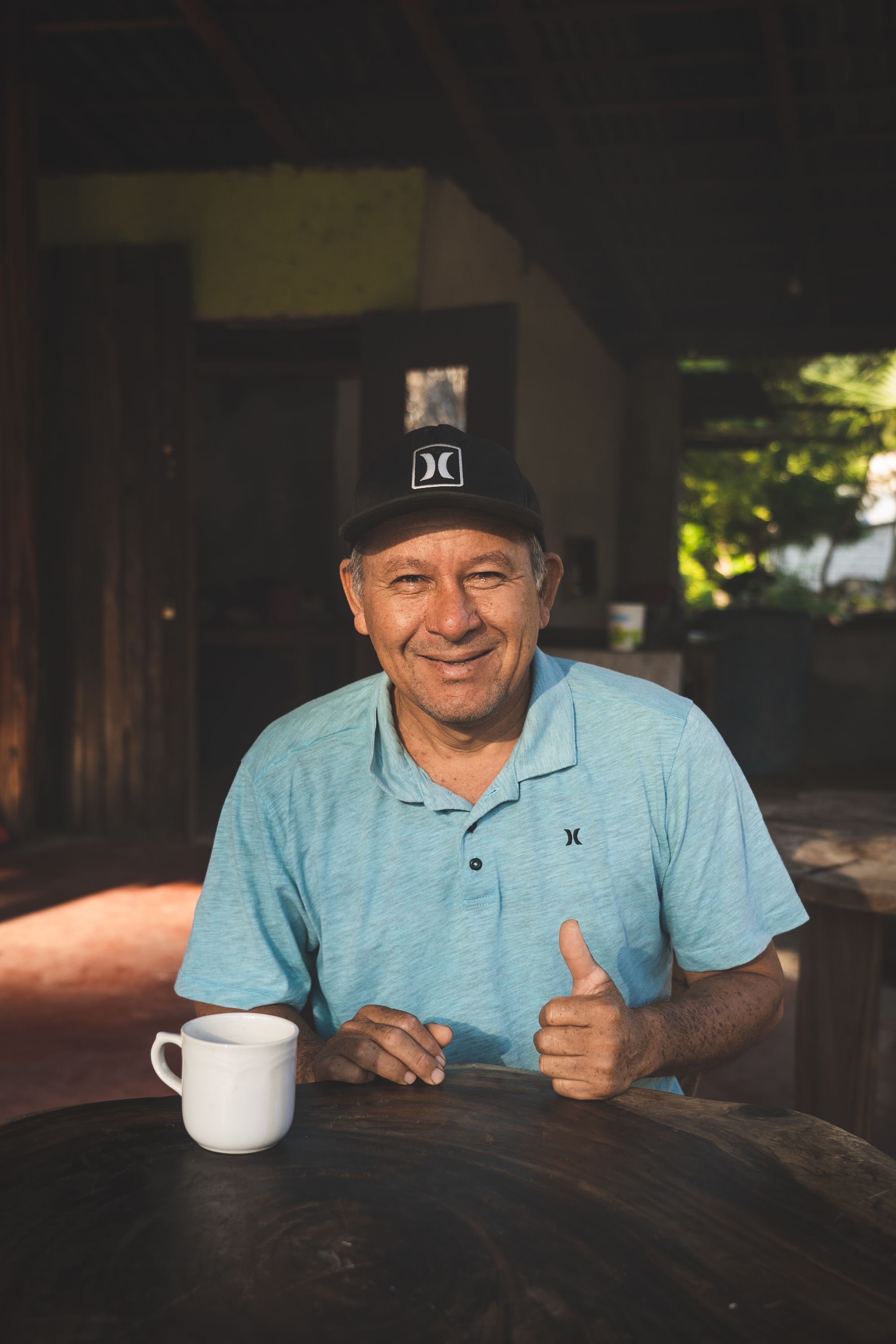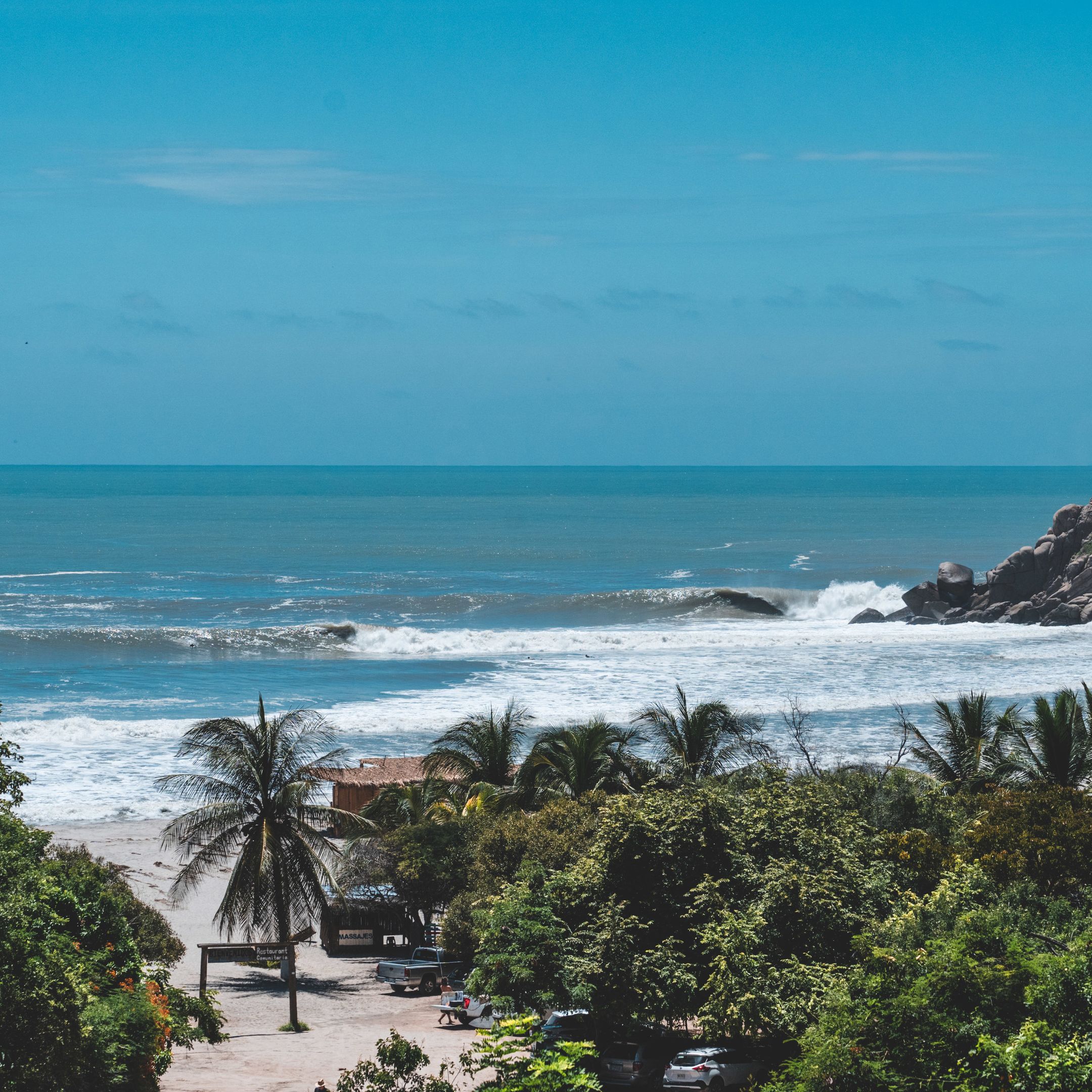 So Pablo, where did you grow up and how did you get into surf guiding?
I was born in Barra de la Cruz a few years ago. [laughs] No, I started guiding in 2004. I worked with a company for a few years and then I start working for myself around Barra de la Cruz. I met a lot of people and surfers here in Barra, especially when we had the big Rip Curl Search contest. Then I met a writer from California named Kimball Taylor, who wrote about me in Surfer Magazine. That got a lot of people looking me up and calling me to guide them, and here I am now with Thermal.
As far as actually surfing, I started surfing the wave at Barra de la Cruz back in 1991, mostly just bodysurfing. Some Aussies gave me my first surfboard, but I eventually had to take a break to help support my family—I've got six brothers and sisters. Eventually, Chris from Thermal came along and asked me if I wanted to start guiding consistently again and I figured I'd give it a try. I wasn't sure about it, but said, "Okay, let's try with one group or one person." So, I started with a woman named Beth and we went on a surf trip, and I spent a beautiful, beautiful time with her. I think she helped me a lot to become passionate about guiding again because everything that we did, she really, really enjoyed. She really loved Oaxaca. She was impressed by my home and there was a moment when I said to myself, "Wow, I think I know about a lot of things that I can share with surfers."
For example, I know my culture really well, and I do a lot of conservation programs here in Oaxaca and Beth really enjoyed that. Plus, we have the mountains like an hour and a half from the waves. So sometimes, if we don't have a wave, we just go to the coffee plantation, or go whitewater rafting, or to the waterfall. So, I involve all these activities that we have around here just in case the surf isn't firing and they want another option. So, I started sharing with them what we have here in Oaxaca, who we really are, and people really enjoy that. I am so happy to go back to surfing and guiding again, man. I feel so blessed having that type of job.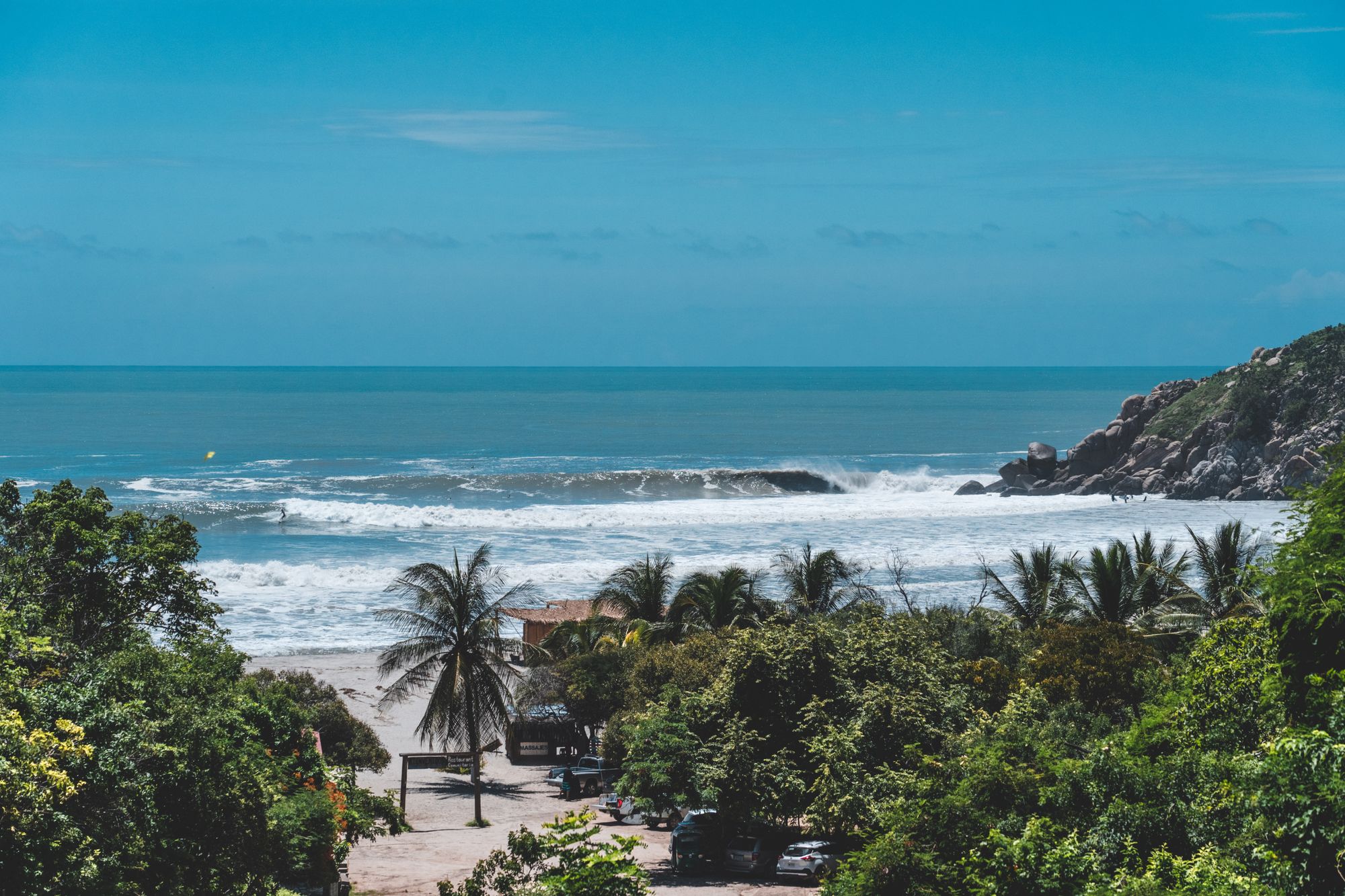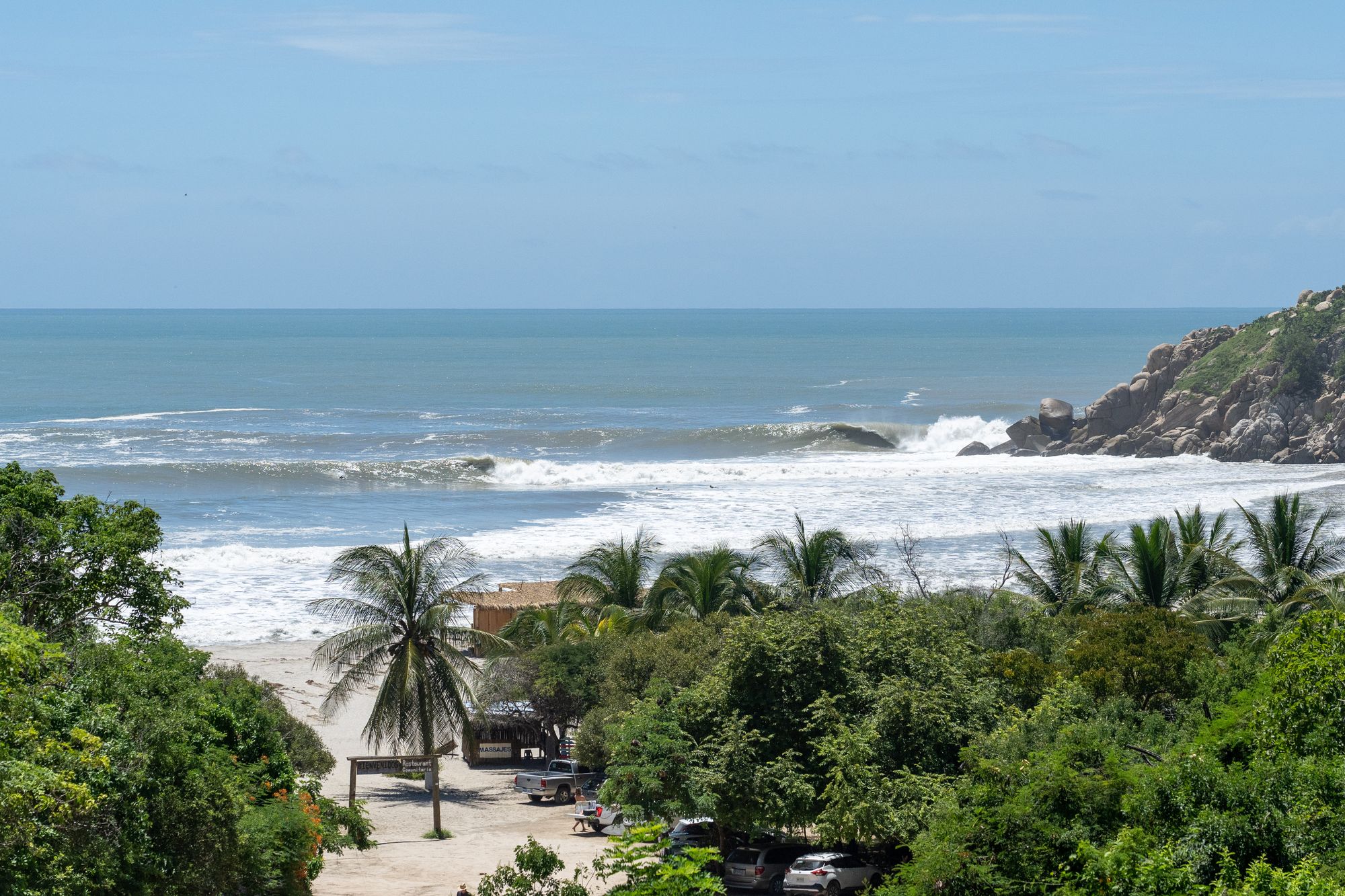 Awesome. That's really amazing how it all clicked and reinvigorated your passion for guiding. It seems like Oaxaca has so many things to see apart from epic waves…
Yeah. The thing is that the history of the coffee is very important here in Oaxaca, because we have some of the best coffee in the world. Pluma Hidalgo is the name of the mountain that we go to experience that. Plus, my friend, he has a coffee plantation called Las Margaritas. And this guy, he knows a lot about coffee. So, when we go up there, we do the coffee tasting, the right way to drink the coffee, you know? It's a really cool experience. After that, we go to the waterfall and then we go to see the nature around there. A lot of butterflies, birds, bamboo, coffee, oranges... We walk around the coffee plantation and it's a beautiful place.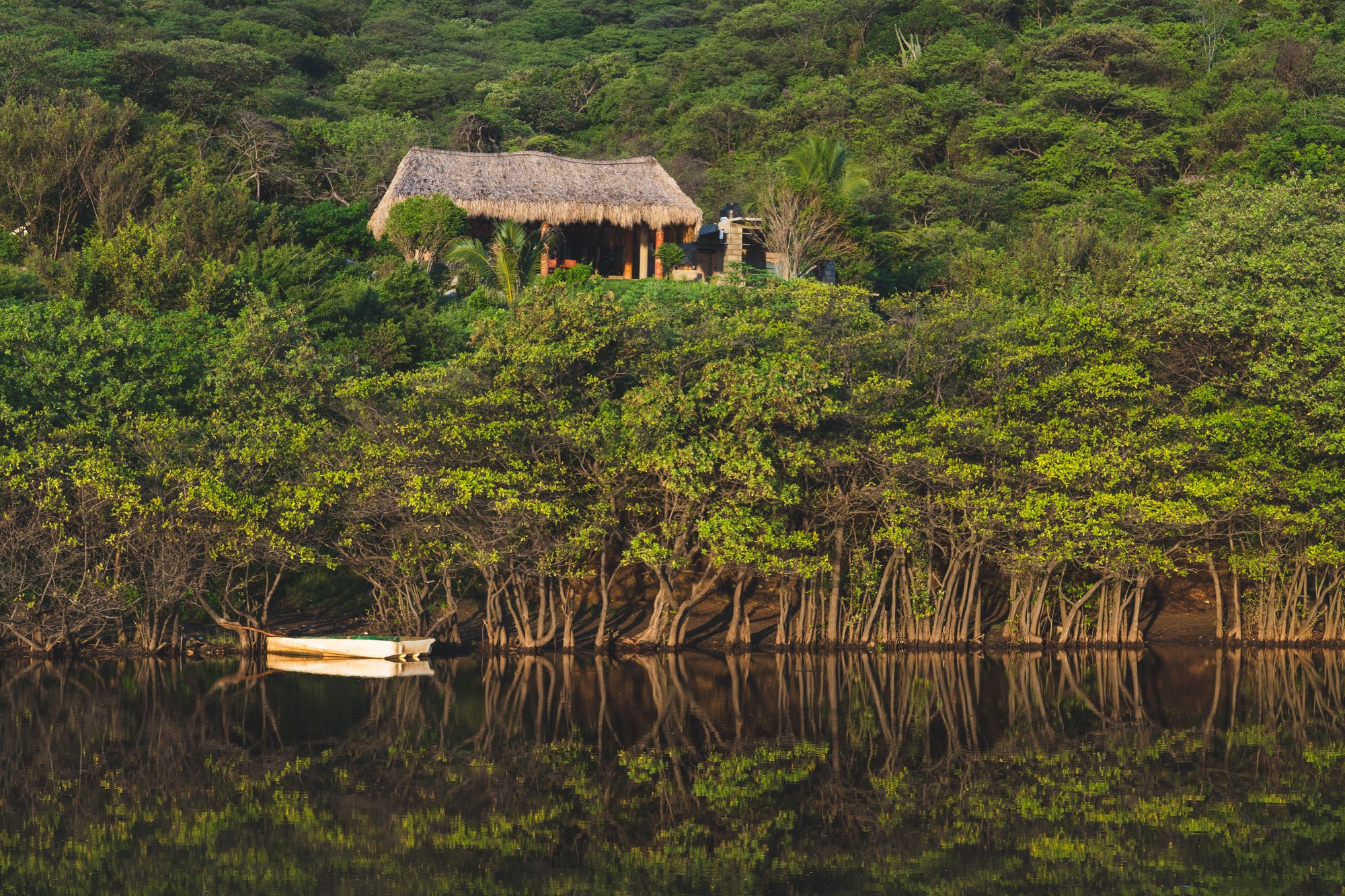 Sounds rad. And you said you're involved with some community work or conservation work around Barra, too?
Yeah, I do work with sea turtles. We have a lot of sea turtles in the area and they are in danger right now, the leatherbacks. Barra de la Cruz is one of the most important sites for the leatherbacks to nest. That's from October to March. So, I used to do conservation work with the kids here in Barra de la Cruz, and then the government saw what we were doing here and helped out as well to protect them.
So, we talk about this in the schools with the kids, with the communities. And from Barra, let's say like 40, 45 minutes from Barra, there is another sea turtle sanctuary, which is a beautiful place to see them, because in one night we can see SO many sea turtles laying the eggs on the beach. It's another good activity. When we have that program over there we're only there to help to count them. Or when they hatch, we help a little bit with the babies to move them from the grass area toward the water because sometime they got lost and they die after nine o'clock or 10 o'clock in the morning because it's so sunny here in this area.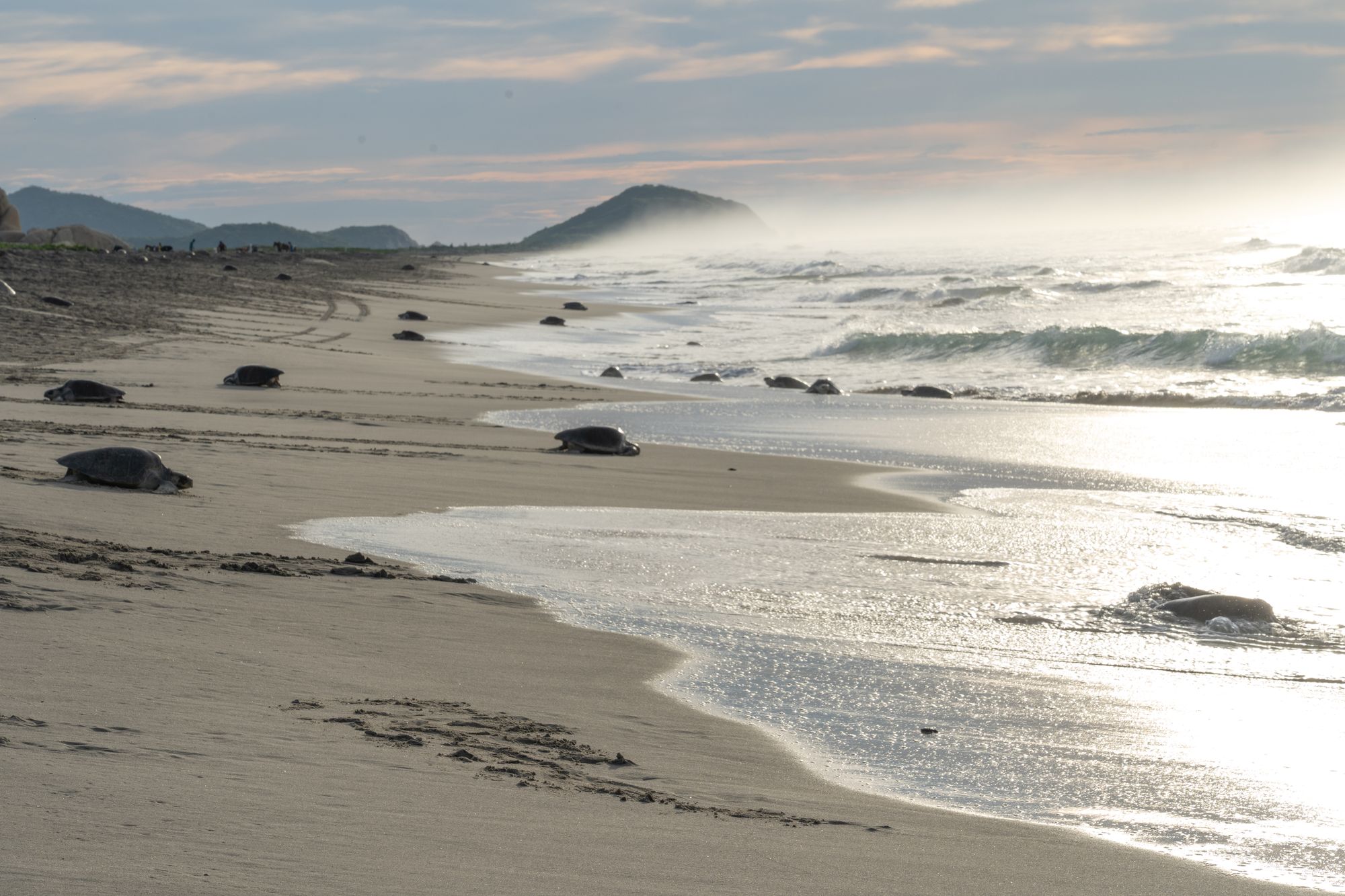 Awesome. And what drew you to the sea turtles specifically?
I don't know. It was in 2004 when I started doing this. I took a few courses about ecotourism in Oaxaca city. And then when I came back to my hometown, I was very sad how the people eat the eggs of the sea turtles or sell them, or just kill them. After that, I became a different person when I saw them, I wanted to help to protect them. Really, they don't need much help if we don't touch them and just stay out of their way [laughs].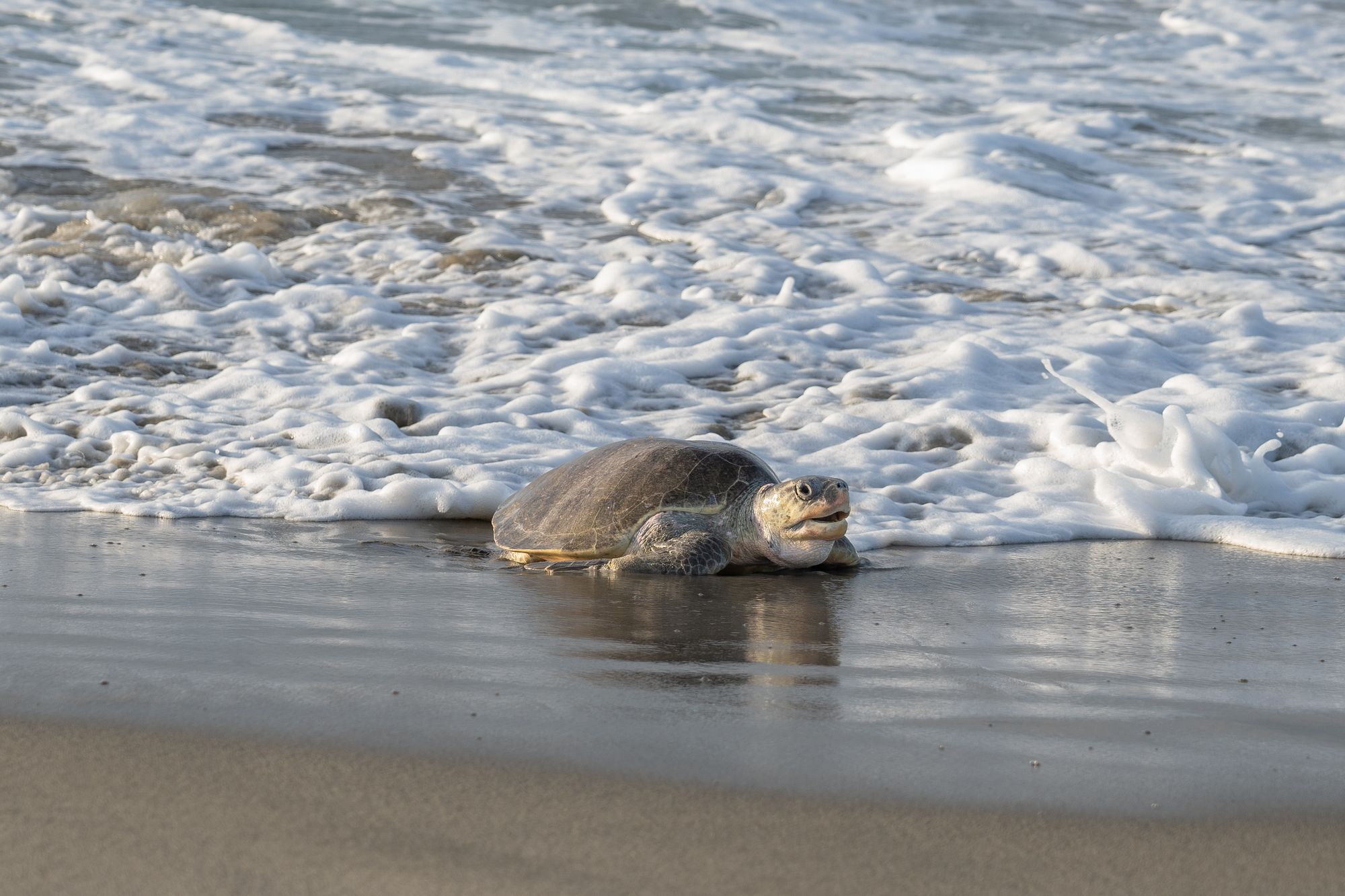 Totally. What is some advice you have for your guests and visiting surfers to your home?
I try to invite the people to, well, to get loose, forget about everything, and try to open your eyes. Open your ears, open your minds, because we are going to see something different than what you have at home. I try to not drive with the AC on in the communities because they should smell the town, hear the people, smile and take in the culture, the foods. So, we stop in very, very small villages, and of course, I know which ones are the best. The local people, they know what I do. So, I invite the surfers now to experience even more than waves, more than surfing, more than the beach. We'll enjoy even the sunrise or the sunset or any kind of activity that we see. I try not to put time limits on anything, because this is your trip not mine. I just want to be available at all times to help.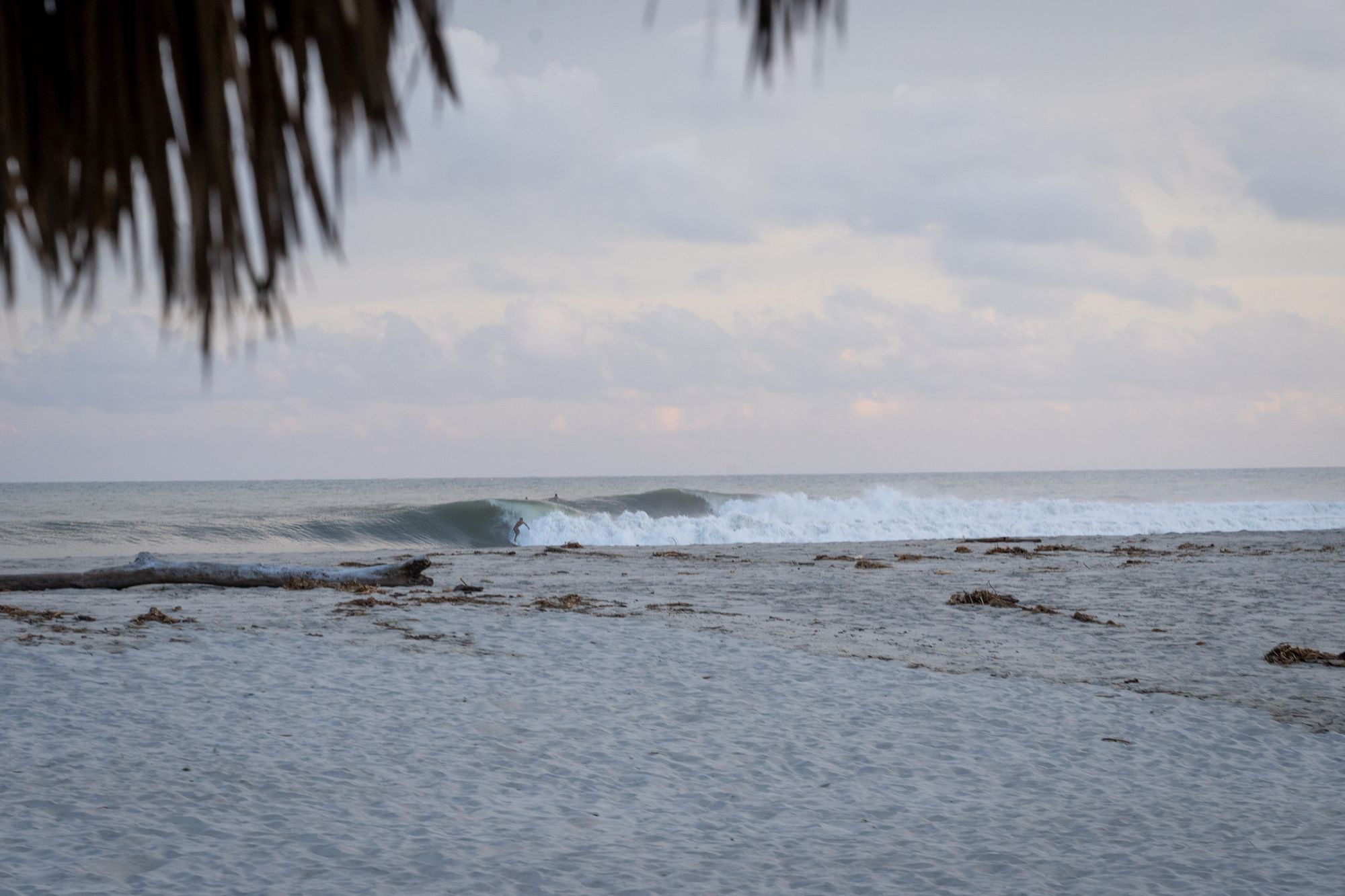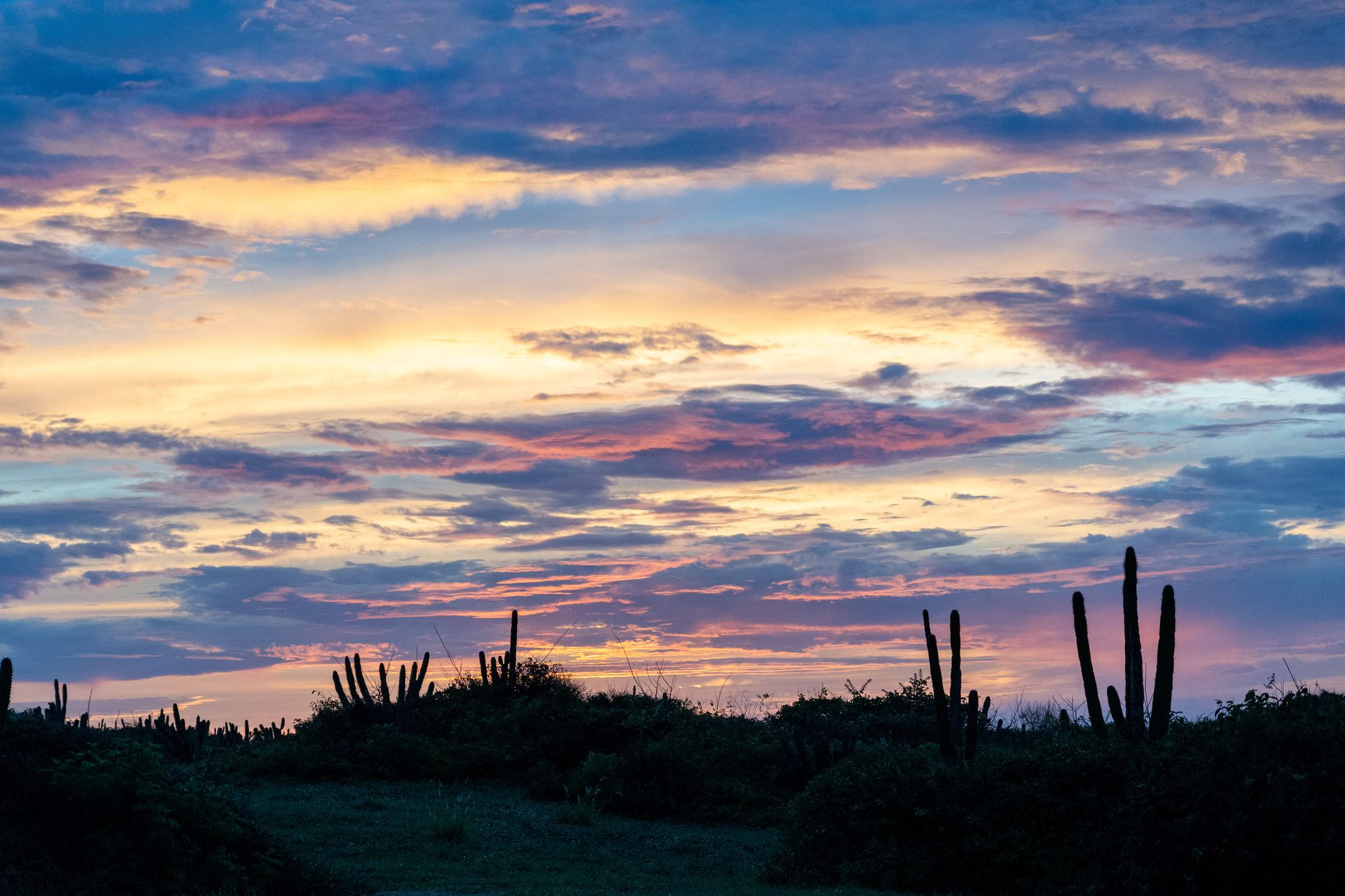 Awesome. Lastly, what are some things you feel you've learned as a seasoned guide that kind of sets you apart from maybe some of the newer more inexperienced ones?
It's like…I try to tell the younger guides that you have the key to the world in your hands here in your hometown as far as surfing goes, so your reputation matters. If clients go home with stories about guides fighting or taking their waves, that's not good for any of us. So, I try to set an example, not drinking or smoking or partying. Me myself —I am still taking a lot of courses about tourism. How to take care of tourists, how to take care of people, and next month in September, I'm going to have a course from the federal government here in Huatulco, for one month on that. So, I think that's the difference. Keep learning and progressing, and that will be the difference between being a good guide—or the guide that's just out for money.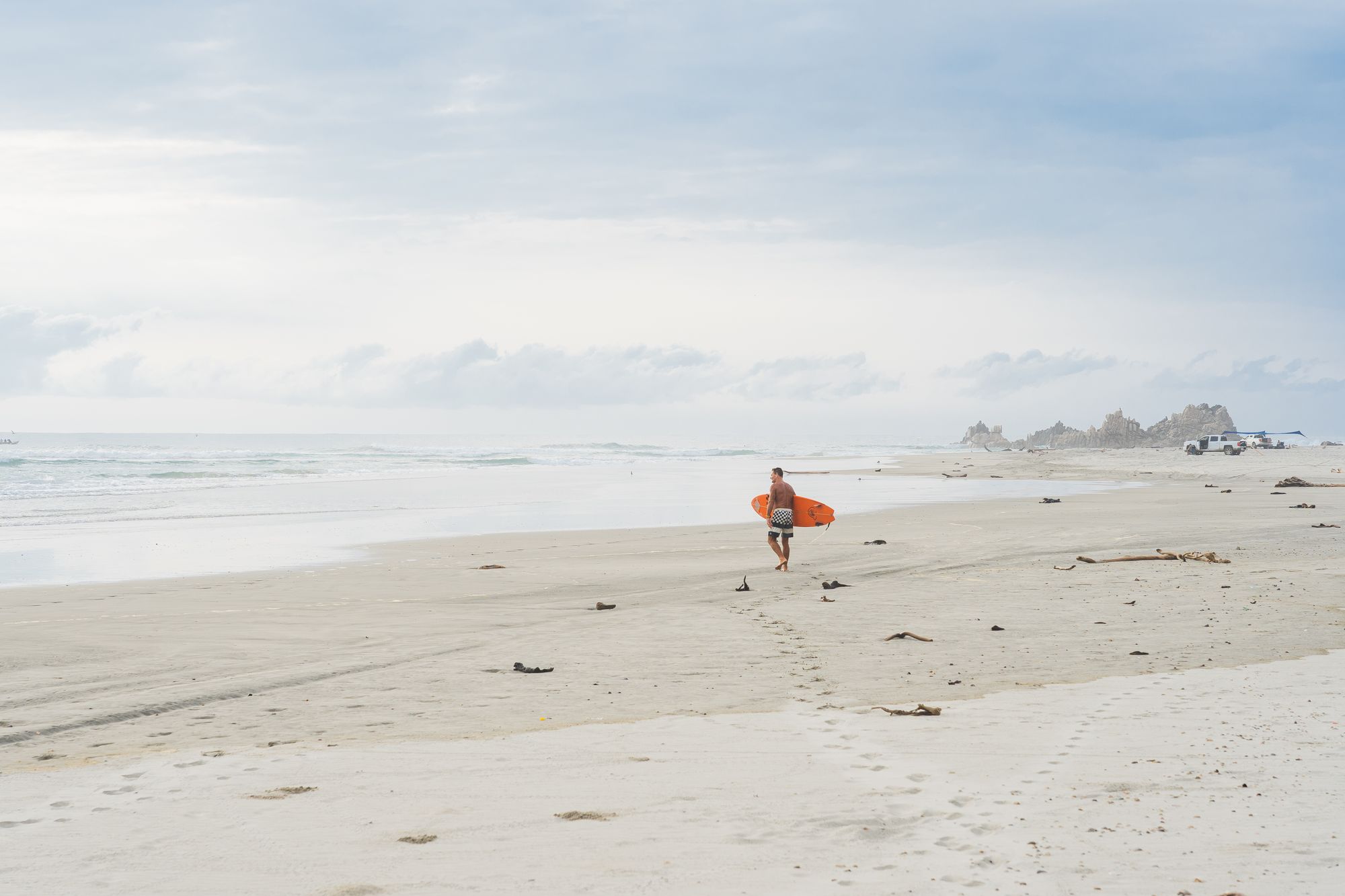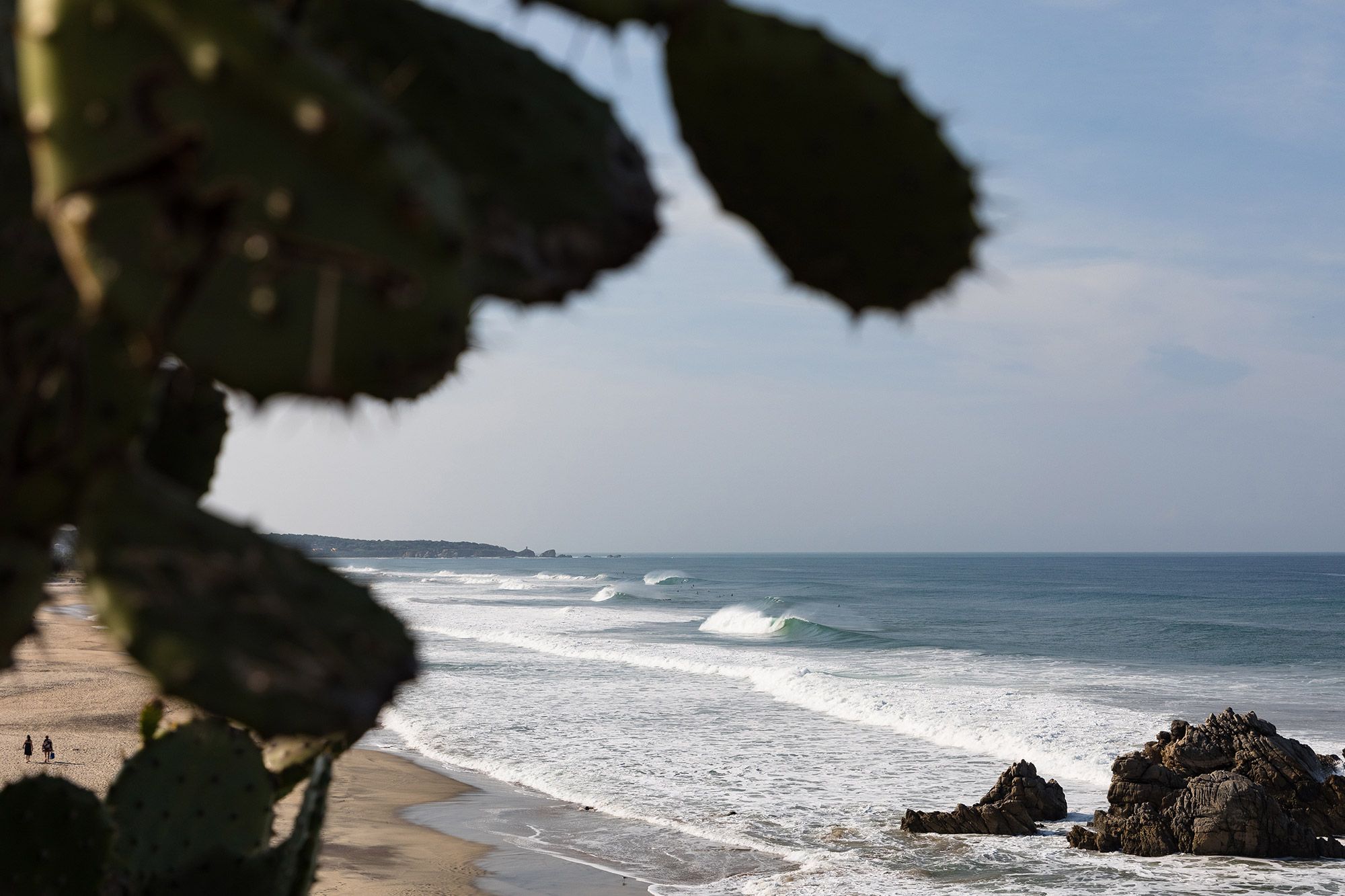 ---