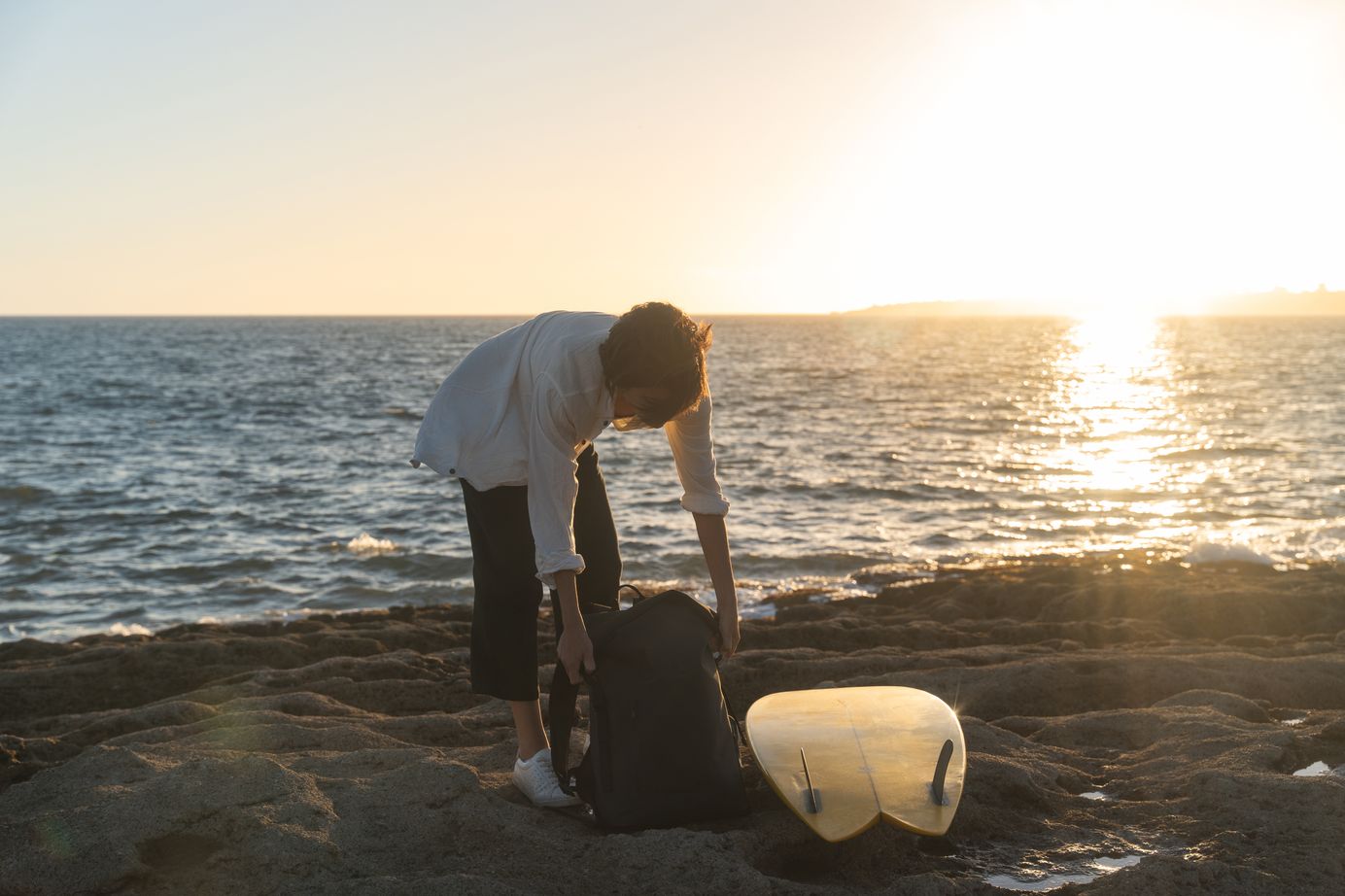 The Portugal Board Bag
Pack these surf-essentials to score on your next surf trip to Portugal.
Pack these surf-essentials to score on your next surf trip to Portugal.
DO Bring
Wetsuits
A 2/2 springsuit or shortarm fullsuit for summer, and a 3/2 mm to 4/3 mm fullsuit for winter (depending on the part of the coastline) plus 3mm or 5mm booties. Rinse in freshwater and hang dry in shade (every time). Indeed, a solid wetsuit is key for surf-success in Portugal, i.e. the trustier/stretchier your suit—the longer you'll stay in the water and more waves you'll ride.
Boardbag
It goes without saying that a solid boardbag is clutch for travel (inflight and in transit), however, you'll surely want a solid bag if it's out in the elements strapped to the top of your rental car for weeks on end. Have one that's semi-water resistant and has some thicker foam lining.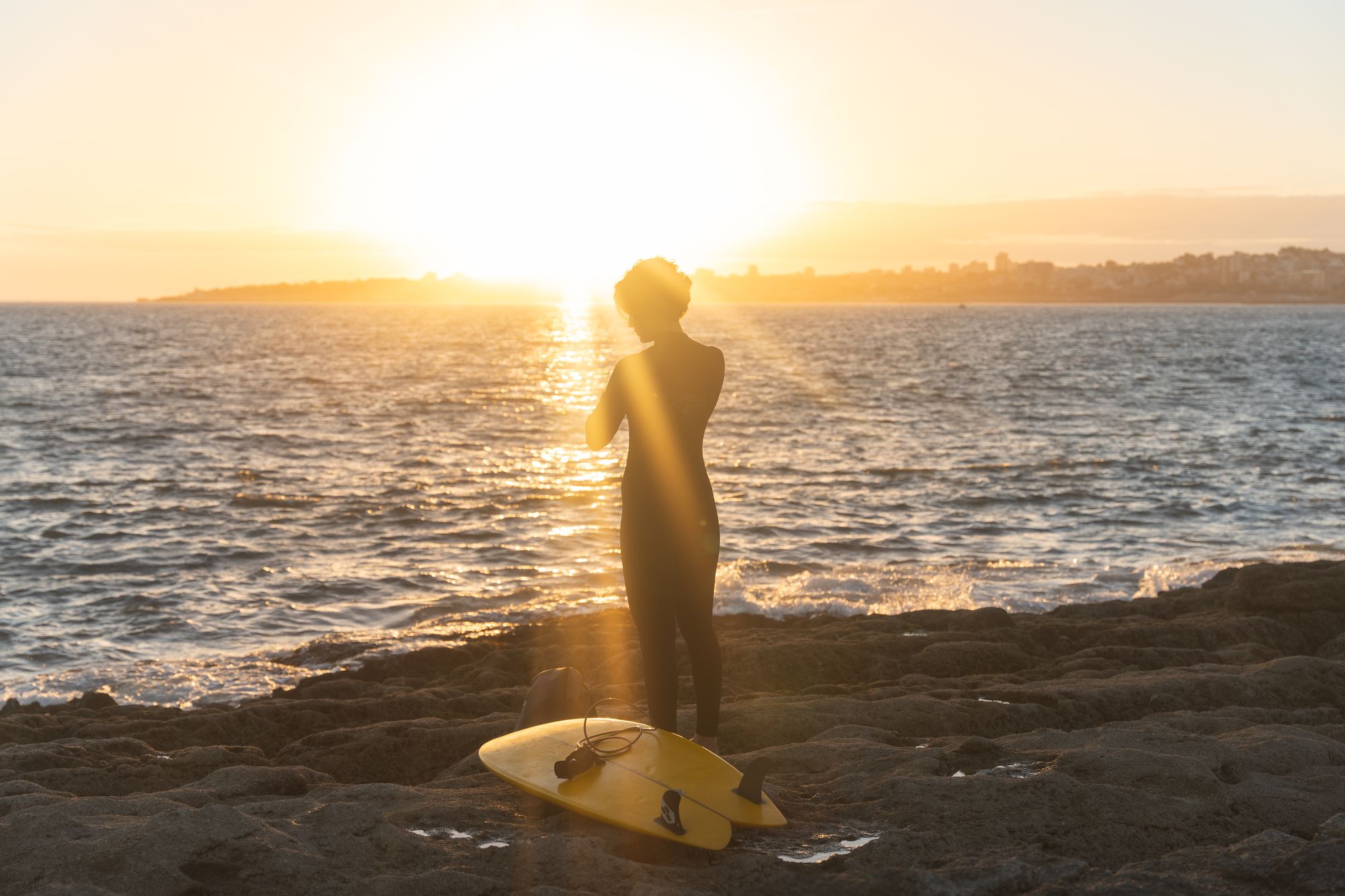 Surfboards
Portugal certainly has a wide variety of waves, so depending on your level—there's most definitely something out there for you. While we'd recommend more buoyant EPS boards for softer, smaller waves, we'd say go with PU boards for head-high and above out there. Especially for more powerful waves around Peniche and Ericeira. Have more length than less too.
A few of our favourite picks for Portugal are from Channel Islands and Firewire.
They're not hard to bring along and you can just dangle them off your pack if they're taking up too much space inside of it. But mainly we recommend bringing them to cut down on the horrible worldwide one-use plastics epidemic. Freshwater from the tap is readily available and safe all over Western Europe, so just hydrate (often when traveling) that way.
Sunscreen
From the sunny Algarve in the south to beaches north of Porto—you can still get burnt, so don't forget that sunscreen. Often, when you peel off that fullsuit after a session to get some warmth is when you really get it. Bring some 50SPF cream or a strong face stick so you can out in those long, hard hours of shredding the gnar.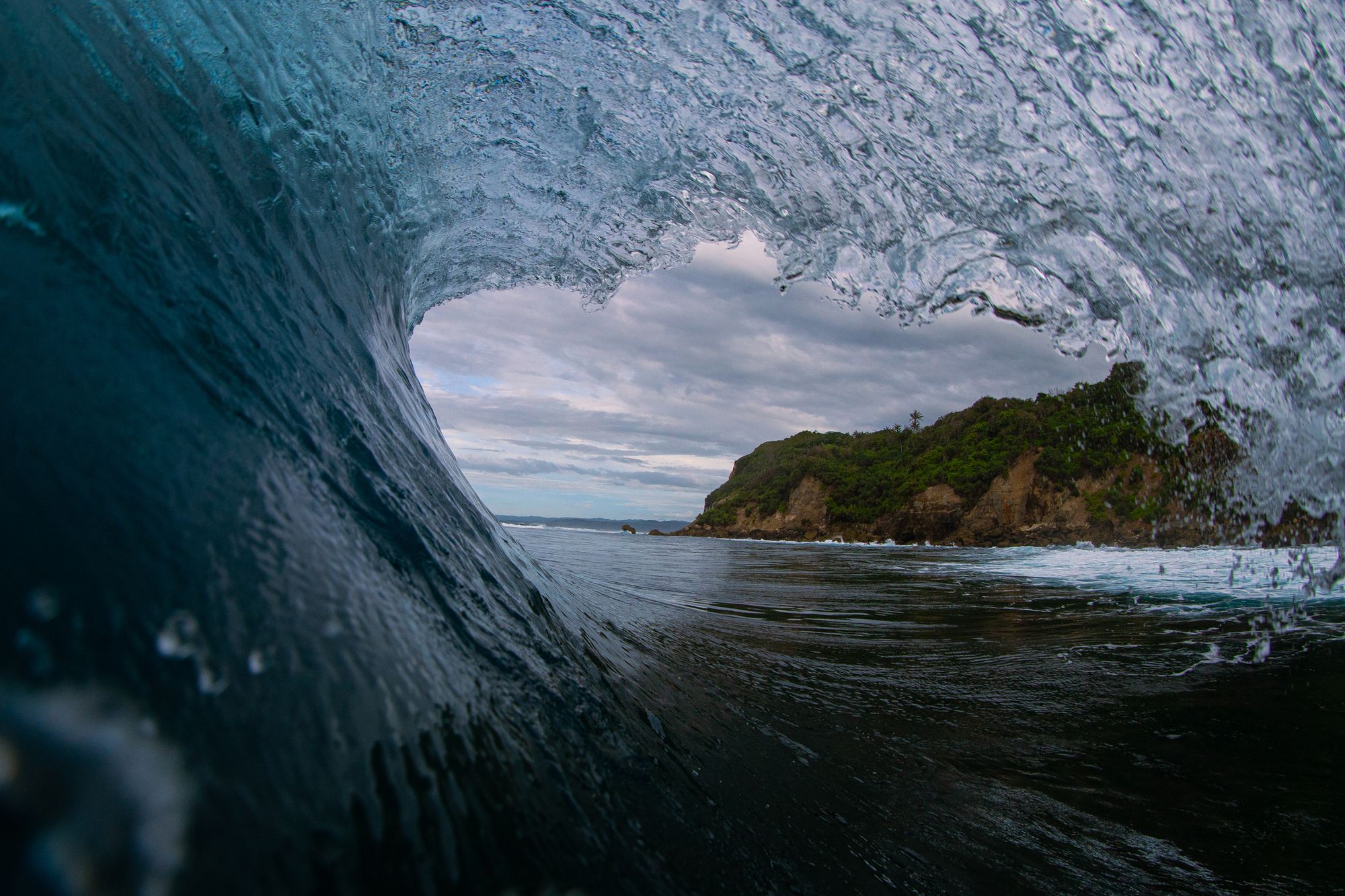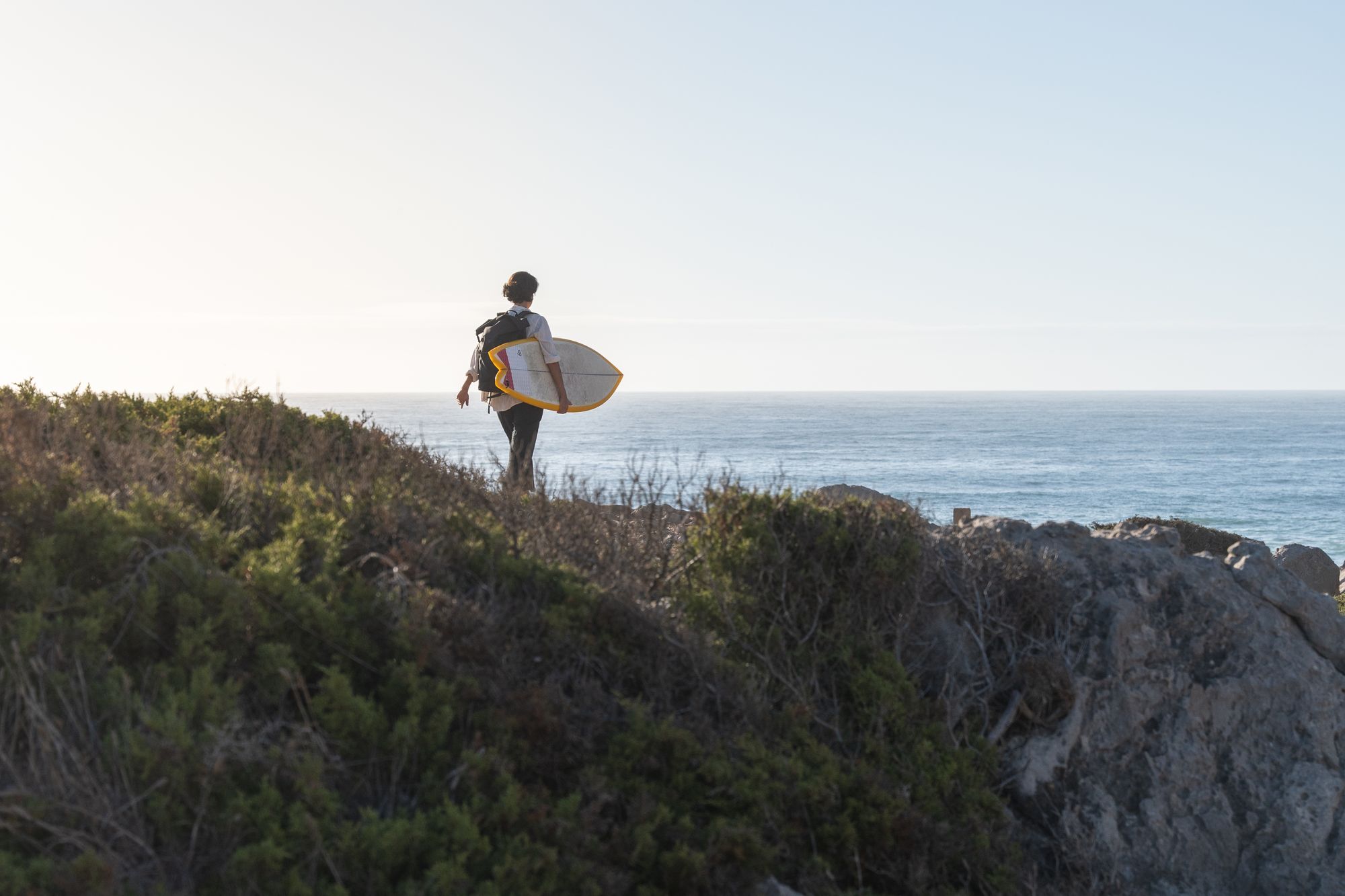 Travel Pack
Pretty straight forward here, however there are some surf companies making smarter packs for surfers than, say, those giant backpacking bags for gap-yearists and study abroad students. One travel hack is having a pack that can maybe pass in the overhead carry-on bin if it's not too bloated and full.
Sleeping Bag
'Cause you never know where you might end up crashing. Could be on a local's floor (or even in the rental) and it's best to be prepared for that. A sleeping bag that compacts tight is the trick and you'll thank yourself for bringing one later.
Roof Straps
Always a smart, compact item to have on ANY surf trip. But in Portugal, where you can be driving to score—a set of roof straps are key.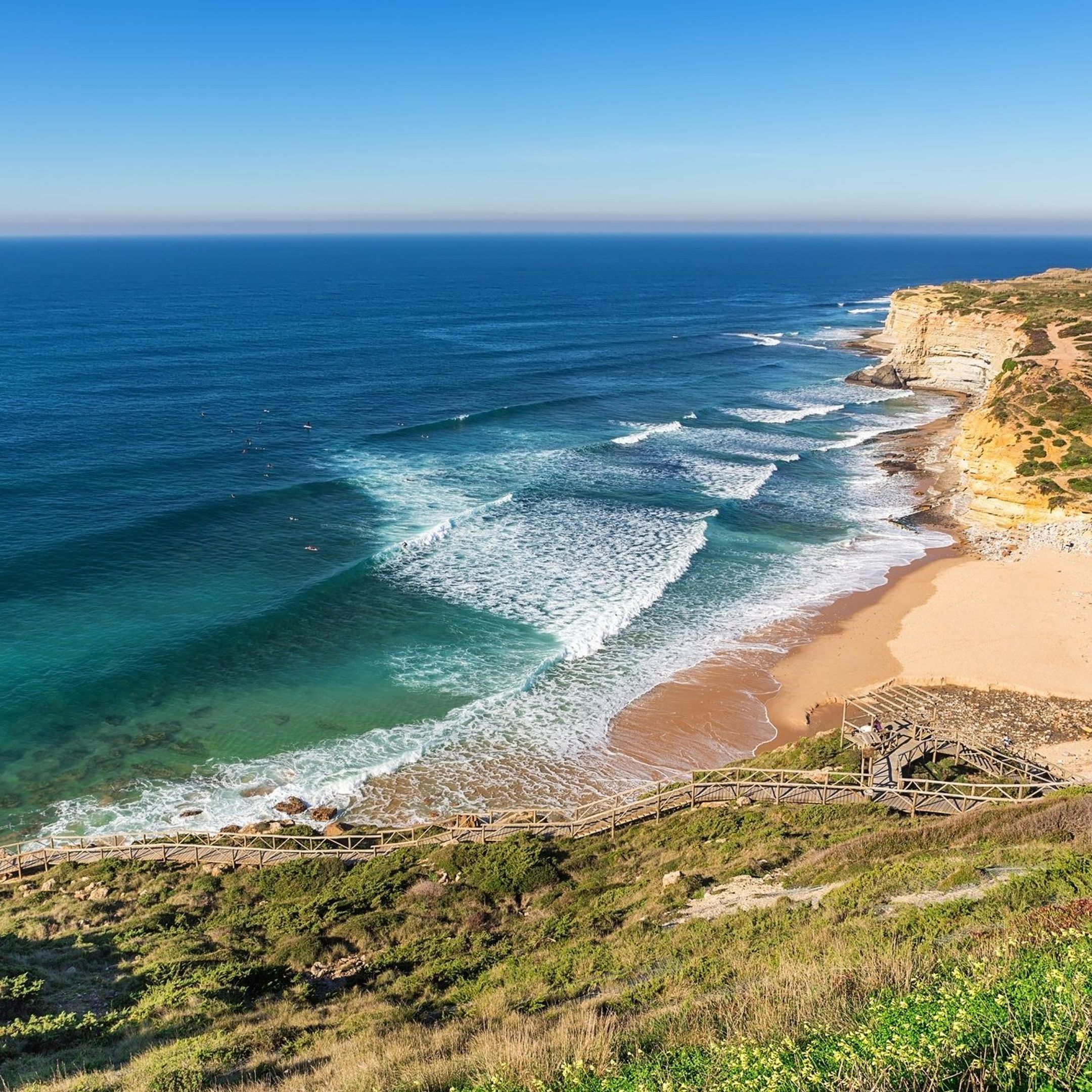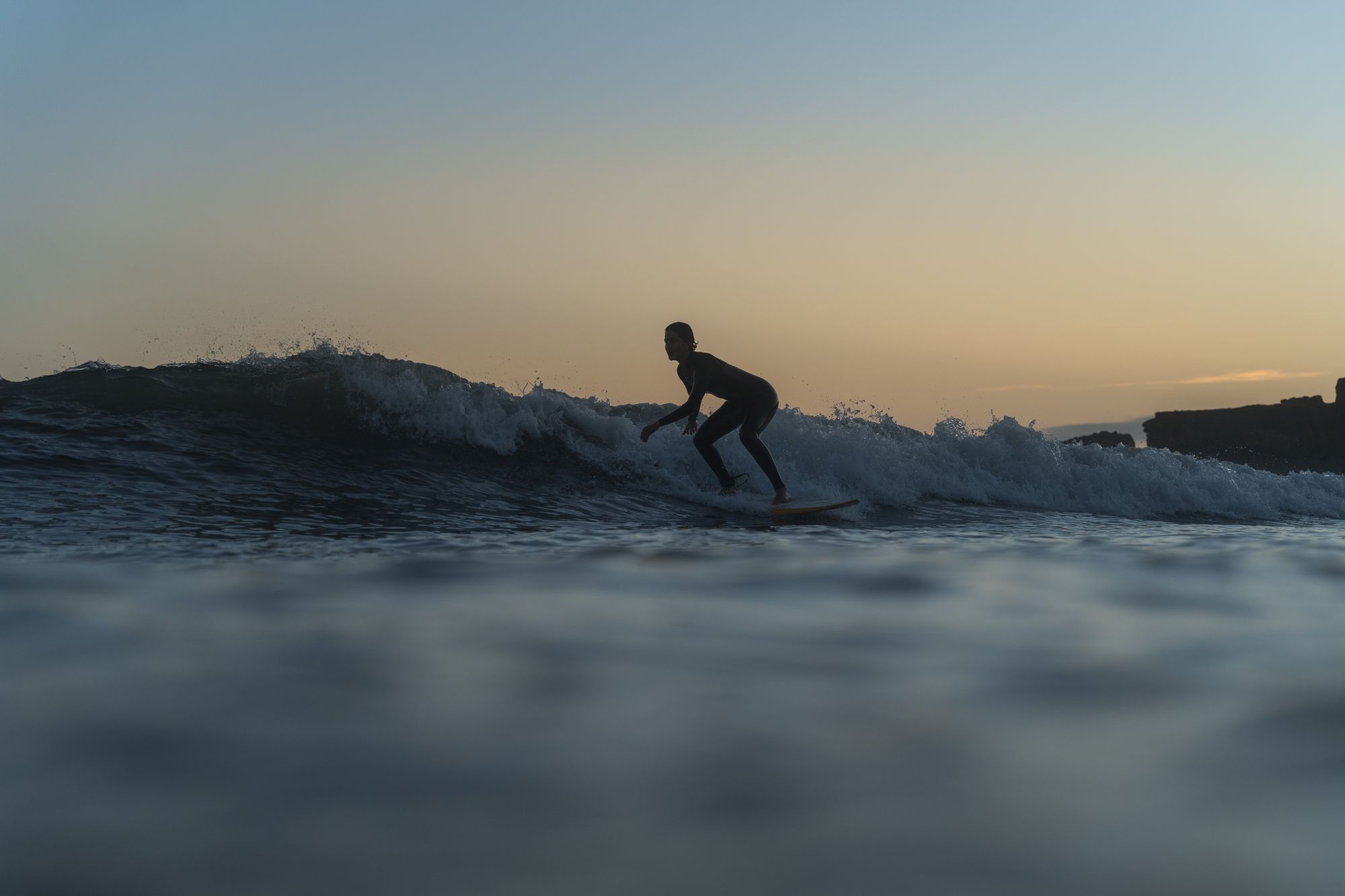 Leash
Bring a new one, not some old suspect one, and stretch it out a little beforehand to get the kinks out. FCS's Helix leash has been our fav lately.
Beach Towel
You'll be in and out of a wetsuit all the time, so a trusty beach towel is essential in Europe. Don't store your wetsuit wrapped up in the towel though, because your towel—and subsequently you—will smell. Pack the towel in your boardbag as added cushion around the noses or tails.
Cool Weather Gear
Portugal kind of has water temps and beach climates a little like Southern and Central California—especially during wintertime. Have a solid, lined or 3 layer water-resistant jacket/beanie on hand, or at the very least a toasty layering fleece.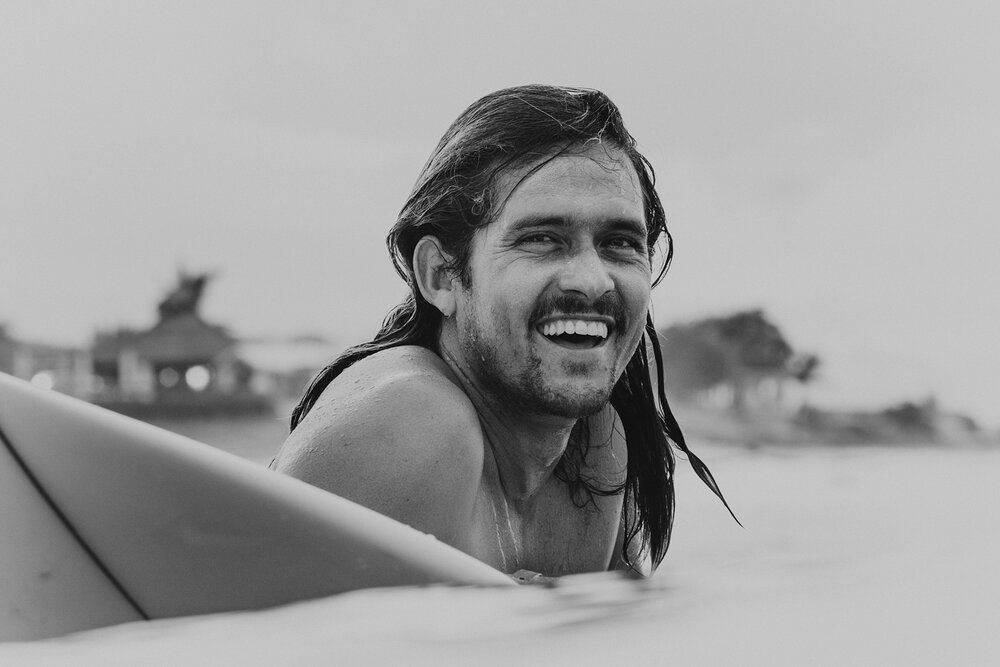 DON'T
Forget your booties. It's always good to have a pair just in case because it's very hard to surf on icy, frozen feet
Just stay in the main surf hubs like Ericeira. Take a chance, branch out, and explore Portugal's vast coastline.
Disrespect the locals or local bodyboarders. As in: Don't paddle out with a friend and go straight to the peak deeper than the guys out before you. Ease your way into position and give away a wave or two. Karma will be kinder to you.
Forget to bring some Vaseline to rub in your armpits to soothe or prevent pit-rash from the wetsuits. It happens.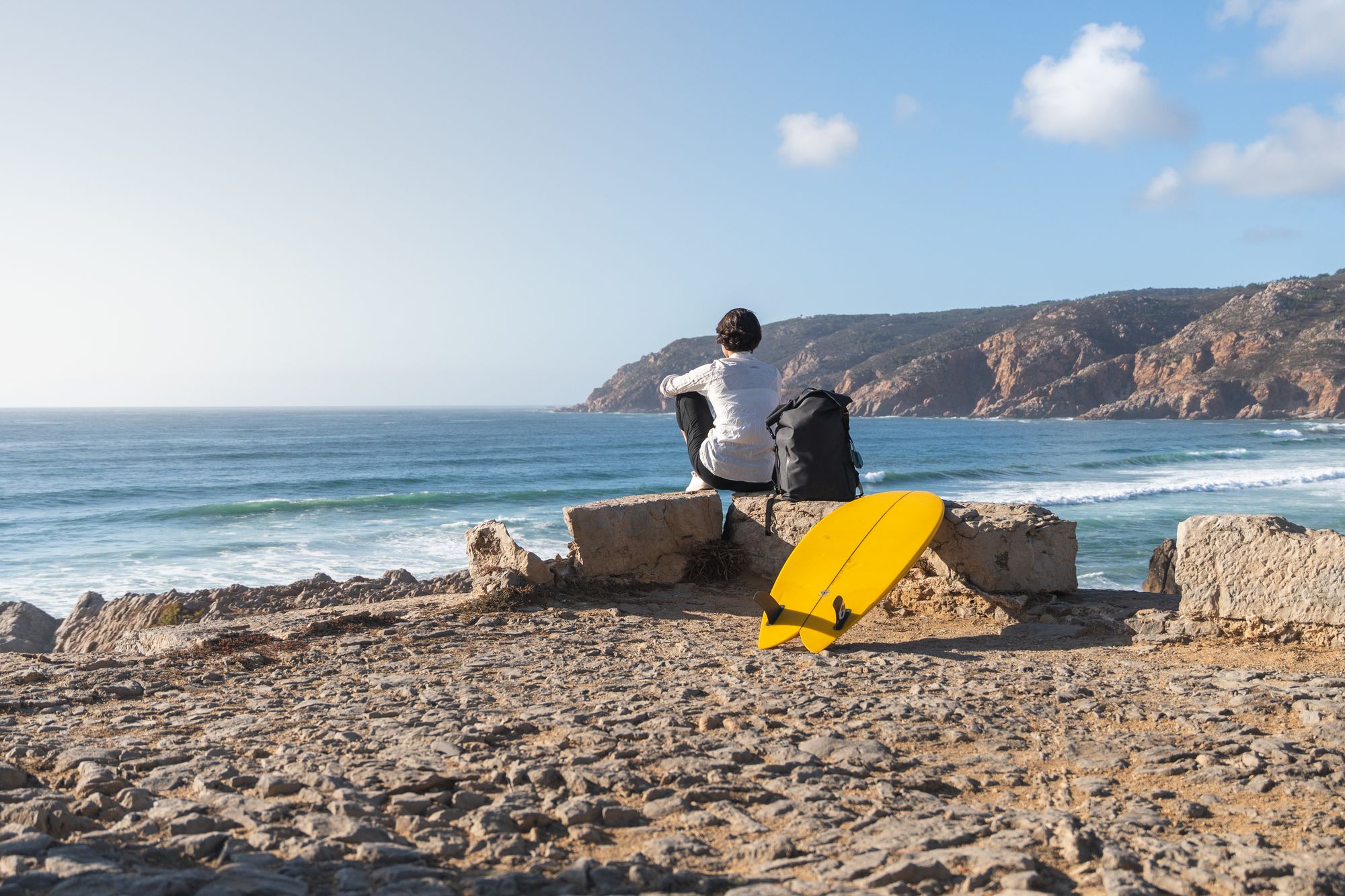 A few Portugal travel tips
Be aware of tides and what waves are best for which one. Waves can change night and day in Portugal depending on this
Try some of the amazing seafood (like lapas) in Portugal
Spend some time in the amazing bigger cities like Lisbon and Porto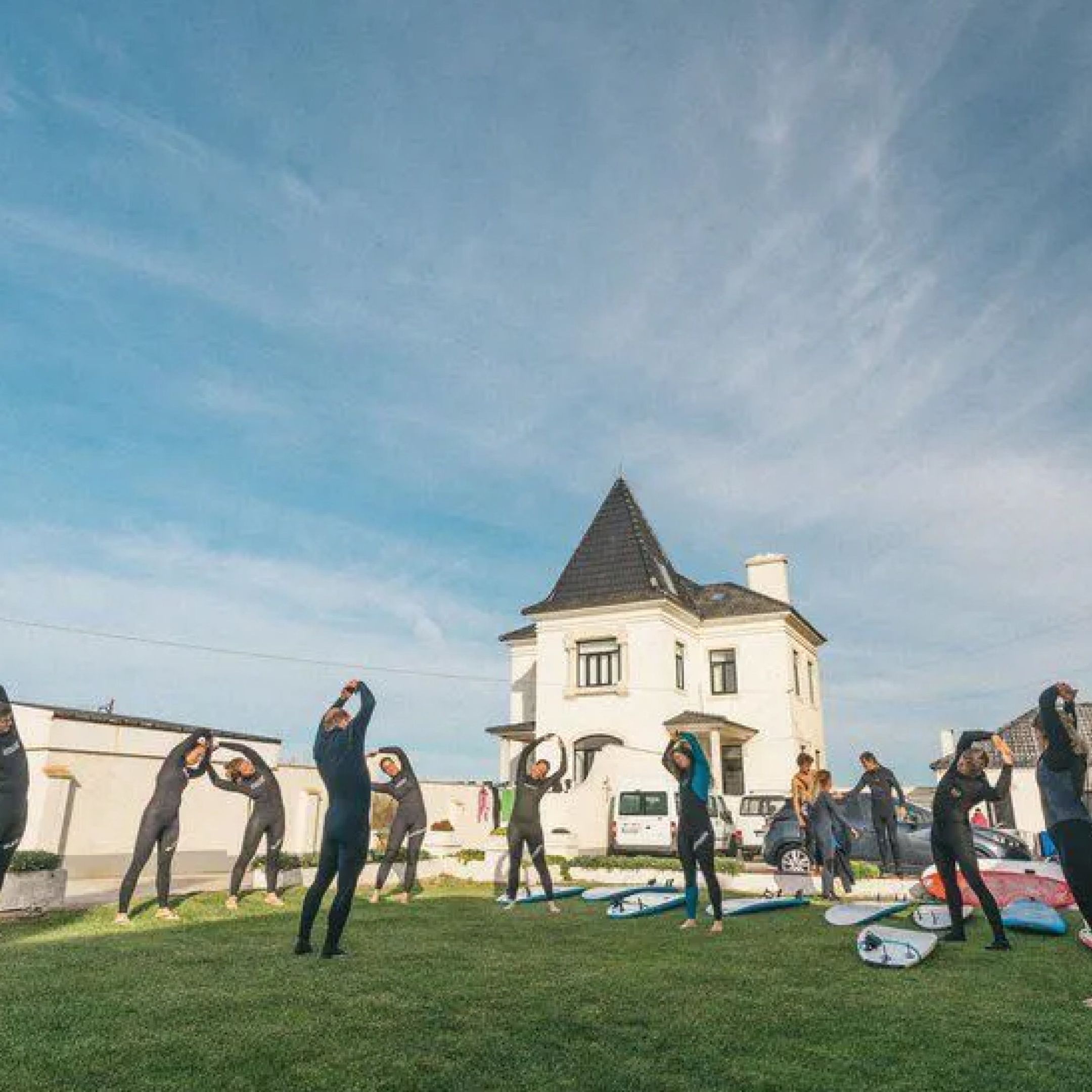 ---