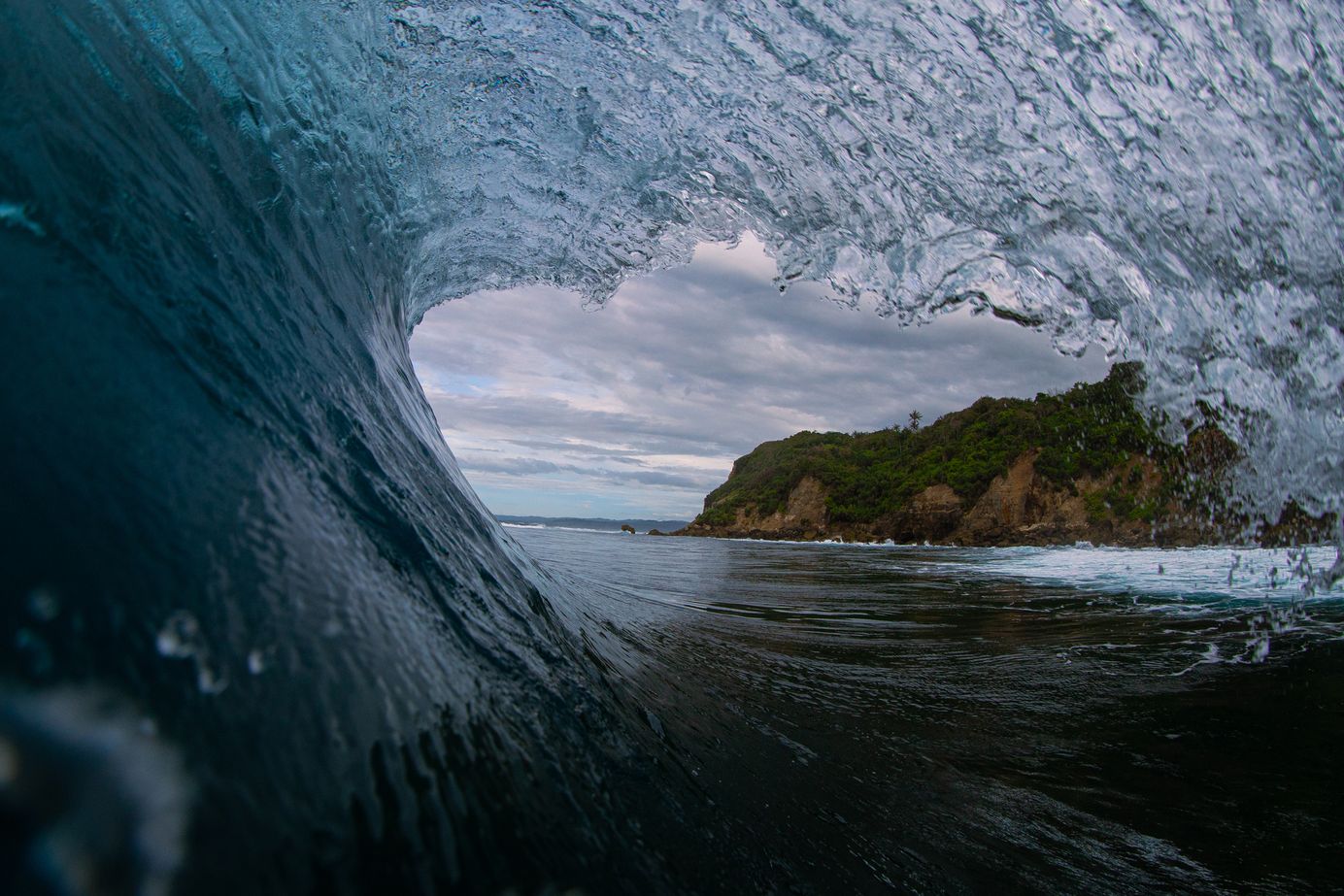 Most Consistent Surf Spots in the World
A few special locations for surf trips that don't often experience flat-spells.
Often on a surf trip, one gets skunked, not necessarily because the wind's wrong — but because of lack of swell. Thus, if you're in the intermediate-to-advanced category of surfer: Consistency is key.
What, might you ask, makes a world-class spot consistent? Oh, there are a few ingredients that help. A wide, unhindered, multi-angled window to incoming swell is one. Another is seafloor. Deepwater canyons just offshore or steep continental shelves love to magnify swells on coastlines. (It's why the North Shore is the North Shore). A particularly long season of swell helps a surf spot, too. Chile, for example, doesn't really have a period of time for some of its beaches where you're going to see it totally flat.
Of course, there are far fewer coastlines on Earth that have this key. Regardless, here are a few of our favorite, uber-consistent surf destinations. Unlock door; surf your brains out. Chase that endless summer.
Chile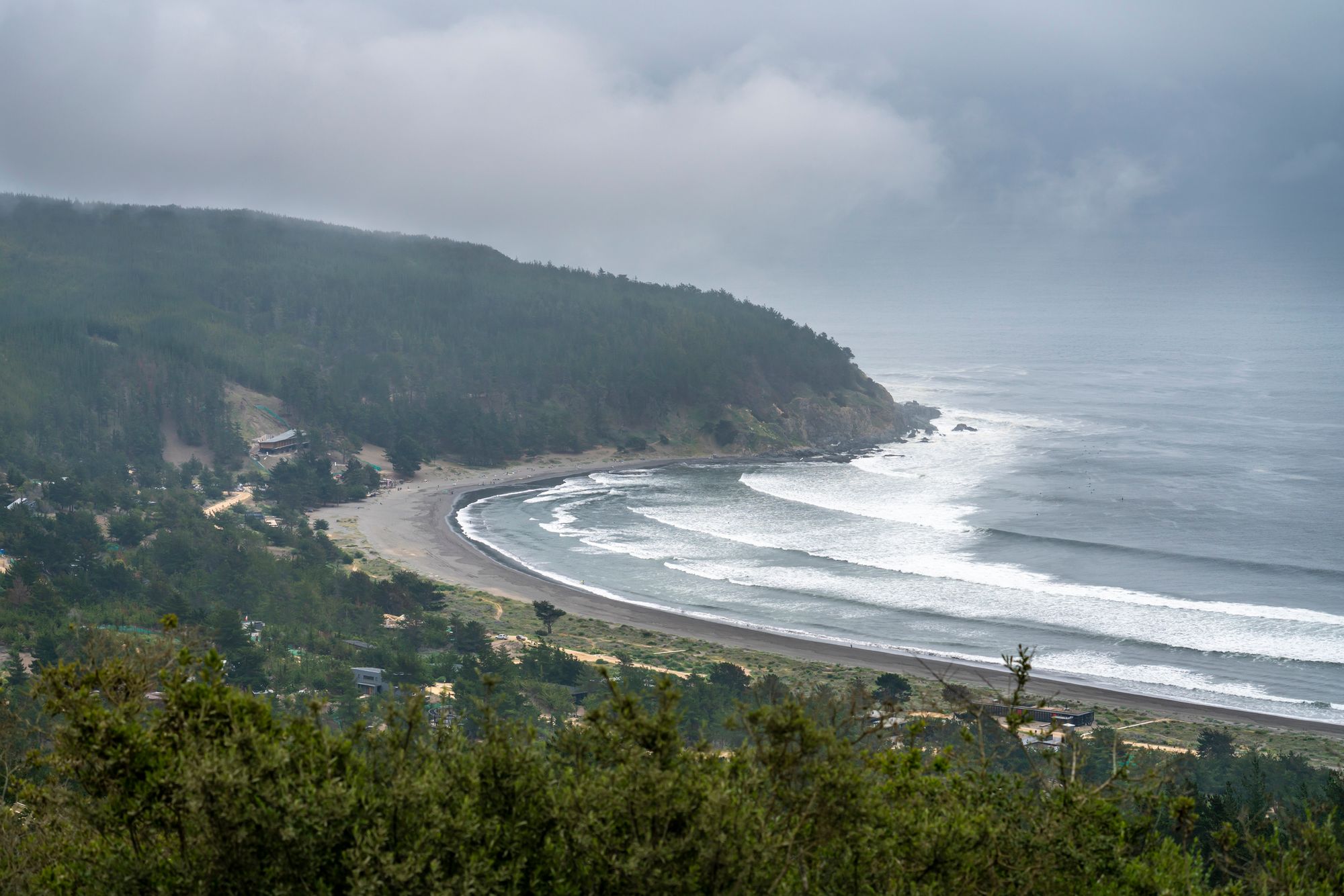 In a place like Chile, exposed to Pacific Ocean swells with no blocking barrier islands, we've actually had reports from people in, say, Reñaca, that have logged 365 days of head-high surf. Reñaca's a resort beach town with fun beach break peaks two hours from Santiago in Central Chile, by the way. Sure, a 4/3mm wetsuit is required for most of the year in Chile, courtesy of the cool Humboldt Current, but the trade-off is a coastline the length of three Californias that gets Pacific swells from a 270-degree window and is dotted with some of the best waves in South America. The only question you're left with is: leg-burning lefthand pointbreaks like Punta de Lobos and Buchupureo — or reefbreak tubes in Iquique or Arica?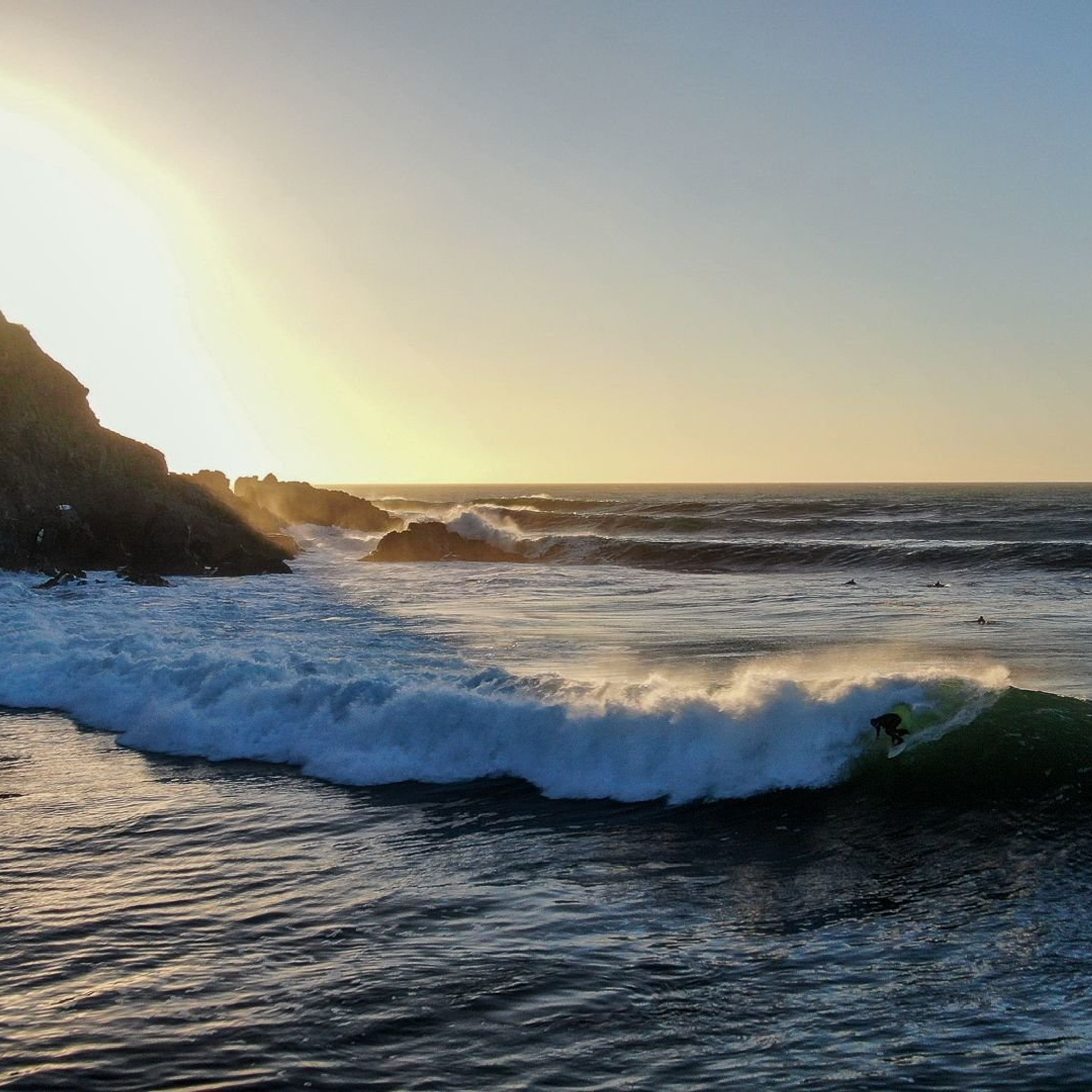 Portugal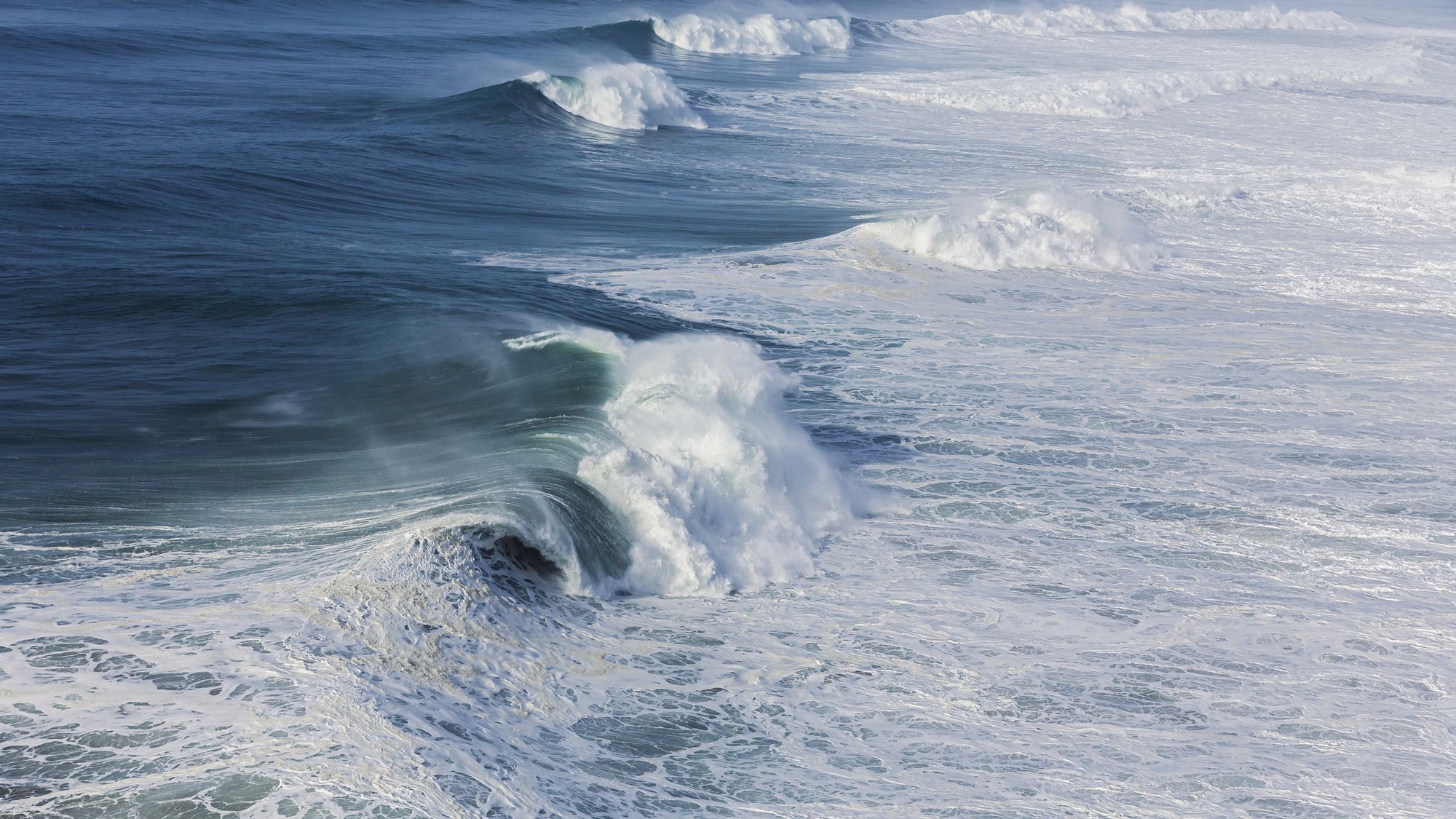 The jump-off spot on the end of the Iberian Peninsula of Europe for oceanic explorers for half a millennium, it's never really a totally wrong time for a surf trip on the wave-rich coastline of Portugal. Another country with a 270-degree swell window, what's particularly dynamic about Portugal's very exposed coastline are the deep water canyons offshore — and jetty features onshore — that often refract and/or funnel in swell, which in turn hits the shoreline harder at a lot of the country's best surf spots like Peniche or Praia do Norte. In other words: waves galore. And, if the offshore winds cooperate, for most of the year.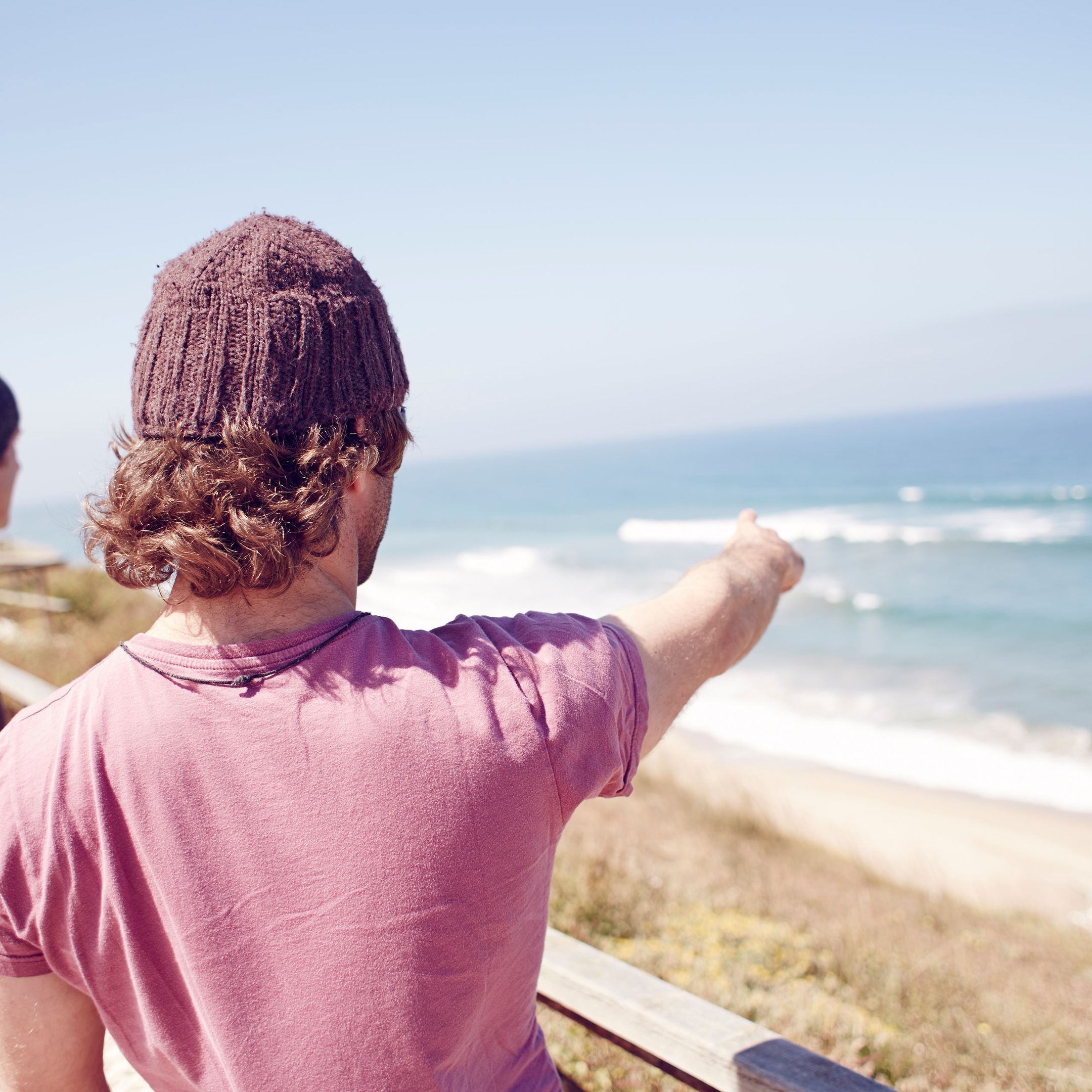 Indonesia
They say that if G-Land — the perfect, warm-water, tubing lefthander in East Java that Gerry Lopez made famous in the 70s — is flat, then it's flat everywhere in Indonesia. The subtext there is that in a reputably swell-filled archipelago like Indonesia, G-Land gets the brunt of it. Much of this is due to a deep water canyon/Java Trench right offshore, but G-Land cops any hint of swell from the S-SW and has at least 4 sections to translate it on the point (Kongs, Launch Pads, Money Trees, Speedies), plus a few other perfect waves in the area. Of course, East Java isn't the only swell magnet in Indonesia. Sumatra, Sumba, Bali, and especially the Mentawais cop swell in their off-season when no one's looking. Just watch an IG feed from, say, HTs Resort, Kandui Villas or Uluwatu Surf Villas and you'll see what we're talking about in a month like November or February.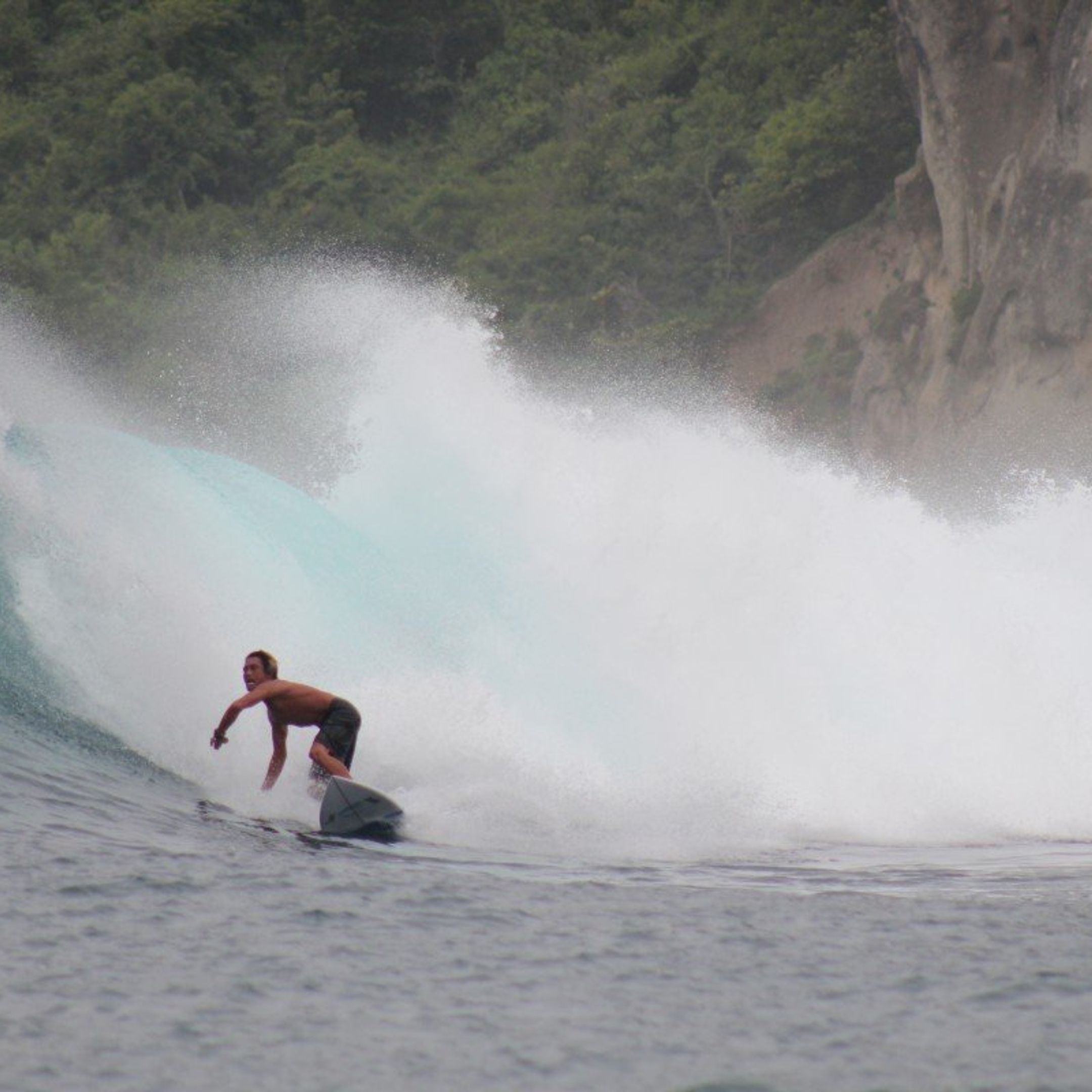 South Africa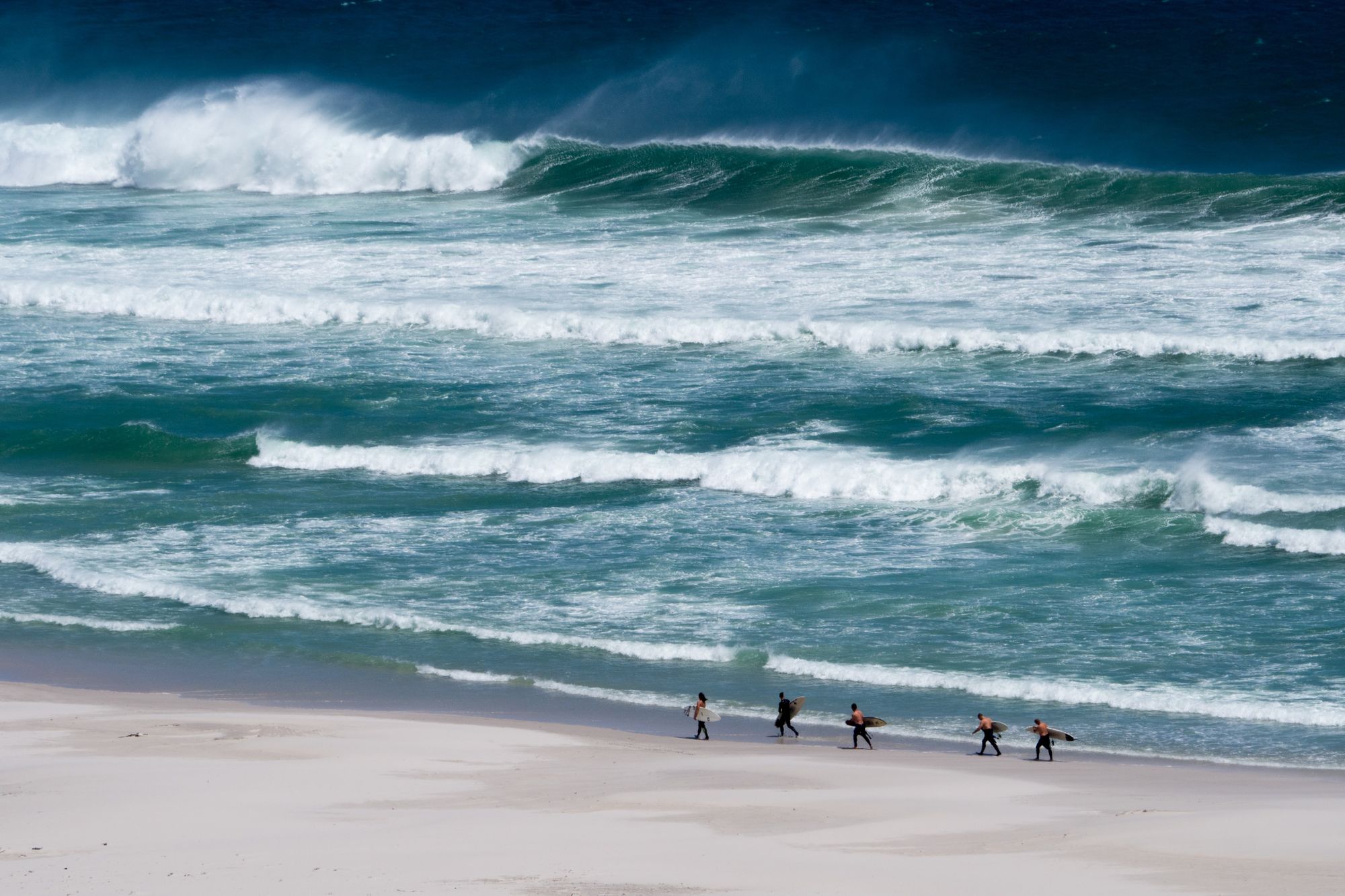 Specifically, Cape Town region. With coastline and dozens of surf breaks on two sides of the Cape of Good Hope — meaning both Indian and Atlantic Oceans — Cape Town is very exposed to offshore storms sweeping in swell, all year long. For example, waves in Cape Town surf enclaves like Kommetjie can be overhead every month of the year. For a more remote pointbreak up the Atlantic coast, Elands Bay is a super fun lefthander for beginners to intermediate surfers.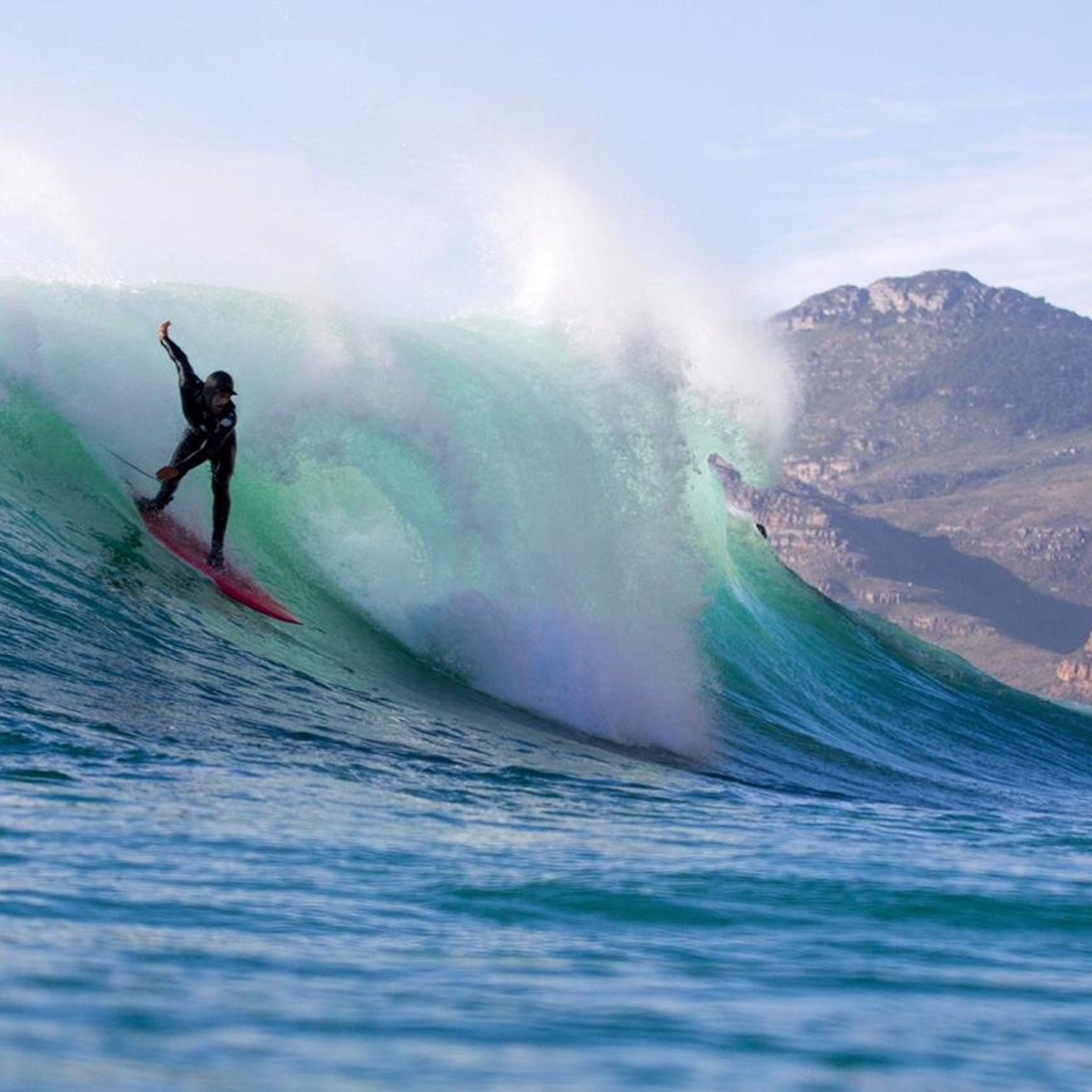 Mexico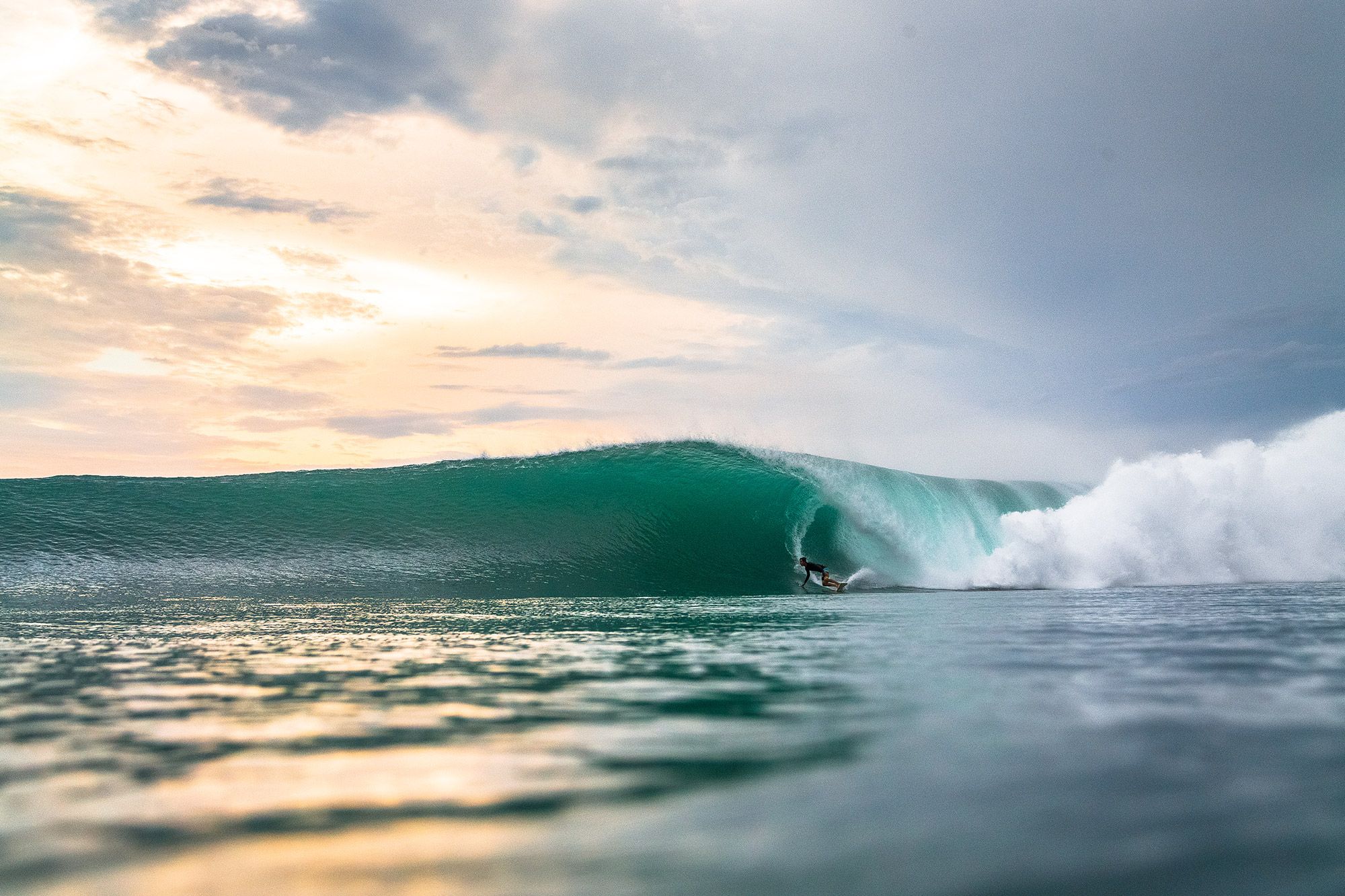 Specifically, Puerto Escondido, in the southern Mexican state of Oaxaca on the west coast. Another spot with a deep-water canyon just offshore, Puerto Escondido has a fairly long summer season (March through October) where overhead to 3X overhead surf can grace its shores. Copping any hint of swell from the S-SW, if thundering beach break tubes aren't your bag, the point, or La Punta, (a left on the far side of the bay) is a great option for beginners. Not far from the surf town in Playa Zicatela are all the righthand pointbreaks like Barra de la Cruz and Salina Cruz set in front of beautiful beaches. Psst…psst…other parts of Mainland Mexico along the Pacific Coast, like Pascuales, get both summertime South swells and Northwest swells during winter.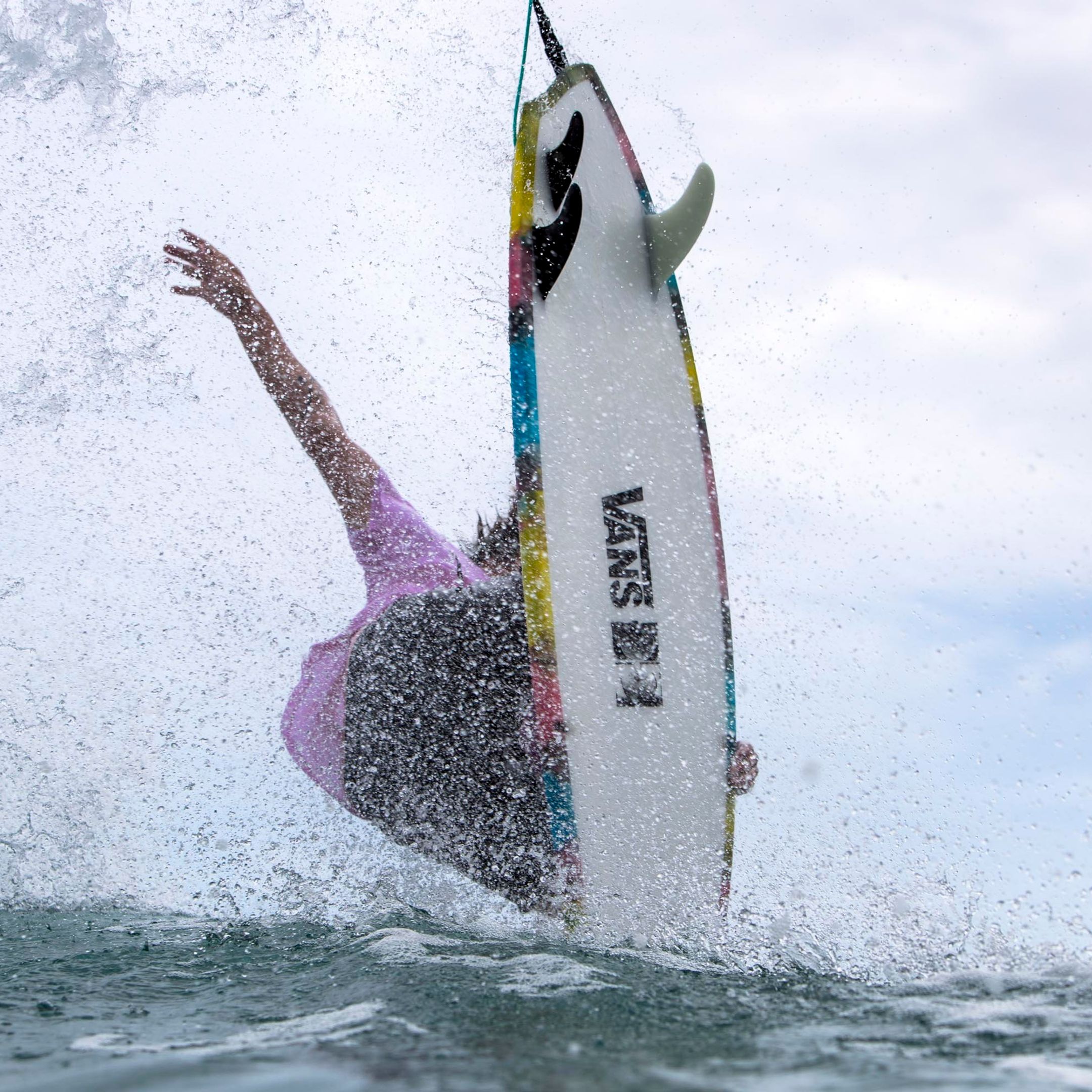 Oahu, Hawaii
While the fabled North Shore of Hawaii gets all the limelight on the island, the thing about Oahu is that, with four dynamic coastlines, there is always a wave to be surfed on the Hawaiian island. Guaranteed. The North Shore, for example, (the coastline with Pipeline, Sunset and Waimea Bay, to name a few) cops swell that can get overhead, every single week, from September through May when it becomes the surfing mecca and hub of surf competitions. That means only three offseason months (which can still get an odd summer swell each month). Then, Oahu's South Shore (think: Waikiki and Ala Moana Bowls) gets swell from March through October. The Westside gets both angles and the Eastside gets all the wind swell, hurricanes and N-NE wrap (and very big waves). So, yeah…you've got your hands full. Now all you need is a board bag to fit a quiver that can handle 2-20-foot surf.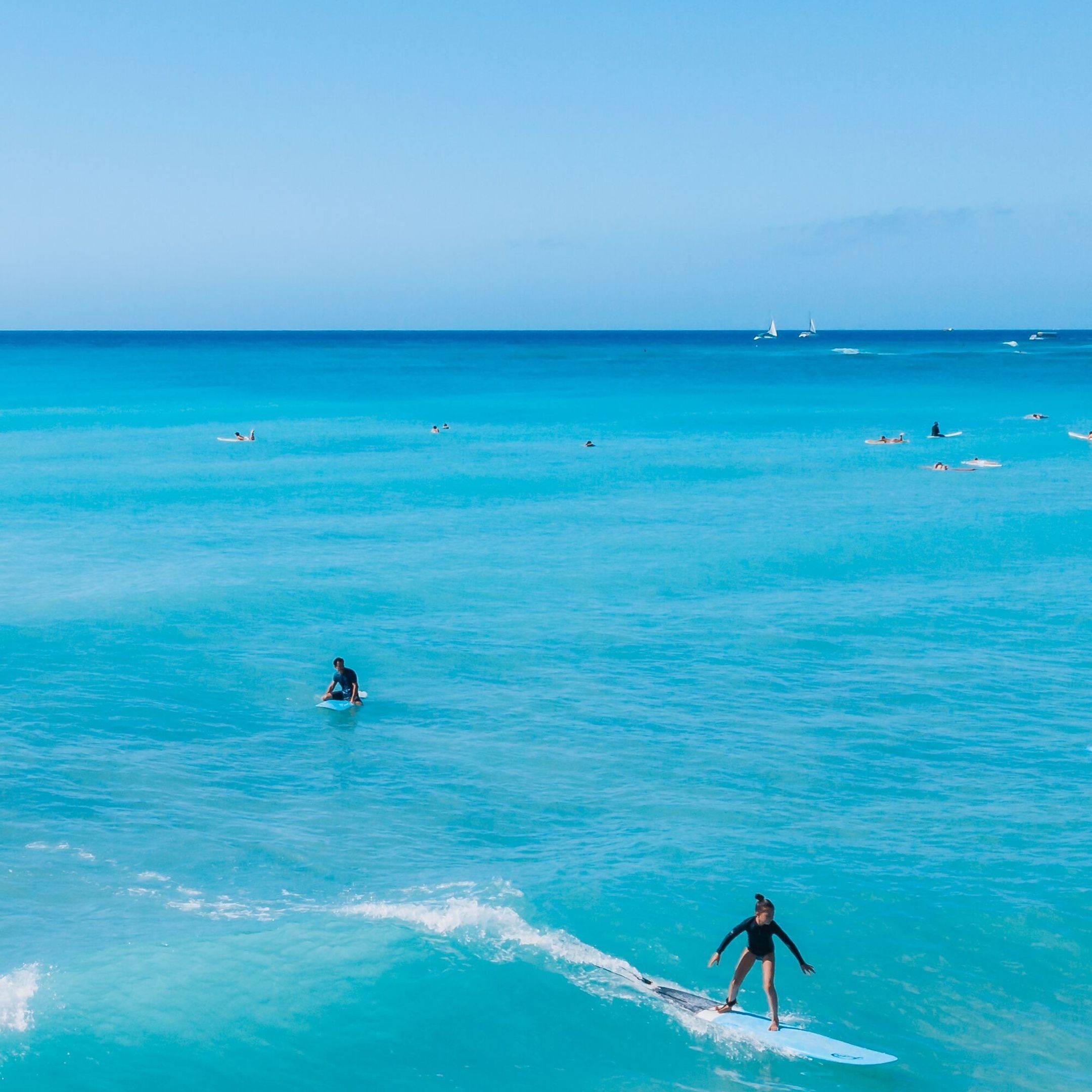 ---