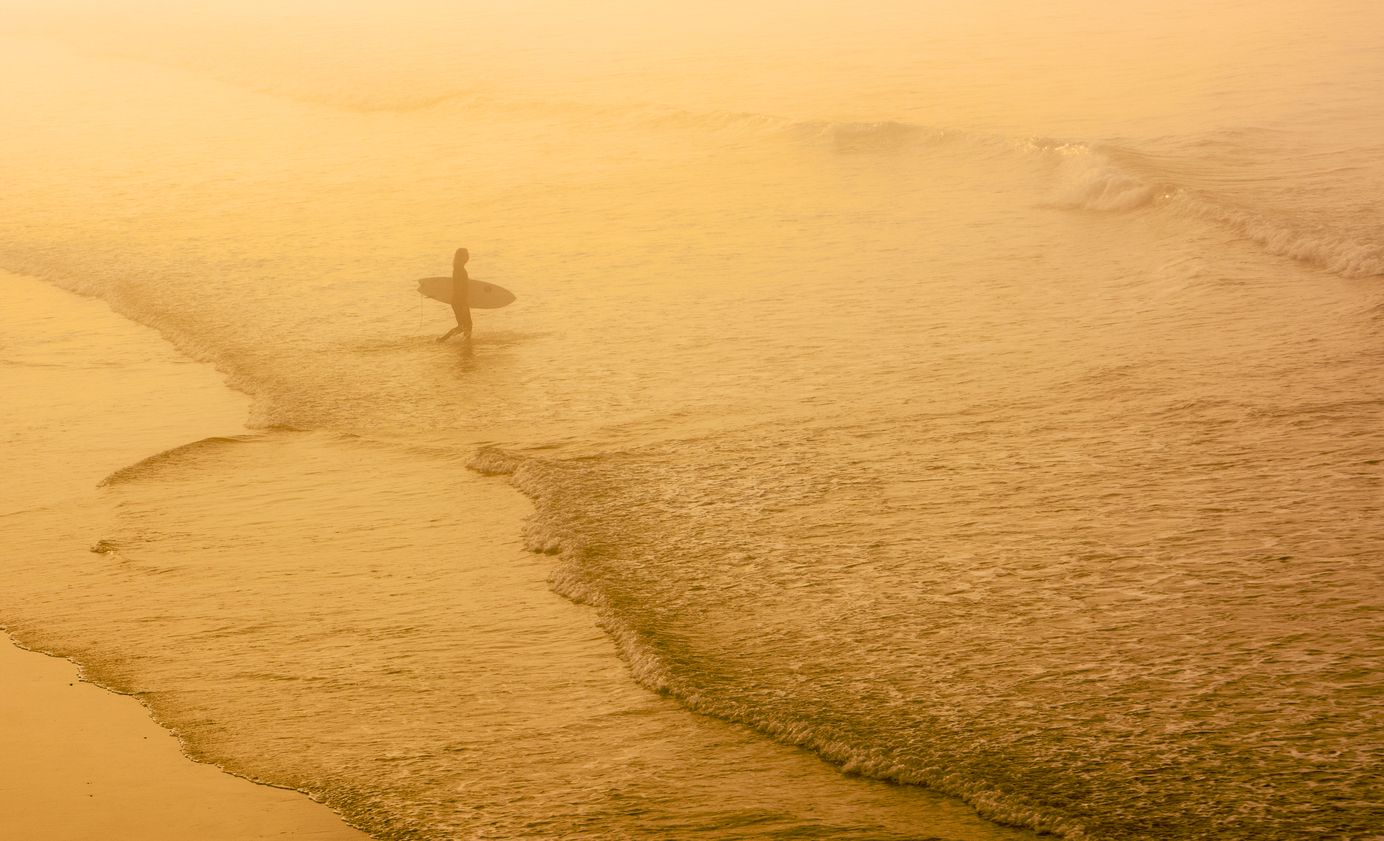 So Cal's Surf Essentials
Pack these surf-essentials on a certified So-Cal surf safari.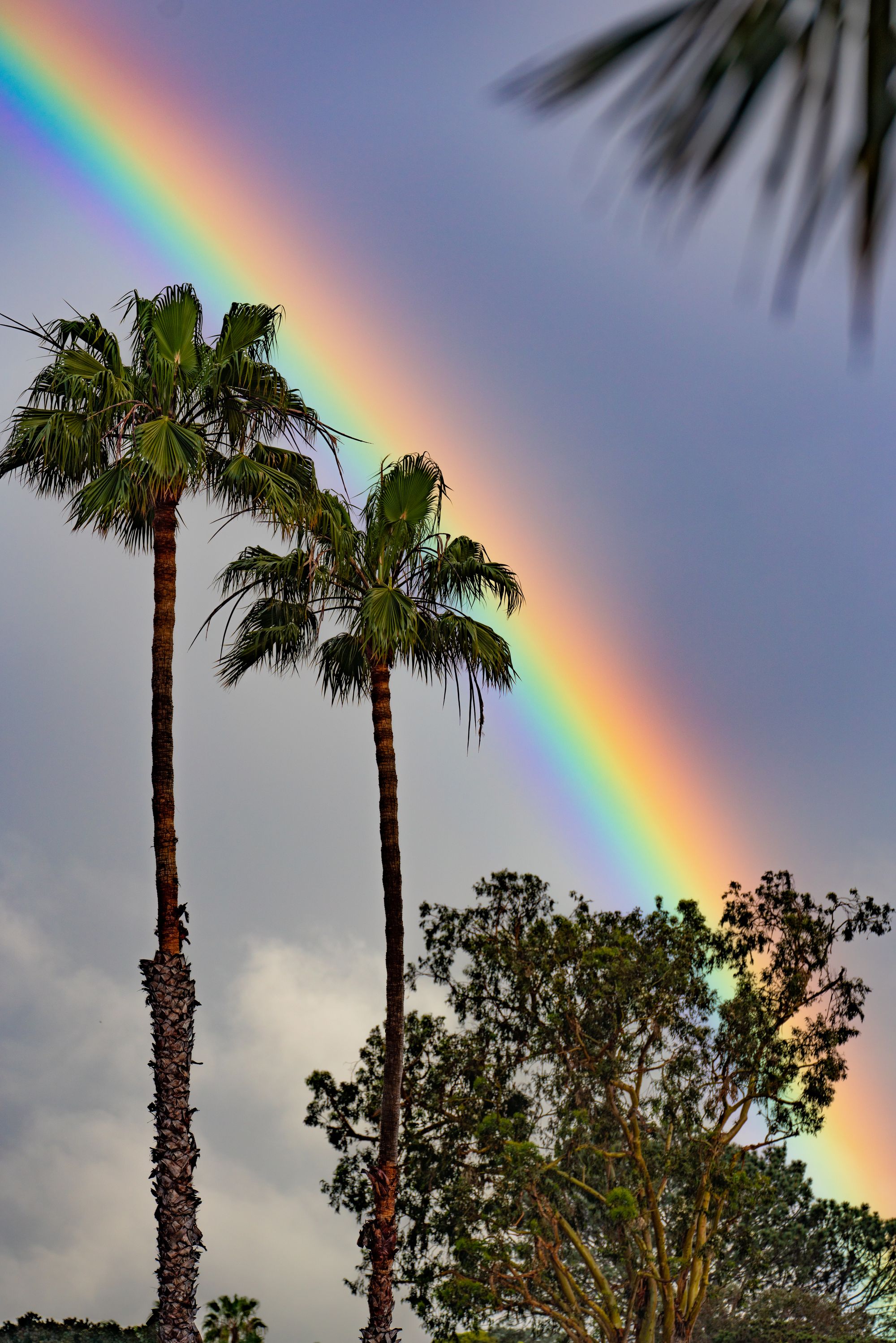 DO Bring
Wetsuits: A 3/2 mm fullsuit for summer and 4/3 mm fullsuit for winter (and sometimes summer), plus 3mm or 5mm booties. Yep, a solid wetsuit is key for surf-success in So-Cal, i.e. the trustier/stretchier your suit—the longer you'll stay in the water and more waves you'll ride.
Wetsuit Bucket: Wetsuits, after hours of surfing, days on end, can become, well…stinky. No sense tossing them on car upholstery or in a beach towel—just toss the suits and booties in a handy bucket or waterproof bag (then rinse with freshwater and hang dry in shade after)!
Roof Straps: Always a smart, compact item to have on ANY surf trip. But in So-Cal, where you're most likely driving copious amounts of mileage to score—a set of roof straps are key.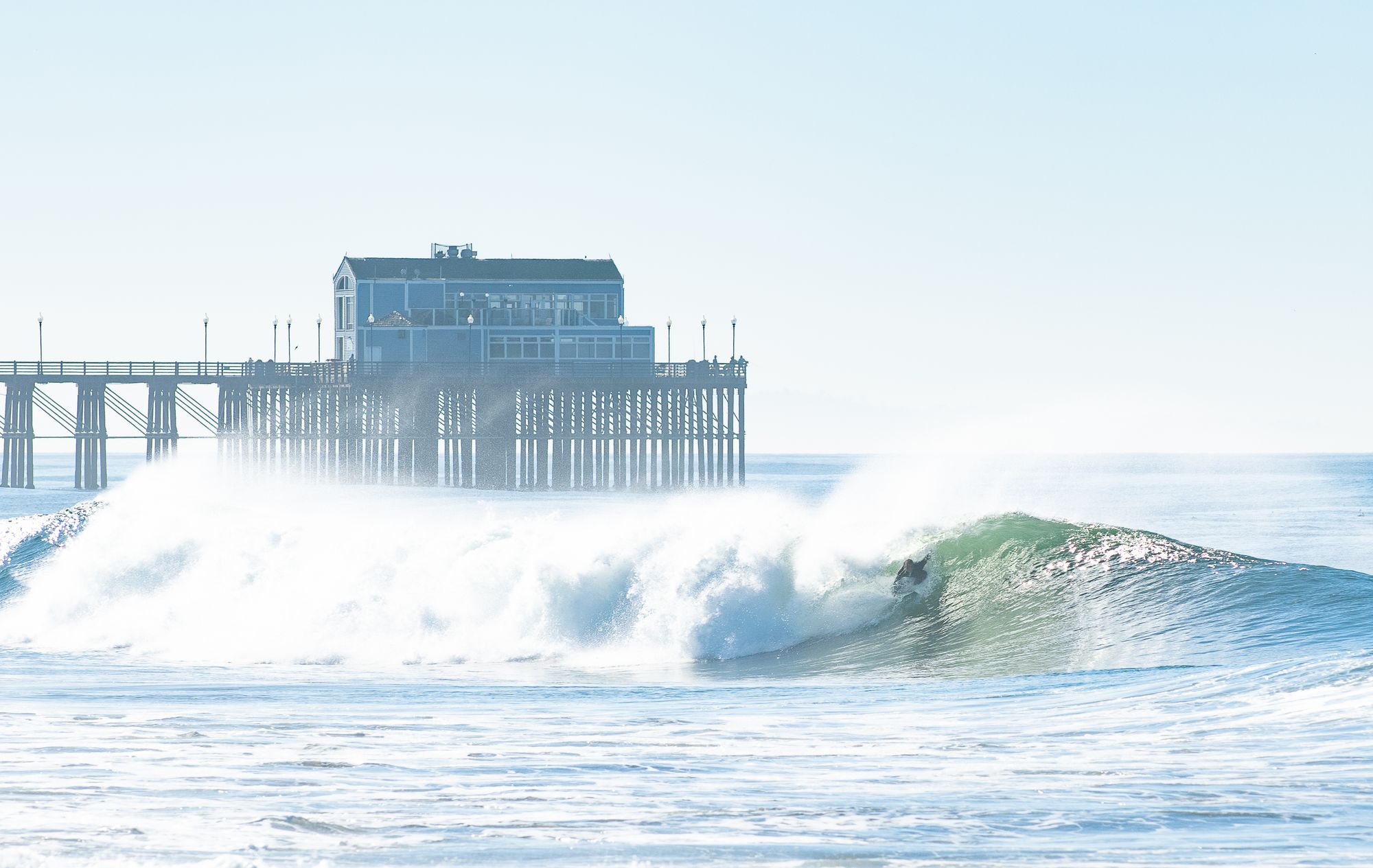 Boardbag (Daybag): Whether it's tossing your board into the back of a pickup truck, or strapped to the roof of a stationwagon, or in the side racks of a bike or e-bike—a lightweight daybag keeps the dings (and wax-jobs) off your precious cargo. Sure, board socks are nice, but a daybag is even safer and barely $20 more than a sock.
Surfboards: A thick small wave groveler and all-around board should do it in Southern California. I.e. a step-up or gun isn't necessary, really. If you're looking for added buoyancy, get board made of EPS/Epoxy. They're stronger than traditional PU boards, lighter, and float you more.
Sunscreen: Sure, that So-Cal marine layer in the morning might feel like you're safe from the sun's brutal rays…but you're kinda not. Plus, once that fog gets blown away by the afternoon seabreezes, you're exposed and better have that face covered (since you've already got your bod in a fullsuit). Bring sunscreen or a strong face stick so you can out in those long, hard hours of shredding the gnar.
E-bike: Or, even a regular old pedal-bike is fine. Regardless, as proven by the Lower Trestles army of e-bike surf soldiers, having one to get you from point A to B (when based in a particular Southern California surf town) is pretty clutch. You also avoid that notorious SoCal auto traffic, too AND parking an e-bike is free-99. Make sure you've got a bike lock on yours. And surf racks for the stick of course.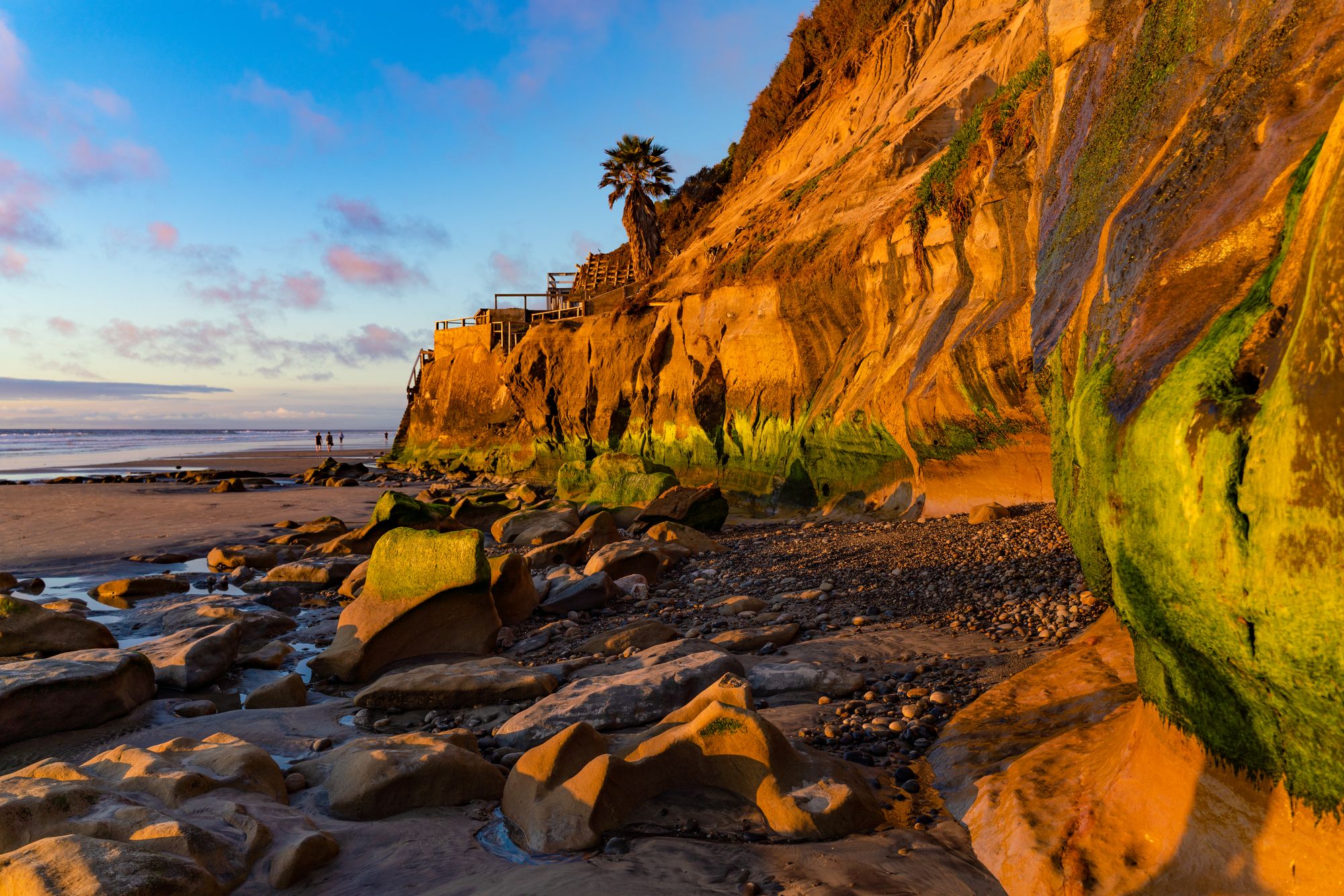 Changing Poncho: Besides keeping you plain warm on those crisp Pacific mornings, a changing poncho is also just good form for changing. No one needs to see you half-naked…
Leash: Bring a new one, not some old suspect one, and stretch it out a little beforehand to get the kinks out. FCS's Helix leash has been our fav lately.
Cool Weather Gear: Sure, it's So-Cal, but that doesn't mean it's not chilly, like, every morning. Especially the closer you get to the ocean, and especially during wintertime. Have a good jacket/beanie on hand, or at the very least a toasty layering fleece.
Check out this fave from our partners at Florence.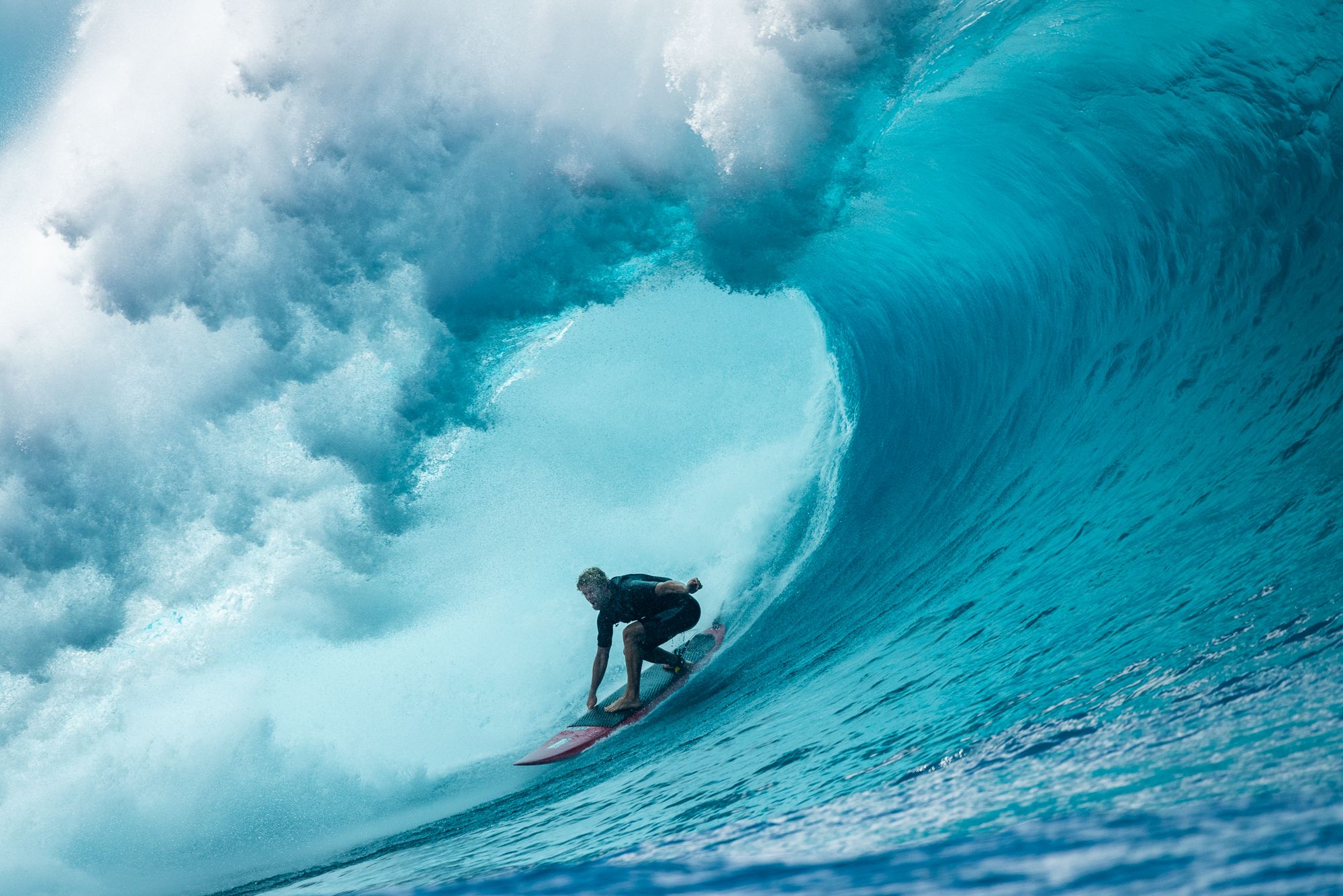 Cool/Coldwater Wax: Because warm water wax from that last tropical surf trip will just flake off your surfboard in cooler temps. Guaranteed. Have the cool or cold water formula in your surf pack, ready for rubbing.
Camping Gear/Tent: Because (with a permit) camping is one stellar way to maximize your surf time AND SoCal's got a grip of amazing state parks to camp around near great surf. Seriously.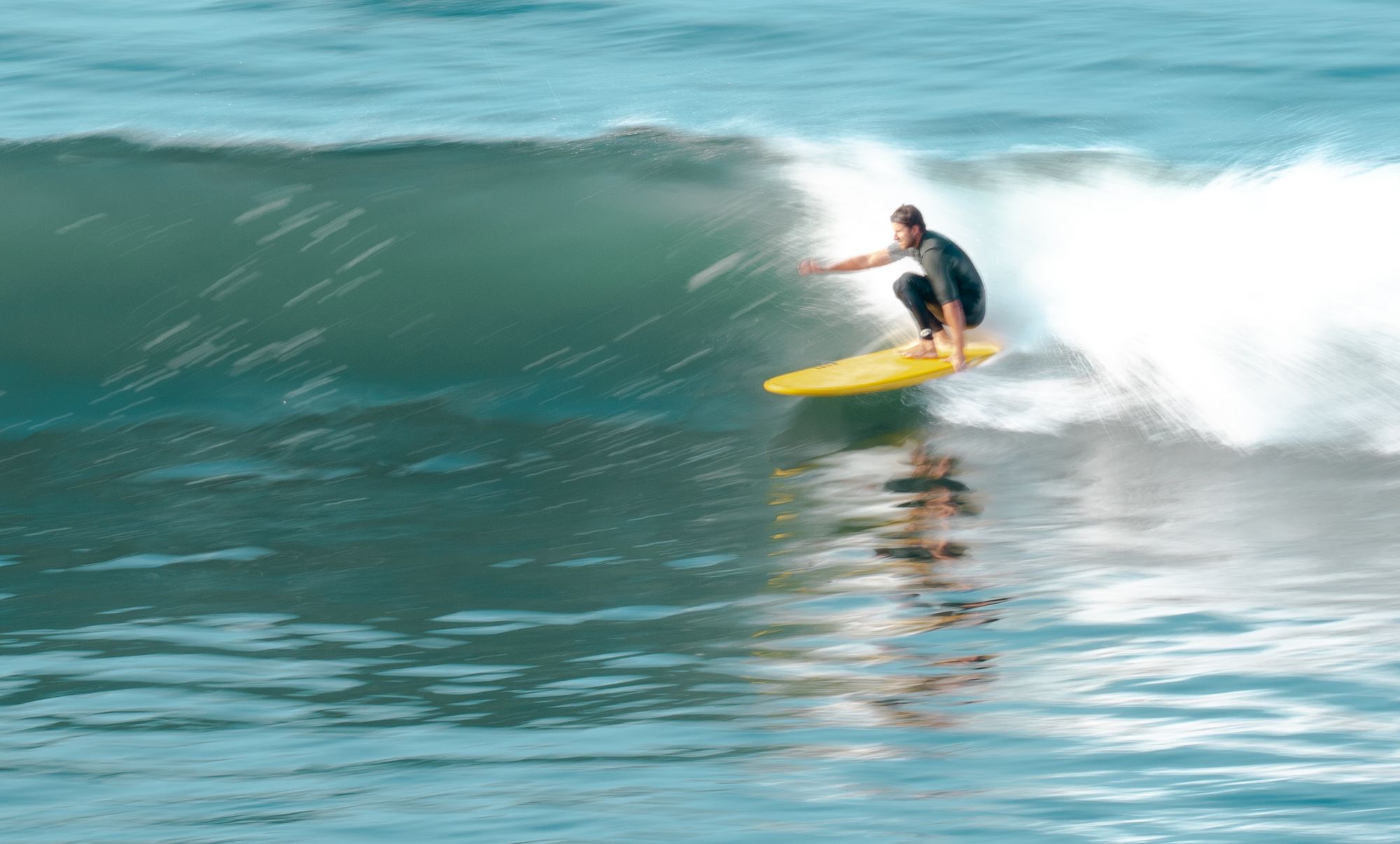 DON'T
Forget your booties. It's always good to have a pair just in case because it's very hard to surf on icy, frozen feet
Bring too many boards. One or two is enough, and make sure you've got a board that works well in a variety of conditions
Forget to bring some Vaseline to rub in your armpits to soothe or prevent pit-rash from the wetsuits. It happens.
Bring home more than you brought. Leave stuff (especially surf stuff) with locals or friends you've made there. Those gestures go a long way.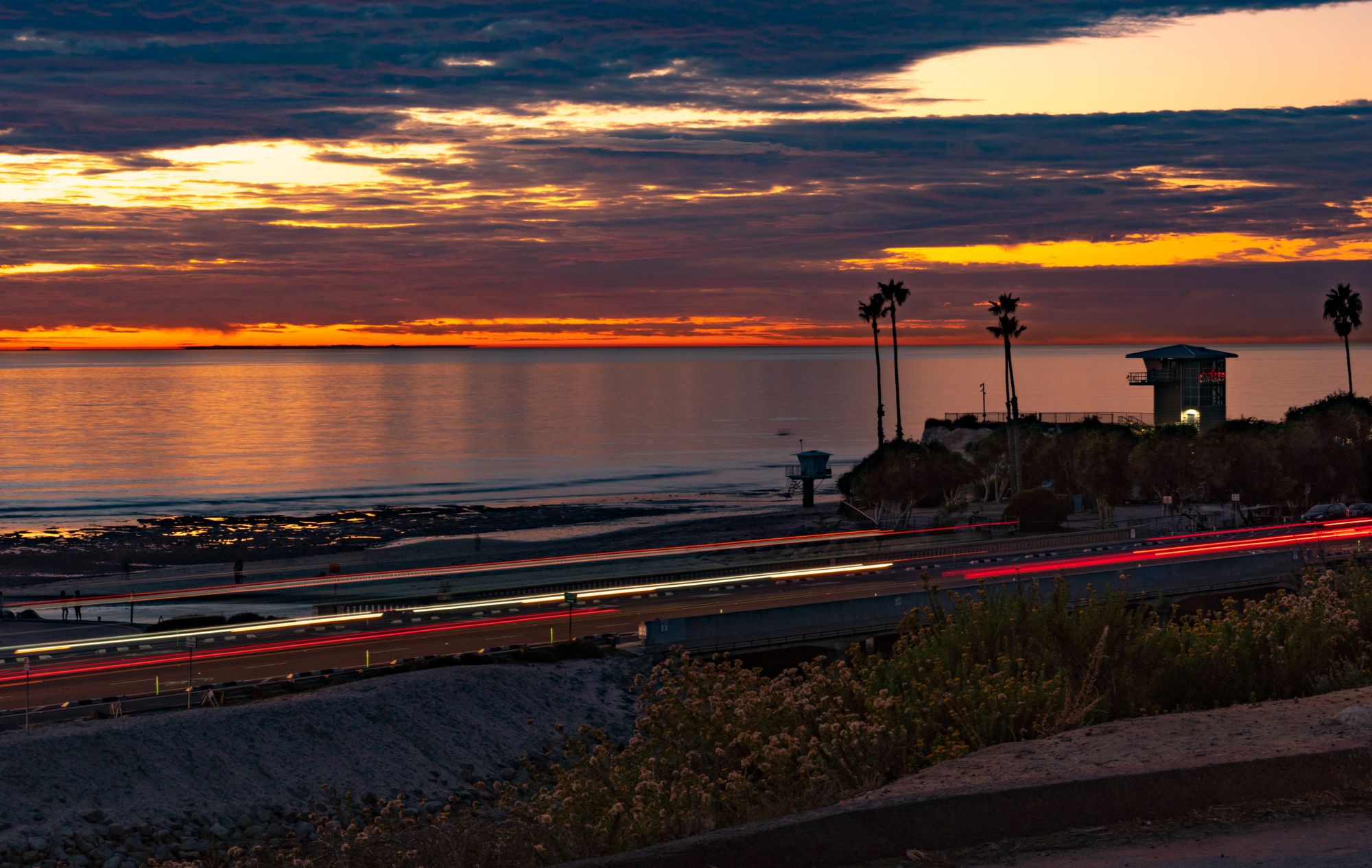 A few Southern California travel tips...
If a main peak is super crowded… just walk down the beach some and find a peak that isn't. That's very possible in California.
Dawn patrol effort will get you some good sets before the morning crew arrives
Sample the array of amazing Latin food stands and eateries
The mountains are never far away from the coast in So-Cal, so if it's winter and you want to ski/snowboard—you've got options less than 2 hours inland.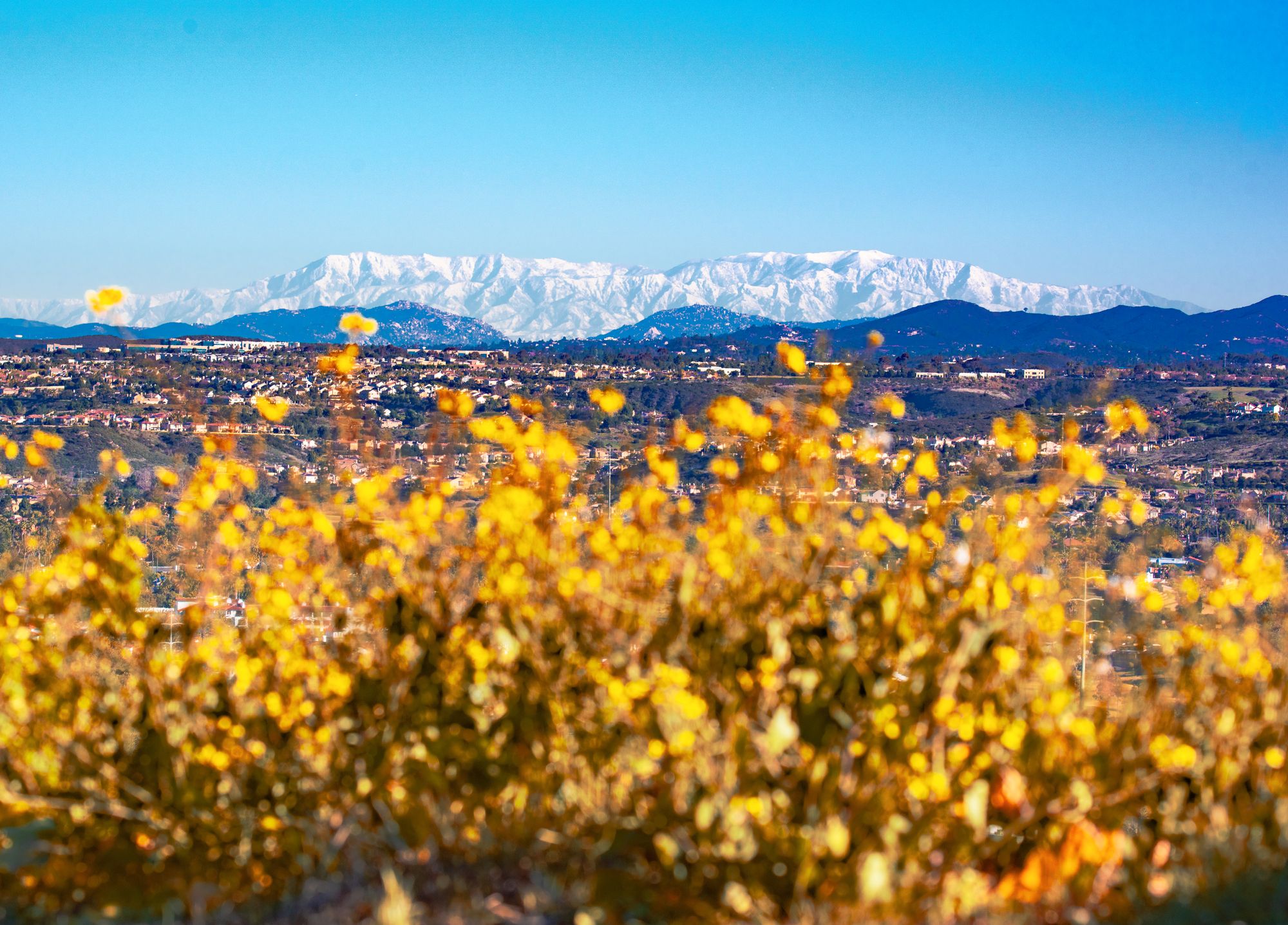 ---