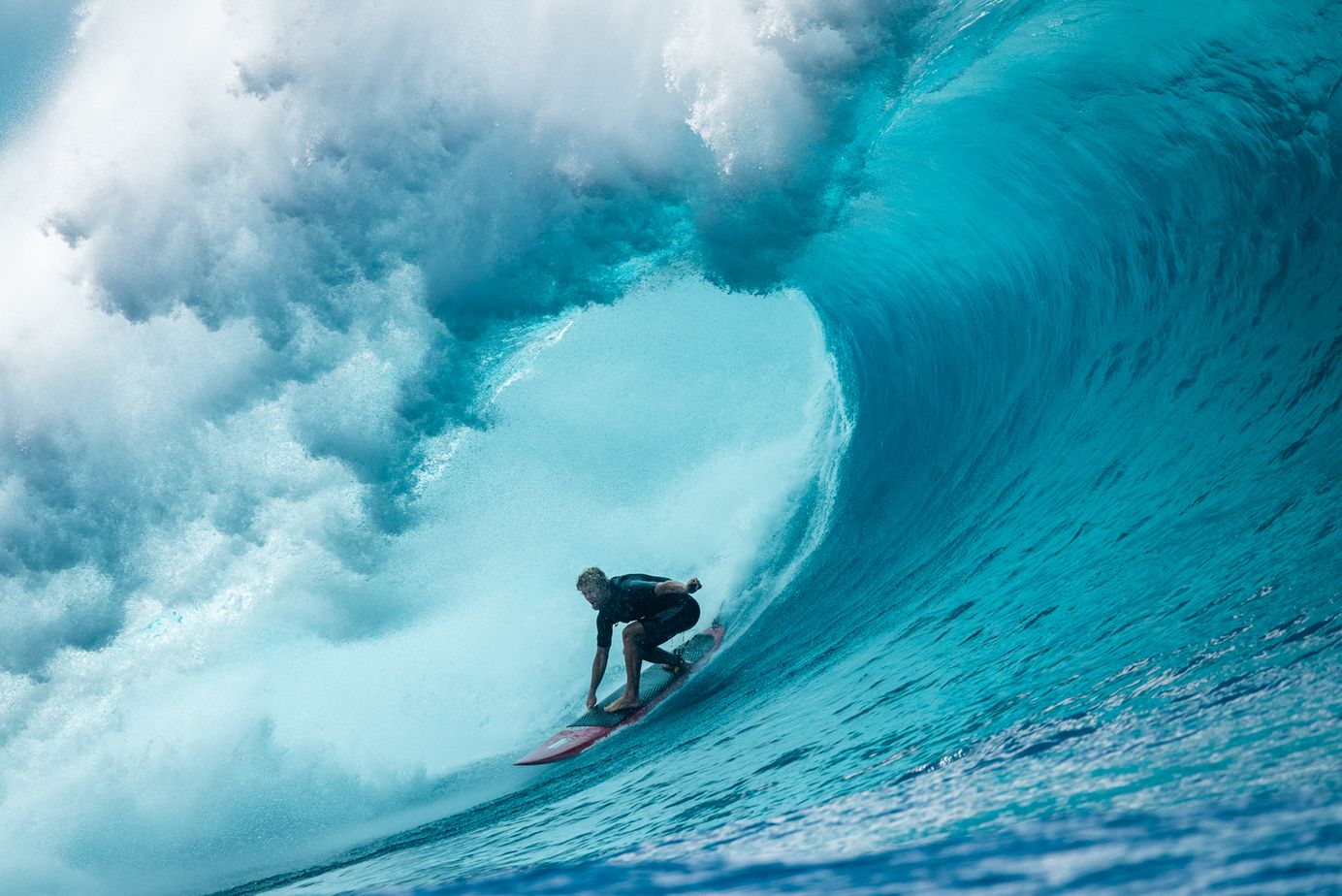 Thermal & Florence: Travel Well Together
Florence and Thermal partner up to offer you a wider range of benefits and discounts. Join the club.
Florence and Thermal partner up to offer you a wider range of benefits. Join the club.
Sure, you could go it alone, but often, some of the very best surf trips come from waves and experiences shared. And a good travel buddy that's down for an adventure? Well, that's priceless. It's with that in mind that we are particularly psyched to partner with Florence Marine X, an intrepid outdoor brand that we'll be storytelling with and who'll be providing us some awesome content from their ambassadors' travels. Florence will also be giving Thermal newsletter subscribers a special discount 4X a year.
"Thermal is giving surfers who view life similarly to John John Florence the tools to have epic experiences, and we're making the gear that'll make their time in and out of the water that much more enjoyable," says Pat O'Connell, President of Florence.
"John John has been scouring the world for waves since he was a kid, and that endless pursuit is woven into the DNA of our brand. Most of our gear is built with travel in mind, and it's that element of unpredictability and adventure that we design for. If Florence and Thermal can help encourage and motivate our customers to get outside and enjoy the ocean—then we'll consider that a job well done."
If you're a Florence Marine X member, you'll receive a $200 travel credit* towards bookings with Thermal. And if you need help planning or are ready to book, reach out to florence@thermal.travel for their help.
Become a Florence Marine X member here.
About time for that next surf adventure? We've got a grip to choose from. You might even find one on par enough for John John's taste…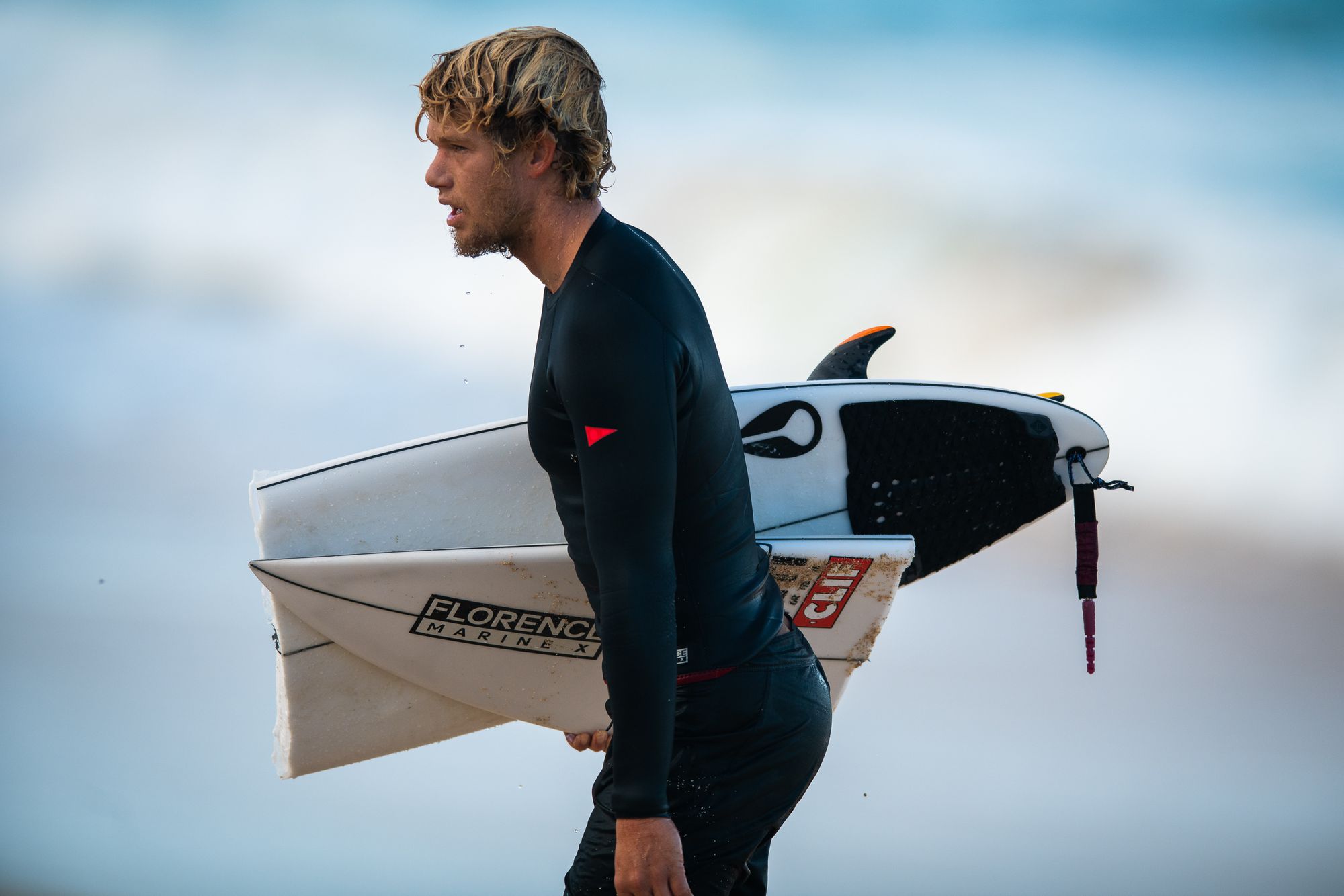 About FLORENCE
Florence Marine X is a modern outdoor gear brand founded by 2X World Champion Surfer and Olympian, John John Florence. Specializing in utilitarian equipment that performs in all conditions, their mission is to build things that motivate others to get outside and thrive in the elements, while doing their best to protect the ocean and the land.
*$200 travel credit valid on booked trips over $1,000 USD.
---