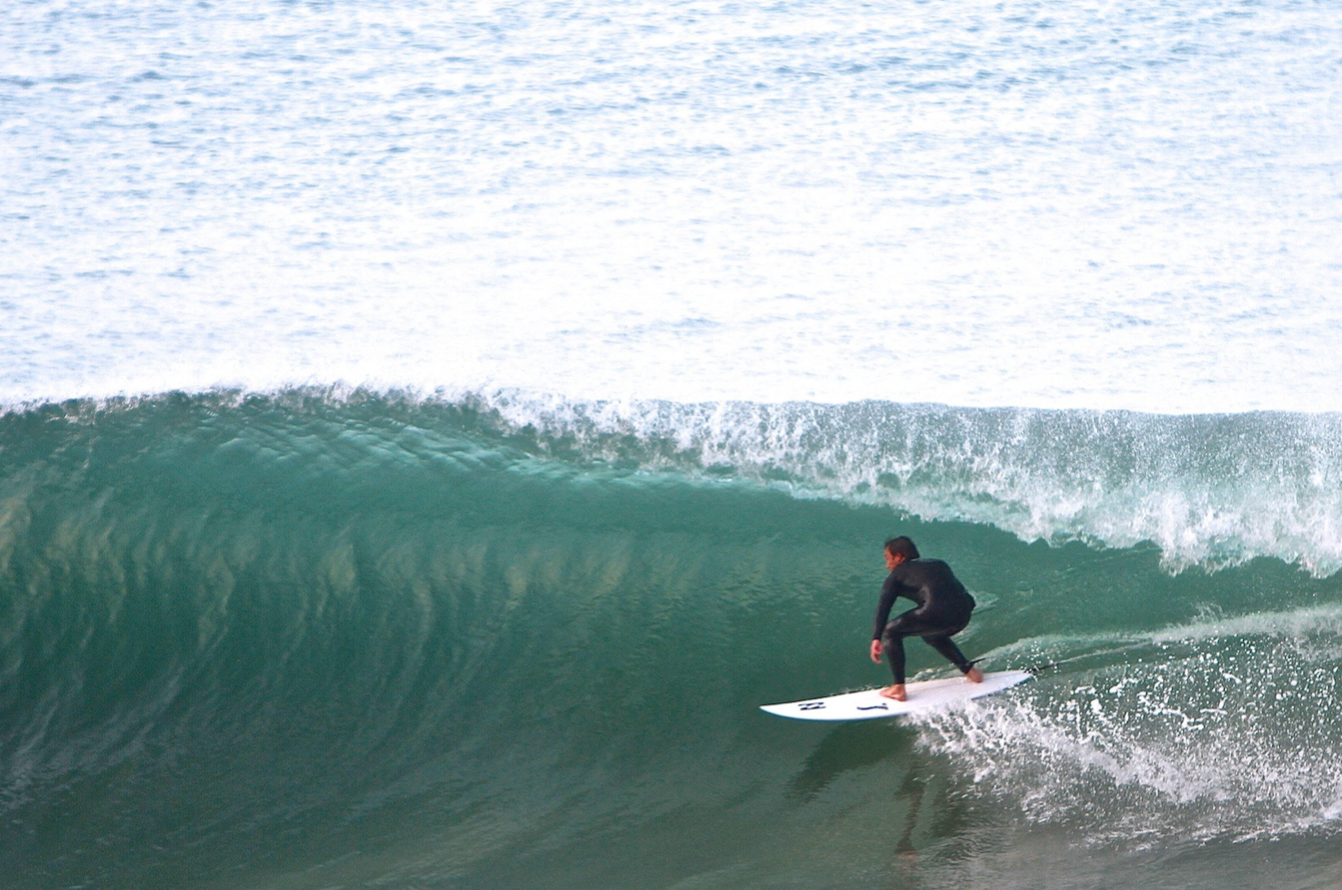 Local Currents with João from Easy Life, Portugal
Getting to know Easy Life's João and his very special surfer's getaway in oft-forgotten Northern Portugal.
Getting to know Easy Life's João and his very special surfer's getaway in oft-forgotten Northern Portugal.
Sometimes, when you speak with certain people, you can just tell they're on a different plane. Functioning at a different frequency. Not much phases them. You'll have what they're having. They just…get it. João of Portugal's Easy Life is one of those people. Cool and collected, while João's had experience in the surf travel-service world for decades, he was looking to create something different in his unique, wave-rich and removed region of Portugal, unlike whatever was trending South. He wanted guests to stay in better accommodations, eating better food, surfing more waves—with less people around. Voila: Easy Life. We recently spoke with the man himself on this unique project that's proved wildly successful.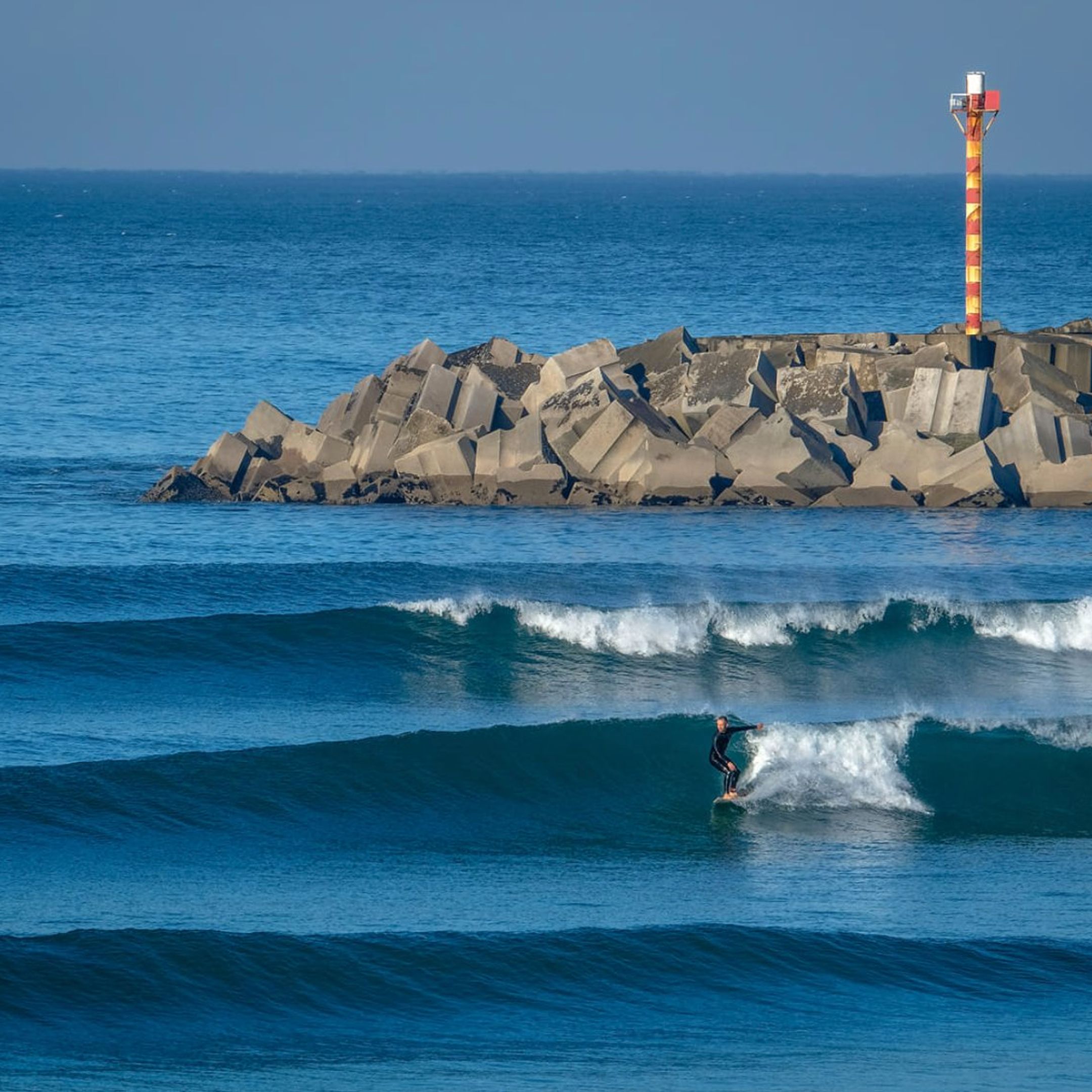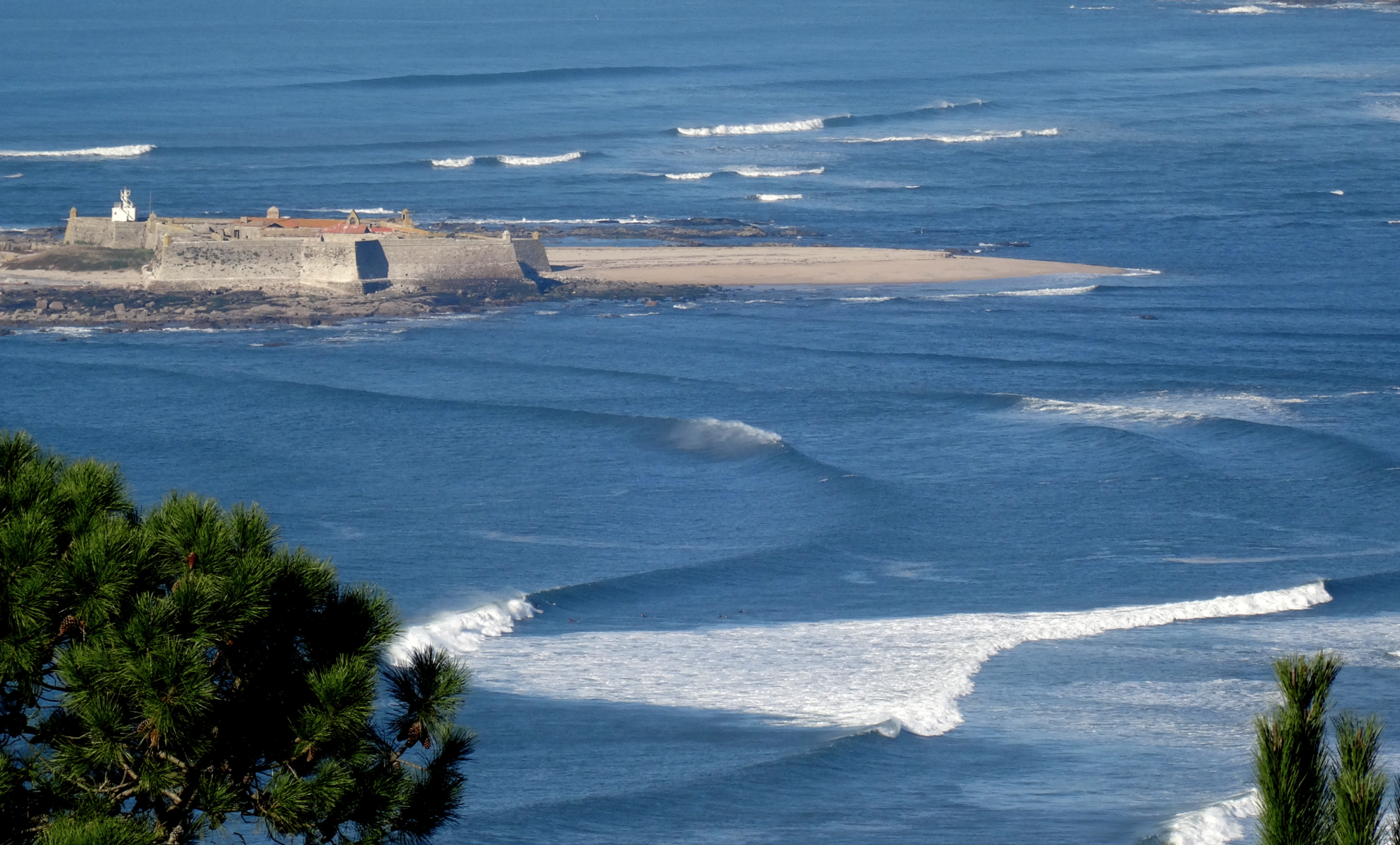 Thermal: So João, why don't we start with what your role is at this very special place you have in Northern Portugal.
João: Sounds good. I'd say I'm Operations Manager at Easy Life, which has been around for roughly 12 years now. I'll pick guests up from the airport, welcome them, feel out their expectations or goals and just try to make them feel comfortable. We'll check out the beaches too and get them acquainted with the different spots and where they are. As far as the surf lessons and guidance though, we use professionals, so I don't get in their way, I just deliver guests to them [laughs].
Right on. We love the name of your place…so in your words, what actually makes Easy Life the "easy life?"
Good question. Our purpose with Easy Life has always been to get away from the hustle and bustle of the big city. Even though the nearest city—Porto—isn't even that big. [laughs] But basically, we just want our guests to come and totally disconnect from the stresses found elsewhere. Our philosophy and spirit is to get away from the traffic jams, the red lights, the crowded hostels or surf camps. First off, we're a fully dedicated operation. We don't allow two groups of guests at the same time, and that's just to ensure no crowds for our guests. At Easy Life absolutely everything is included from transport to food, board, surf lessons if they want them. We're a family-owned property, so it's considerably nicer than your average surf camp, and we get peoples' preferences and take them to the best restaurants in the area, too. Like, if you want to go to Spain for seafood, that's really close to us and we'll happily go. Which is cool because you get to see two different countries in one stay.
But I think what really sets us apart is when you come to surf at Easy Life, in this area, we'll take you to places where you're alone, surrounded by a cool atmosphere with mountains and rivers everywhere, long vast beaches and several different great surf breaks. Portugal's also the cheapest county in Western Europe and that goes for food, restaurants, etc. So, it's a fair deal, really.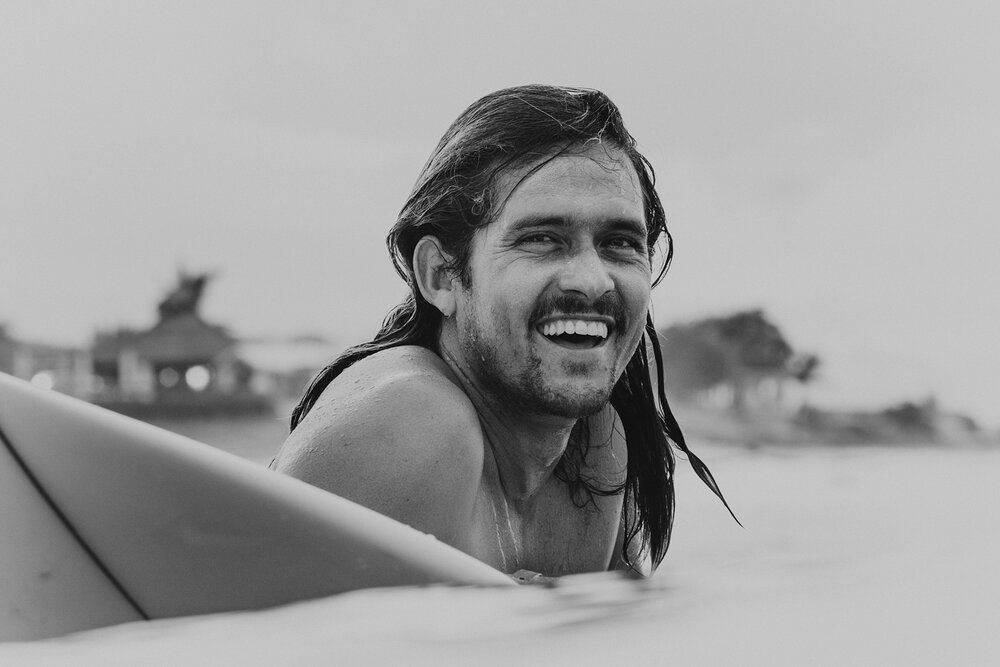 Epic. Often it seems like people picture surfing in Portugal and they think: Ericeira, Peniche, Algarve… and they don't know much about the North. What do you think makes your region of Portugal so special?
Well, put it this way… One time we got a visit from a journalist and what he wrote about our region was this: "It's a feast for the eyes." So, where we are—Caminha—we're in a small medieval village and what does this "feast" consist of? Clean water, waves that are accessible and easy to surf for every level (even advanced surfers that don't need guidance), the atmosphere is also more drastic with climates, plus we have proximity with a truly amazing city—Porto—which was actually voted one of the best cities in Europe last year.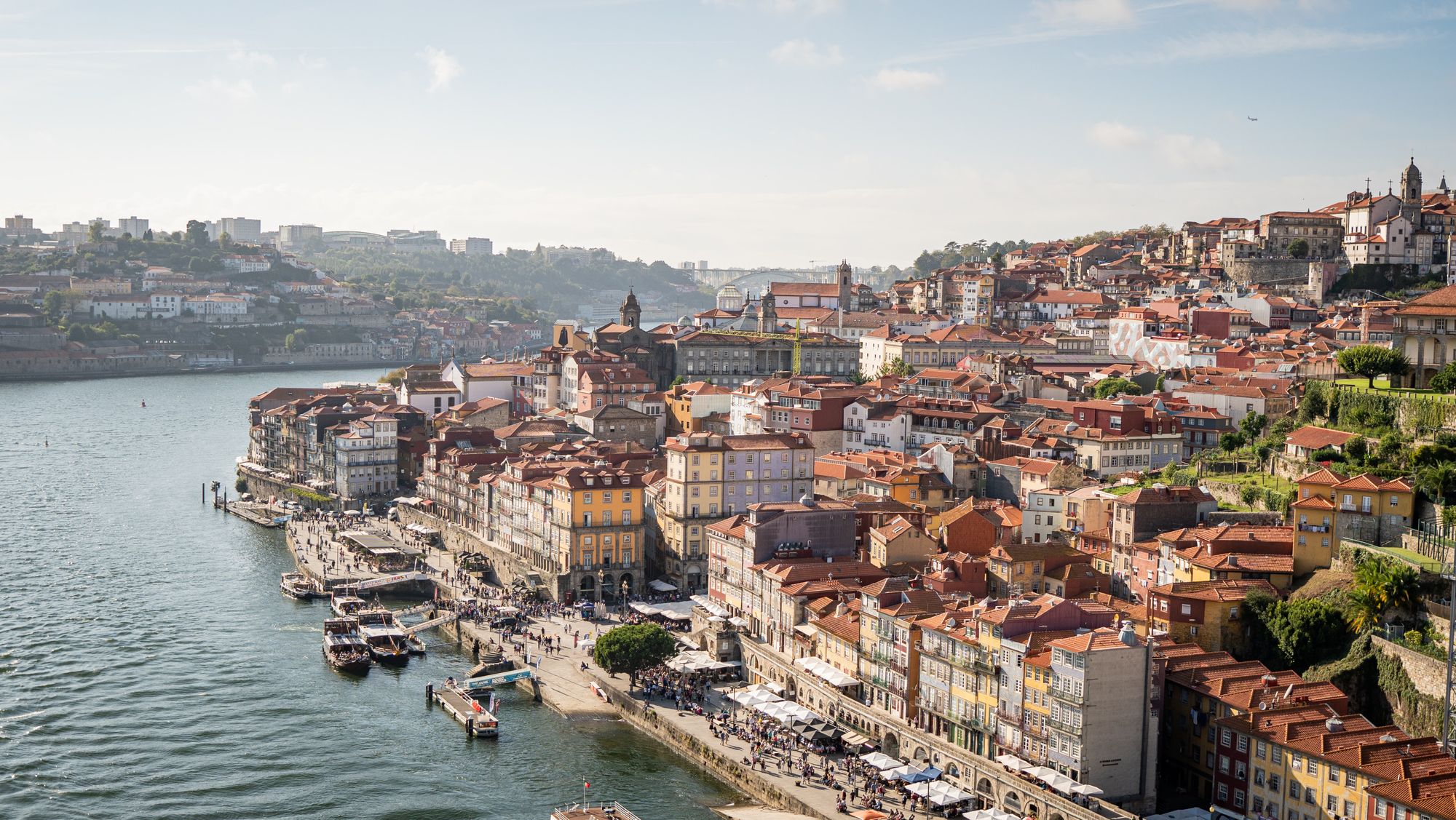 Amazing. Yeah, we've heard Porto is very rad. Love that image of a "feast for the eyes"…
Right. I just think that what we offer is different. We don't want busloads of surfers to come and fill up every spot we have in the region… Like, we're closed for a couple months during the summer because that's when crowds come and we don't want our guests to compete with crowds, simple as that. That's not our goal. A crowded lineup isn't the easy life, right?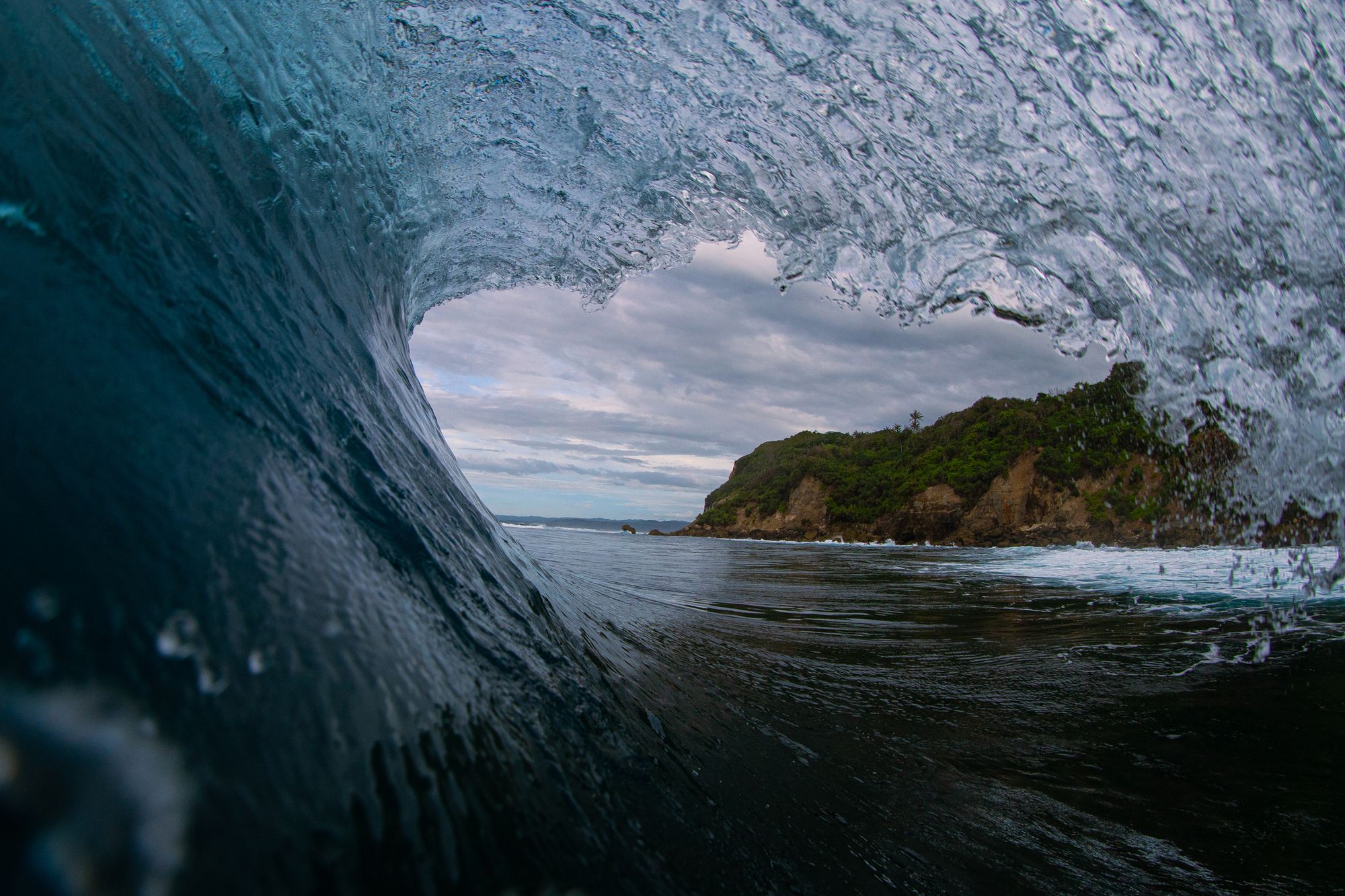 ---