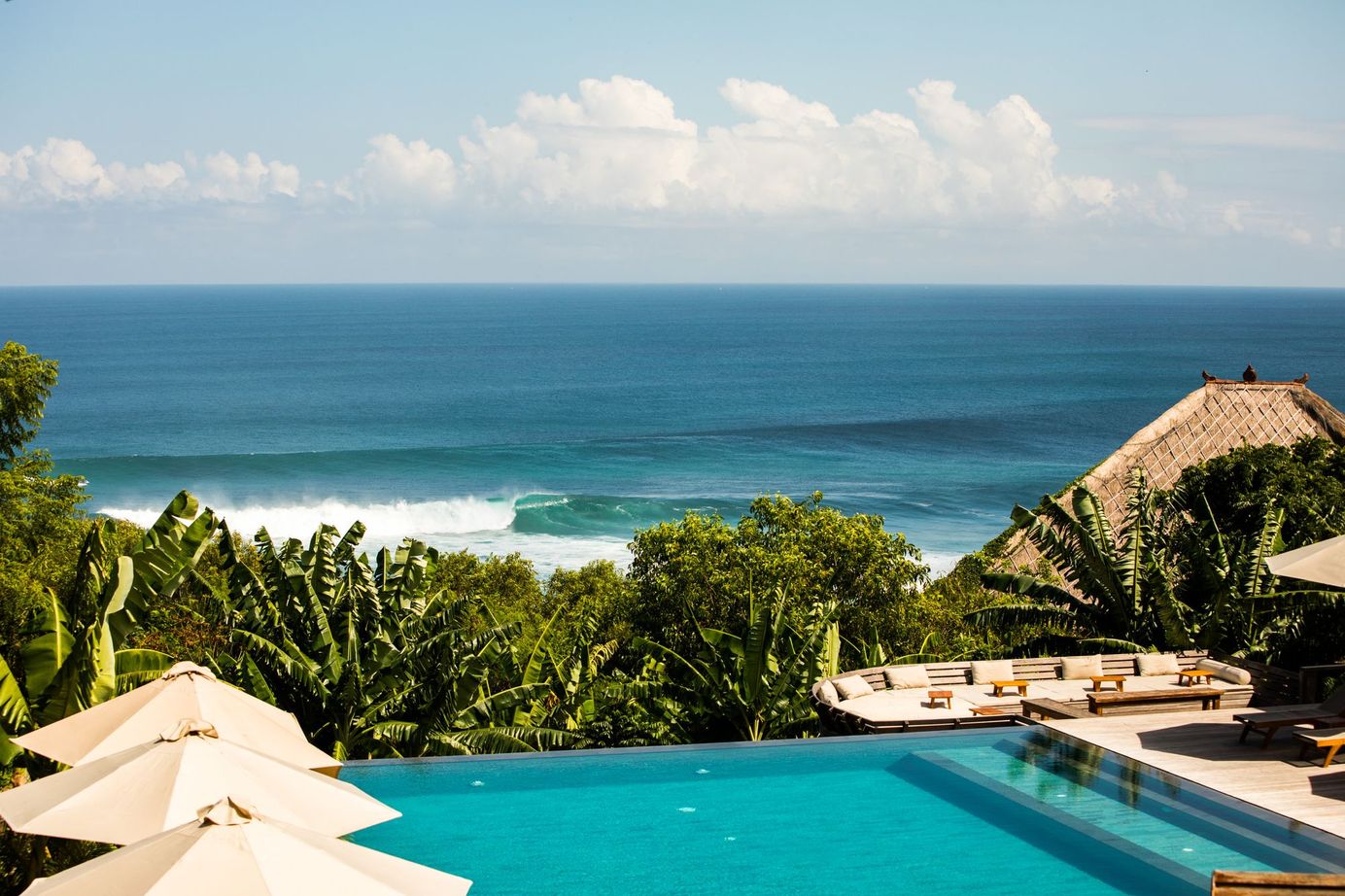 Pack Your Bags, These are the Bali Essentials
A must-read bible of do's and don'ts for your next Balinese surf trip. Only pack these surf-essentials… the rest you can just get there.
Pack these surf-essentials on your next trip to Bali…the rest you can just get there.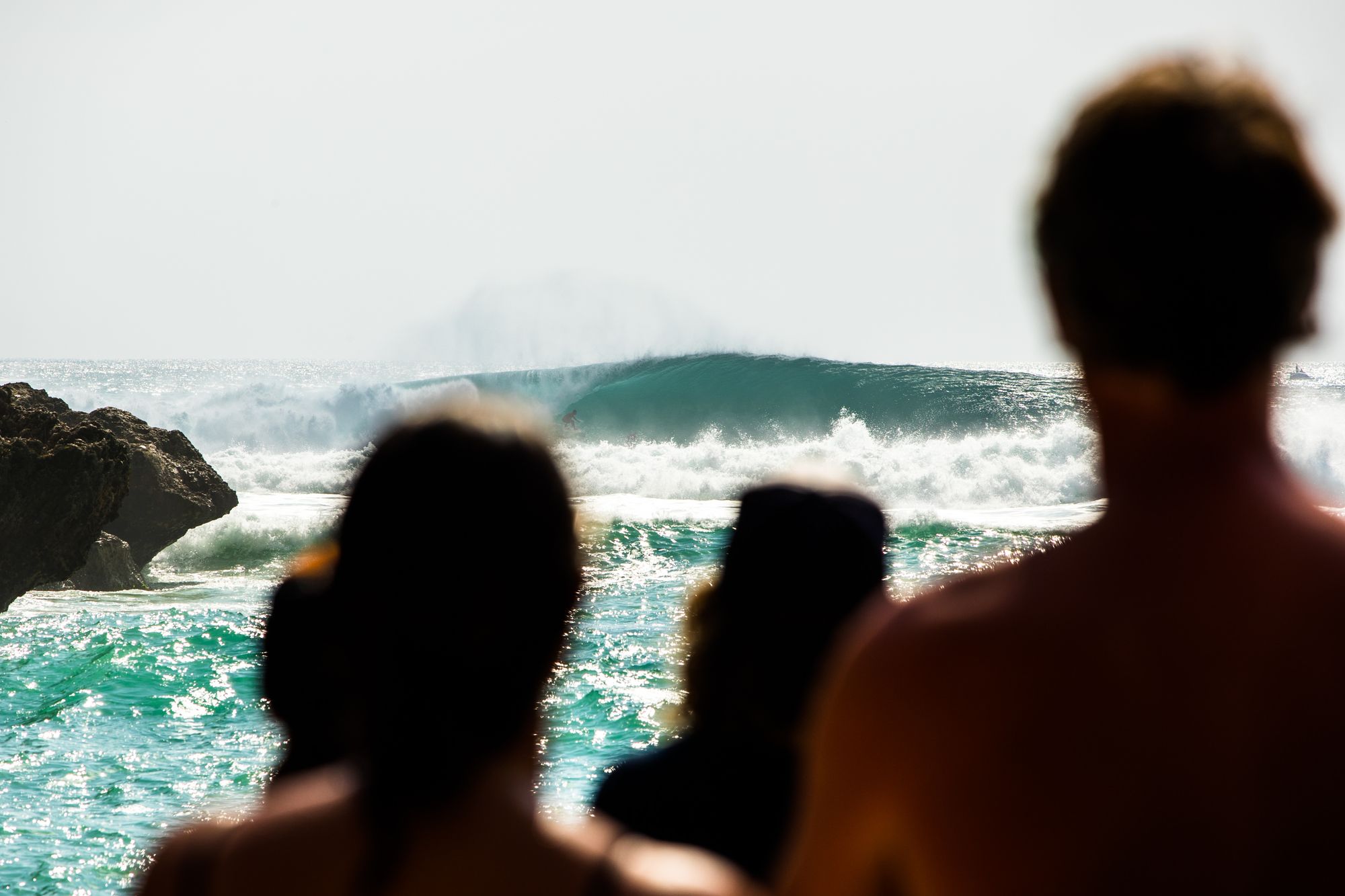 DO... bring
Sunscreen: SPF 50, and some hardcore block like Vertra or another face-stick. Sure, this is a no-brainer, but if you're coming from somewhere wintry or where a wetsuit is worn, that bright Bali sun can be jarring and a gnarly sunburn could keep you out of the water for a couple days. Bring/use reef-safe sunscreen, too, so you can be kind to Bali's often live (and sharp) coral reefs.
Rashguard/Wetsuit Jacket: A good rashie is clutch for both belly protection AND sun protection. Hooded rashguards are pretty handy, too for more coverage between sets or walking ou/in on that Uluwatu lowtide reef. Florence Marine X makes a pretty dope one, while Buell's got a great wetsuit jacket for those offshore evenings on the Bukit.
A Solid Boardbag: Precious cargo? Yeah, we know. A great boardbag, however, isn't too foamed-out and overboard—because a heavy bag will just eat up your baggage allowance in the KG department (normally just 20kg). Have a sturdy one that can handle long trips, being strapped to car roofs, inter-island ferries, and actual weather. We dig DB's bags.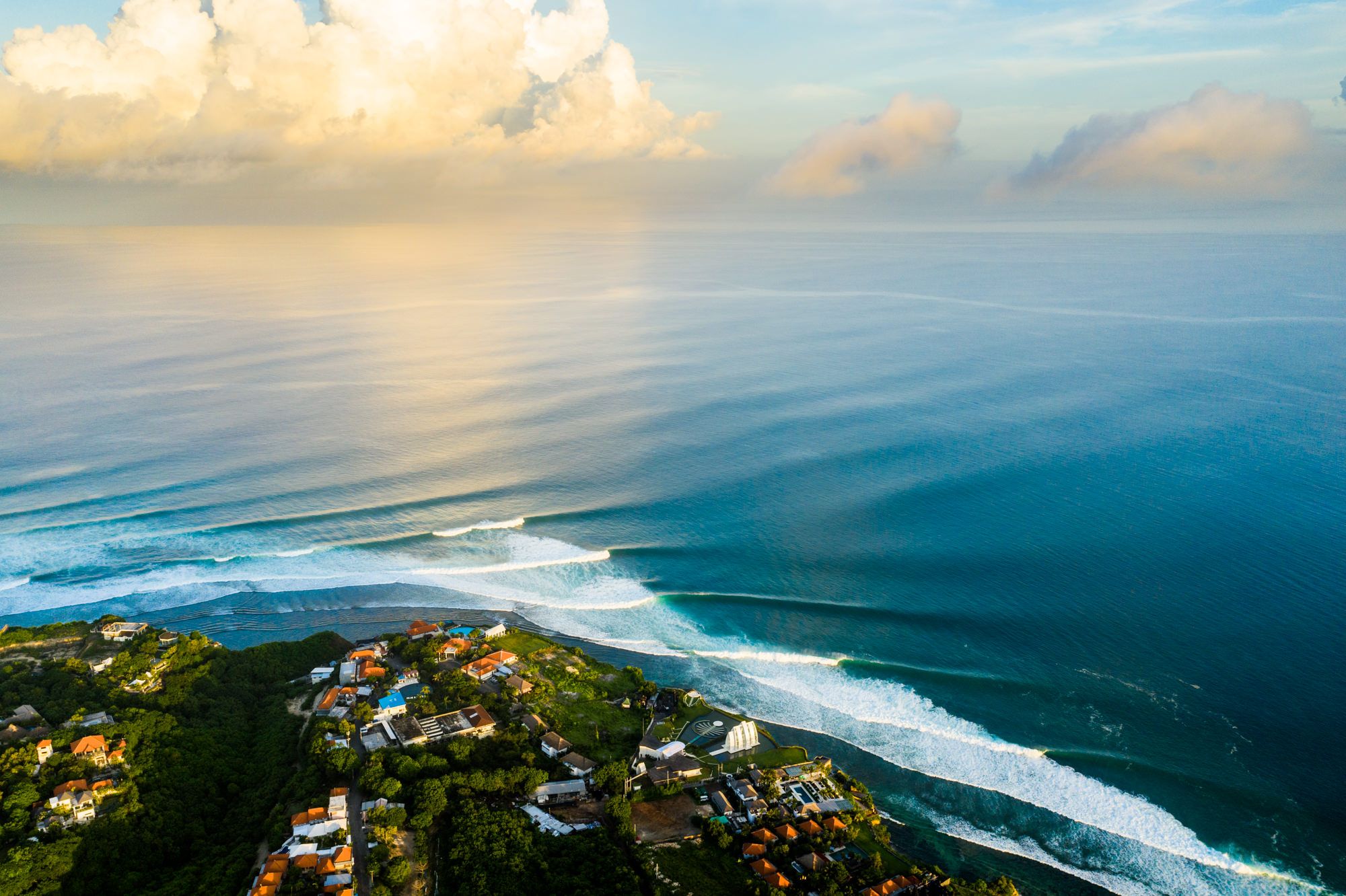 Surfboards: If you're particular about your gear, then we'd recommend bringing three. Your standard, everyday shortboard, a backup (or, step-up if you expect larger swell), and a step-down, small wave board…because it's not pumping ALL the time in Paradise. If you're not particular about riding your own equipment, most places have boards for rent though around Uluwatu, Kuta, Canguu and beyond. Plus, you could just buy a great board in a shop there, too.
Some of our quiver favourites for the Island of the Gods? Hayden Shapes and Pyzel.
Leash: Bring a new one, not some old suspect one, and stretch it out a little beforehand to get the kinks out. FCS's Helix leash has been our fav lately.
Swimsuit/Boardshorts: A pair or two will do, as in Bali, you'll mostly be living in them the entire time. If you could bring a pair or two for a local or guide (size 32 for the dudes), that's good-form and instant karma. Roark is always a fan favourite of ours.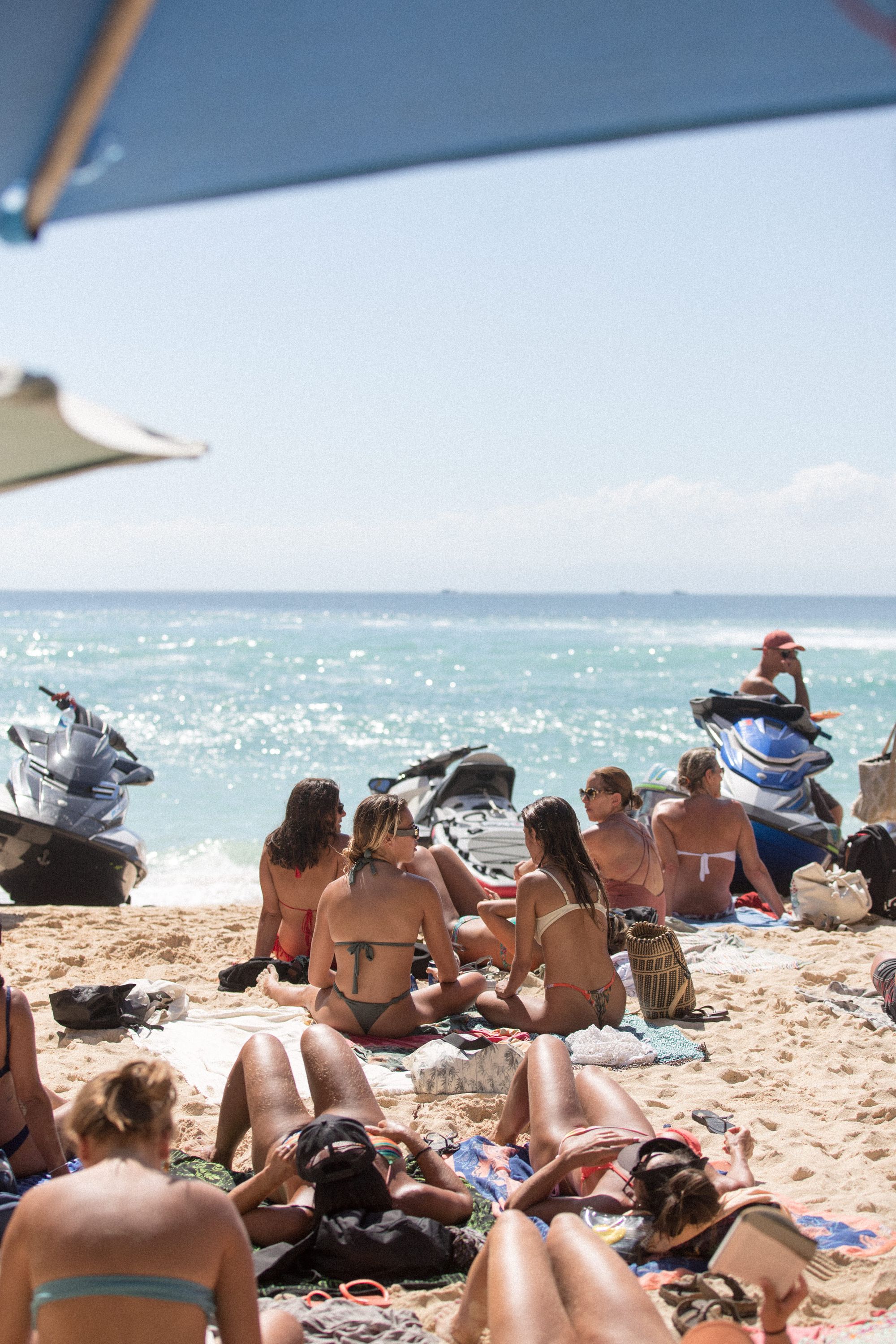 Wax: In some more remote locales, surf wax isn't always a guaranteed find. Let alone a surf shop. While it's easy to find wax around Bali, other islands around Indo…not so much. A few bars of warm water formula, and if you've got the room, a few extra bars to leave with the locals.
Fins: Whether Futures or FCS—bring an extra pair. Also, since fins weigh a little extra, stuff them in your carry-on to relieve weight off your boardbag. Surfing onto Bali's reefs can chew up your fins too, so an extra pair is always handy. Bring multiple fin-keys just in case!
First Aid Kit: Falling on live reef is no fun. But even less fun is when a cut, or even simple mosquito bite gets infected. You could bring/make your own small kit (most ingredients of which you can find at any pharmacy in Bali), or bring a bottle of BLDG Active Skin Repair spray/gel. Travel-size and works wonders. Keep your cuts covered.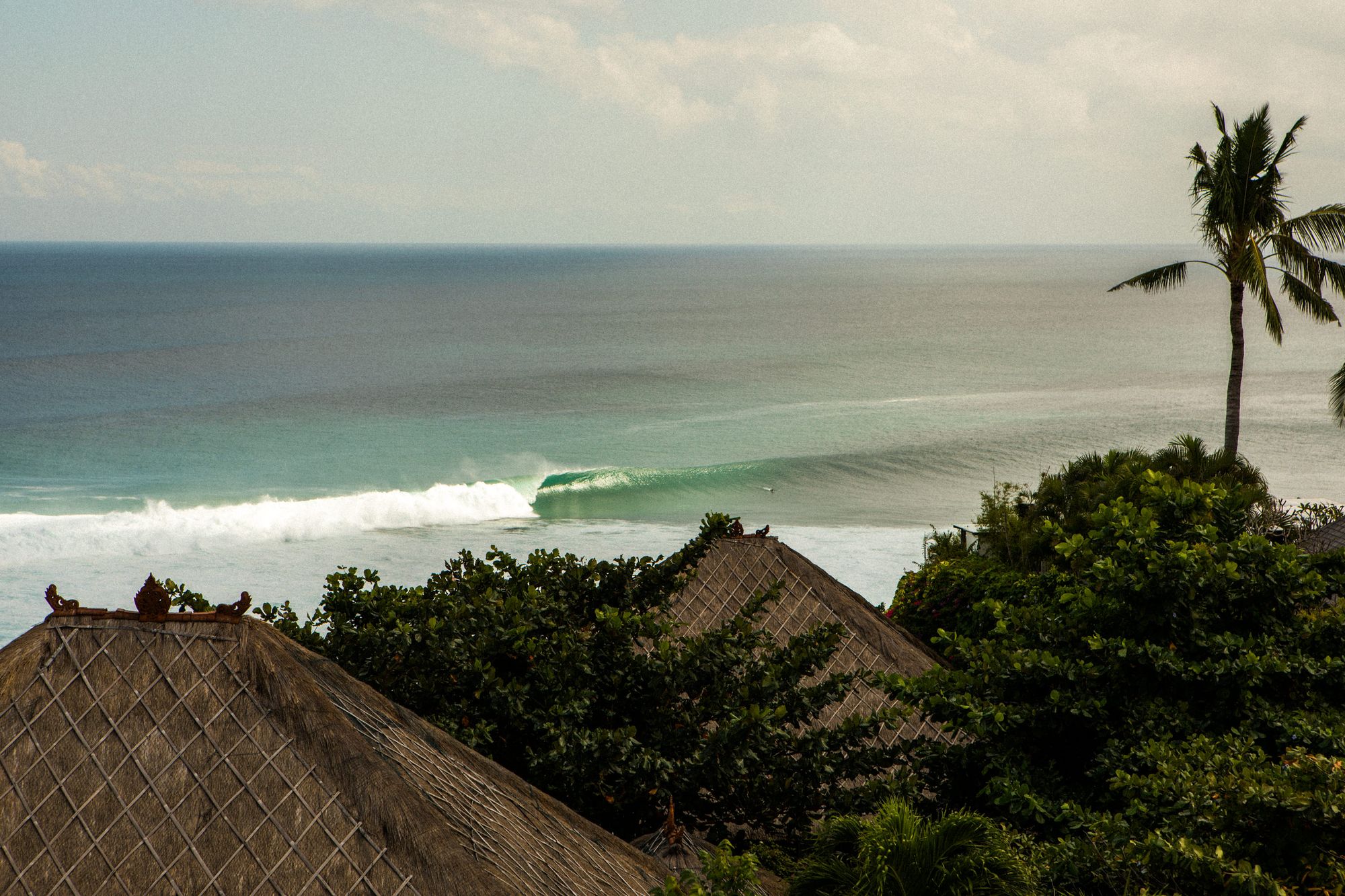 Wet/Dry Bag: Not a huge one. Like, 10-20L. For boats, hiking to waterfalls, or trekking to obscure waves in the rain, a simple roll-top dry bag is key.
Sunglasses: There's just something a bit more brutal — more bright, really — about that equatorial sun in Bali. Especially, when staring at waves in the afternoon which catch that angular glare. Any shades will do — sold all over in Bali — but you'll notice the difference with actual polarized ones.
Sandals/flip flops: It's the tropics. Let them piggly wigglies breathe. Just buy some there, rubber ones are available in most warungs, or pay more for these Made in Indo ones.
Want more Bali? Check out our ultimate Balinese surf guide, right here.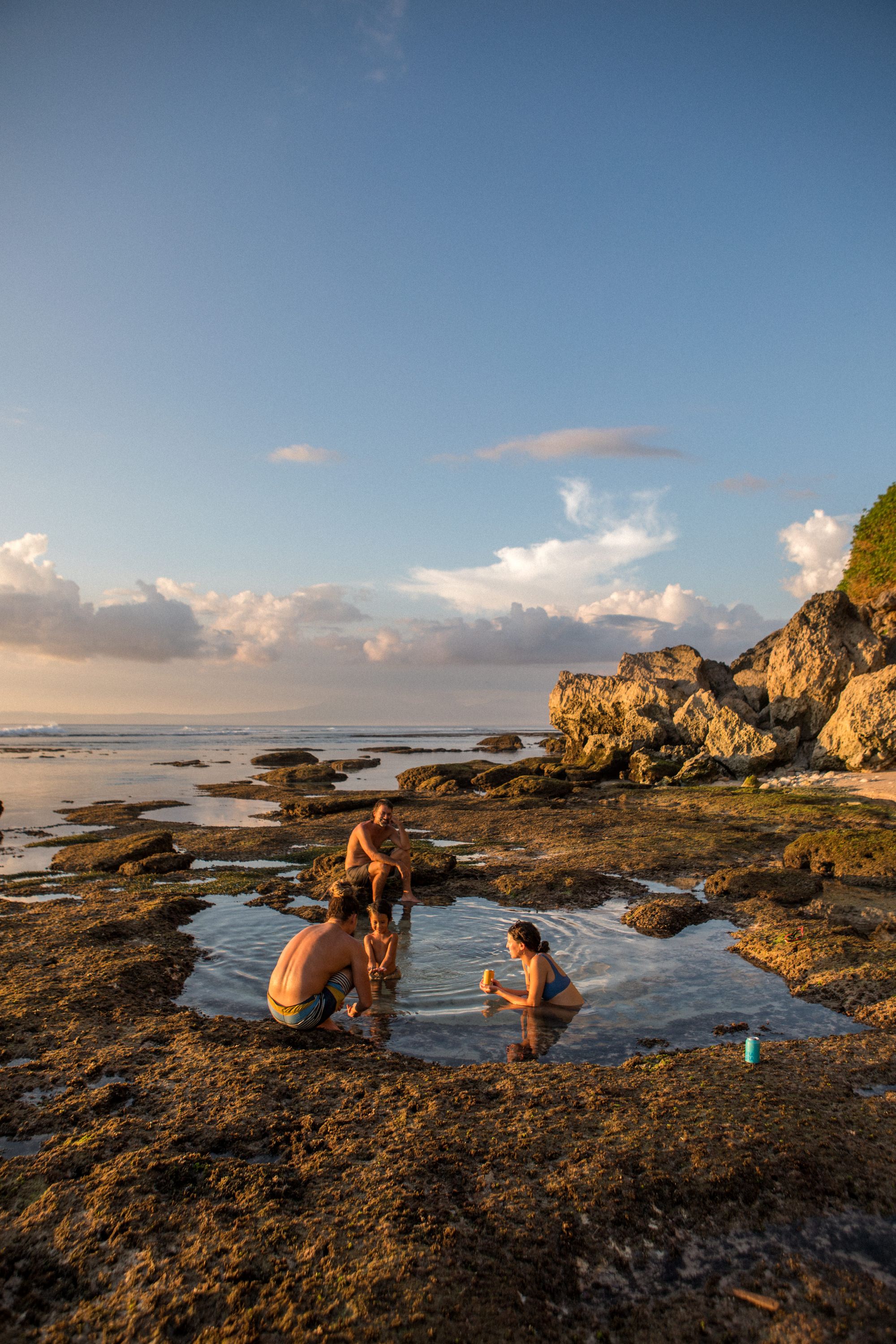 DON'T...
OVER-pack. The beauty of going on a surf trip to Bali is not having to pack much. Really, unless you plan to give a bit of stuff away, see how little you can pack.
Cram everything into your board bag so that your carry-on is light. Keep that board bag under 50lbs (20KG). Repacking in the middle of a ticket counter line is NOT fun and just plain tacky.
Bring over 3 boards. It's just not necessary, unless you surf at an expert level. Plus, a bulky, heavy board bag is cumbersome and makes travel rough within your destination
Bring home more than you brought. Leave stuff (especially surf stuff) with locals or friends you've made there. Those gestures go a long way.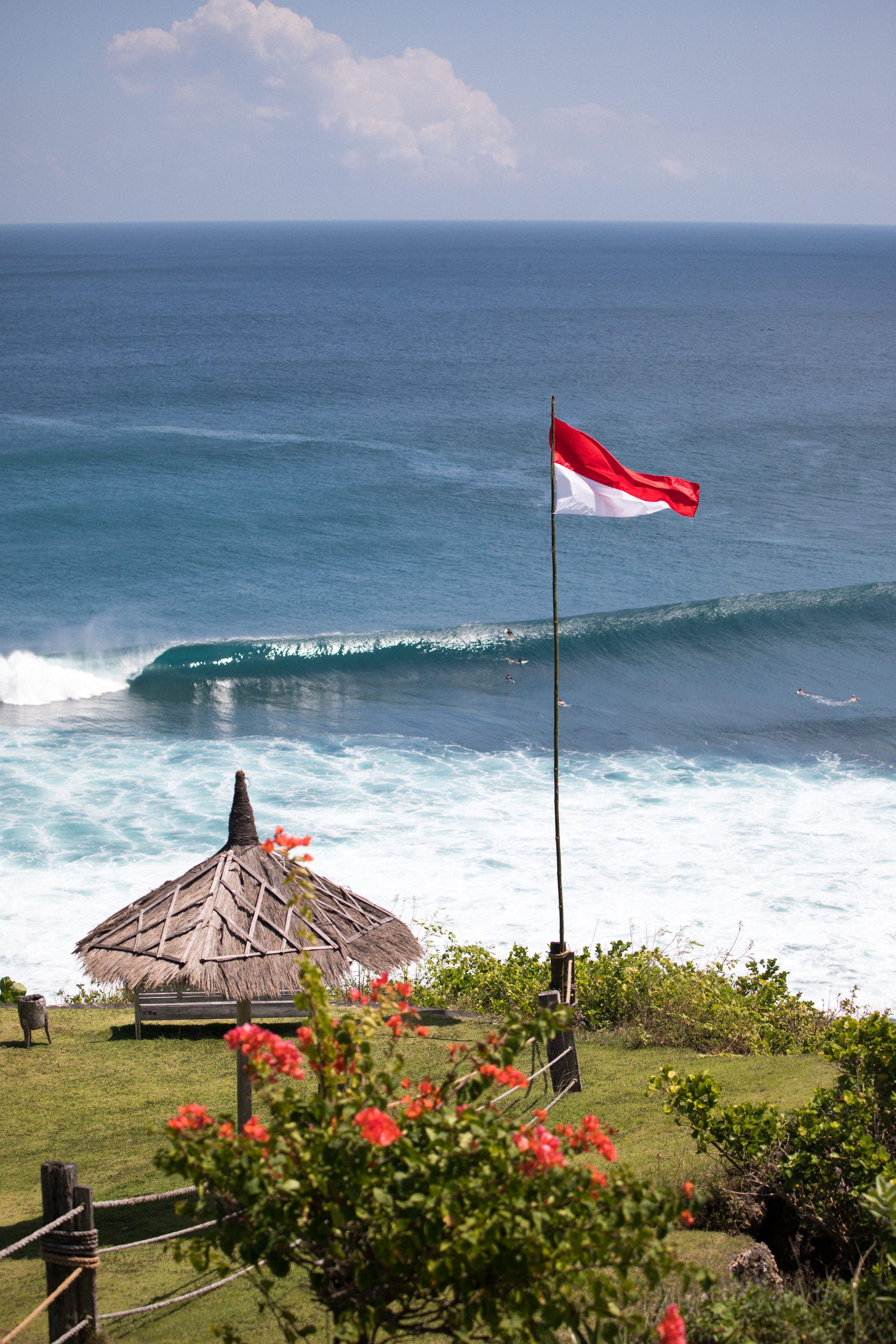 A Few Bali Travel Tips
While there are tons of lesser-known domestic carriers to/from Bali throughout Indonesia, Garuda Airlines is THE most trusted and reliable one. Just pay a little more and go with them.
Always negotiate the price with a taxi (or freelance taxi service) before you get in the car so a confrontation doesn't occur on the backend.
If you're comfortable with it, renting a motorbike for the week/month in Bali can be worth it (it's cheap/negotiable) as traffic can be insane there during peak-season.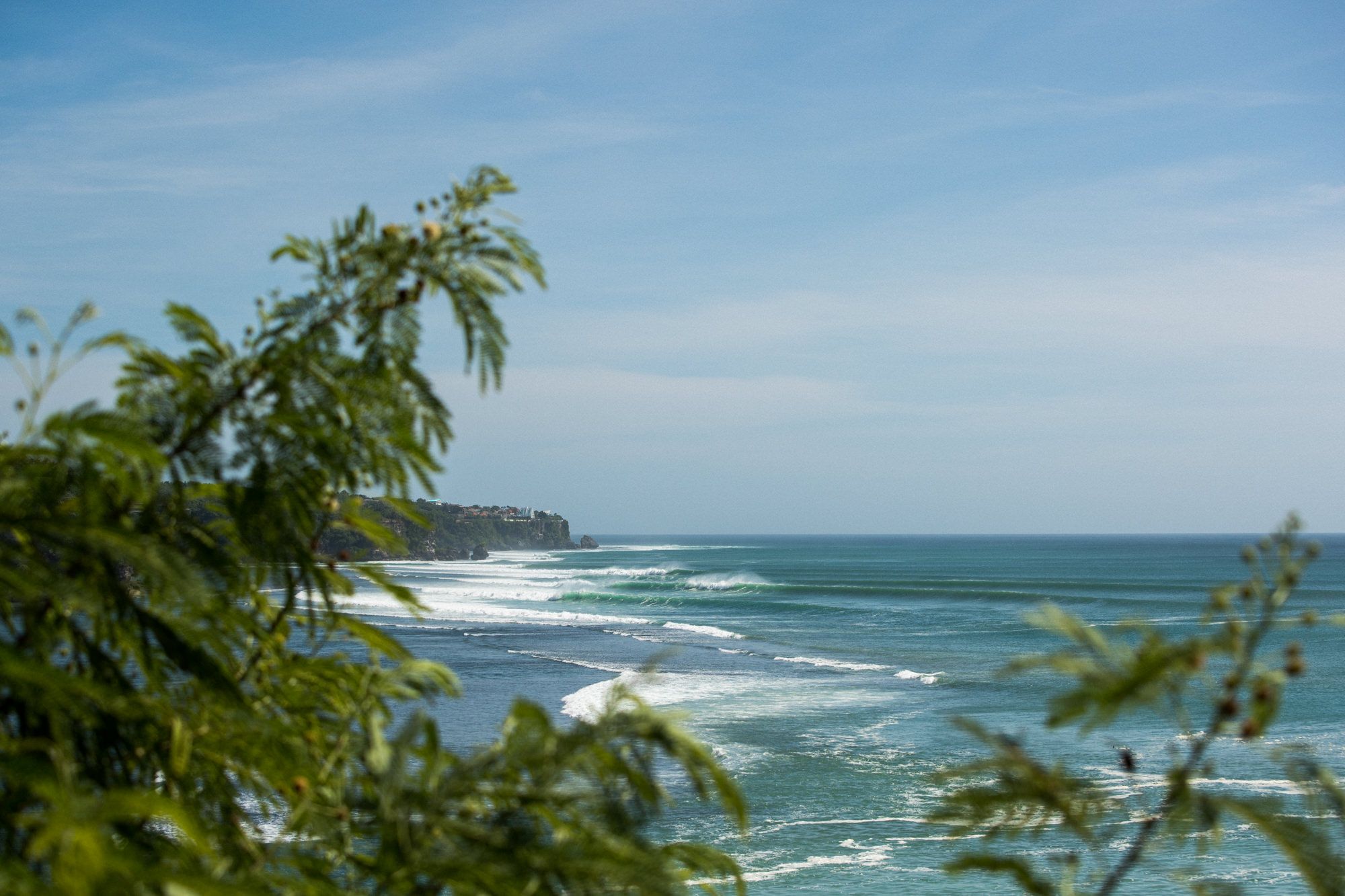 ---