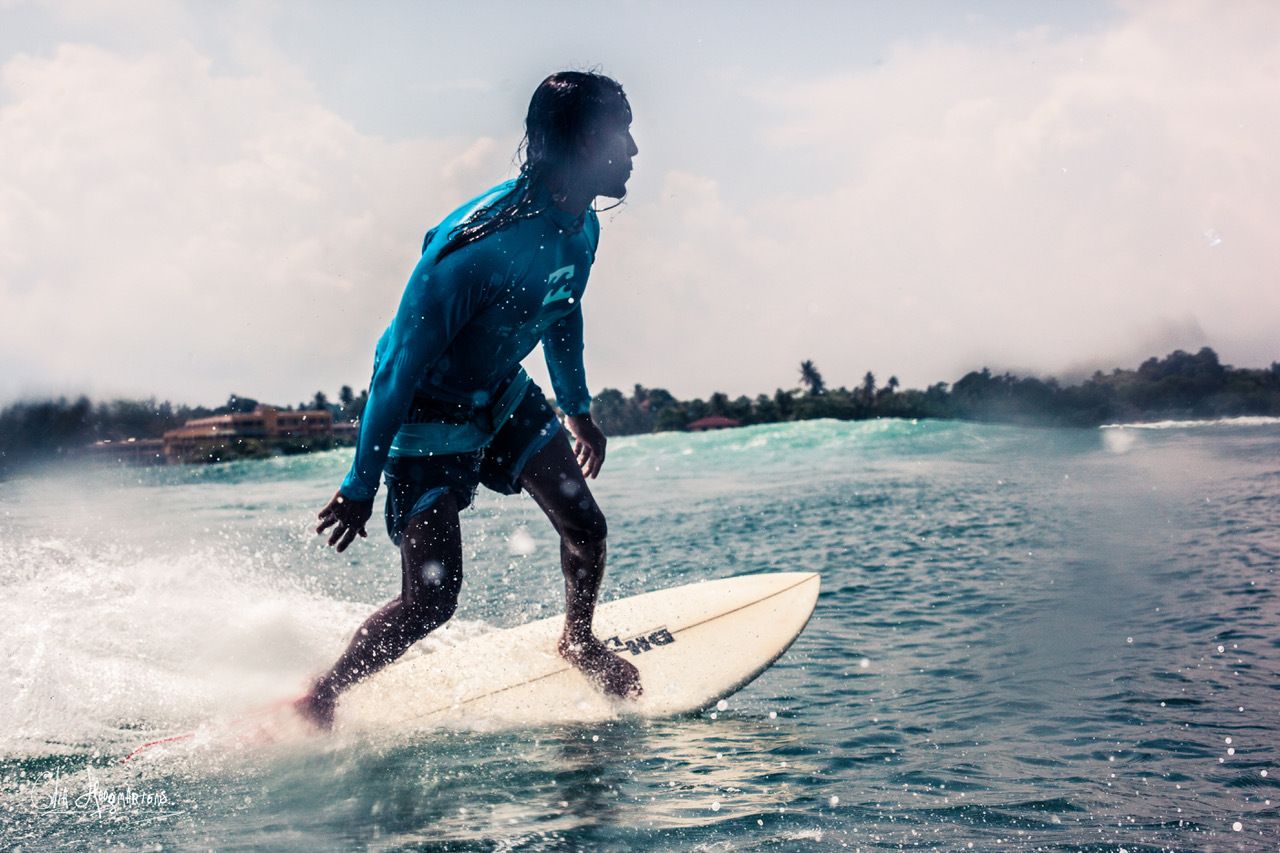 Lahiru, owner of The Surfer Weligama, gives us a local take on surfing along the south coast of Sri Lanka.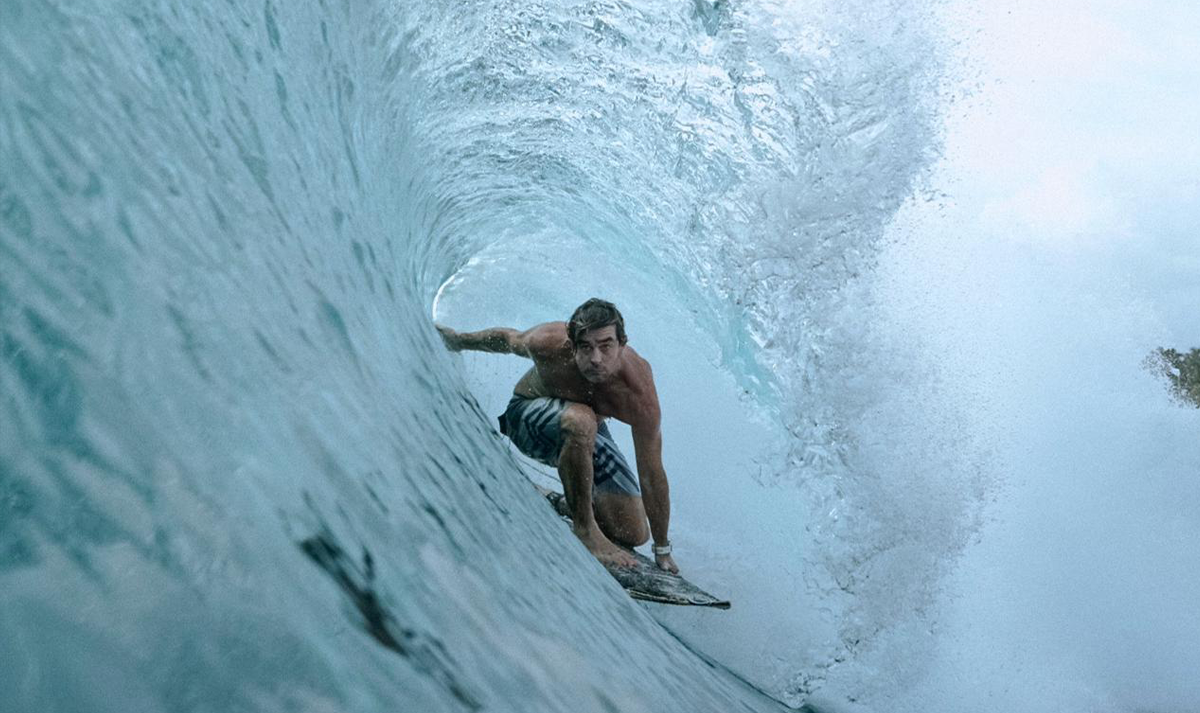 A conversation with Earl Sullivan of Asu Camp Surf Club and Guy Morgan of Mentawai Surf Co, two very special guides operating on the edge of the earth.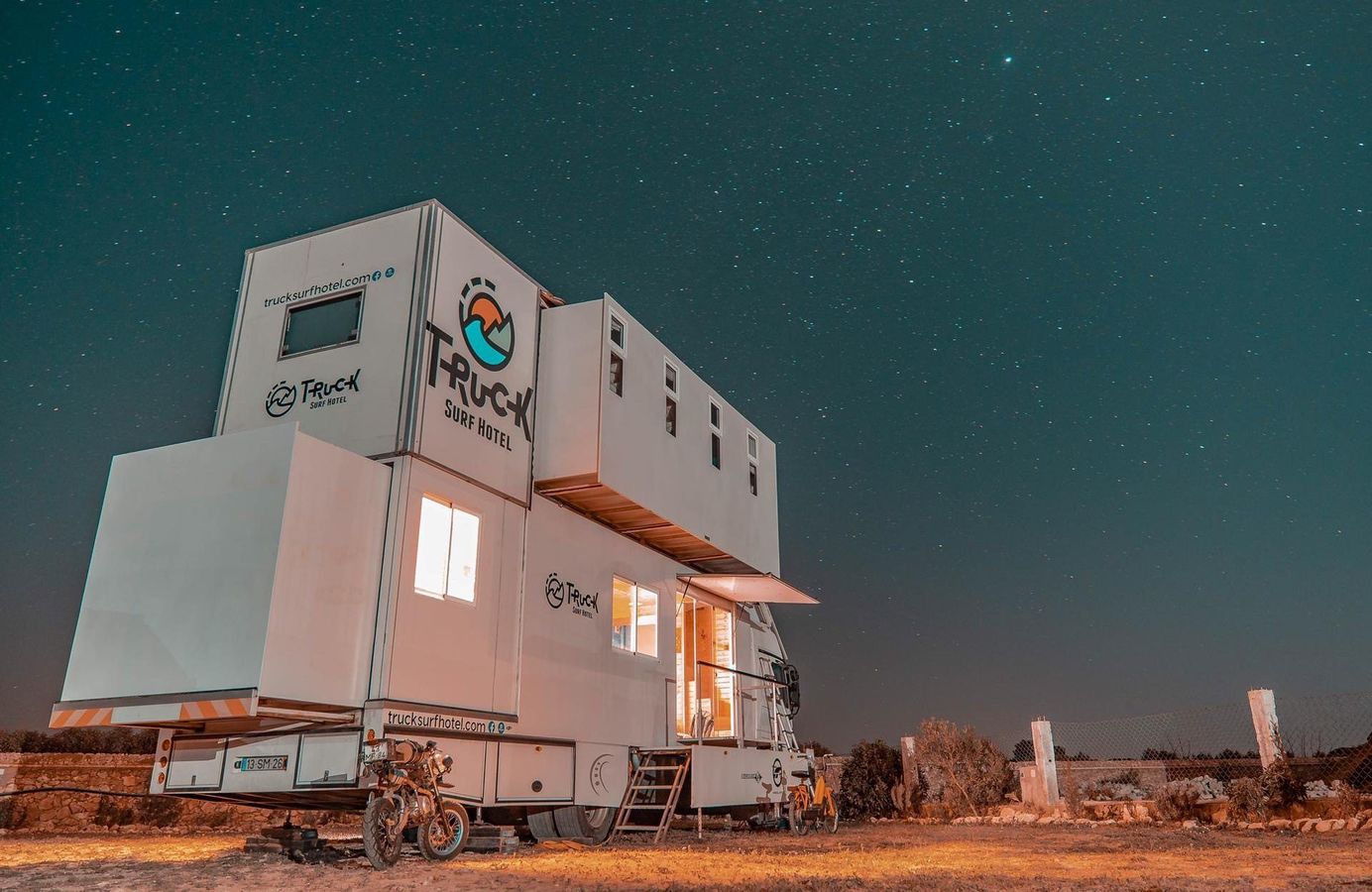 A convo with Daniela Carneiro—creator of the incredible Truck Surf Hotel, Portugal.