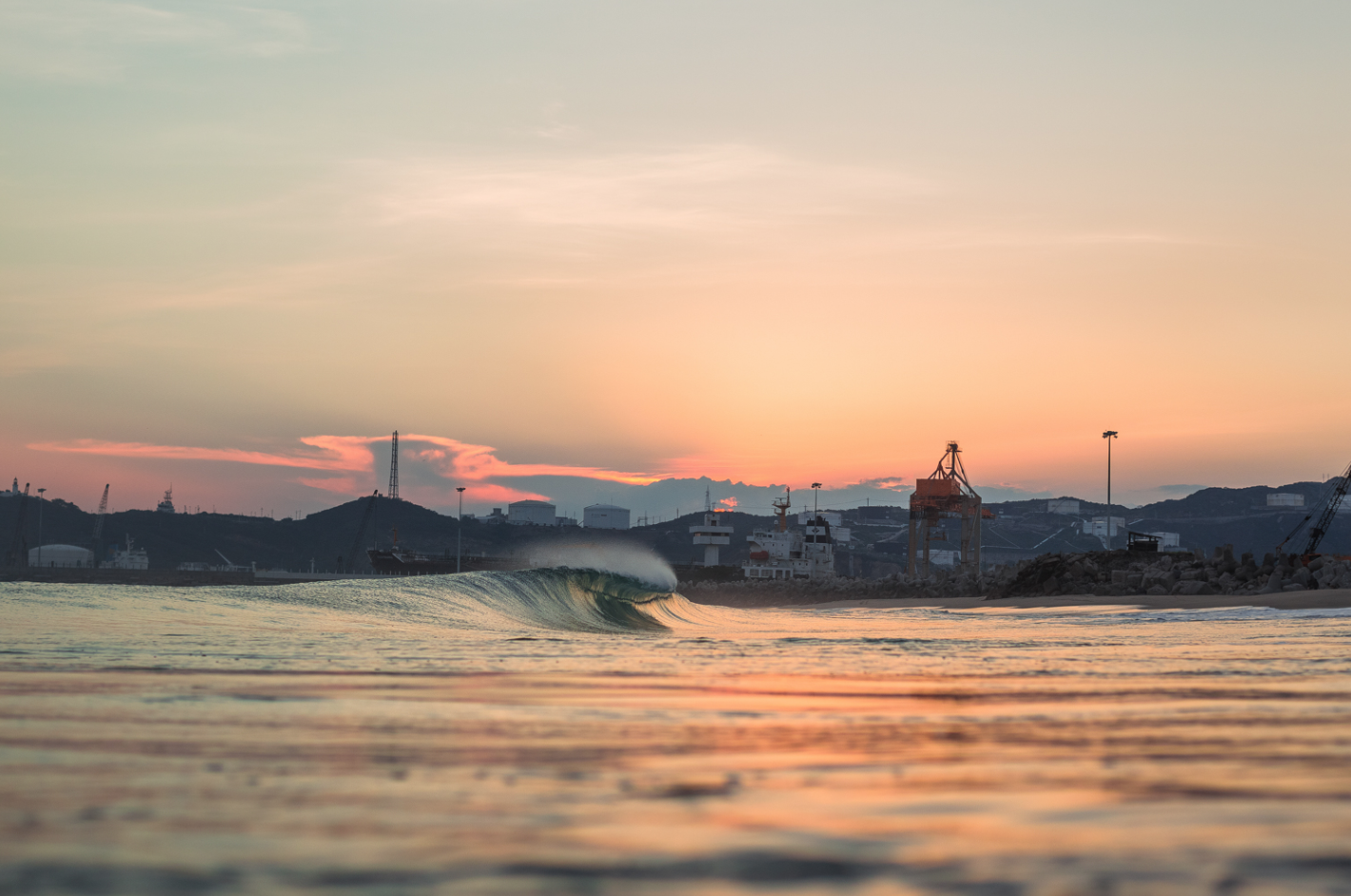 Where to Surf on a Budget?
Because you shouldn't have to the break the bank on your quest for perfect surf.
First off, the word "cheap" sounds, well…cheap. Let's go with inexpensive. Because the thing is, what's inexpensive or affordable — by no means necessarily equates to inferior quality. And no sentiment is truer than when traveling for surf.
To specify, the following surf destinations all render surf trips that can be done spending less than 100 US dollars a day. That includes: lodging, food, and even transport (not flights). Will the digs be luxurious? Nah…but you'd be surprised what the metaphorical dollar can buy you in some of these zones. Plus…who needs 5-star when you're in the water all day surfing your brains out?
If you're on a budget, spend your surf holiday chasing waves, getting to know the local surf culture and nightlife and don't worry about what luxuries you're missing out on.
Go here, score the best waves, spend less:
Indonesia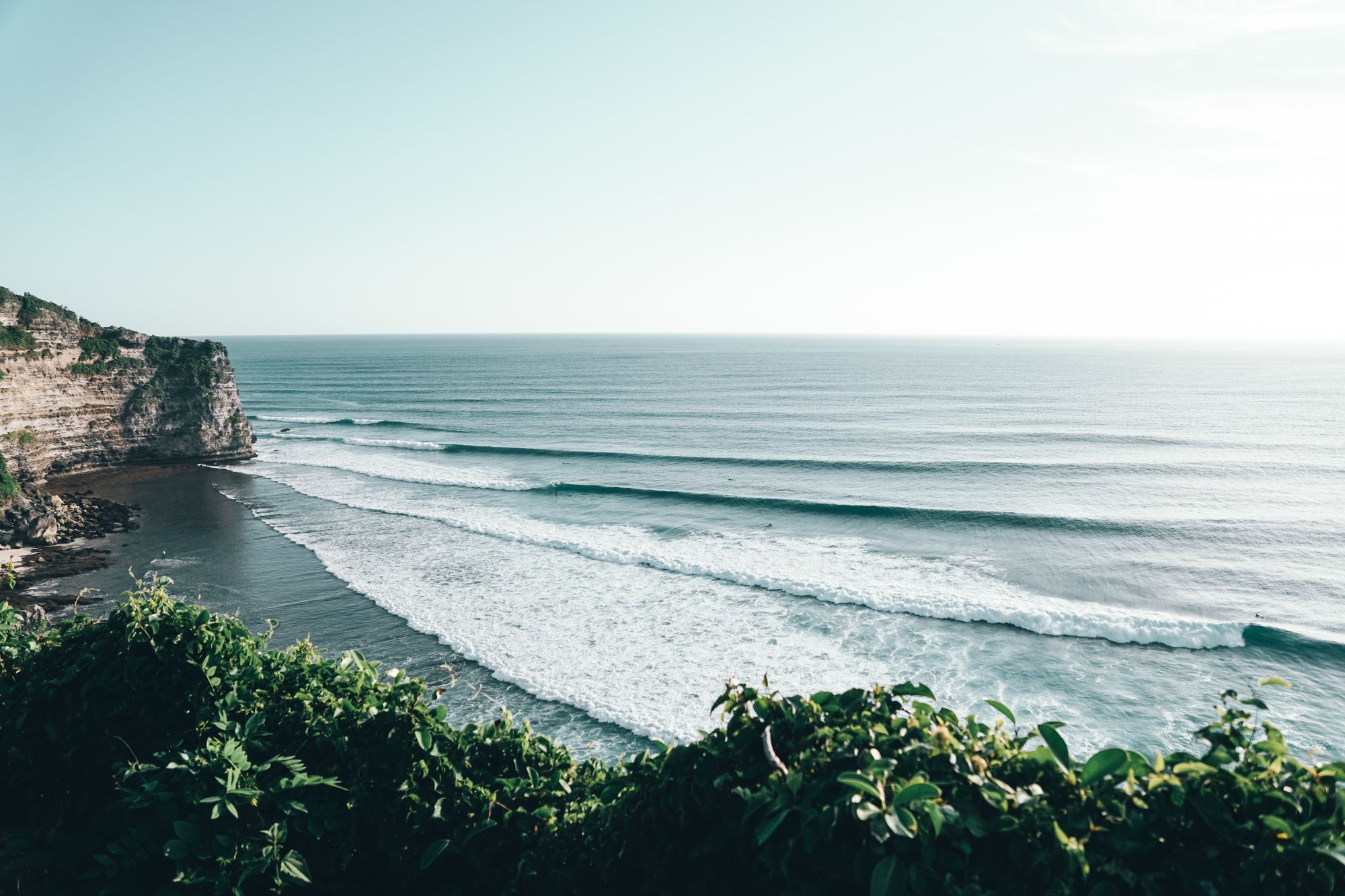 When it comes to affordable surf trips, Indo is a good option. Indeed, budget-minded surfers have been staying in losmens (simple home-stays) in front of completely world-class waves for decades now. And while some of those properties have been scooped by developers, surprisingly, there's always still a losmen or simple budget option around for Plan B if you're on that type of surf trip. Street (or village) food is always super cheap, to boot. All you have to pack are your surfboards and your boardshorts
Marquee waves: Mentawais (dozens there), G-Land, Uluwatu, Keramas, Padang Padang, Lagundri Bay, Desert Point, Lakey Peak, Super Suck, and T-Land all offer up the best surf
Cheap transport: Ferry, bus, domestic flights, rental car, motorbike
Insider hack: A hot bowl of nasi goreng or mie goreng is pretty much $2 or less on the street, ie. eat street food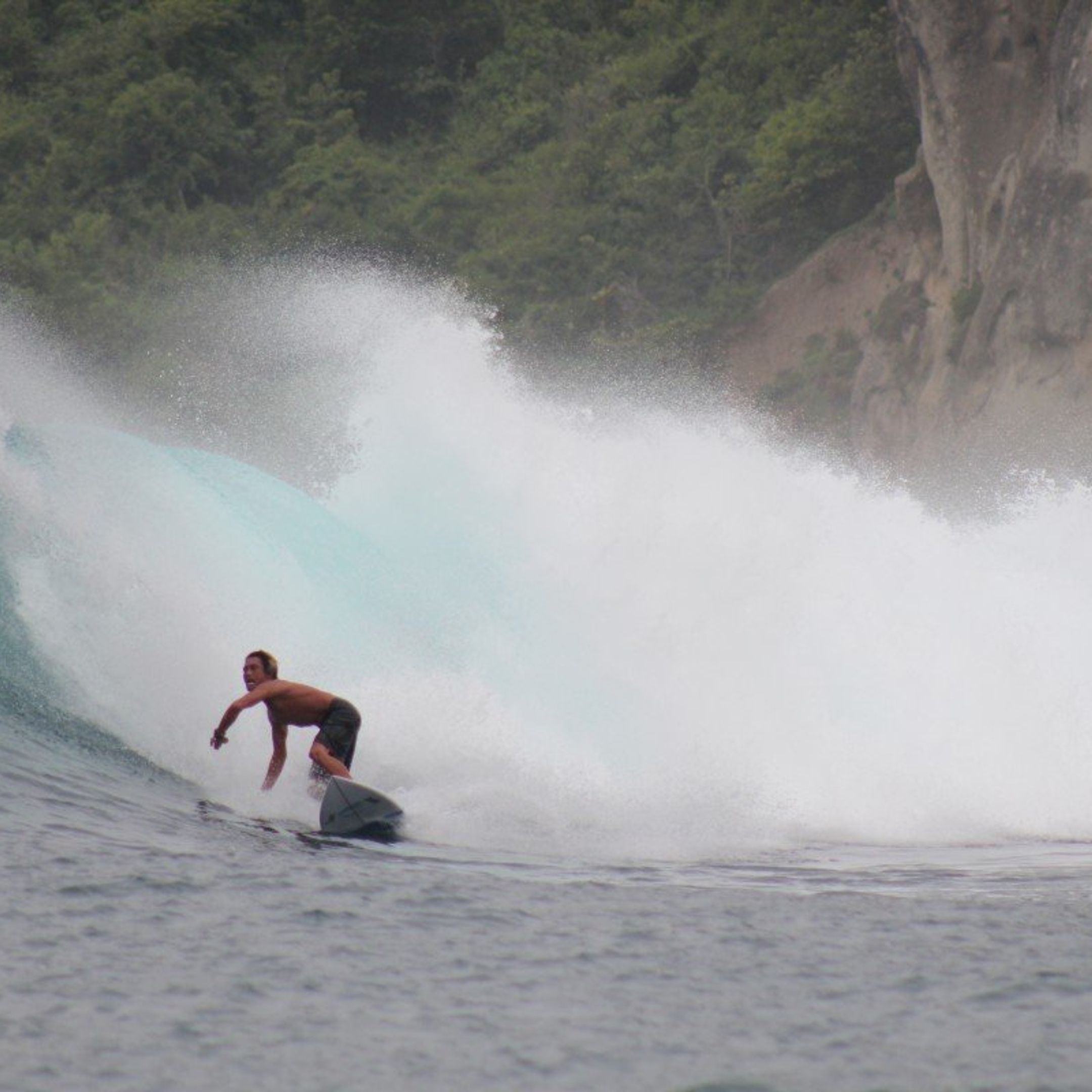 Sri Lanka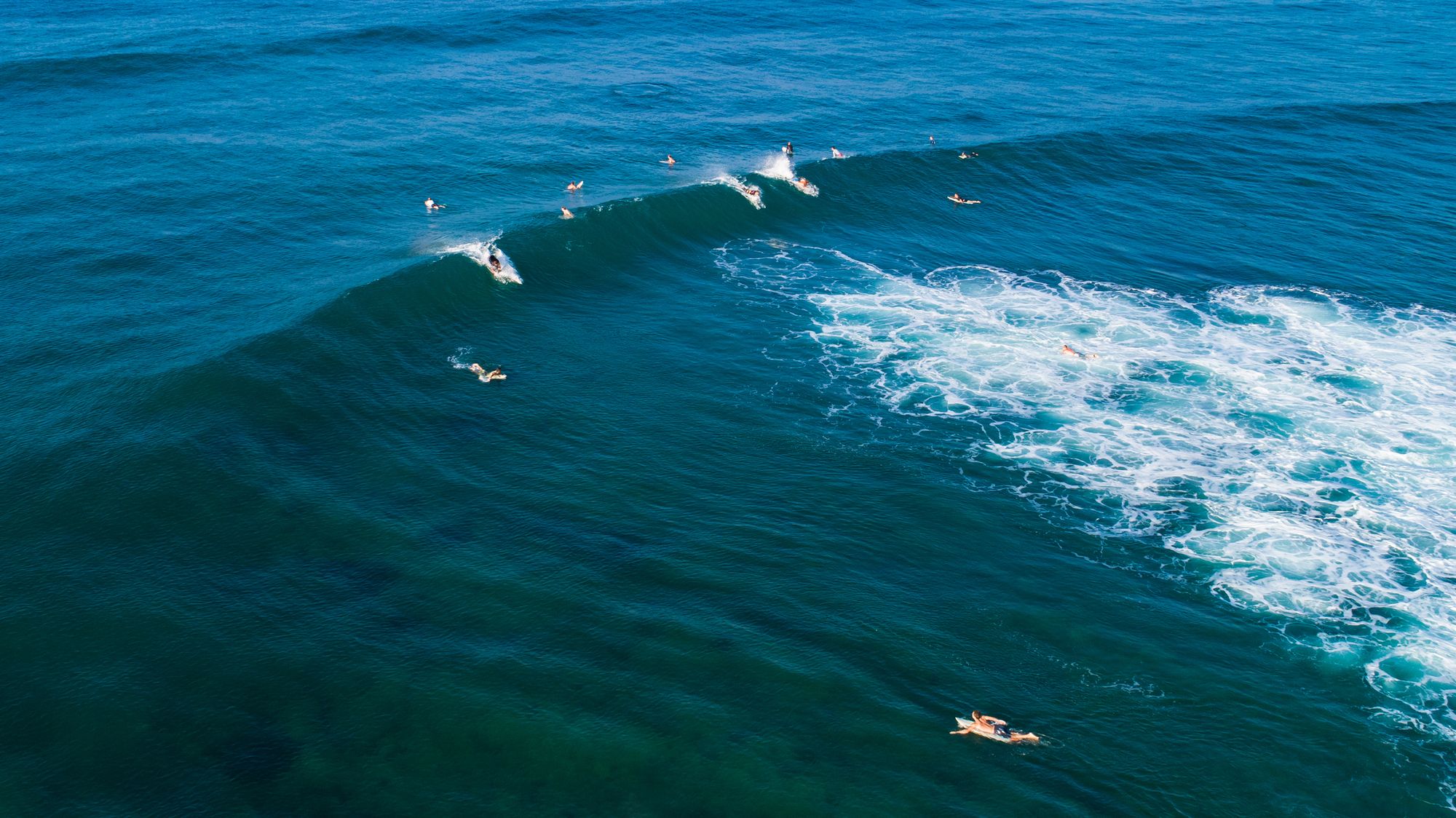 Even with the proliferation of surf camps, boutique hotels, and other trendy lodging in Sri Lankan surf hubs like Weligama and Arugam Bay, laid back budget options abound at every corner. What's that mean? Well, you could be staying in a spot for $10 if you want, walking distance from a fun right pointbreak. Spend a little more — and you'll be staying in style…
Marquee waves: Arugam Bay, Potuvil Point, Weligama
Cheap transport: Hired driver, Bus, Train, Tuk-tuk
Insider hack: Escape the crowds around Arugam Bay and head to one of the righthand points further afield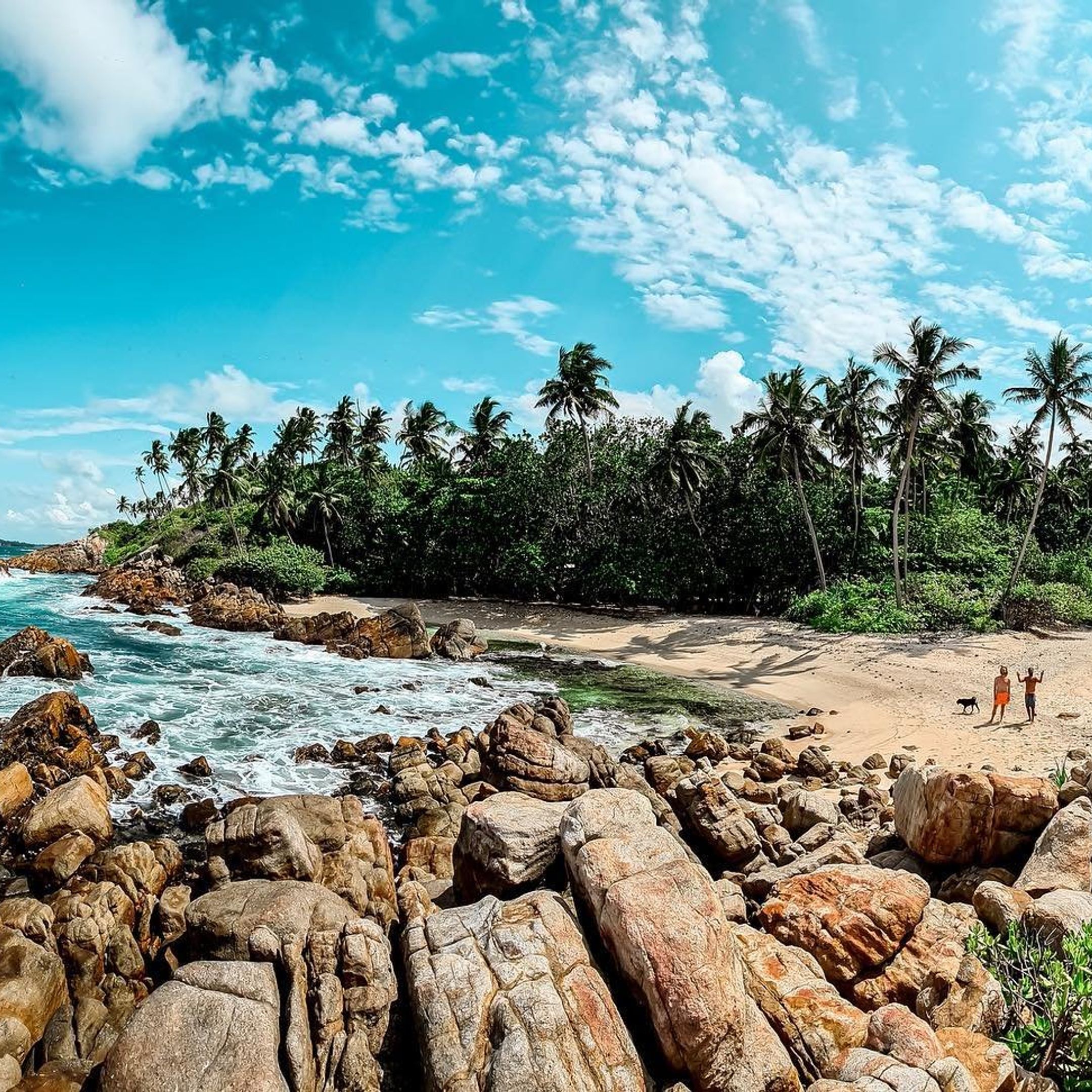 Morocco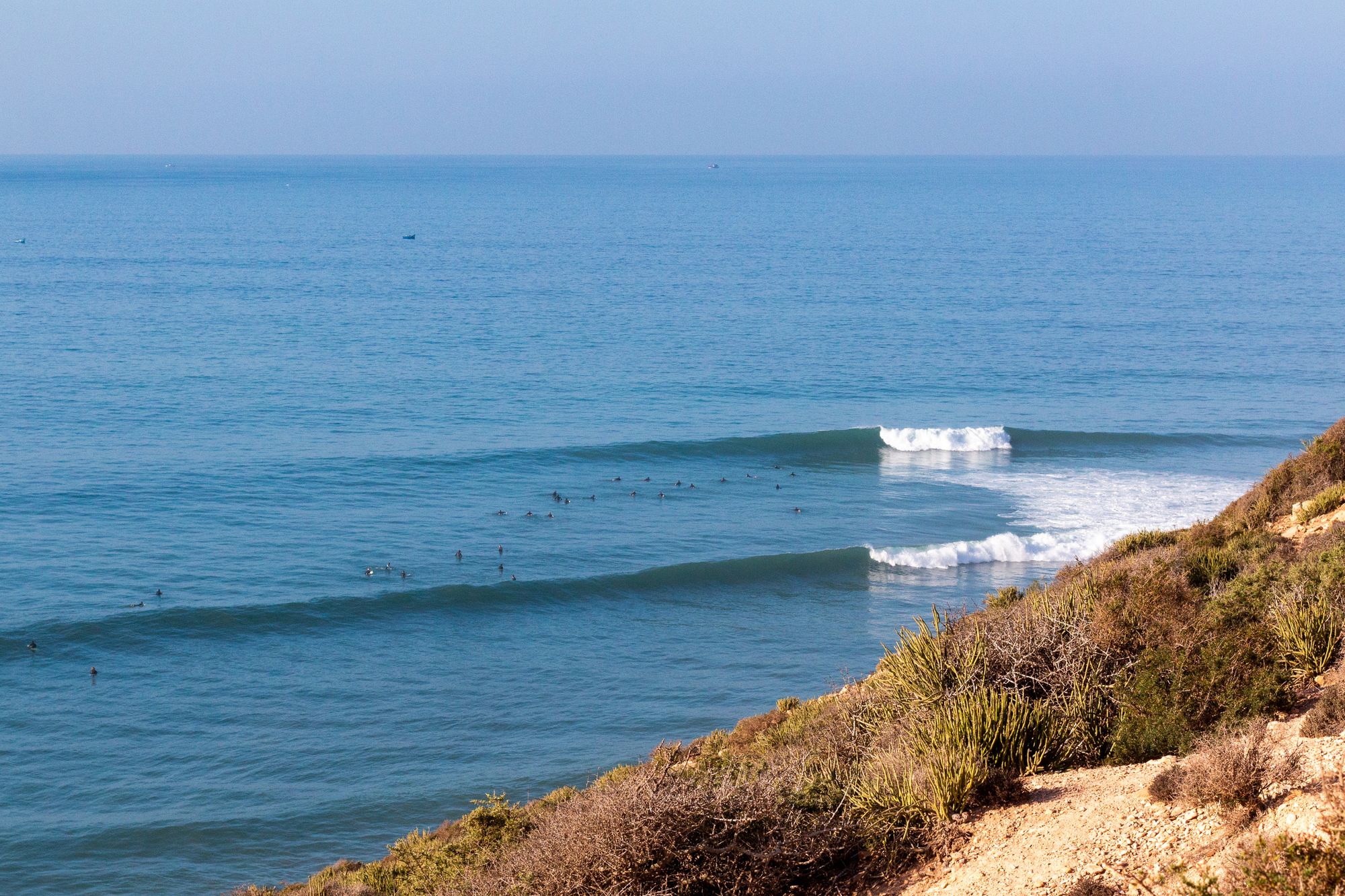 A quick flight (or ferry ride) from Europe, Morocco holds adventures that so many European surfers have been going on for decades now that don't want to break the bank. Teeming with cool-water righthand pointbreaks and affordable (or even dirt-cheap) lodging and meals, it's also not a bad idea to venture further south with a trusted surf guide to get away from the popular surf spots.
Marquee waves: Anchor Point, Safi, Taghazout, Sidi Ifni, Boilers
Cheap transport: Rental car, Hired driver
Insider hack: Make friends with the local surfers in the area and waves/good vibes will come your way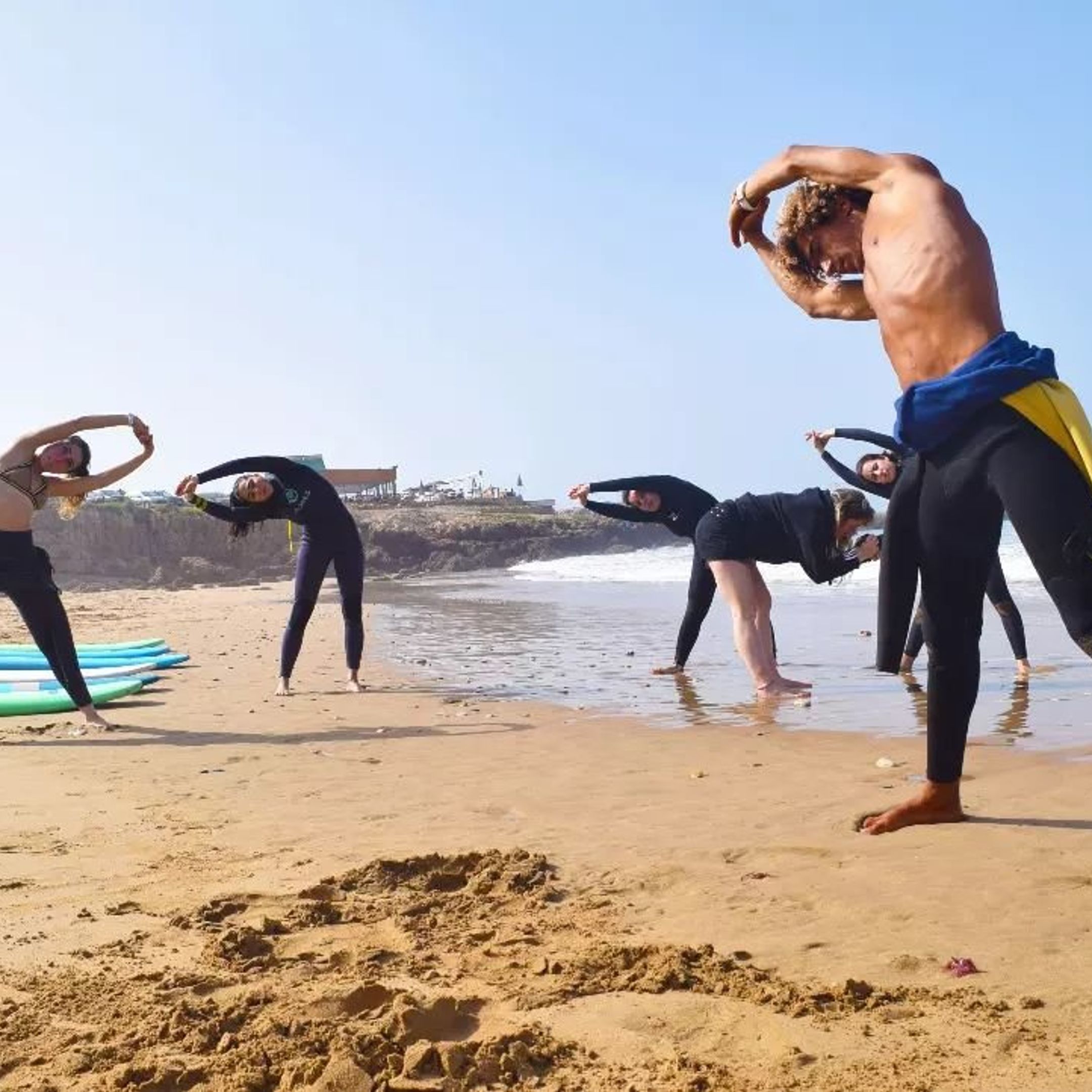 Nicaragua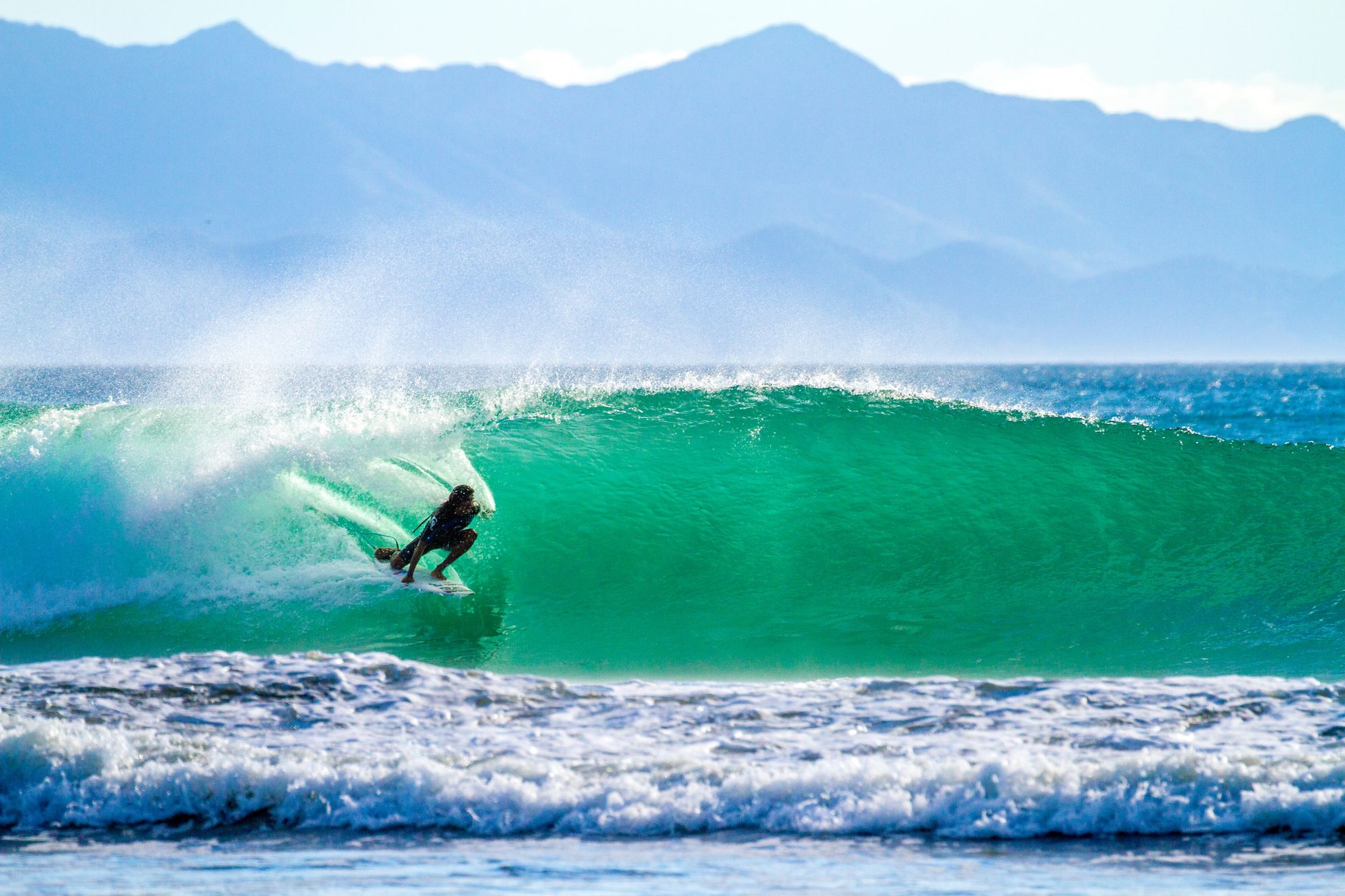 Psst, psst…Nicaragua has been on the budget-surfer's radar for decades now and, yep, the surf is still pumping there. With wave options and surf camps catering to every single level of surfer, Nica is a perennial favorite and one of the cheapest countries in Central America.
Marquee waves: Colorados, Popoyo, Santana, Puerto Sandino, Miramar, and The Boom along the Pacific Coast
Cheap transport: Rental Car, Bus
Insider hack: Get to know the winds and tides for each lineup from a local and that will help you score most each day. Like Costa Rica to the south, offshore winds are key in Nicaragua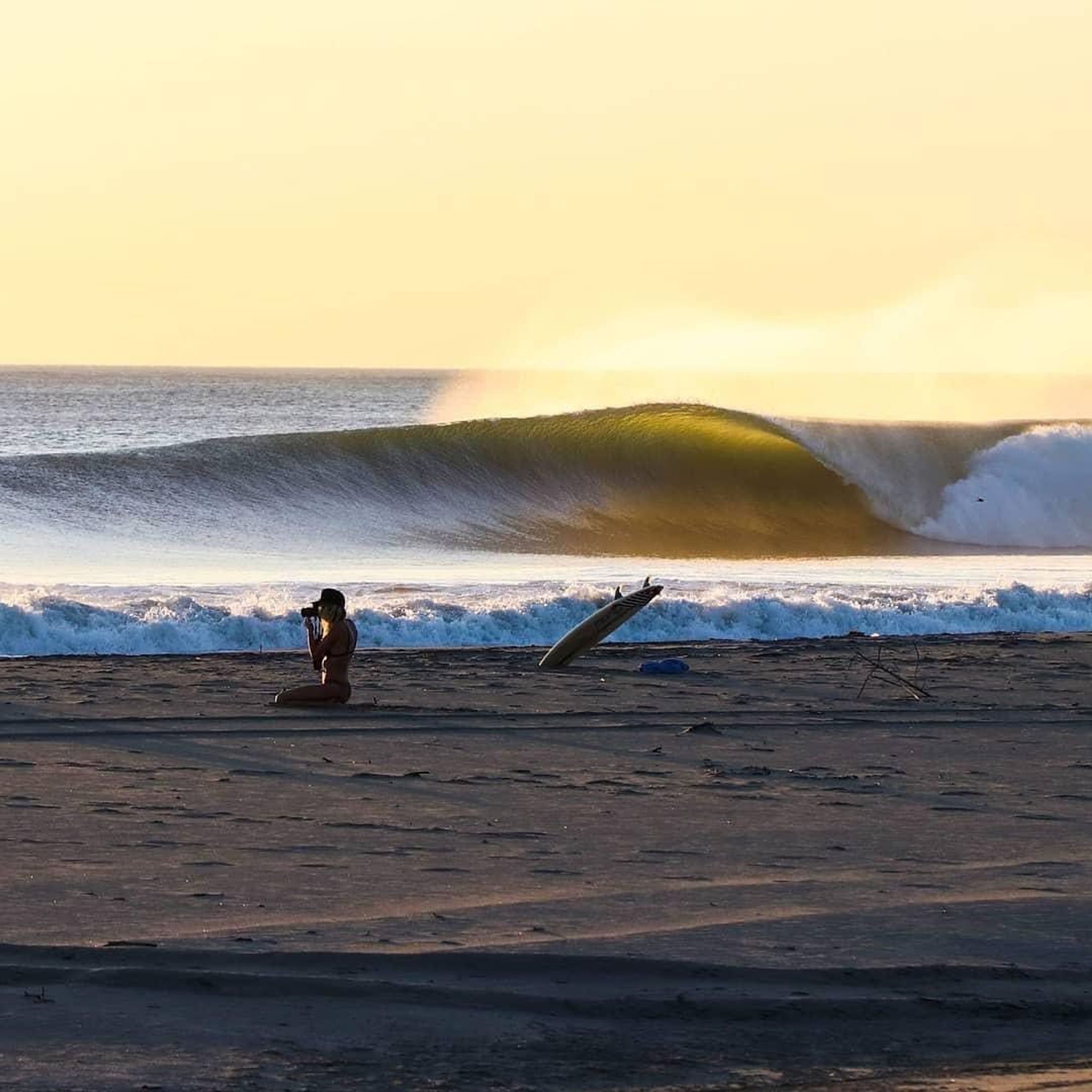 South Africa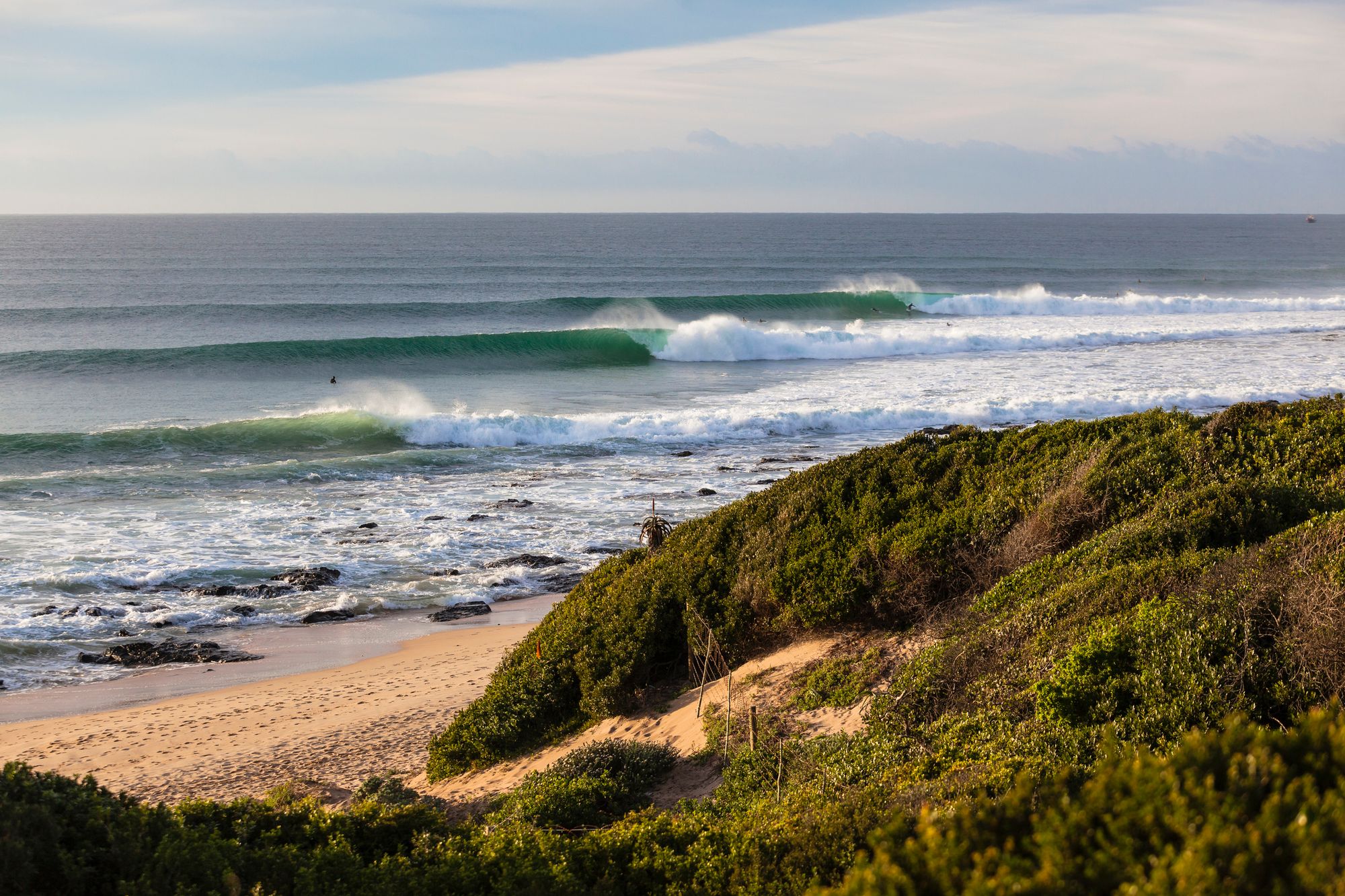 When it comes to surf travel, South Africa might cost a little more than others to get to, but once there — the prices for quality restaurants, boarding and activities are comparable, if not cheaper, than Indonesia. Take one of the world's best righthanders, Jeffreys Bay, for example. Cheap hostels and surf camps abound, and literally steps from the surf. Plus, if you save a little coin, there are epic game reserves (also affordable) to check out nearby.
Marquee waves: J-Bay, Sunset, Llandudno, Kommetjie, Elands Bay, Ballito, Umzumbe, Cave Rock, Victoria Bay
Cheap transport: Rental car, bus, domestic flights
Insider hack: Restaurants are cheap, but if you're staying in a studio or hostel with a kitchen, buying groceries and cooking for yourself is super doable.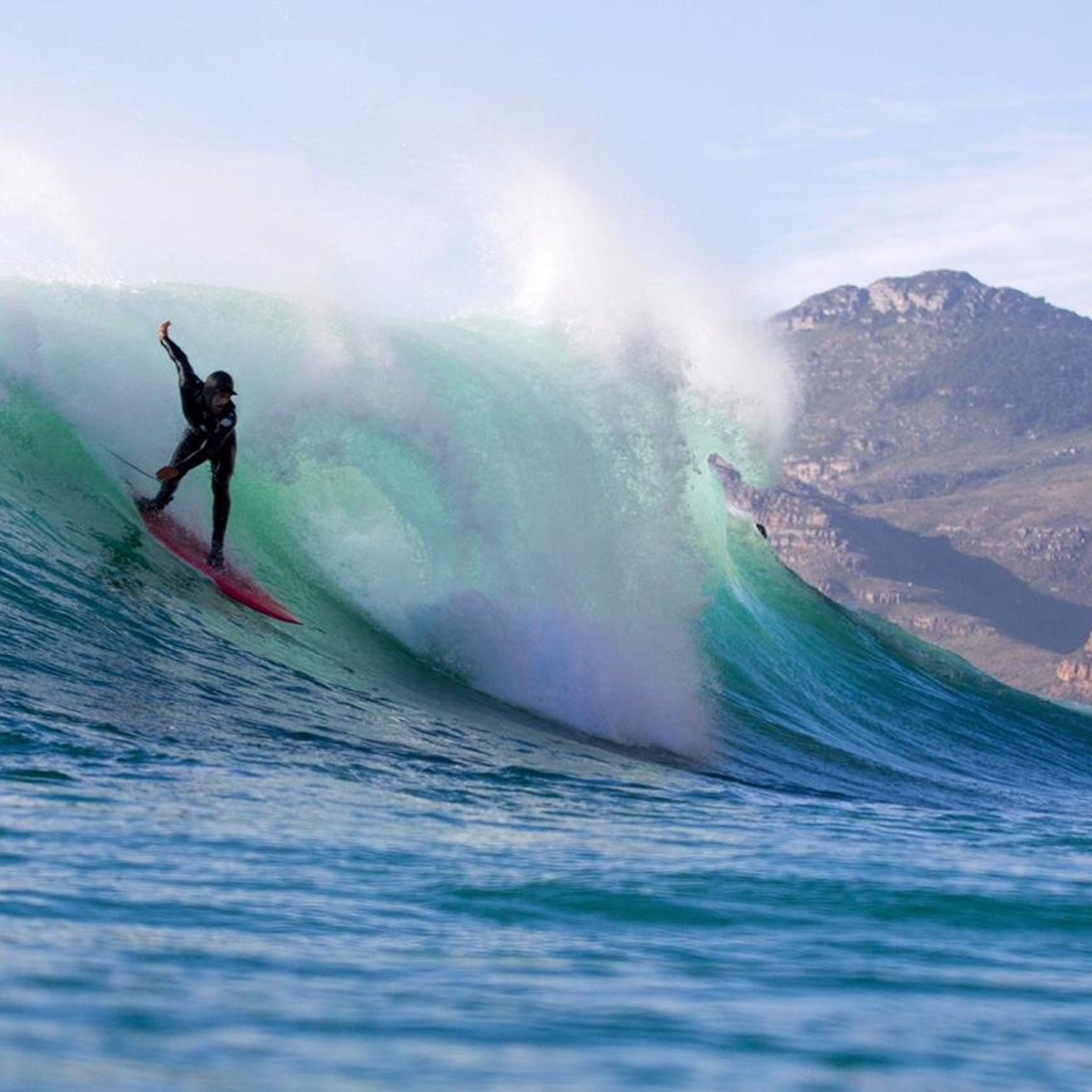 Ecuador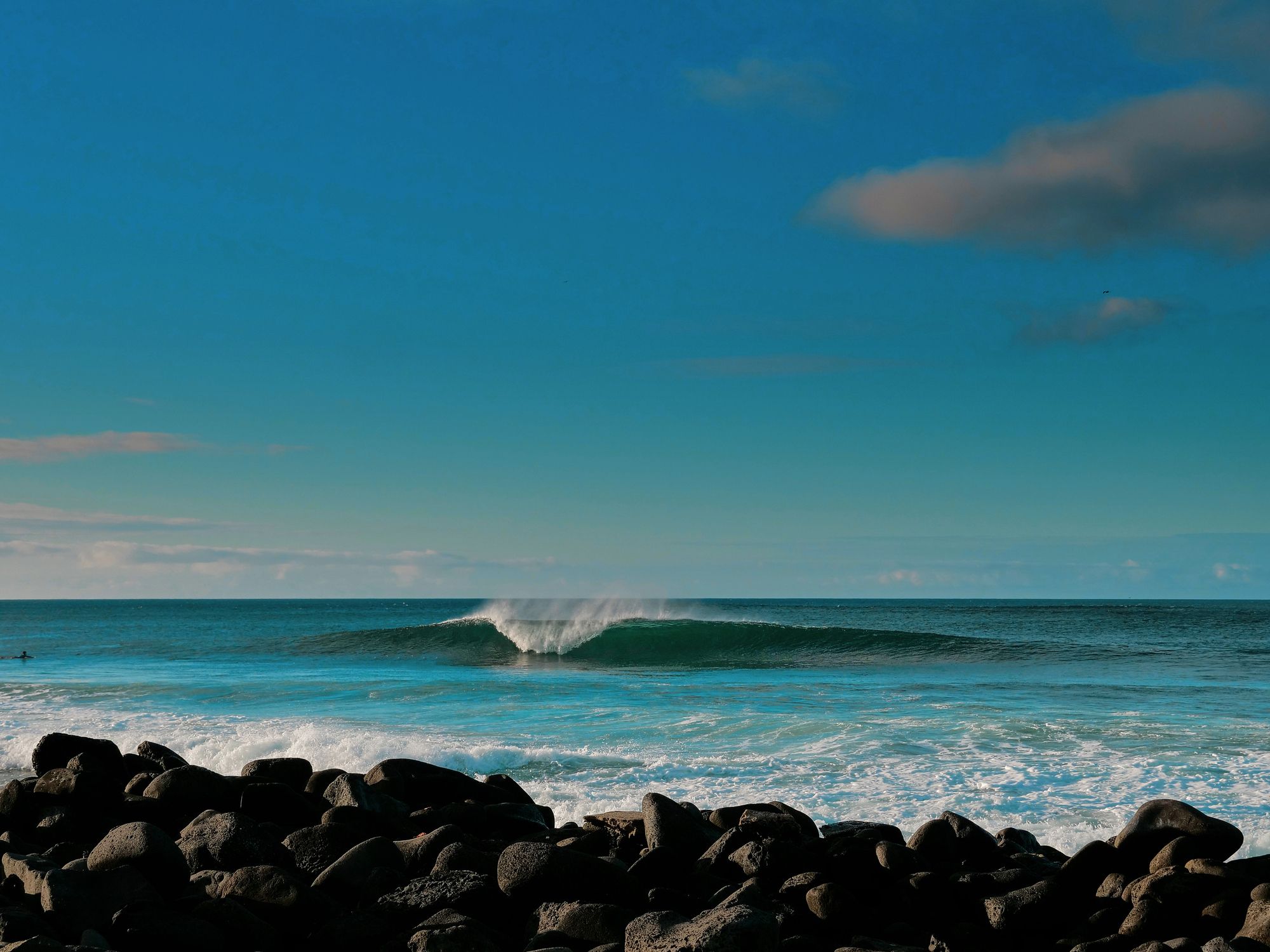 Diverse yet compact, Ecuador has Amazon rainforests, Andes mountains, towering volcanoes, protected offshore islands, and — you guessed it — some great surf. Especially during the Northern Hemisphere winter when, say, the North Shore of Hawaii is cranking. Ecuador, like its neighbor Peru to the south, is also extremely cheap. Ecuador just has a way more stunning coastline, without the marine layer fog. Also, pretty warm water compared to the countries below it. Try Montañita if you're a regular footer, Mompiche if you're goofy.
Marquee waves: Montañita, Ayampe, Mompiche
Cheap transport: Bus, rental car
Insider hack: The ceviche cart on the beach at Montañita is some of the best you'll ever have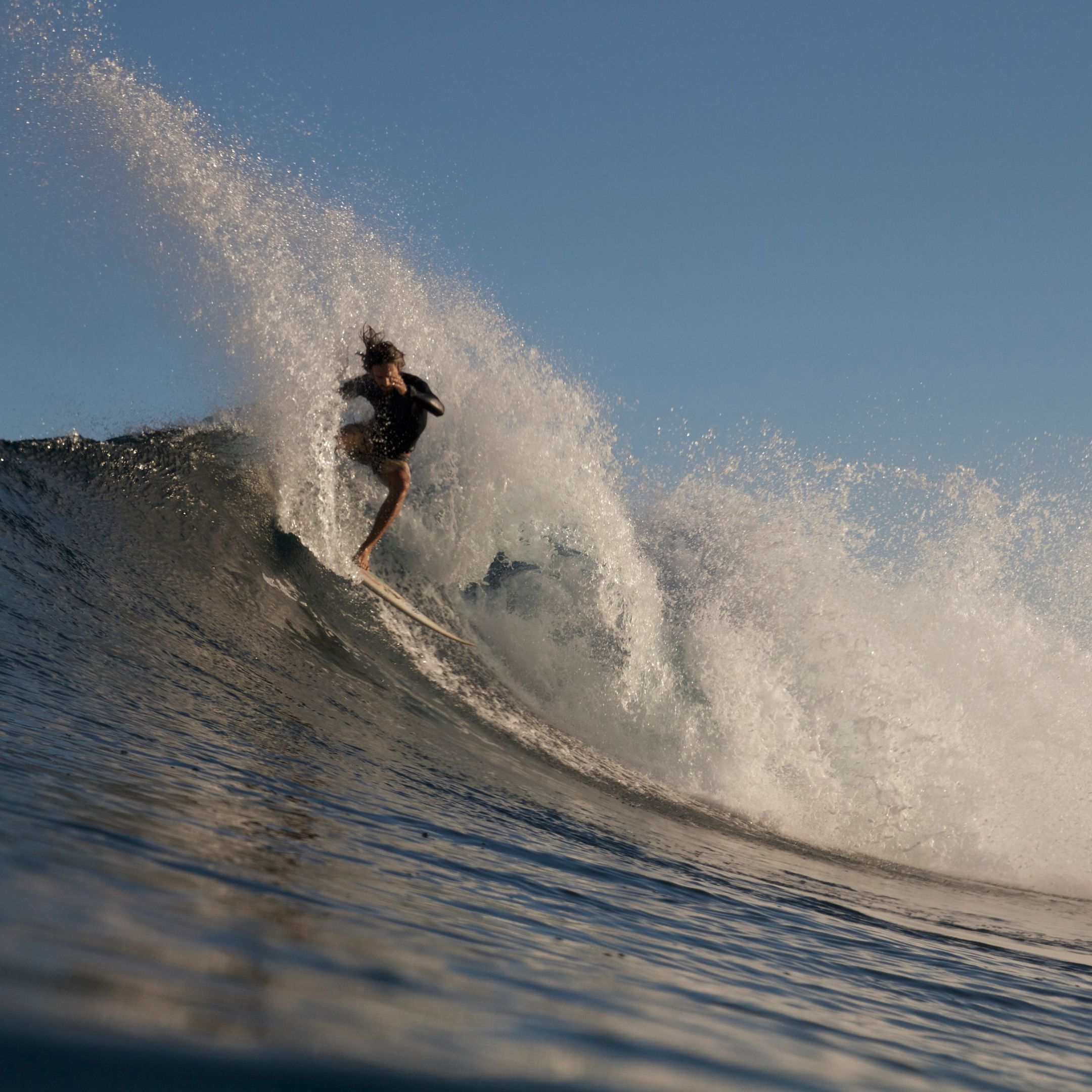 Mexico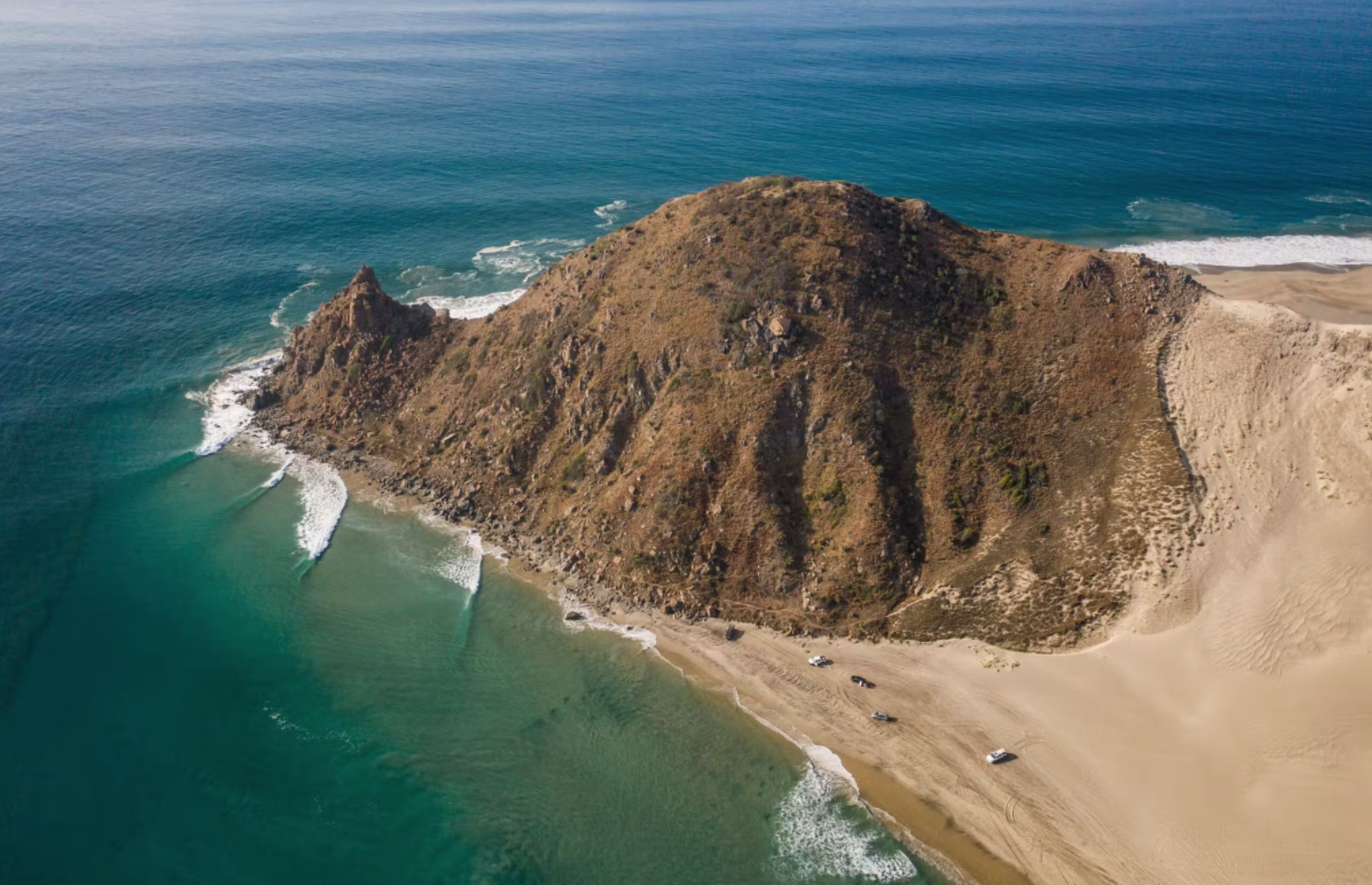 Indeed, one can fly into the countless Mainland Mexican surf hubs and find a cheap spot to post up in for a few weeks…but even if you're coming from the US and don't have the time to take flight, Baja, for example, has some fun right points and cheap places to stay barely 30 minutes below the international border. If you've got a 4X4 vehicle, gas money, and some camping gear…drive south and the only thing you'll be paying for is 50-cent tacos for supper. Unless you catch your own food.
Marquee waves: Puerto Escondido (in Oaxaca), Sayulita, Barra de la Cruz, Salina Cruz, San Miguel, Cabo san Lucas and Saladita are some of the country's most popular surf breaks
Cheap transport: Bus, rental car, domestic flights
Insider hack: When eating, follow the locals not the tourists. It's almost always more delicious and cheap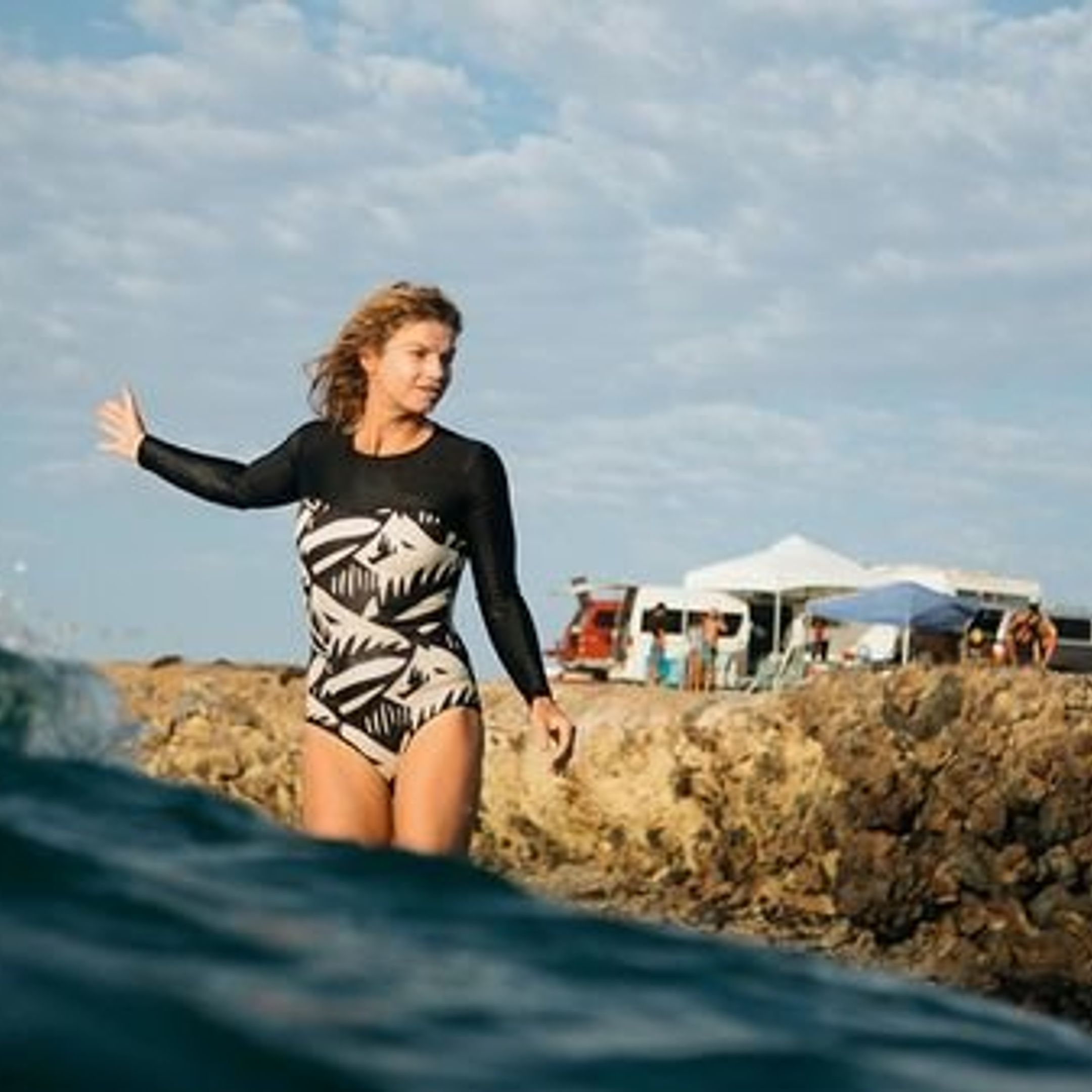 Portugal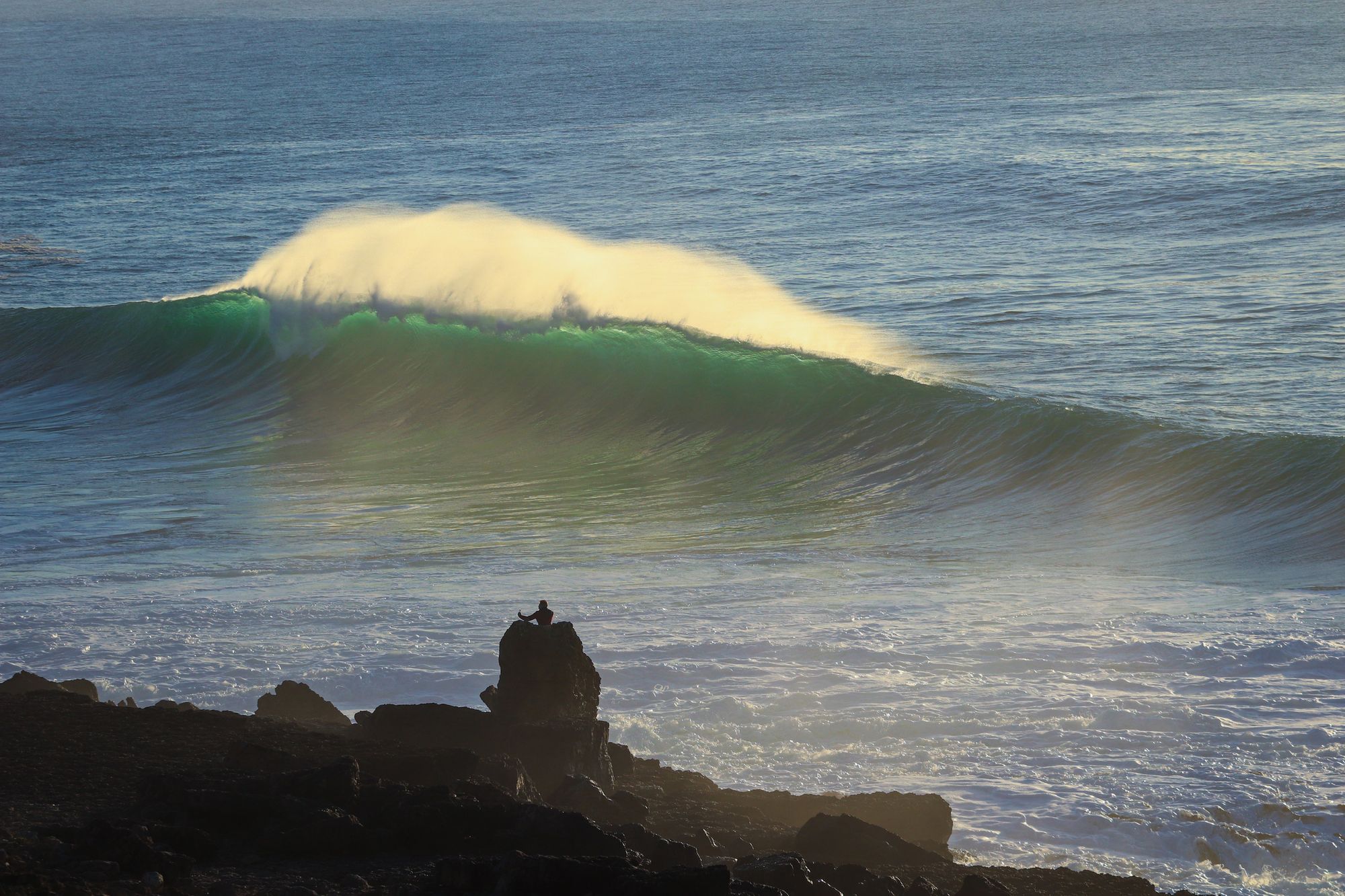 Despite becoming perhaps the most popular nation to visit in the "Old World" these days for surfing, Portugal still remains the  most affordable country in Western Europe. With a coastline chock full of epic beachbreaks, points, reefs, slabs and even big-wave bombies, part of the appeal of Portugal as a surfer is that the nation gets swell from 270-degrees. With surf camps and hostels galore, it's very doable to spend a few weeks in Portugal and not even spend a $1K (flights not included.)
Marquee waves: Supertubes, Coxos, Pedra Branca, Lagide, Lizandro, Cascais
Cheap transport: Bus, train, ride-share, rental car
Insider hack: A one-way rental car (if split with friends) is a pretty good way to see the Atlantic coastline if you want to drop it off where you end. You could do Peniche, Ericeira, Nazare, and every surf town in between on one surf trip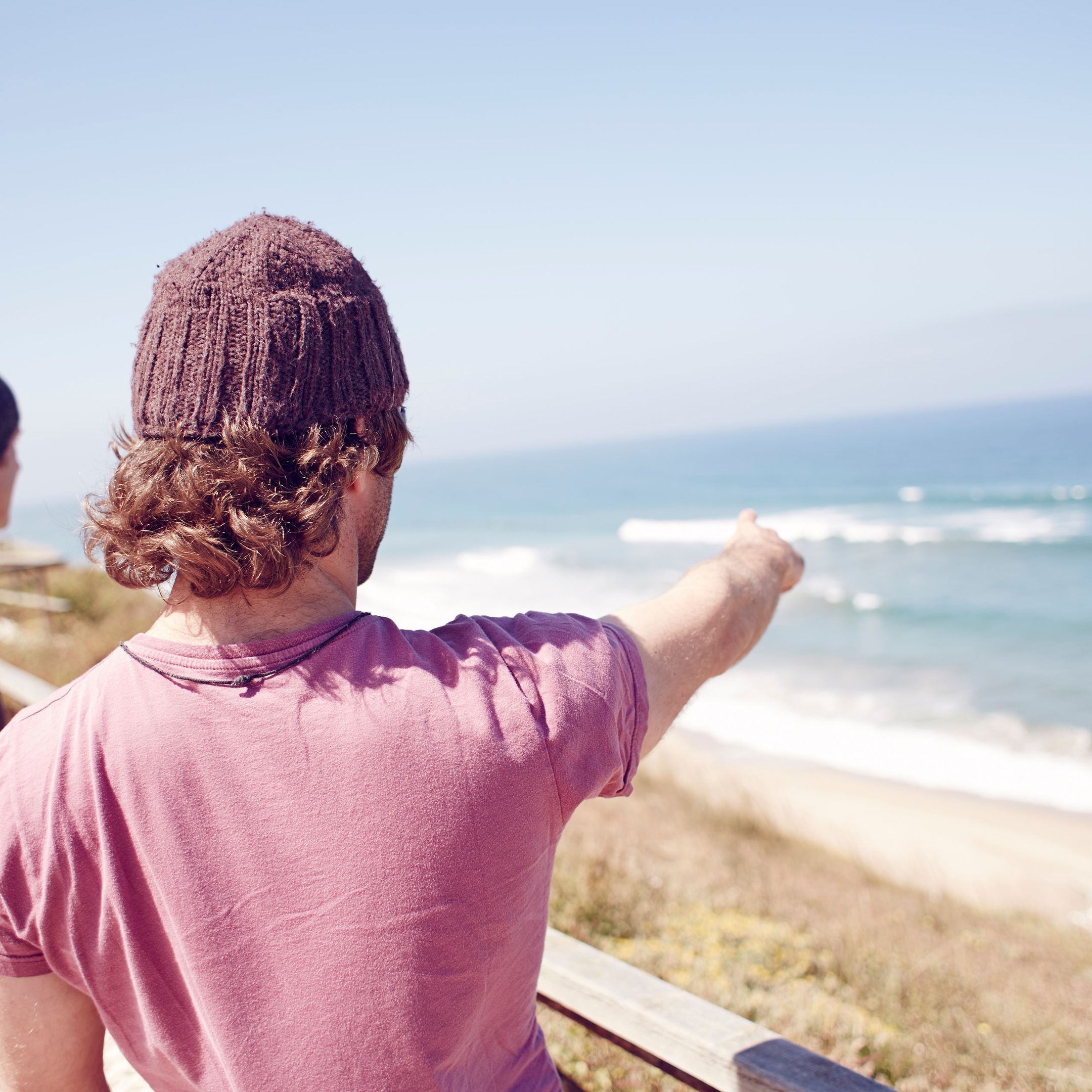 ---