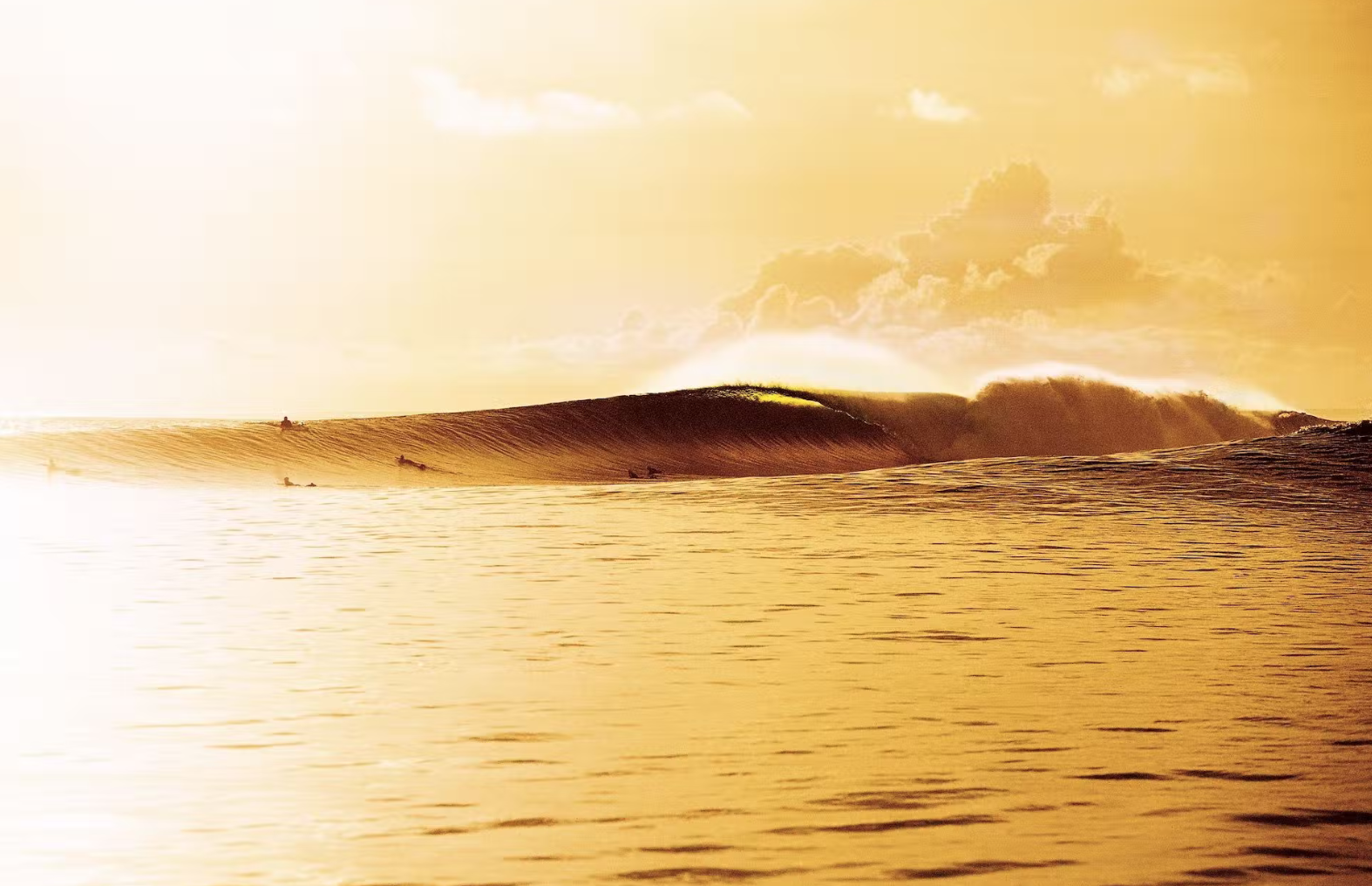 Pack Your Bags: Where To Take A Surf Trip This August
August bookends peak southern hemi surf season
Here's a fair question as a traveling surfer: Is August just another version of July waves-wise? Sure, as far as the Southern Hemisphere goes, swells may be coming from the same direction — at least around the Pacific and Indian oceans — those two months. However, the main difference is that August often seems to be a little bigger and more consistent than July.
In other words, August can be a little bit more of a sure bet to score a wave on your bucket list than July. Also, surf breaks are often a little less crowded with folks going back to school or work after a [Northern Hemisphere] summer vacay.
Sure, there are always places like San Clemente, Tahiti or South Africa to travel to this time of year, but we think the following are the top August surf trip go-tos.
Mentawai Islands, Indonesia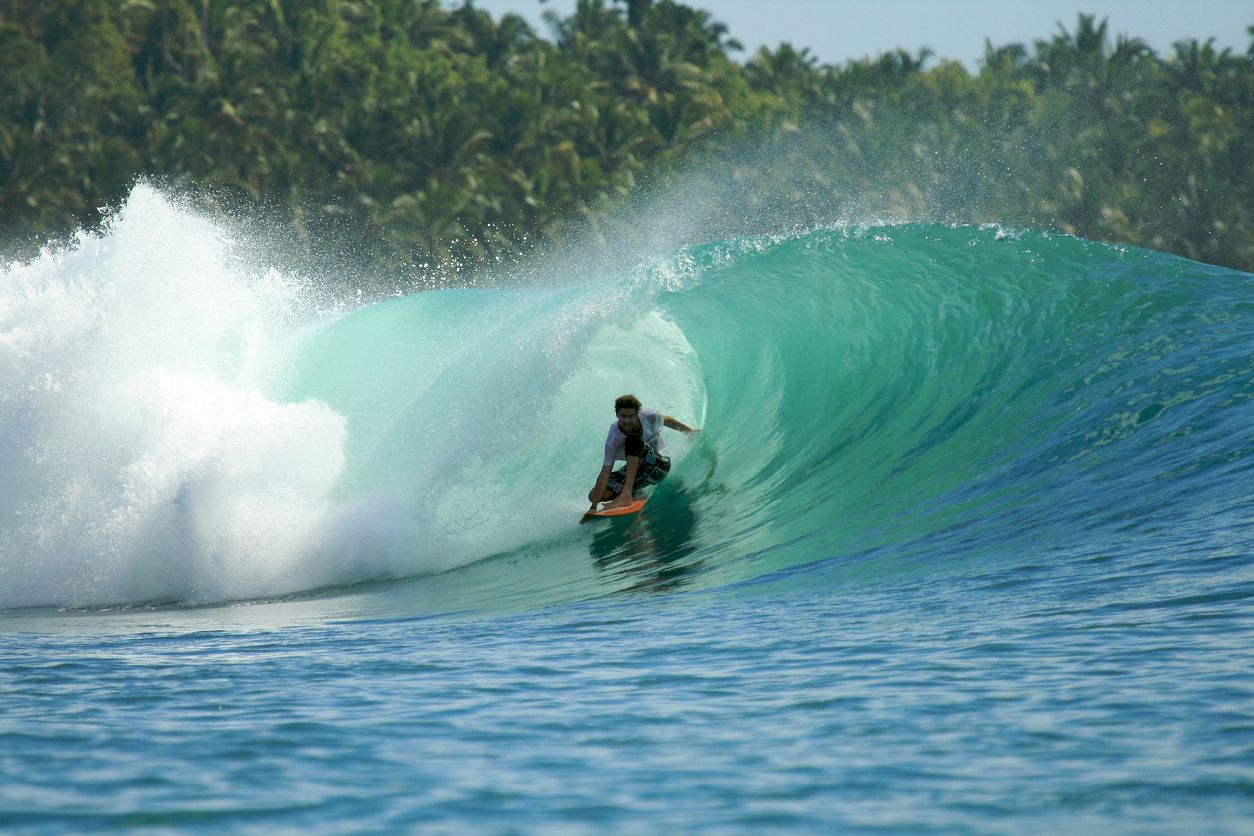 Where to: Siberut and Sipora islands
Wave type: Long, perfect, hollow reefbreaks
Swell direction: South-Southwest
Average water temp: 29C (84F)
Difficulty level: All levels. The best waves like HTs and Kanduis are for the experts — but are doable for intermediate surfers at smaller sizes, too. Waves like Nipusi, Burgerworld and Playgrounds are great for beginners at a small size
Marquee wave(s): Lance's Right, Kanduis, Macaronis, Green Bush….too many to count
August perks: Similar to Bali, there's a lot of swell hitting the Ments in August, so it'd be pretty unlikely or unlucky to go on a boat trip there during that time and not score. Aim for the best surf spots and you'll be golden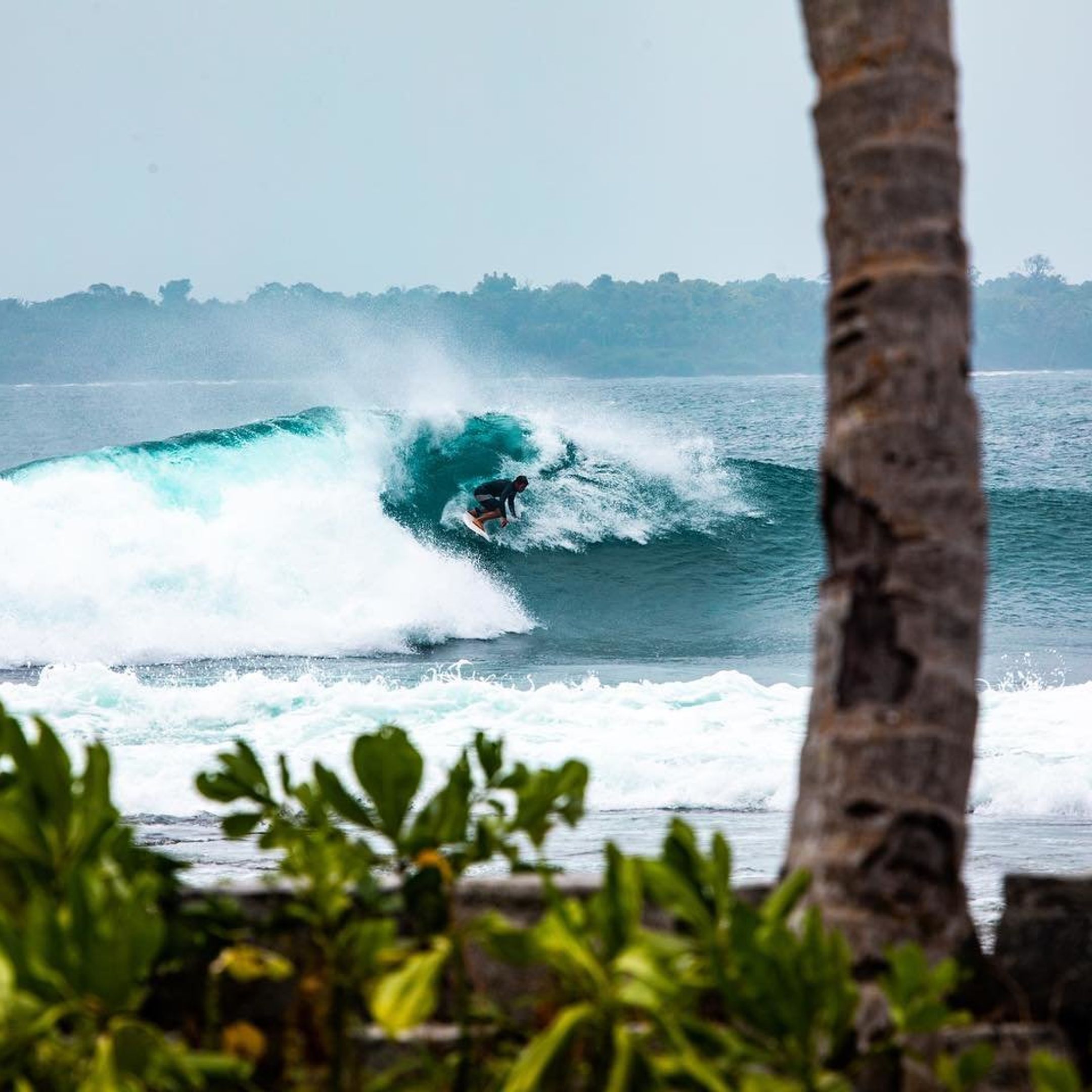 Northern Chile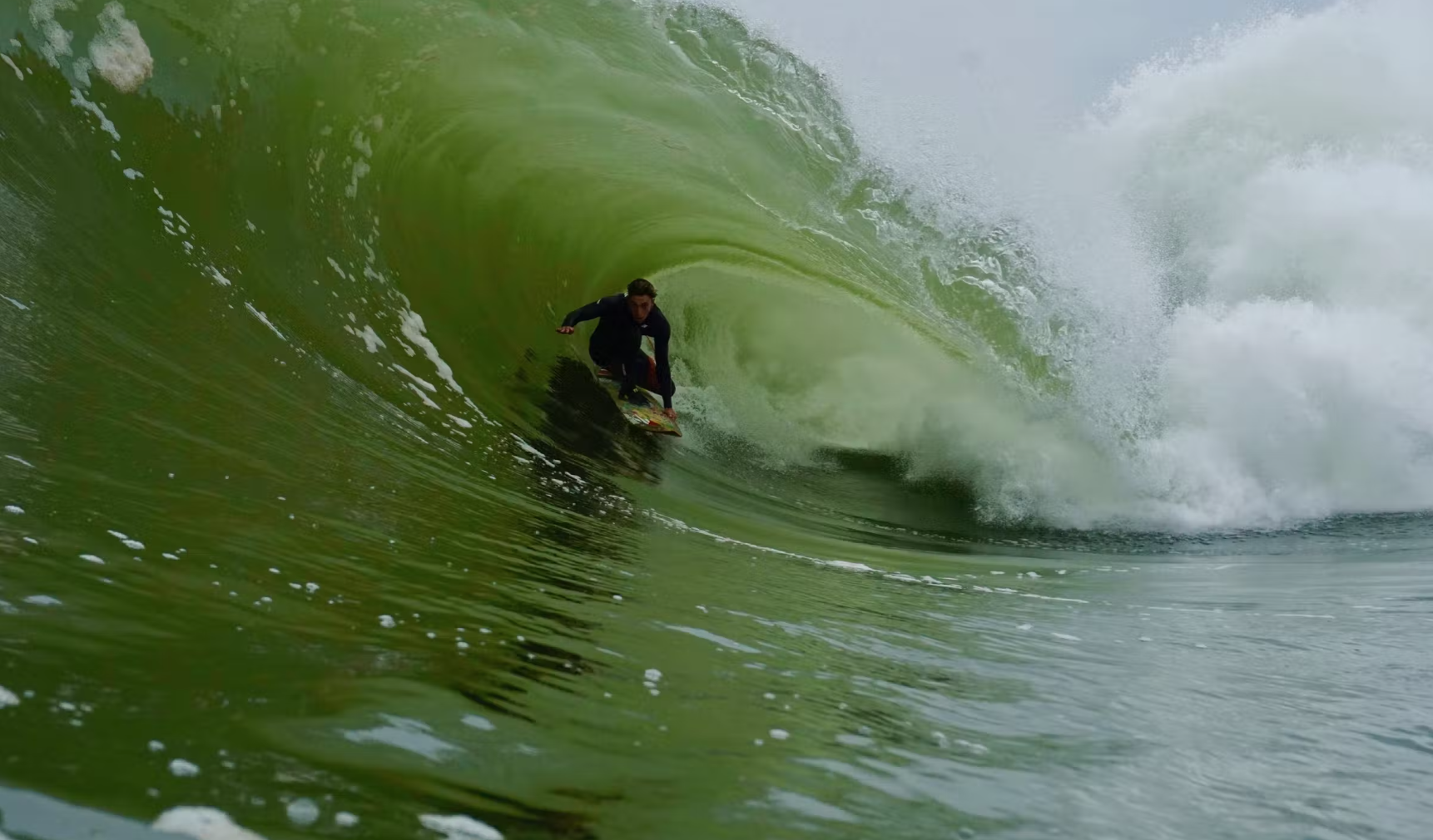 Where to: Arica, Iquique
Wave type: Mostly hollow reefbreaks with a few odd beachbreaks
Swell direction: South
Average water temp: 14C (58F)
Difficulty level: Mostly intermediate to advanced for the reefbreaks around Iquique, certainly advanced for a wave like El Gringo in Arica, but Arica does have some beginner options around town
Marquee wave: El Gringo
August perks: While Chile gets surf year-round, August is the tail end of the best surf season, so many of the pros are gone, making spots around Arica and Iquique fairly empty. The water temperature is still quite cold this time of year so don't forget your wetsuit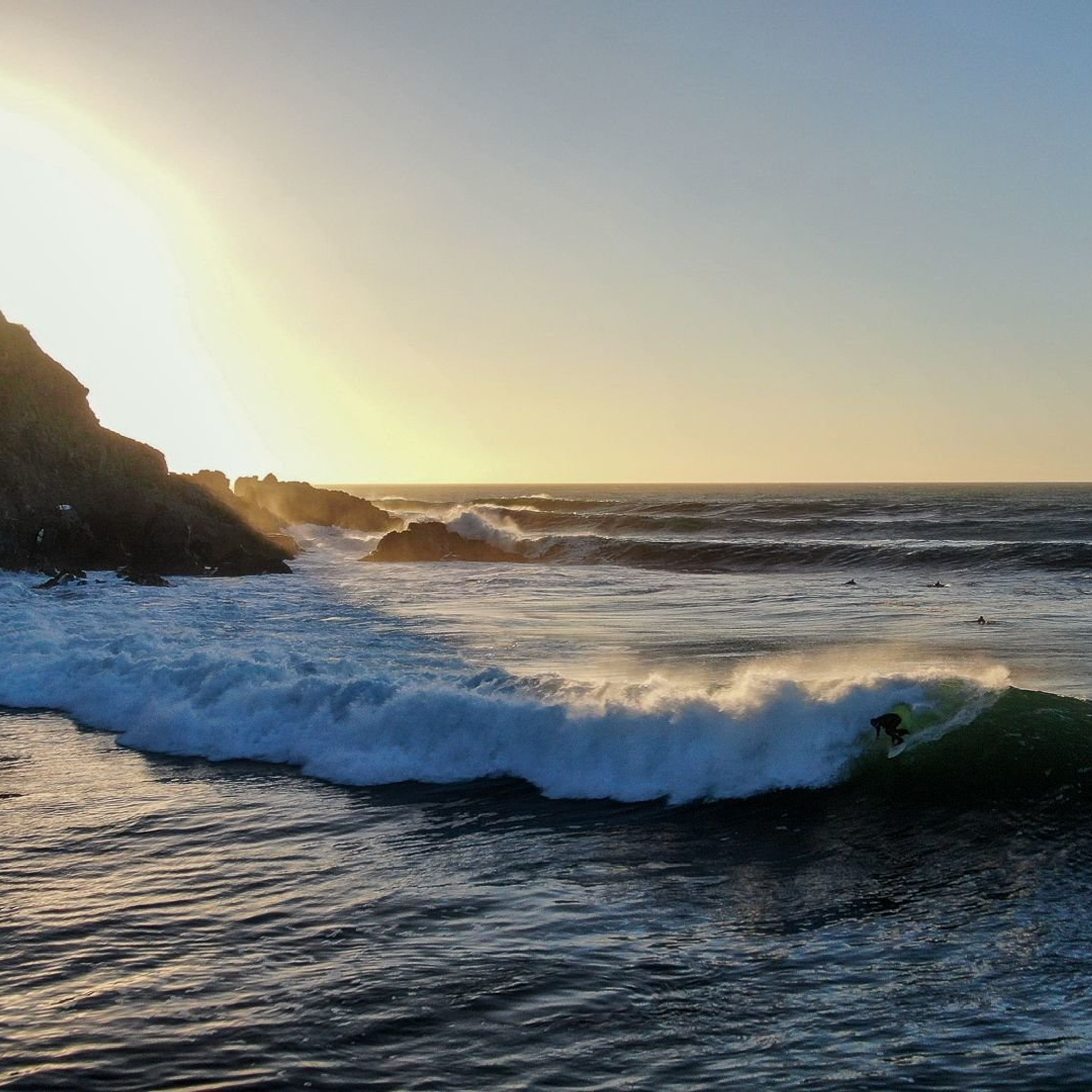 Northern Peru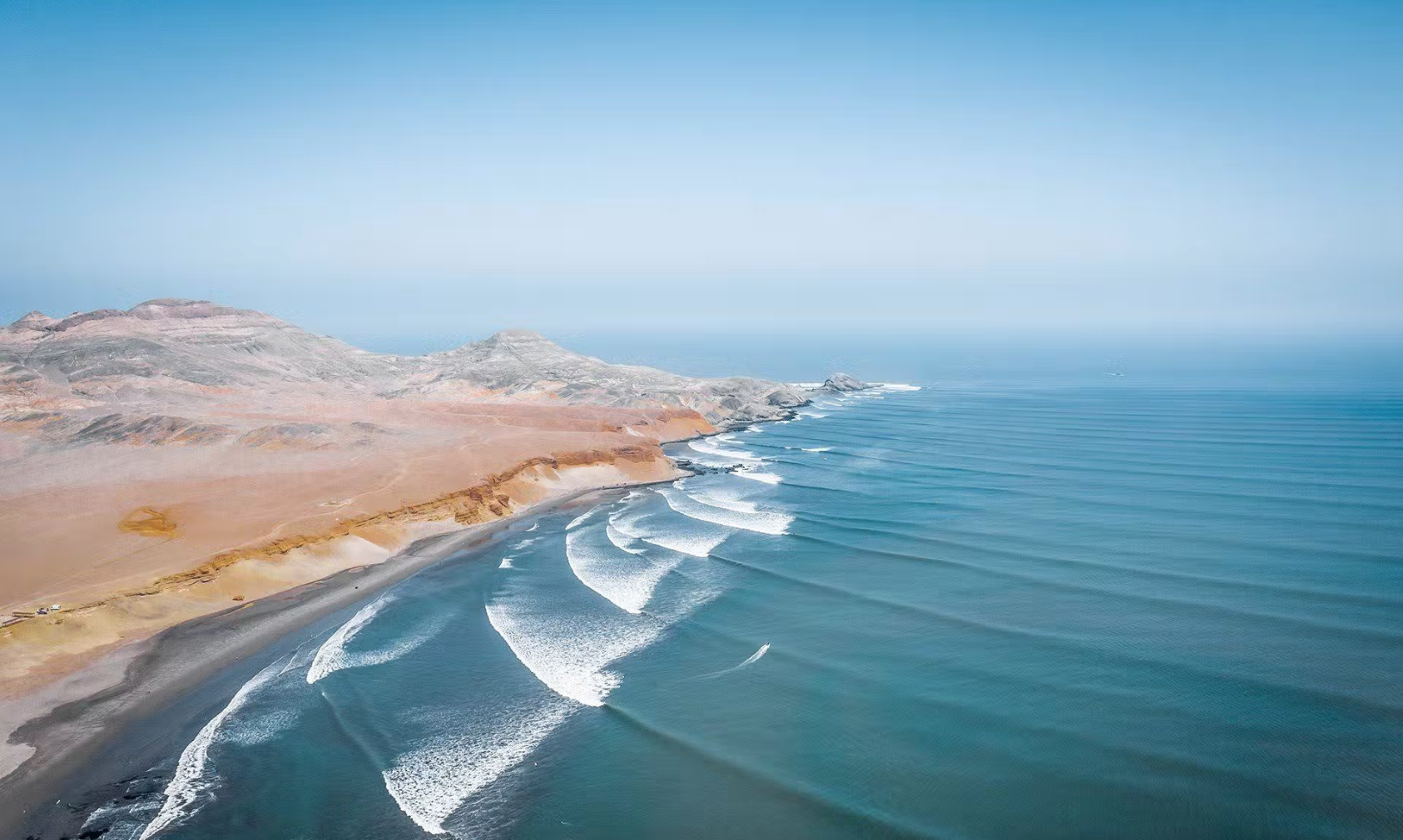 Where to: Chicama, Pacasmayo, Puemape
Wave type: Long, lefthand pointbreaks
Swell direction: South-Southwest
Average water temp: 16C (62F)
Difficulty level: All levels. Beginners might find it hard to make the sections at Chicama (as they break fast), while intermediate-advanced surfers will look forward to racing them
Marquee wave: Chicama
August perks: A wave like Chicama needs more swell than others to break, and this time of year is a great time for those bigger South-Southwest swells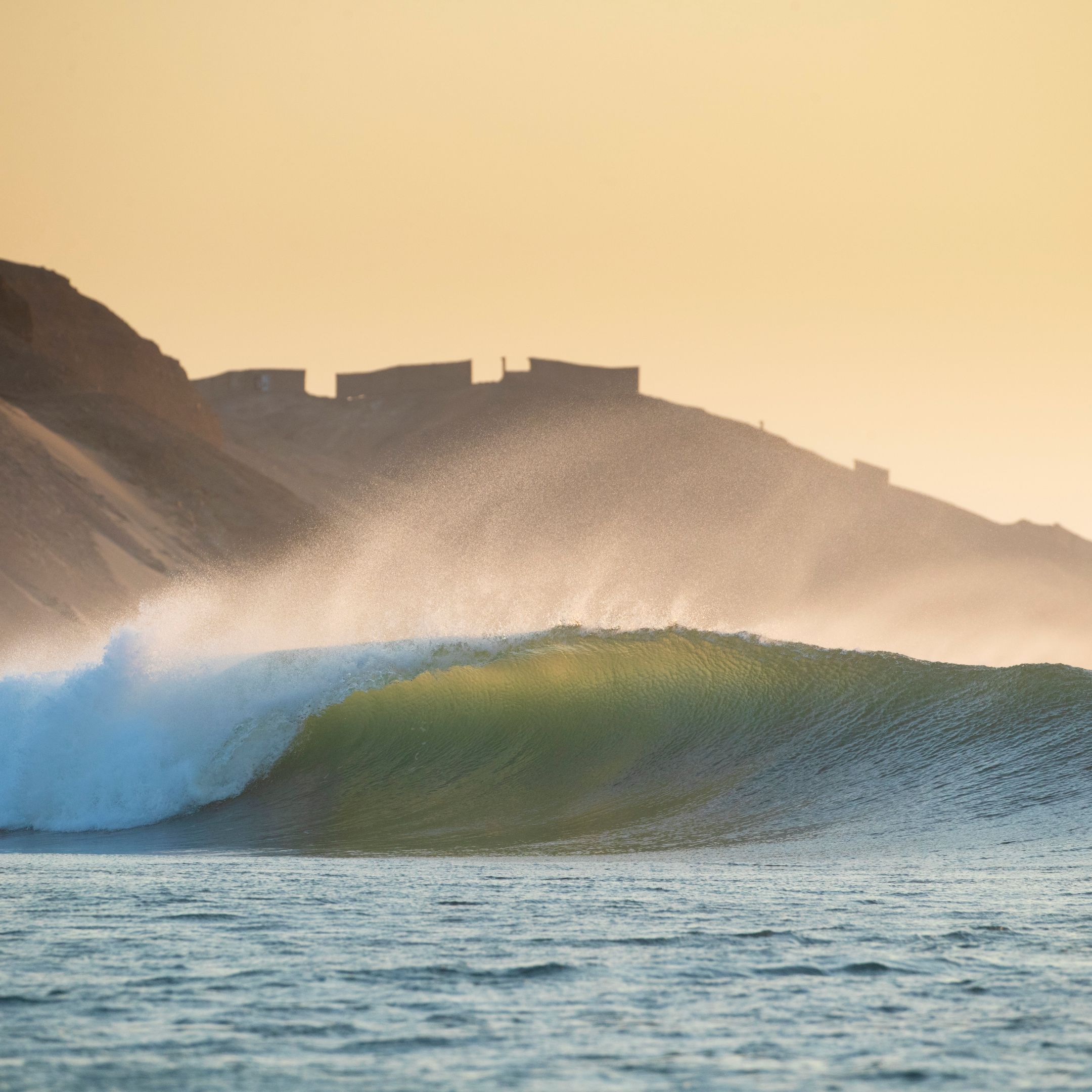 Panama (Pacific)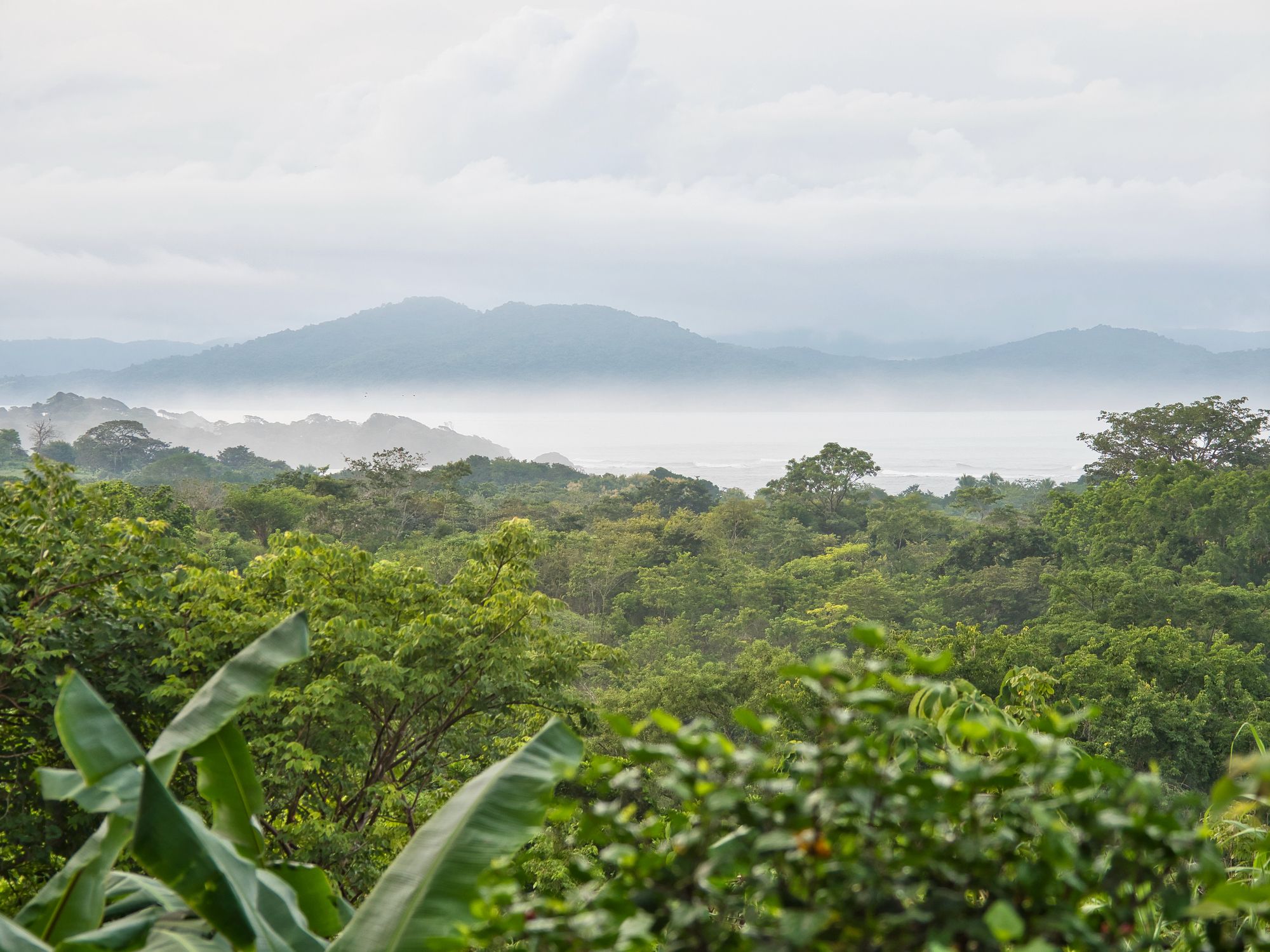 Where to: Santa Catalina
Wave type: Right and lefthand reefbreaks and points
Swell direction: South-Southwest
Average water temp: 29C (84F)
Difficulty level: La Punta is a hollow righthander better for more advanced and intermediate surfers, while Estero suits beginners more and is softer
Marquee wave: La Punta
August perks: Less crowds at this time being the end of the Southern Hemi season in Central America, but with ample swell and still great surfing conditions. Like Costa Rica to its north, you can find a warm-water hidden spot among the palm trees somewhere if you just know where to look (or who to ask)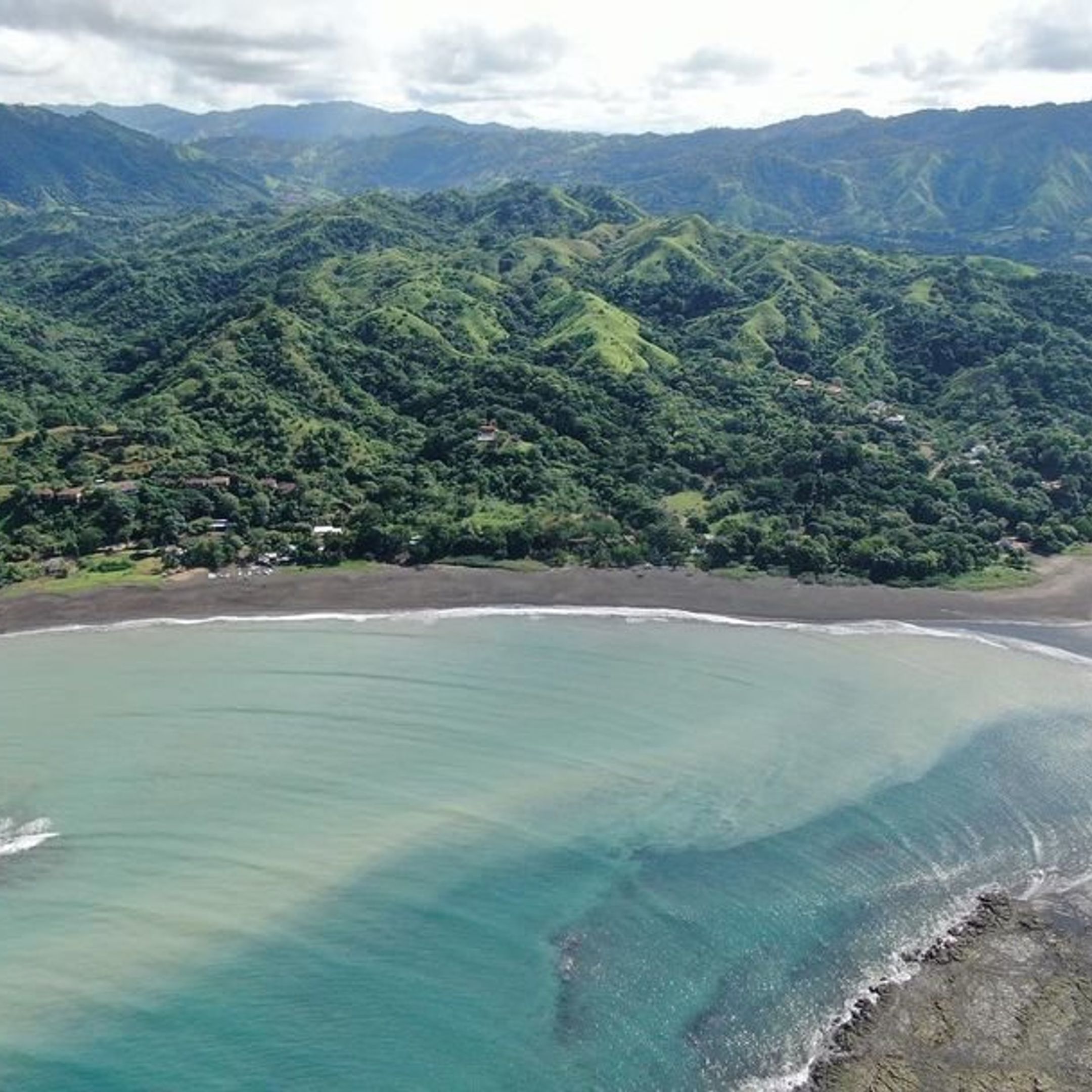 Fiji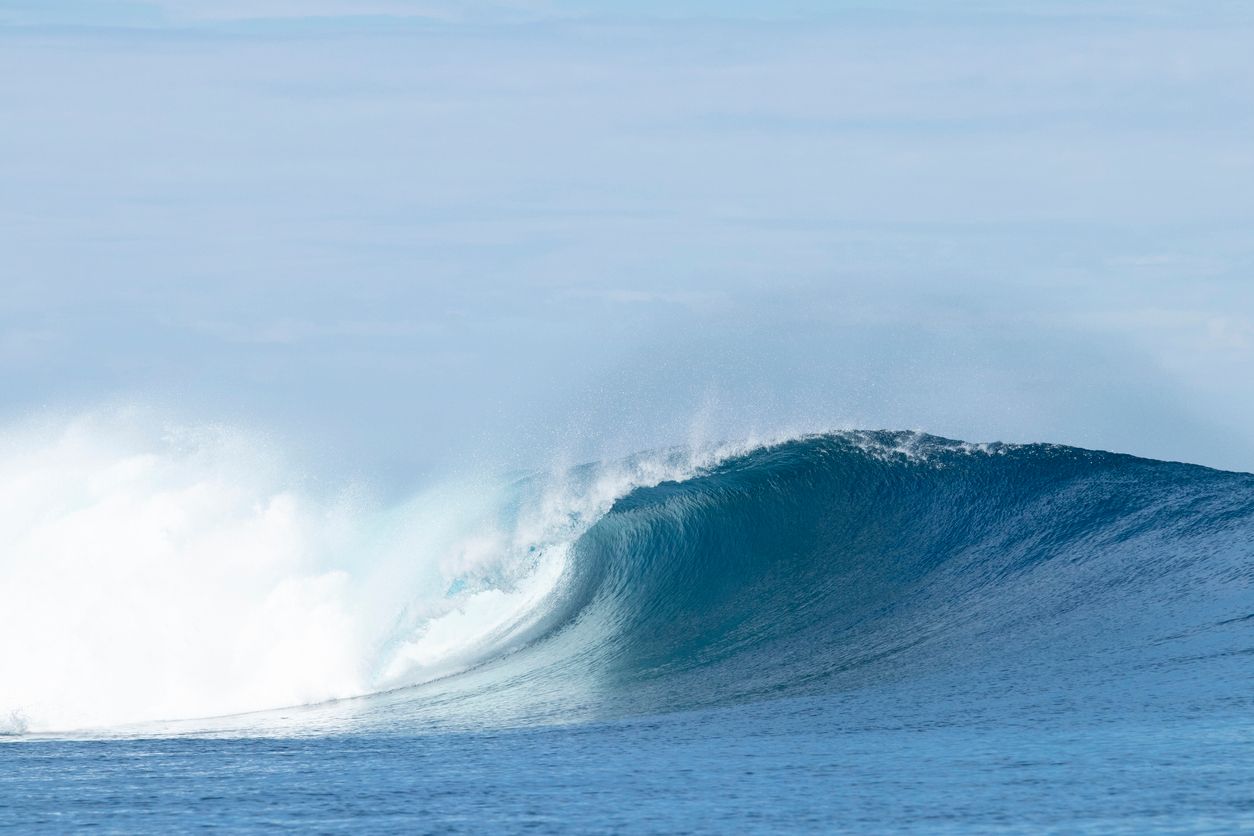 Where to: Tavarua or Namotu islands
Wave type: Hollow reefbreaks
Swell direction: Southwest
Average water temp: 29C (85F)
Difficulty level: Intermediate to advanced level for the bigger world-class waves like Cloudbreak and Restaurants, but there are a few easier reefs and beachbreaks that accommodate learners
Marquee wave: Cloudbreak
August perks: If you want a place with guaranteed swell in the South Pacific during this month, Fiji should have it
Maldives (South)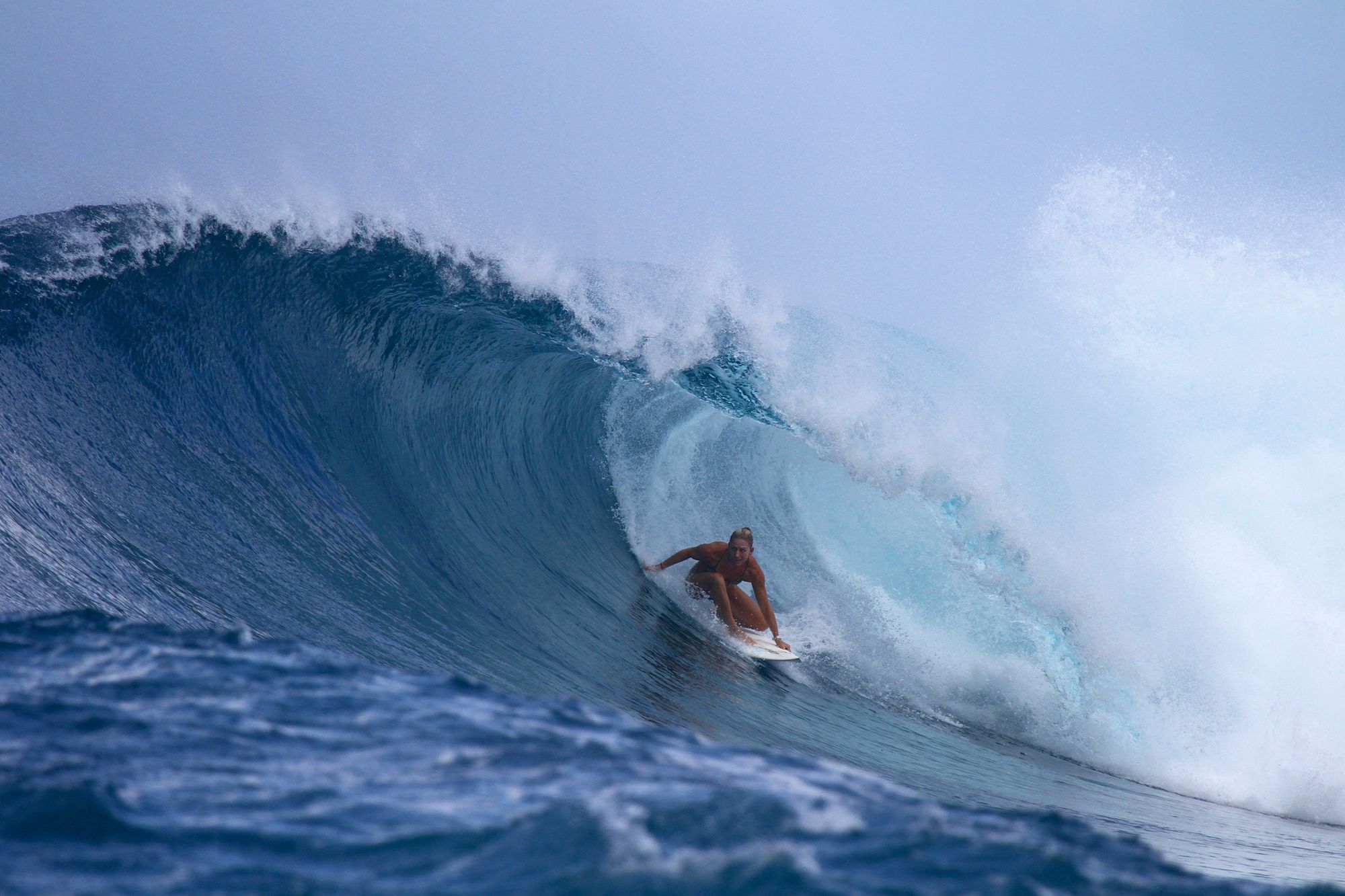 Where to: South (Outer) Atolls
Wave type: Perfect, peeling reefbreaks
Swell Direction: South
Average Water Temp: 29C (85F)
Difficulty Level: All kinds. Smaller, softer reefbreaks for beginners, up to more hollow, barreling waves like Beacons for advanced surfers
Marquee Wave: Beacons
August Perks: August is the tail-end of the monsoon season, so there will be fewer crowds chancing it this month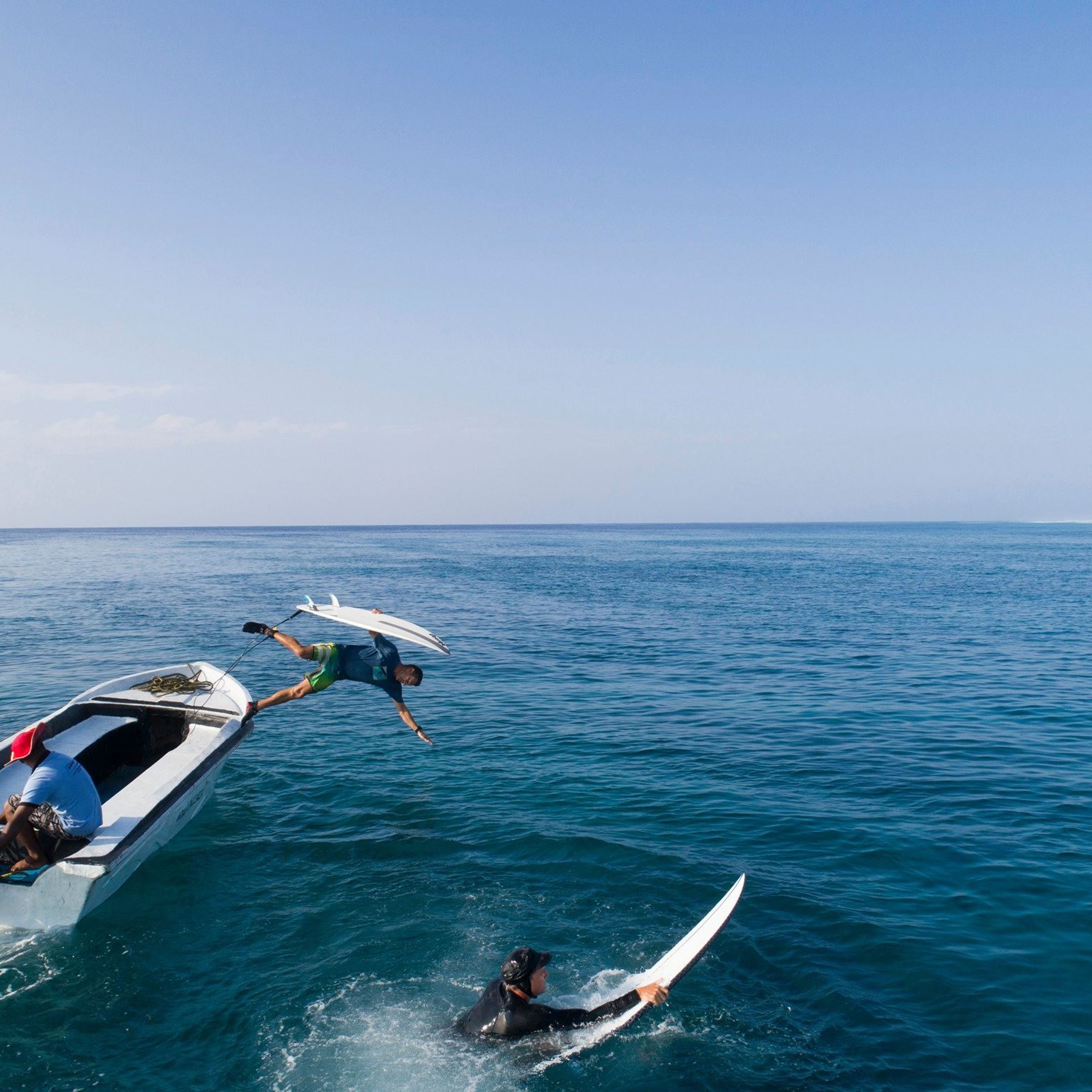 Southern Mexico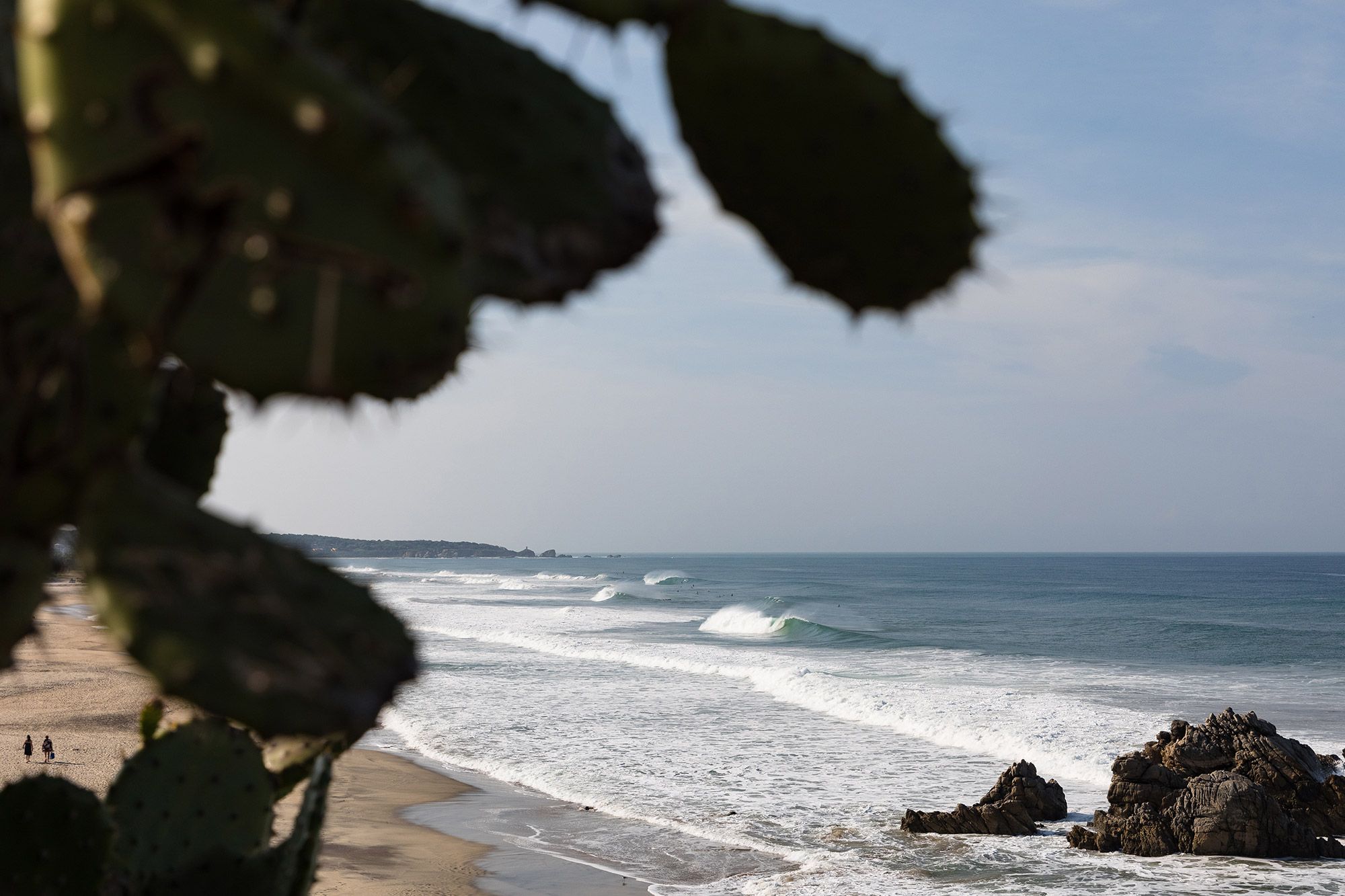 Where to: Puerto Escondido along the West Coast of Mainland Mex
Wave type: Heavy beach breaks and long right pointbreaks
Swell direction: South-Southwest
Average water temp: 28C (83F)
Difficulty level: Intermediate to experienced surfers will love Far Bar and Carmelita's which are heaving tubes. La Punta — left point at the far end of the beach — is a great wave for beginner surfers when small, and also good for intermediate with more swell
Marquee wave: Carmelita's
August perks: If you're over a beach break like the Mexican Pipeline, not too far of a drive away is Barra de la Cruz, an incredible righthand pointbreak with perfect waves that loves the month of August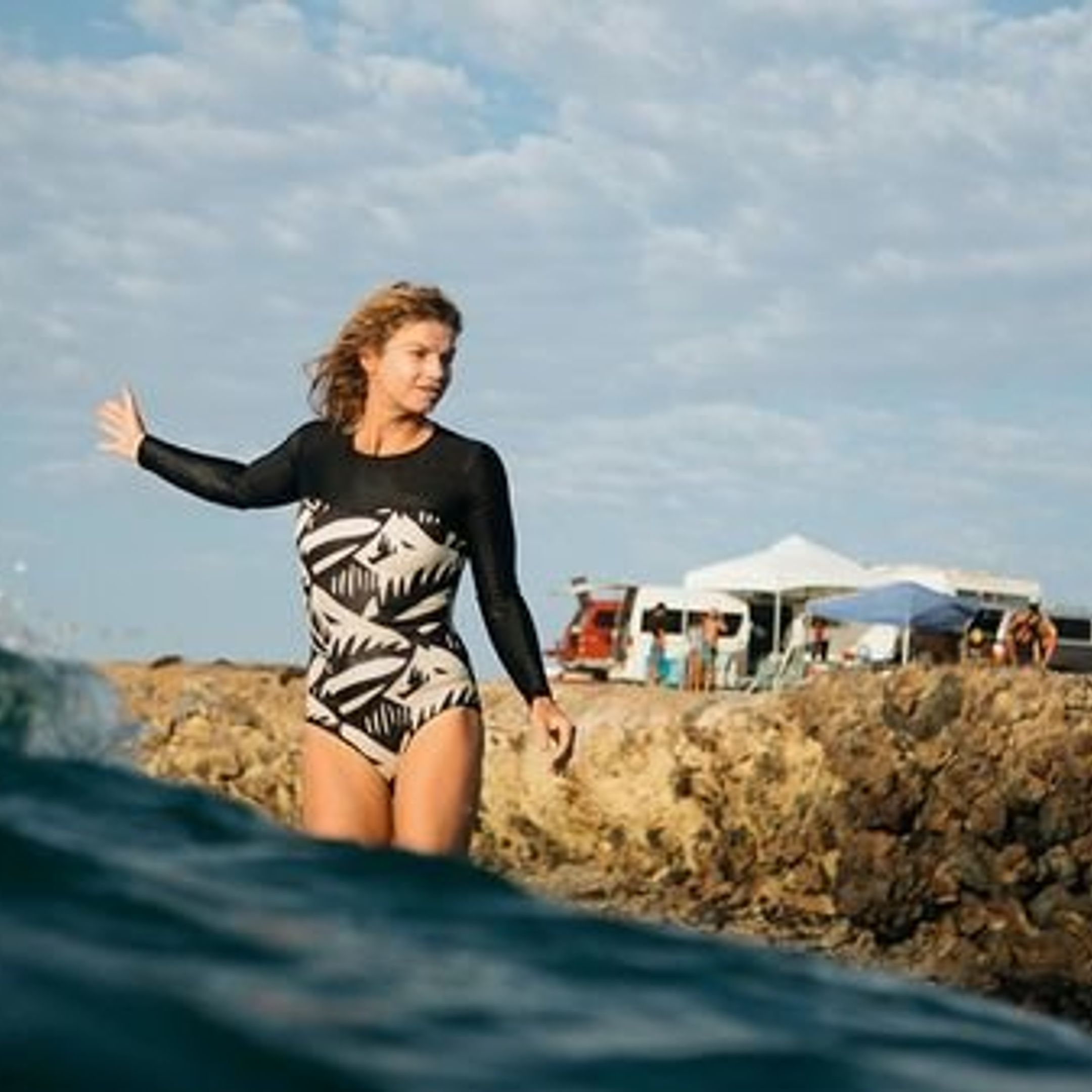 ---