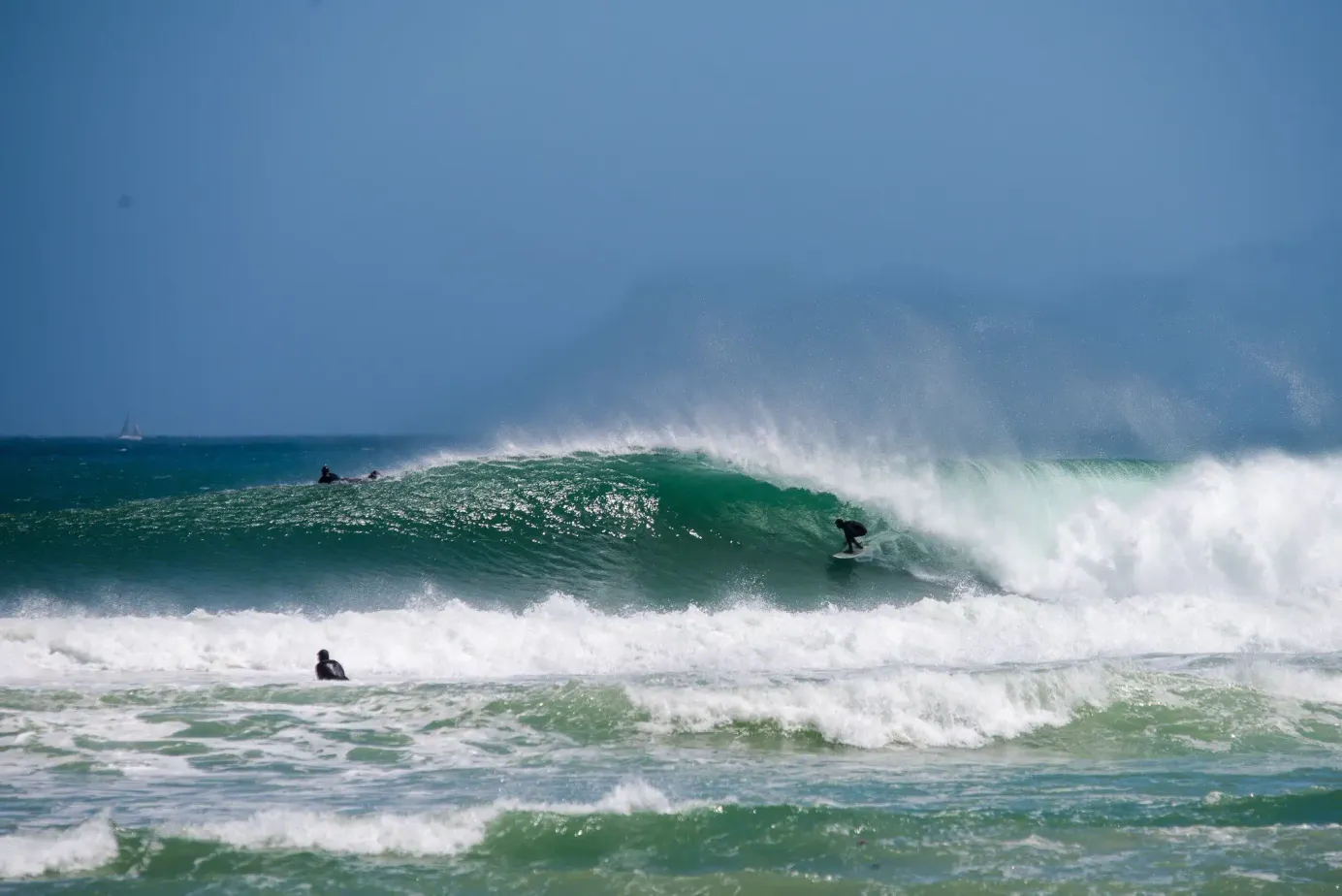 Pack Your Bags: Where To Take A Surf Trip This June
If one thing is certain, June shall provide surfers with a bounty…
If you happen to be based in Europe or the States, scoring in June will require a look South. Unless, of course, you're already in the Southern hemisphere. If so, good on ya — your flight should hopefully be a lot shorter to any of the many spectacular surf spots that the wave-filled month of June offers.
For example, have you ever seen images of that perfect, reeling, turquoise-colored righthander tubing over white sand in Mozambique? That's Ponta D'Ouro, and that wave shines in June. Or maybe rights aren't your thing and you're dreaming of the left that Gerry Lopez named in Java back in the 70s. G-Land ring a bell? Yeah, G-Land is firing in June. Of course, there's far mellower beginner stuff in parts of Sri Lanka and Peru — take your pick below.
Here are our Top 8 recommended surf trips for the month of June.
1. Cape Town, South Africa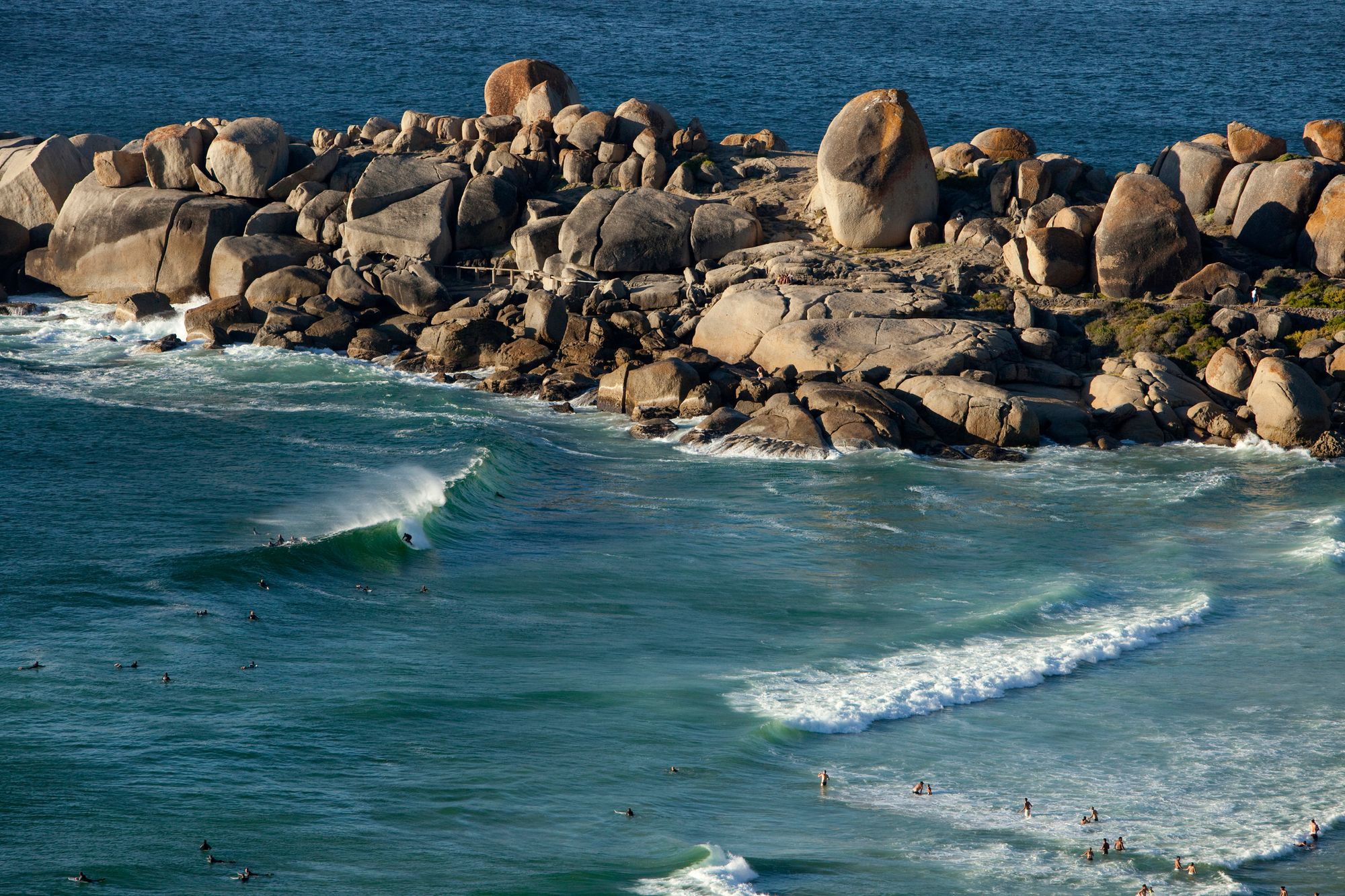 Where to: Muizenberg, Camps Bay, Kommetjie, Elands Bay
Wave type: Hollow beachbreaks, softer reefbreaks, right and lefthand pointbreaks, big-wave breaks too
Swell direction: West
Average water temperature: 12C (54F)
Difficulty level: Muizenberg is a great surf destination for beginners, but there are tons of world-class waves around Kommetjie that are for advanced surfers only. A left point like Elands Bay up the Atlantic coast is perfect for the level in between
Marquee wave: Sunset, Llandudno, there's not just one…
June perks: Very consistent, and if it's too chilly in Cape Town, just take a drive up the coast toward J-Bay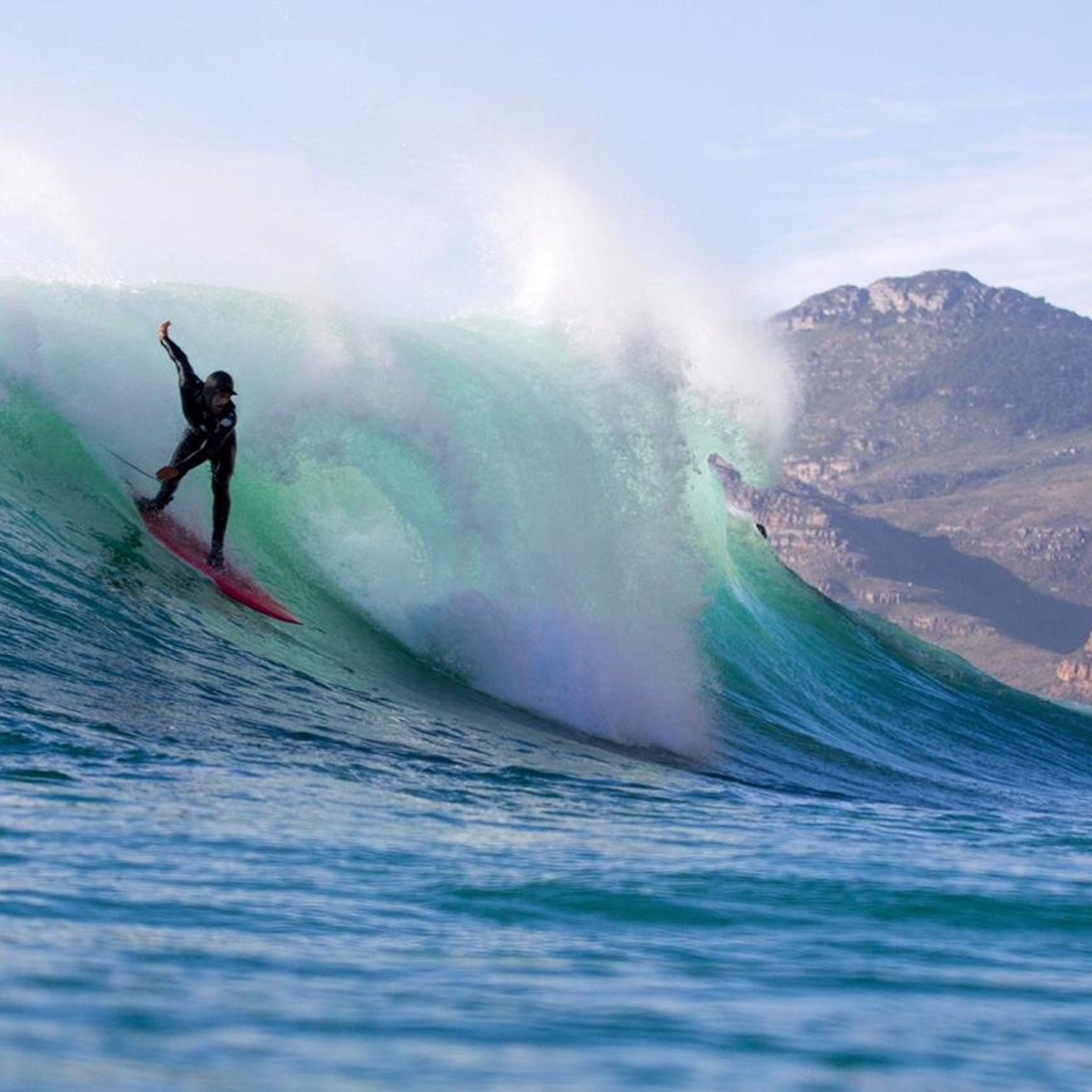 2. Mozambique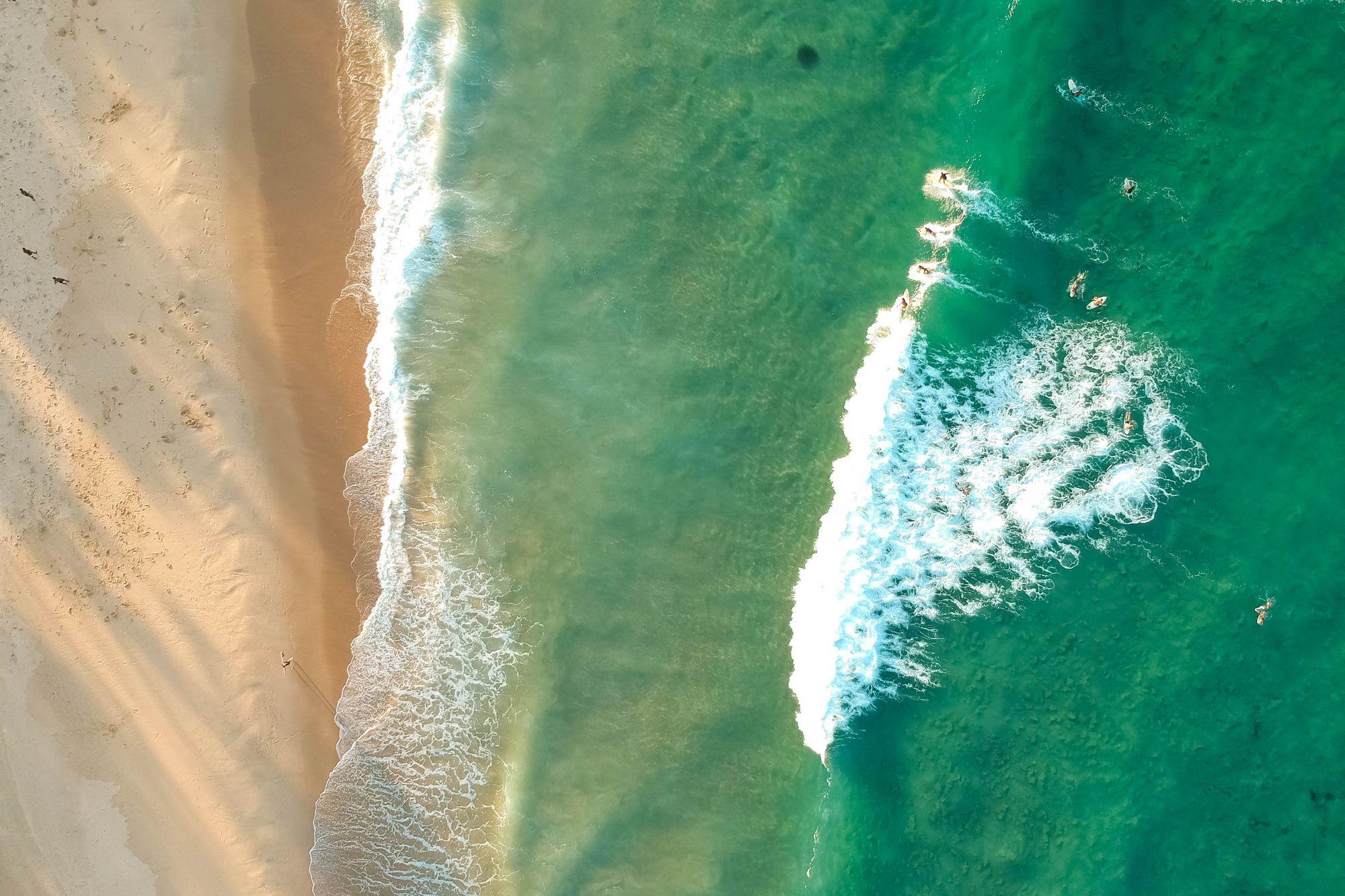 Where to: Ponta D'Ouro, Tofo, Tofinho
Wave type: Sandbottomed right pointbreaks and a few fun beachbreaks
Swell direction: South-Southeast
Average water temp: 26C (79F)
Difficulty level: There are some fun, softer beachbreaks for beginners around Tofo Beach, but some of the country's best surf spots–like Ponta D'Ouro–are faster and for more intermediate surfers
Marquee wave: Punta D'Ouro
June perks: The rainy weather leftover from the wetter season is normally gone this time of year, while the swell consistency level is up and in full swing for June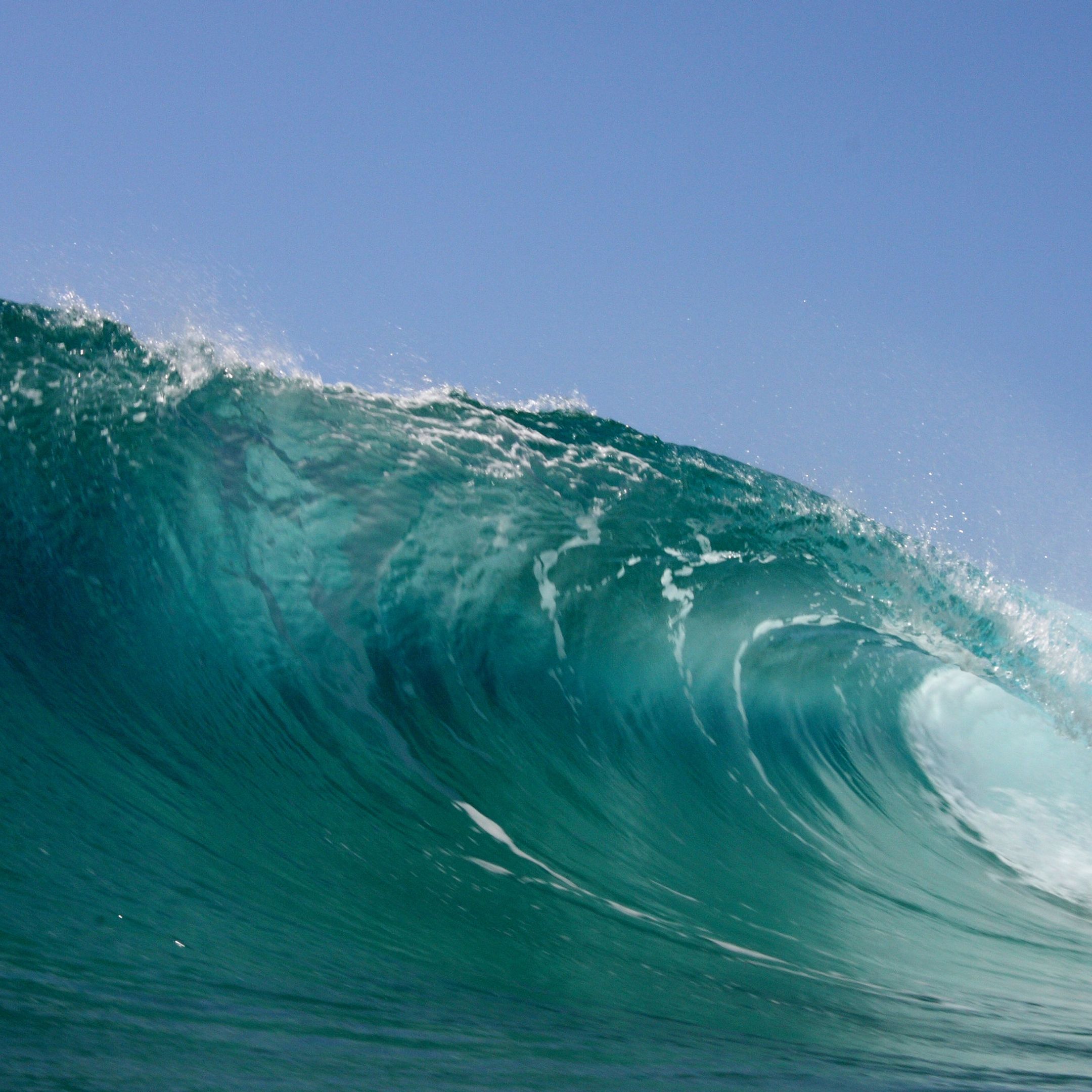 3. East Java, Indonesia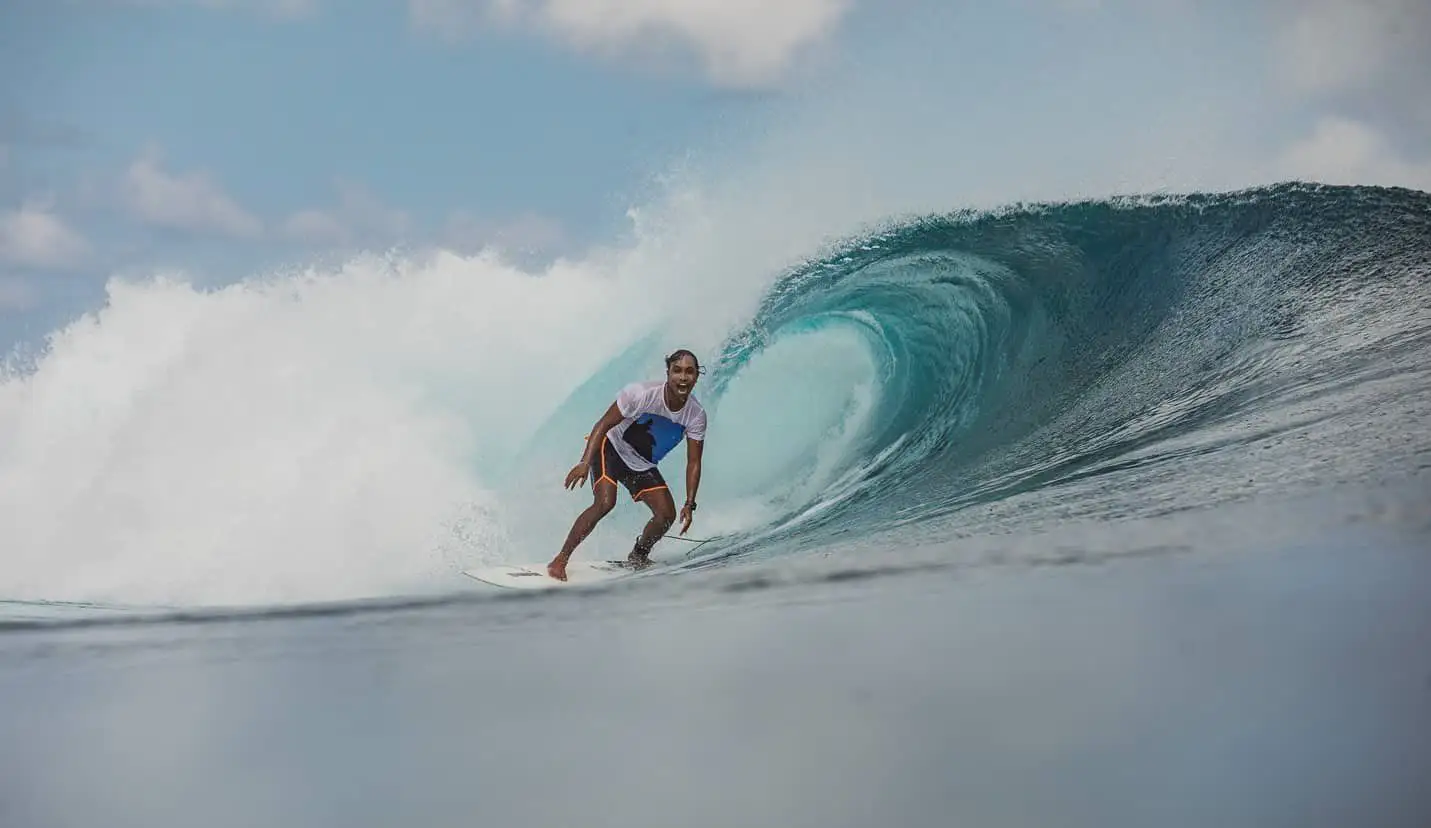 Where to: Grajagan, Pacitan
Wave type: Mostly hollow, shallow, very, very good reefbreaks
Swell direction: South-Southwest
Average water temp: 29C (85F)
Difficulty level: Intermediate to advanced (only) at waves like G-Land but there are some softer beachbreaks around Pacitan for beginners
Marquee wave: "Speedies" section at G-Land
June perks: The month of June is blessed with mostly offshore winds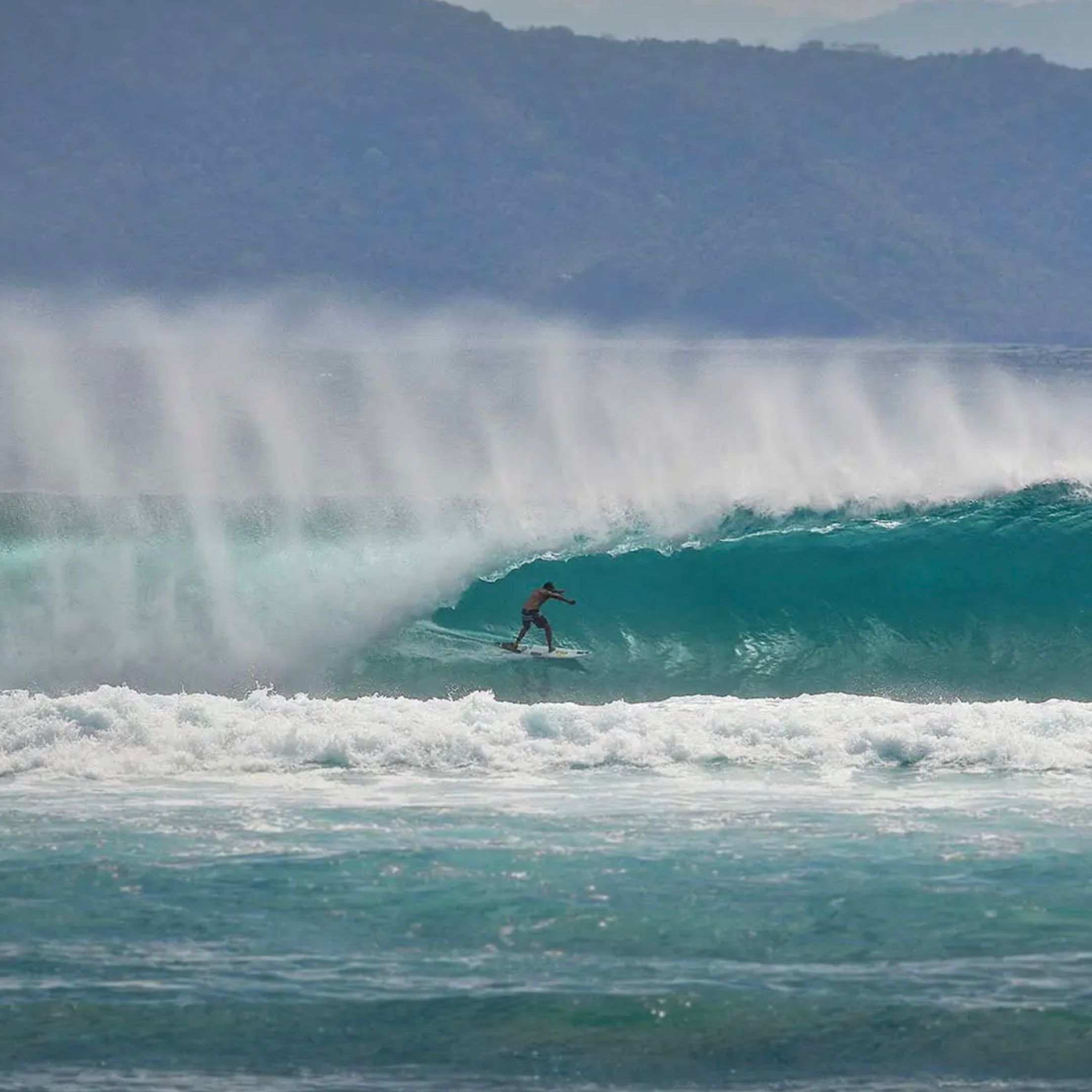 4. Northern Nicaragua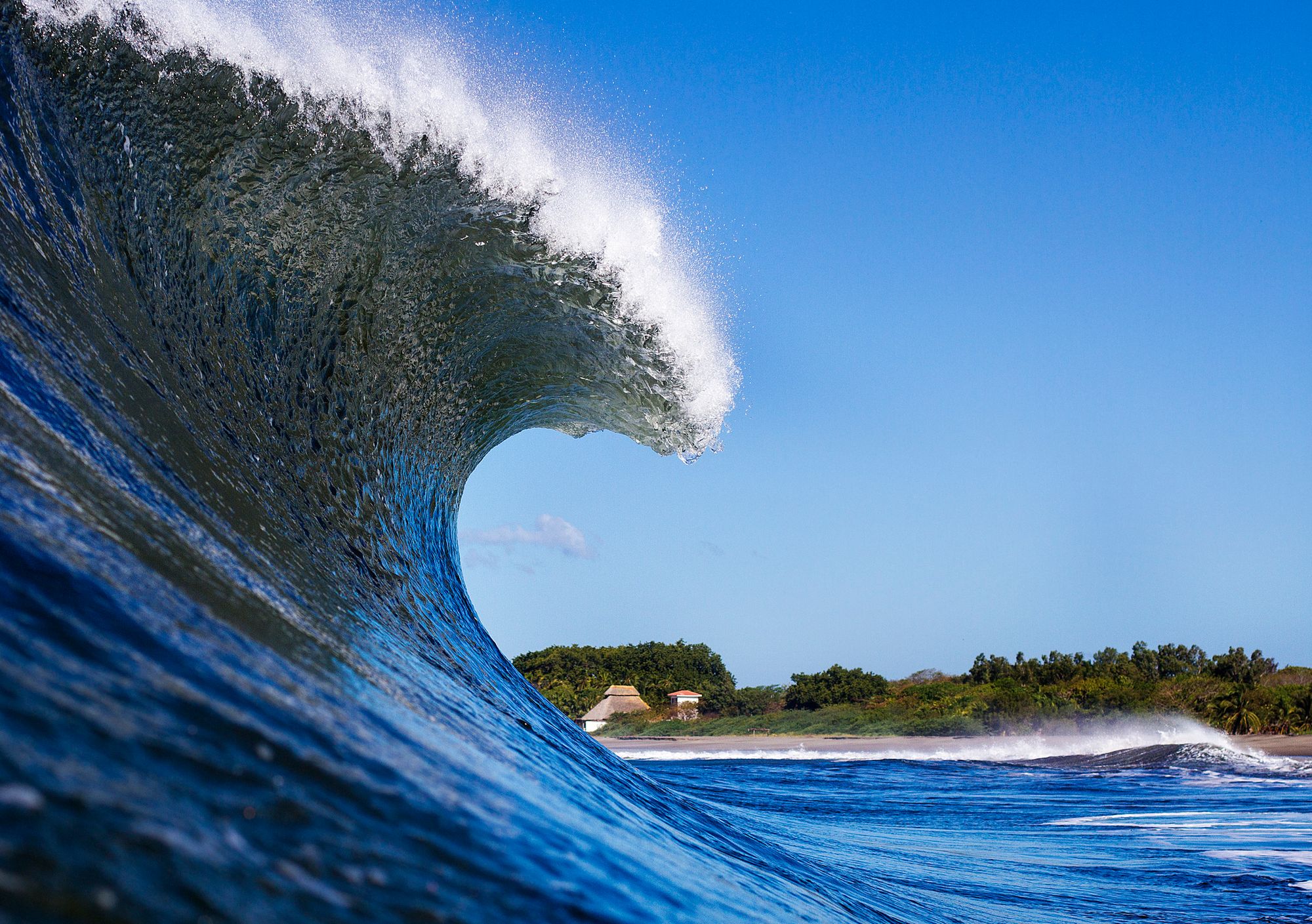 Where to: Chancletas Beach on the Pacific Coast
Wave type: Consistent sand-bottomed beachbreaks
Swell Direction: South-Southwest
Average Water Temp: 28C (83F)
Difficulty Level: Great beginner waves like The Bay, with hollower waves like The Boom for the more advanced. The Boom can be a surfboard-breaker, FYI
Marquee Wave: The Boom
June Perks: Far less crowded and laid back than the southern Pacific side of Nicaragua and very consistent surf conditions in June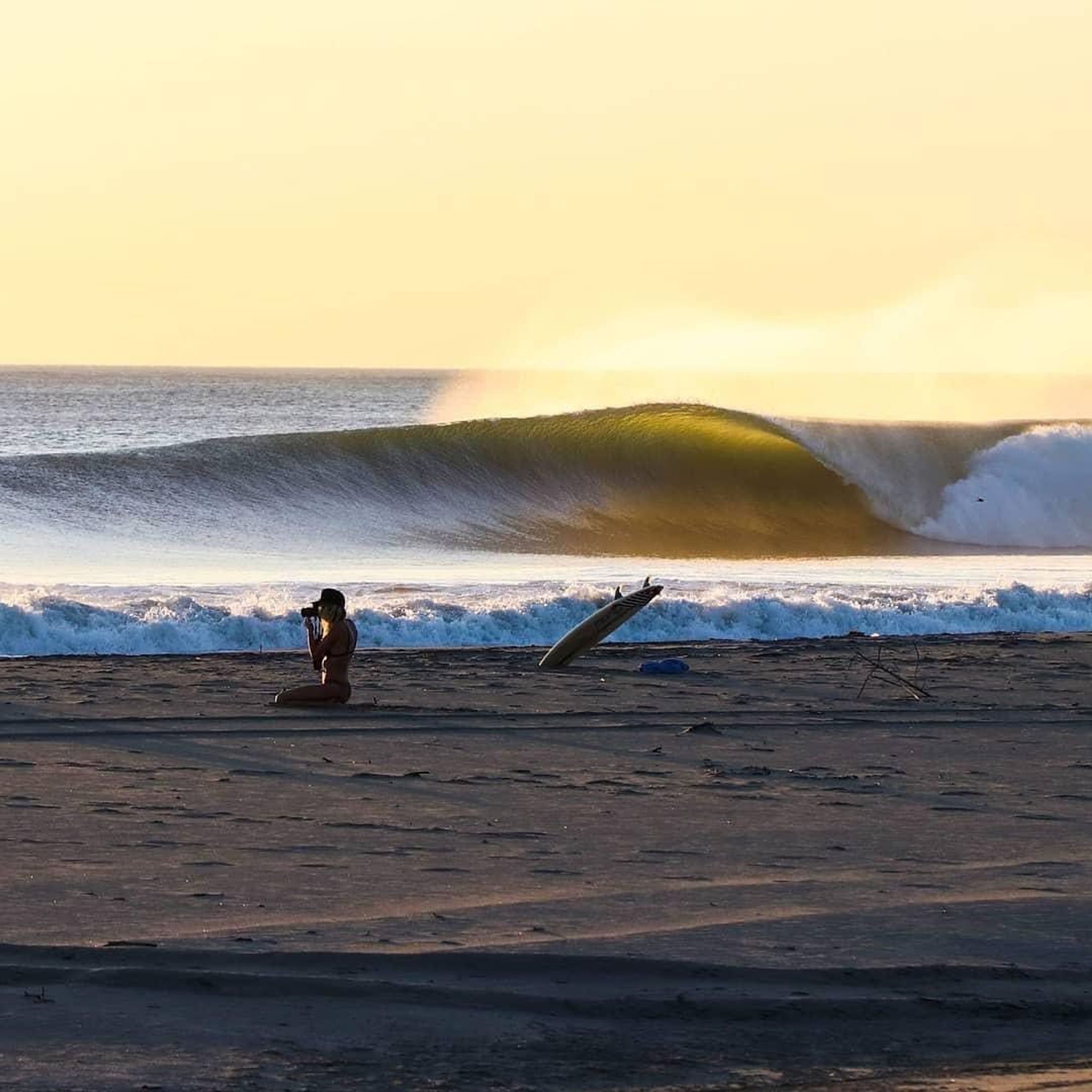 5. Central Chile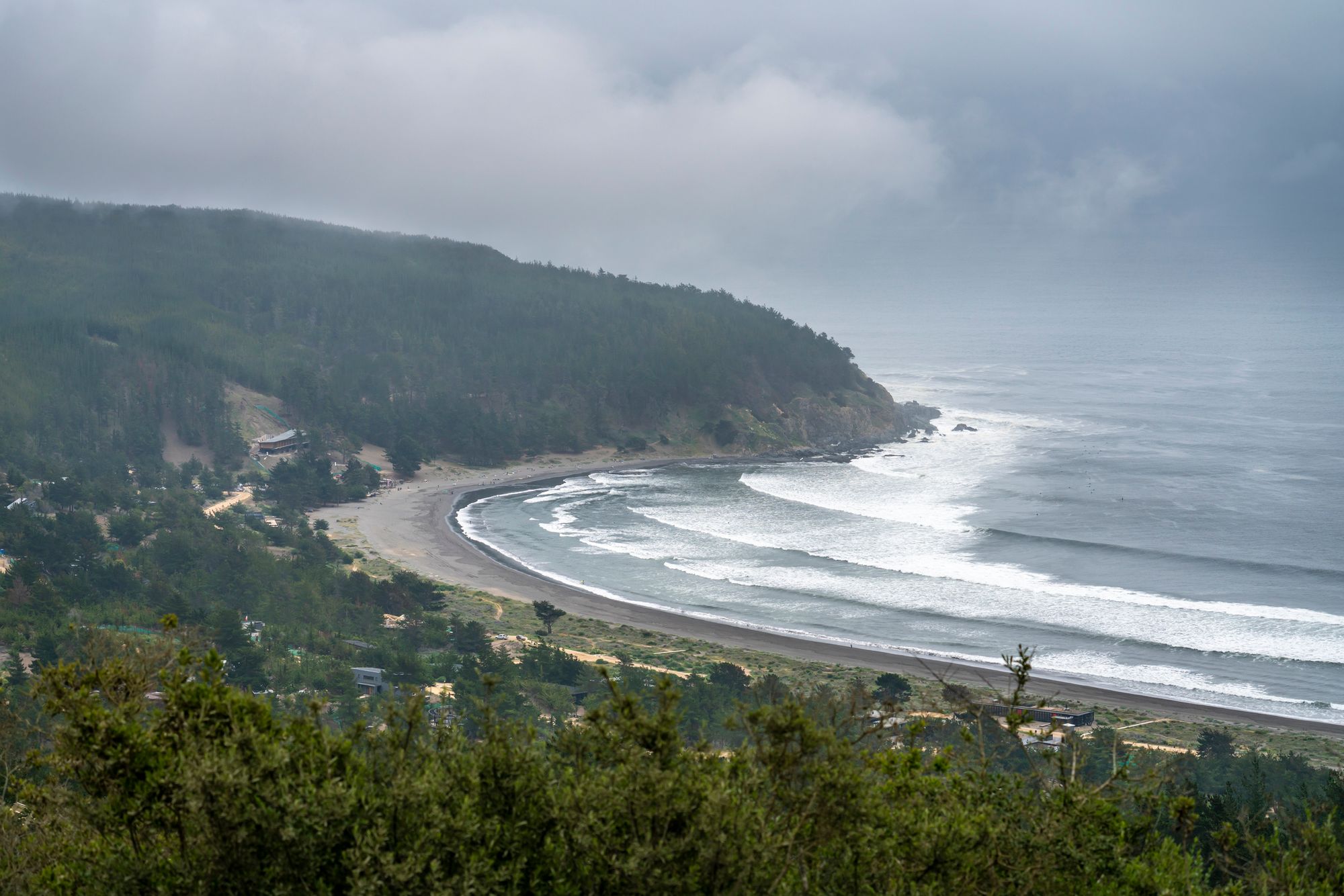 Where to: Pichilemu, Puertecillo
Wave type: Long, lefthand, coldwater pointbreaks
Swell Direction: Southwest
Average Water Temp: 13C (56F–bring a wetsuit!)
Difficulty Level: Pichilemu is a pointbreak for all skill levels, especially beginners, while some of the country's best waves are in Punta de Lobos and Puertecillo, with hollower waves breaking top to bottom
Marquee Wave: Punta de Lobos
June Perks: Wave consistency is high in the month of June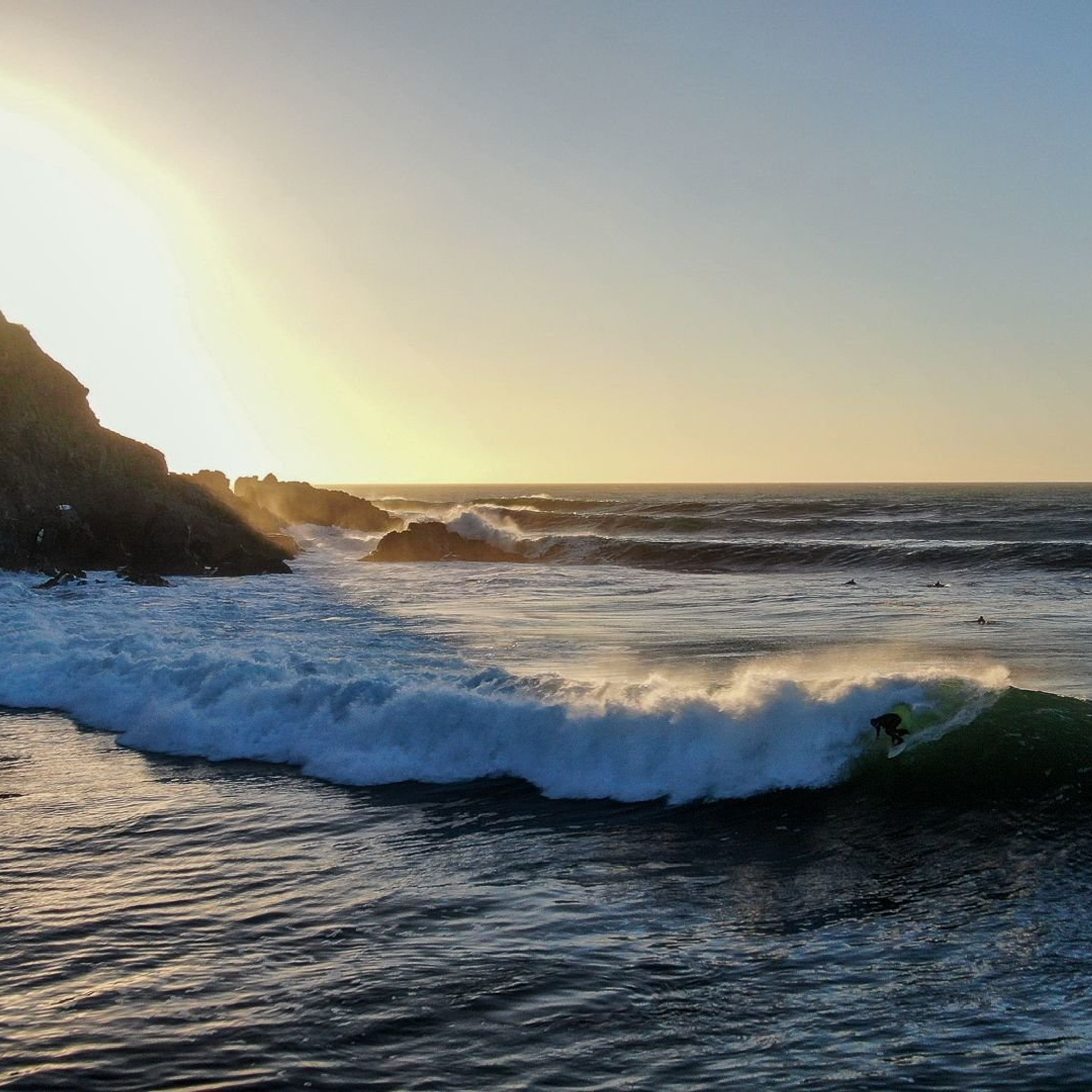 6. Nicoya Peninsula, Costa Rica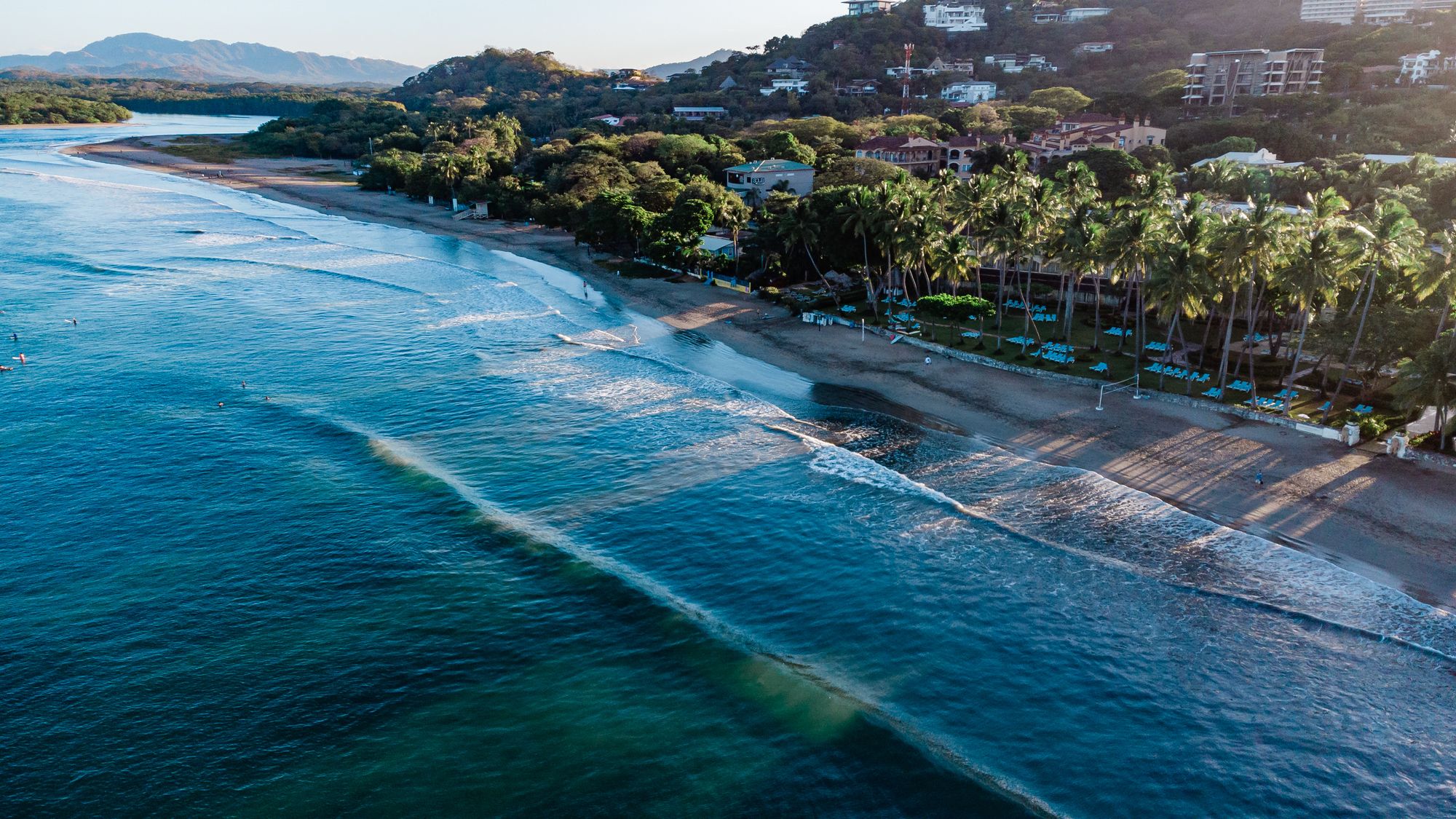 Where to: Santa Teresa, Tamarindo
Wave type: Mostly great breach breaks with some amazing pointbreaks like Ollie's Point
Swell direction: South-Southwest
Average water temp: 29C (85F)
Difficulty Level: Tons of beginner and intermediate level beachbreaks with waves like Playa Negra and Ollie's Point that'll keep advanced-level surfers stoked
Marquee Wave: Playa Negra, Witches Rock, Ollie's Point
June Perks: You're pretty guaranteed great waves and warm water wherever you go in the month of June consistency-wise, and socially — there are travelers all over to meet and mingle with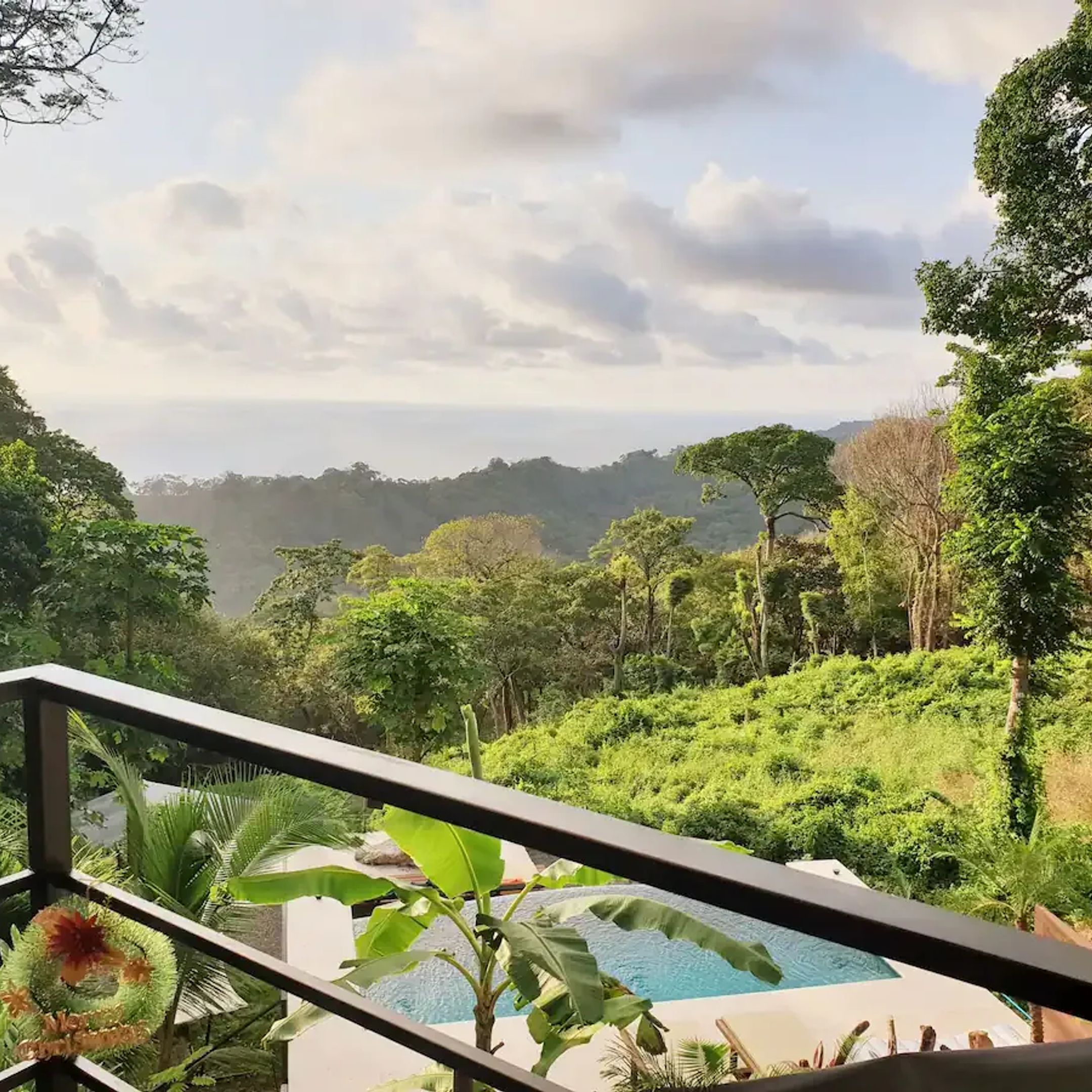 7. East Sri Lanka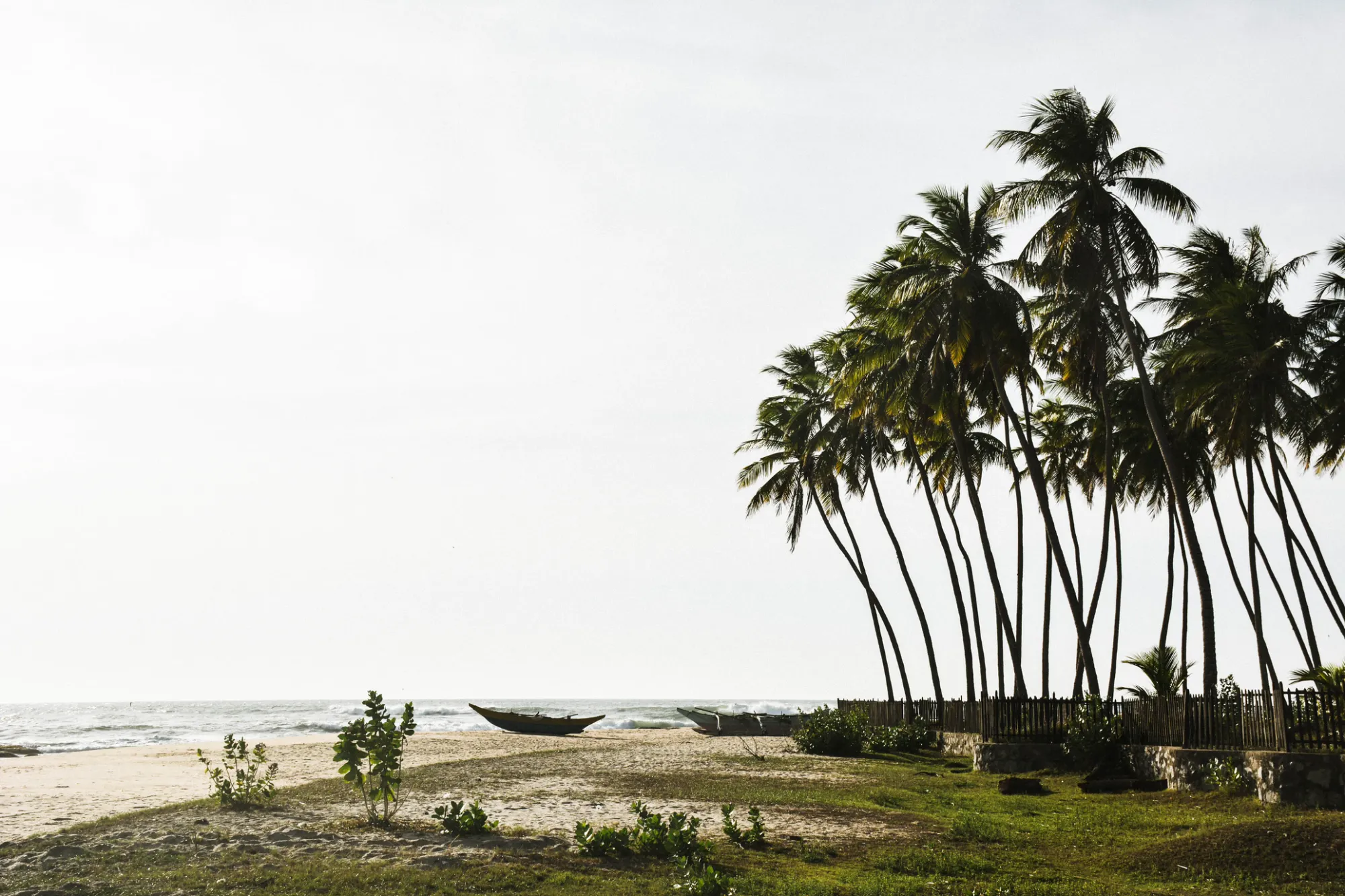 Where to: Arugam Bay
Wave type: Long righthand, sand-bottomed pointbreaks
Swell direction: South-Southwest
Average water temp: 27C (82F)
Difficulty level: Great for beginners or longboarders around Whisky Point with the Main Peak a little hollower and bigger for more advanced. The end wave down the point in Arugam Bay is good for all levels
Marquee wave: Main Point at Arugam Bay
June perks: June is still early in the height of visitor season, so should be a little less crowds and consistent waves
8. Peru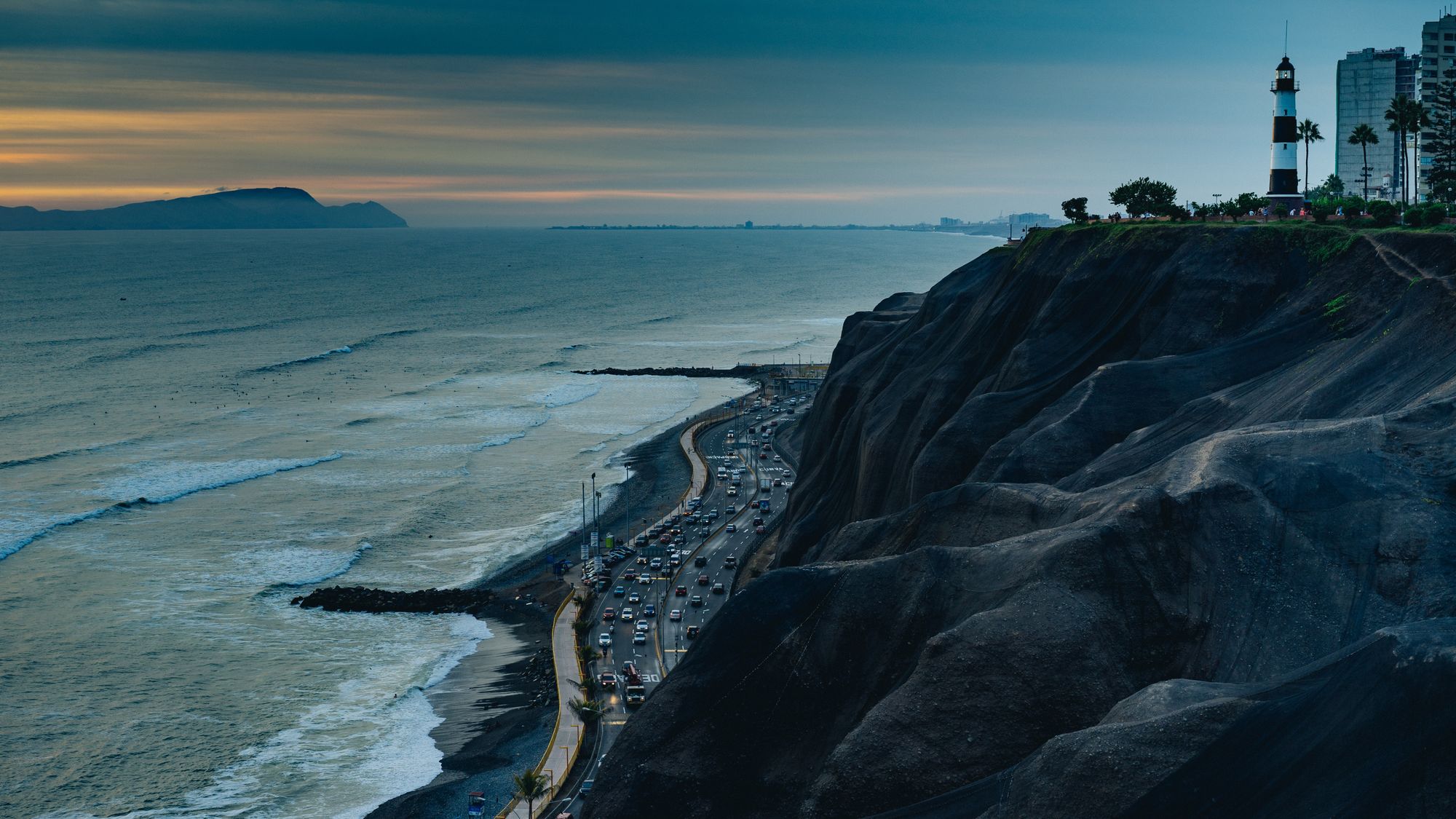 Where to: Punta Hermosa (Lima)
Wave type: Very fun right and lefthand reefbreaks, pointbreaks and beachbreaks
Swell direction: West-South-Southwest
Average water temp: 16C (63F)
Difficulty level: All levels around Punta Hermosa, from beginner waves like Caballeros to big-wave spots like Pico Alto for extremely experienced surfers
Marquee wave: Herradura
June perks: With the south swell season in full effect, there are a dozen surf breaks of different levels to choose from in the small region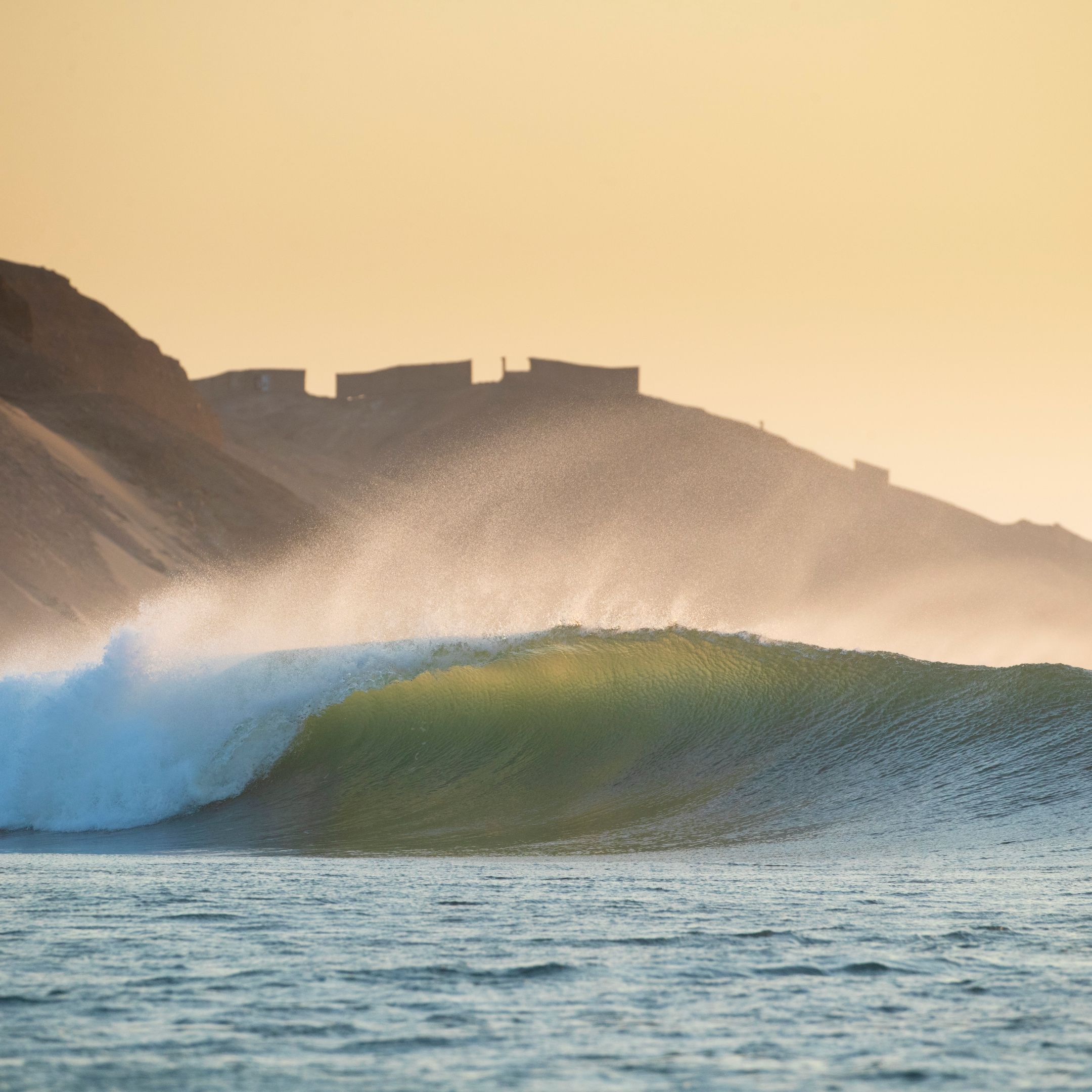 ---