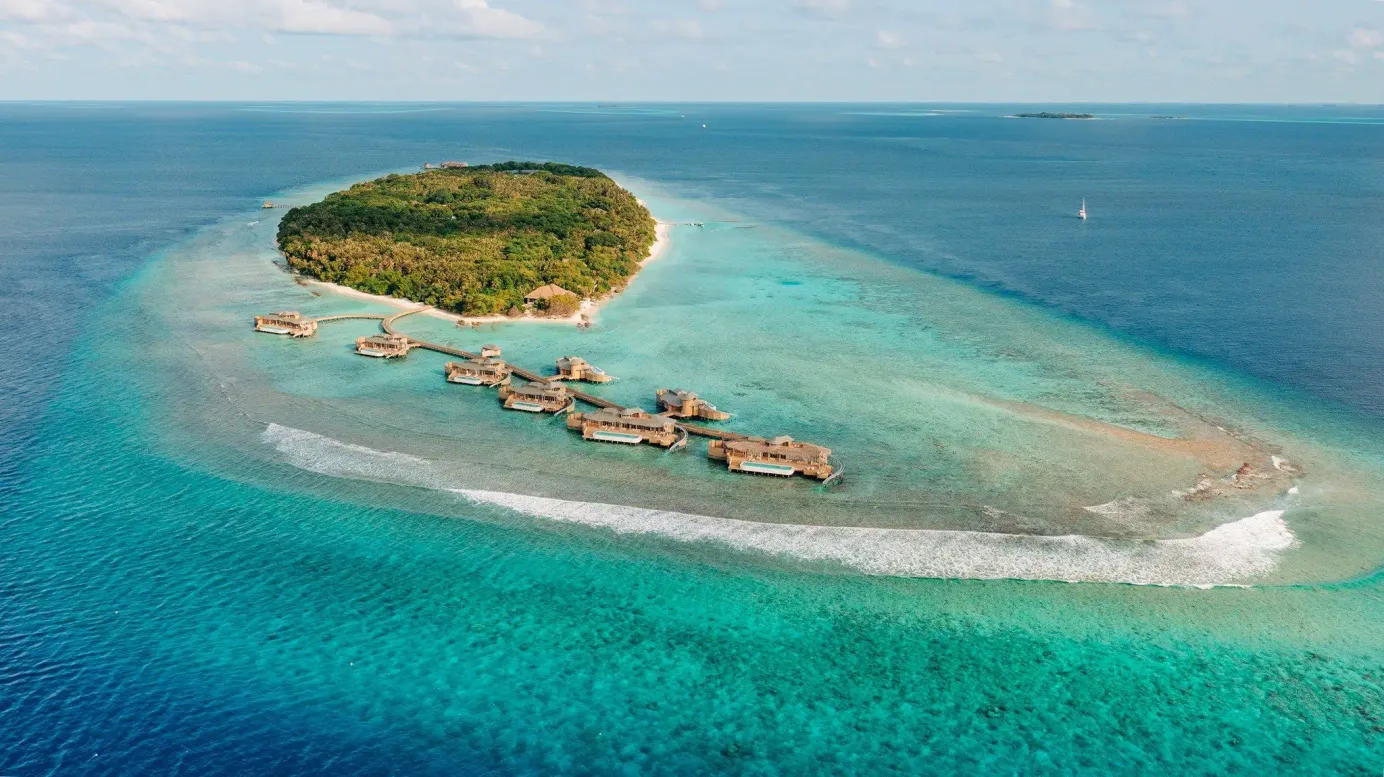 Best Luxury Surf Resorts
If "you get what you pay for", as they say, then these luxury surf trips have quite the return on investment
Over the relatively short history of surf travel, surfers have often gotten the rap of perpetually "roughing it." Of ending up in far corners of the earth in search of waves and literally sleeping in their board bag along the way.
But a lot of that was merely an issue of supply and demand. Luckily, since then, supply has certainly grown. Indeed, there are options for the discerning surfer (or family of surfers) whose budget is not woven of shoestring. A budget that can afford well beyond a Four Seasons stay.
The following are six very special locations around the world that marry beachfront luxury with world-class surf in happy, holy matrimony. Perhaps it's time you took the plunge and say I do.
Nihi (Sumba, Indonesia)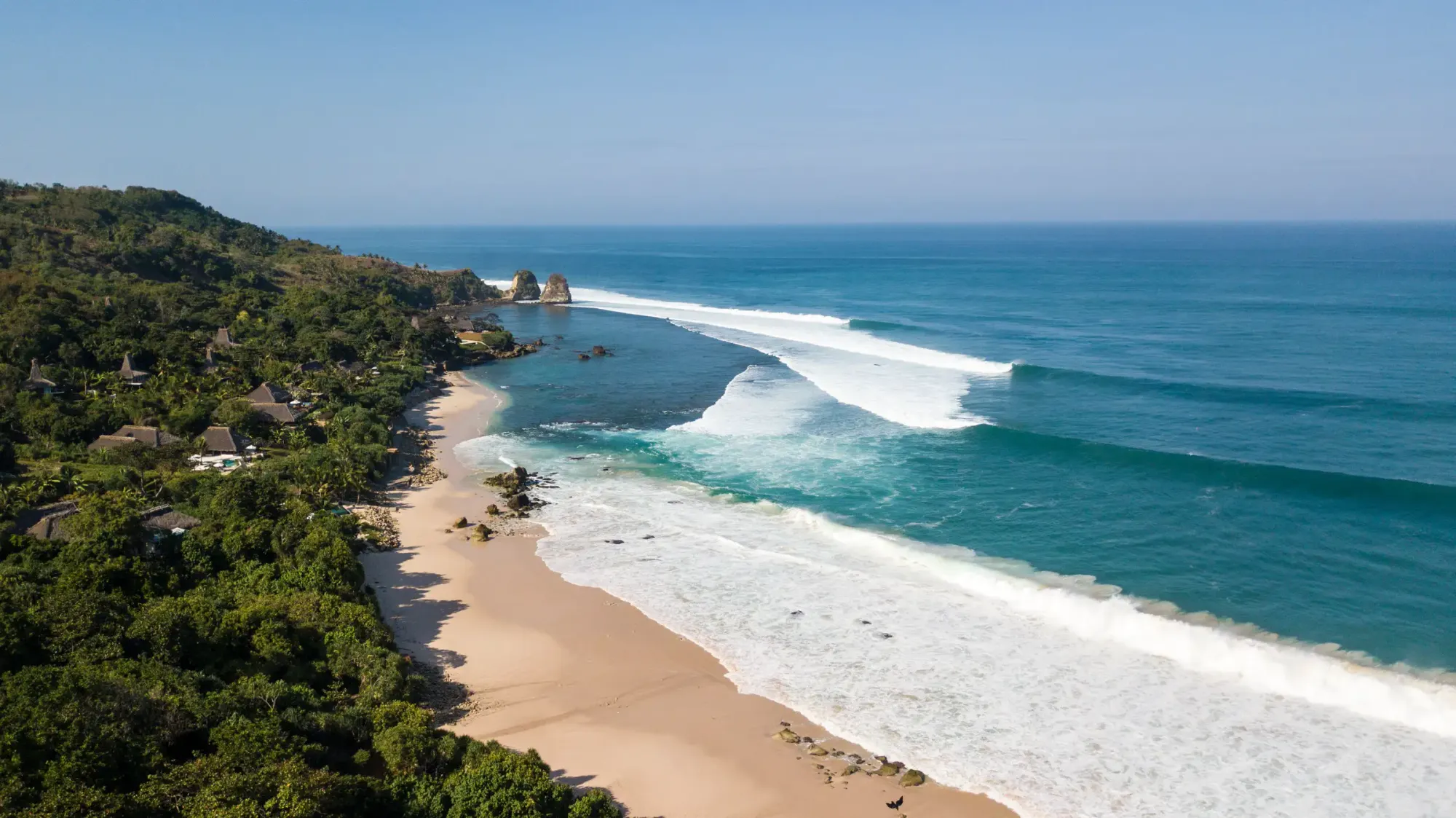 The Setup: The saying, "Like Bali 30 years ago" gets tossed around in Indonesia a lot when referring to a place relatively unfamiliar with tourism. Normally, that phrase is exaggerated, or has already aged…but not on the island of Sumba. Known for its megalithic horseriding culture, Sumba somehow manages to stay off the radar, and the luxury resort of Nihi has been there for years now. Literally voted "The Best Hotel in the World," Nihi offers 28 exquisitely designed villas, each with a private pool, ocean views, world-class dining experiences, spa and yoga rooms, and land and sea adventure itineraries. And the world's best hotel just happens to be in front of a perfect left? A goofyfooter must have been behind it all along.
The Surf: God's Left aka Occy's Left is the long, hollow, lefthand reefbreak directly out front. Reserved exclusively for guests at Nihi, no more than 9 people can surf the wave at a time. Mostly for advanced and intermediate surfers, with other sand-bottomed options for beginners in the area. You can take a speedboat to a number of breaks close by too within 5-30 minutes.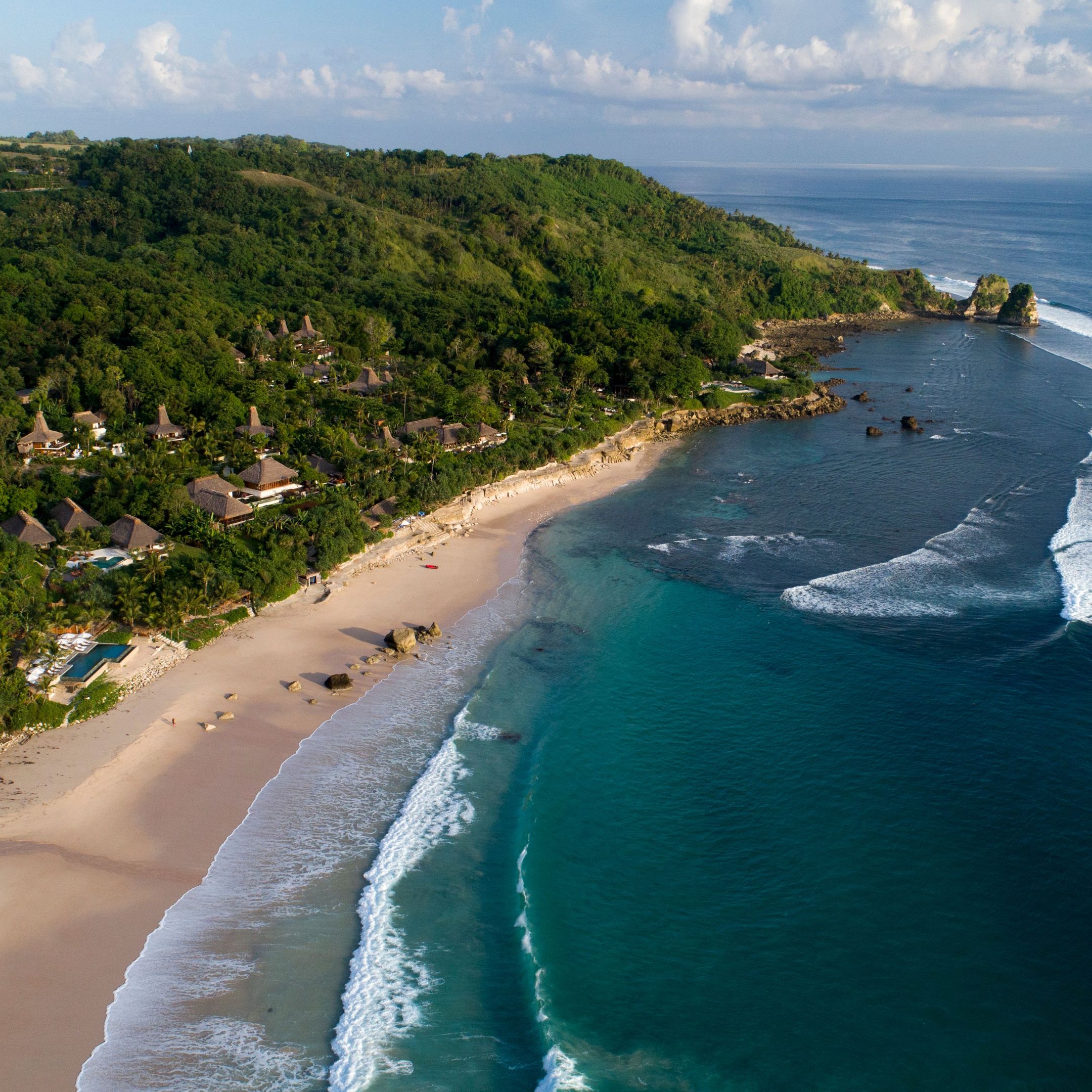 Tavarua Island Resort (Tavarua, Fiji)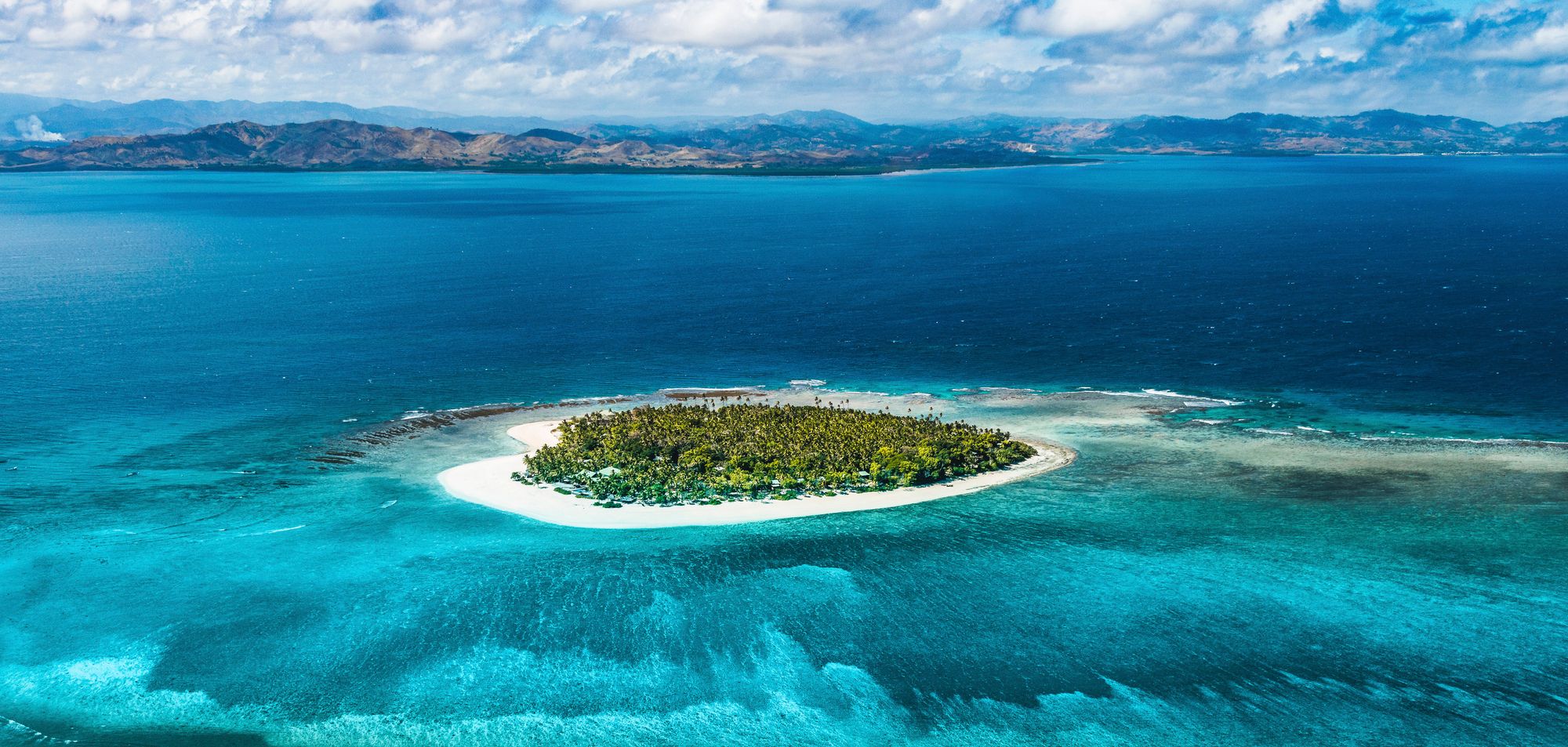 The Setup: Perhaps THE original luxury surf lodge in the world, a chance to stay at the often-years-in-advanced-booked resort on the heart-shaped island of Tavarua was like winning a golden ticket to Willy Wonka's Chocolate Factory. While not particularly hard to book in advance now, Tavarua — and the resort itself — has only gotten better with updates to its various gorgeous suites, villas and bungalows. Beyond the amenities and surf guides and renowned pool/beachside bar and restaurant, the reputation that often precedes the place belongs to the local Fijian people that work on Tavarua. Apparently, they're the warmest, raddest people on the planet.
The Surf: Well, a little old lefthander called Cloudbreak is right there. In other words, a world-class, hollow lefthander for experienced surfers, with mellower lefts over reef nearby. Some smaller lefts and right reef breaks a short boat ride away.
Soneva Jani (Noonu Atoll, Maldives)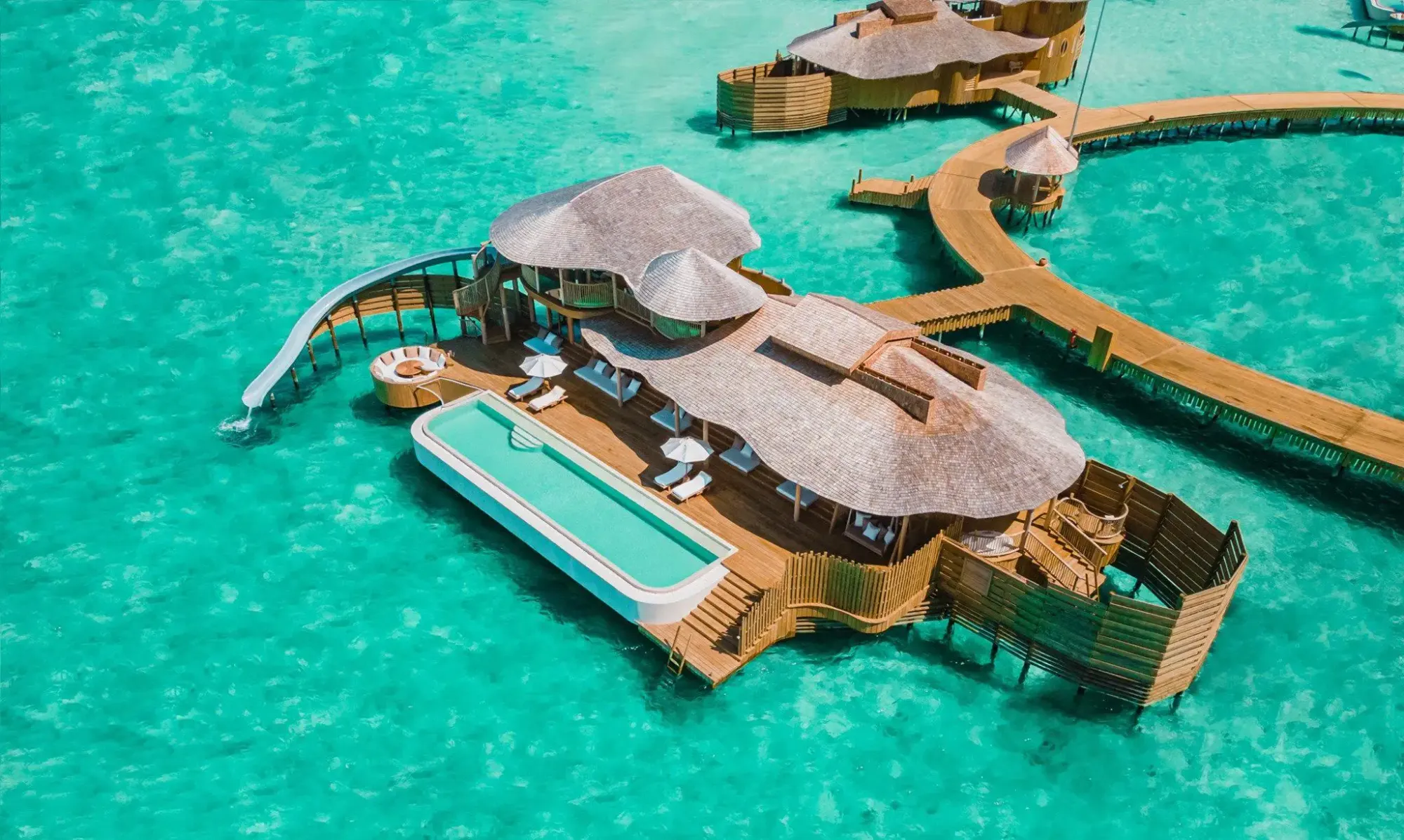 The Setup: Think of a place to stay — as a surfer — in your wildest dreams. Think harder. Dream bigger. You're about halfway to Soneva Jani, luxury one-to-two-bedroom overwater bungalows, you know…with slides from the rooftop spaces down into the electric blue sea below. With retractable master bedroom roofs to personal pools, over-water cinemas and in-house astronomers, Soneva Jani costs a pretty penny, but it's because no creative detail was missed. Oh, and it's a 5-minute boat ride from all kinds of great surf breaks in the region. Start saving.
The Surf: About a dozen fun right and left breaking reefs in the Noonu Atoll area for beginner to intermediate surfers. Heavier waves nearby or on bigger swells for the more advanced. Surf season is May through September and waves average waist to head-high-plus.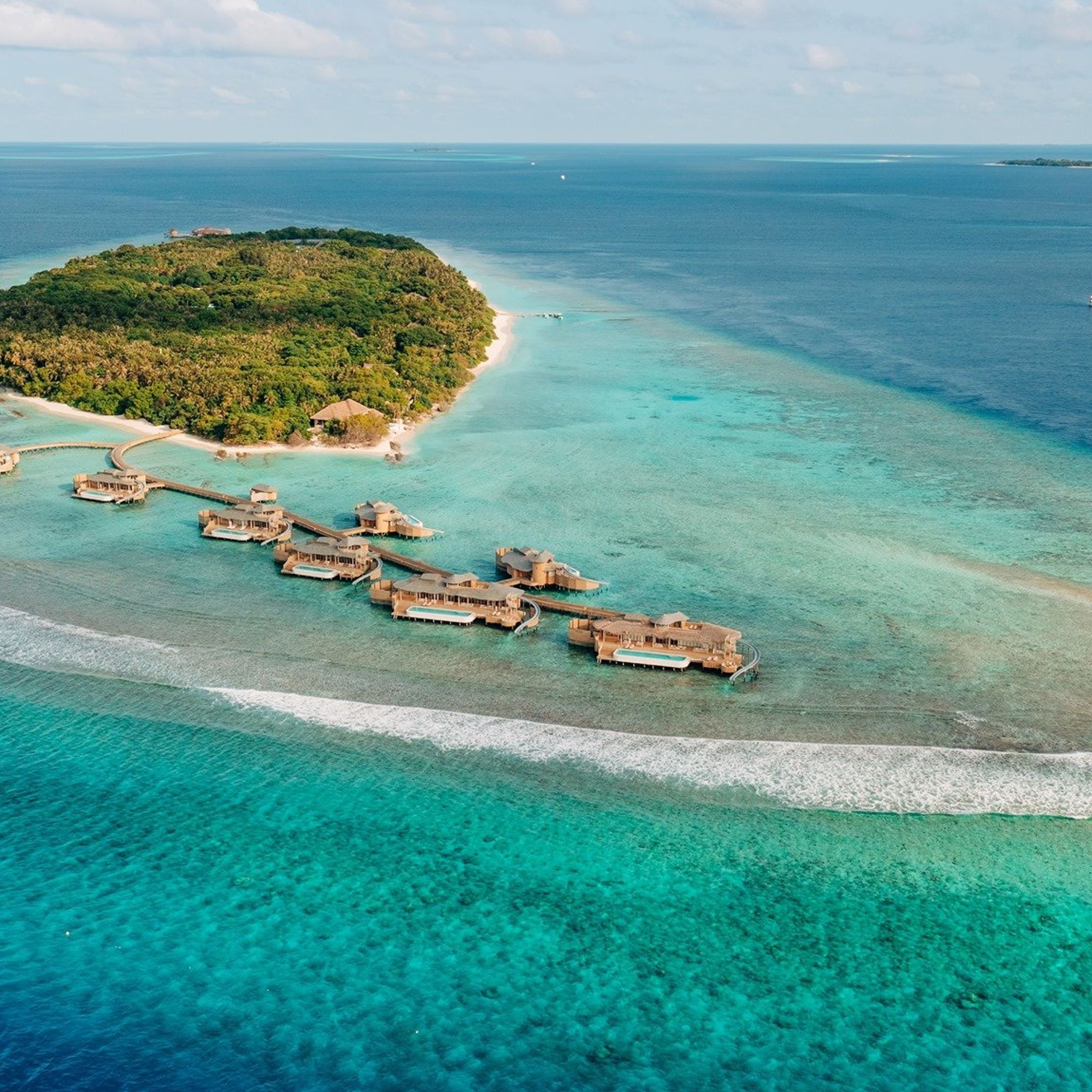 Kandui Villas (Mentawai Islands, Indonesia)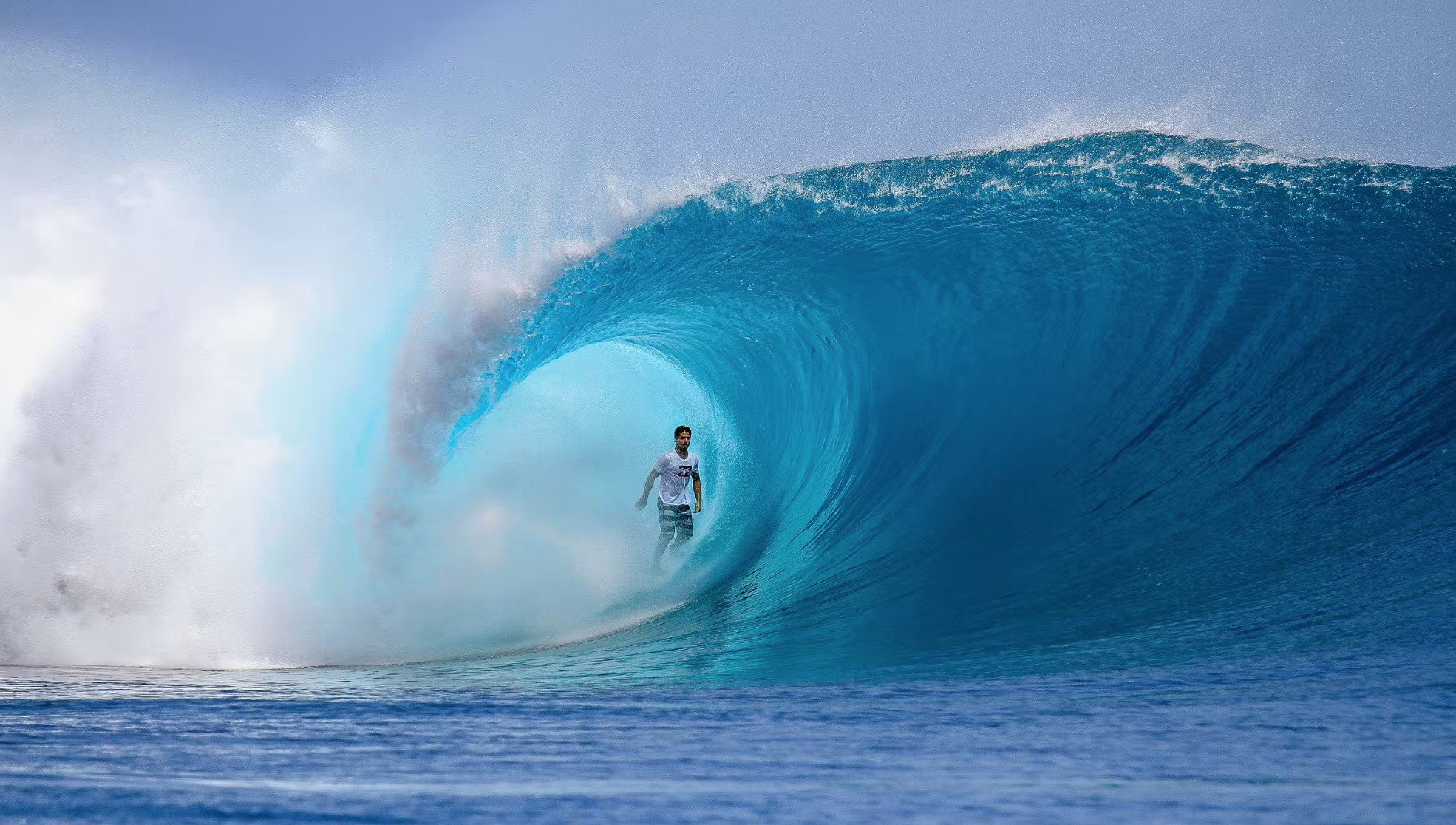 The Setup: Home to some of the best waves on planet earth, the underdeveloped islands of the Mentawais have been relatively slow to see more modern, luxurious lodges pop up precisely because of that quality of remoteness. Some joints, however, have done a bang-up job of offering surfers (and surf families) an extremely comfortable experience "out there." Kandui Villas has 12 traditional, spacious umas to stay in, an infinity pool, a fitness center, an amazing restaurant, and other clutch amenities. With boats and surf guides, they'll zip you out to all the world-class waves in the area and beyond, or just take you to a desert island to cruise on.
The Surf: Kandui Villas is right near the infamous Kandui left, one of the best surf spots in Indonesia. Nearby are fun reefbreaks like Playgrounds, 4 Bobs, Nipusi's and heavier world-class righthanders like Rifles and Bank Vaults. Basically, the surf around you is A+, and for every level.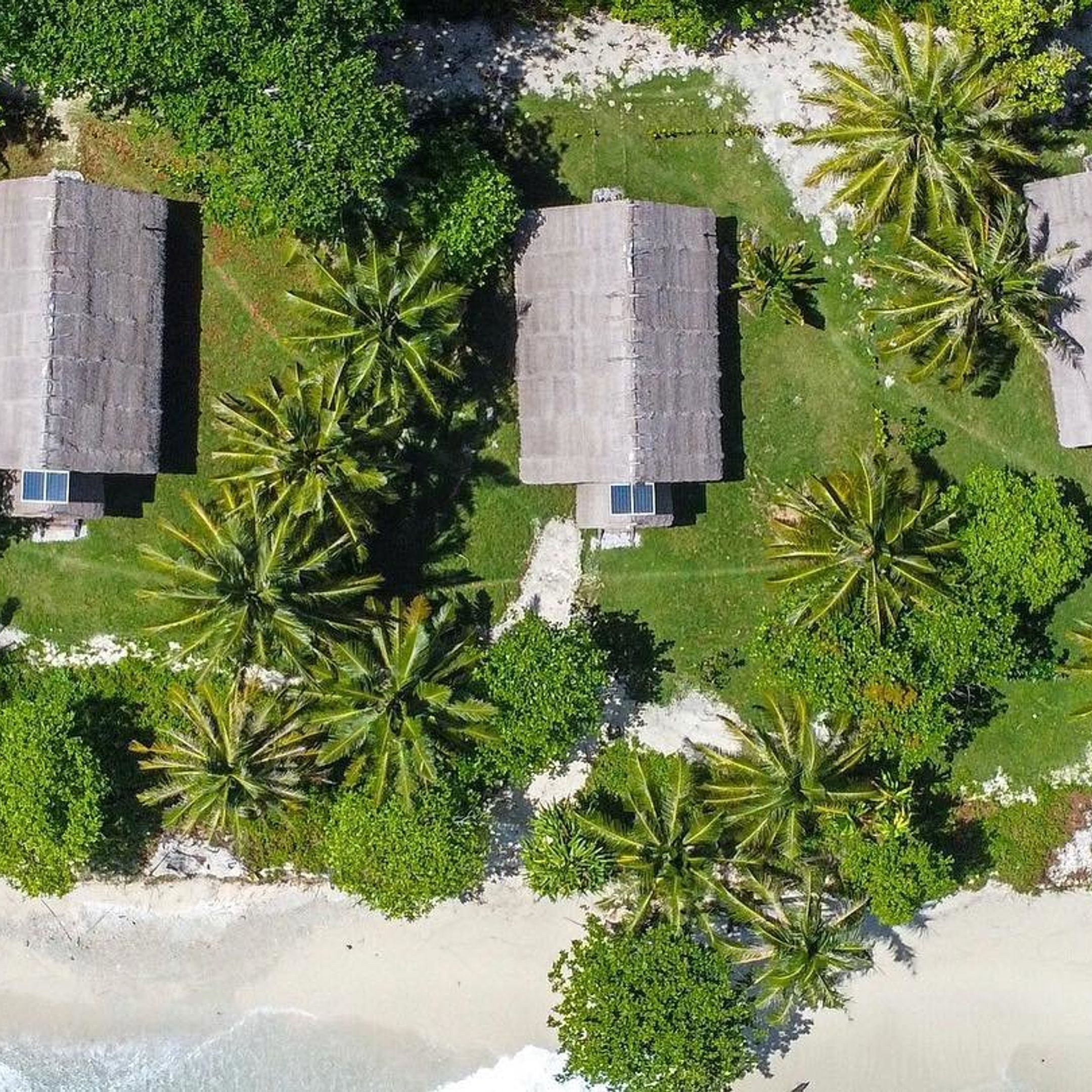 Nantipa (Santa Teresa, Costa Rica)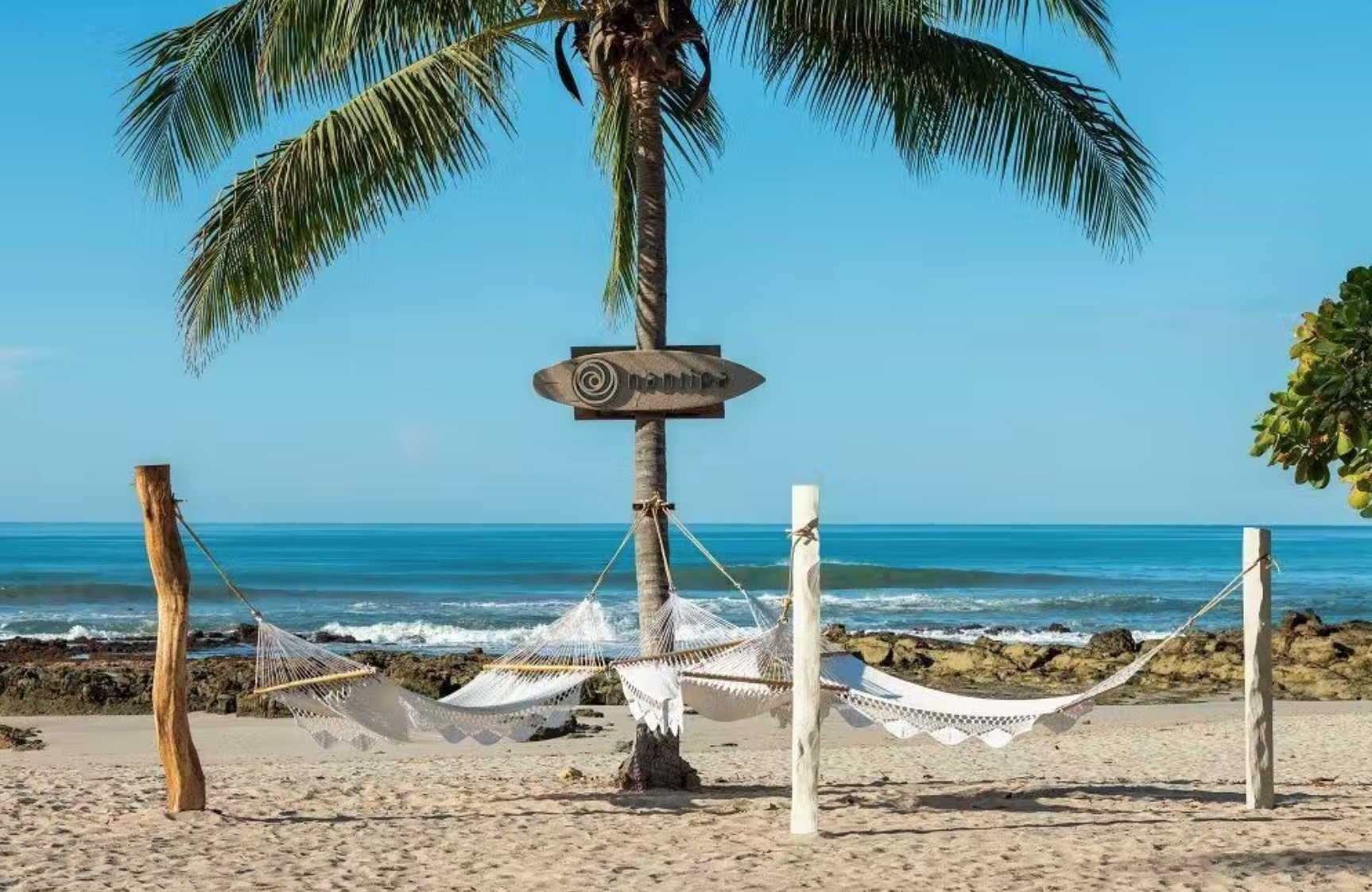 The Setup: While the once sleepy backpacker surf town of Santa Teresa has quickly jumped the list as one of Costa Rica's most sought-after beachside surf destinations on its Pacific coast — options for lodging have ballooned. The very classy and unassumingly secluded boutique complex of Nantipa, however, simply feels different. With 15 gorgeous luxury bungalows set on Nantipa's fertile grounds, infinity pools and an amazing restaurant right on the beach, some days, it's hard to leave the property…save for a surf out front, of course. Still close enough to the rest of lively Santa Teresa town, Nantipa is a truly special place for a surf holiday in a now popular destination.
The Surf: Beaches around Santa Teresa have fun beachbreaks for all levels — mostly for beginners and intermediates, though. The rivermouth is fun down the beach and Playa Hermosa, a 10-minute getaway north, has a bunch of fun beachbreak peaks with more punch.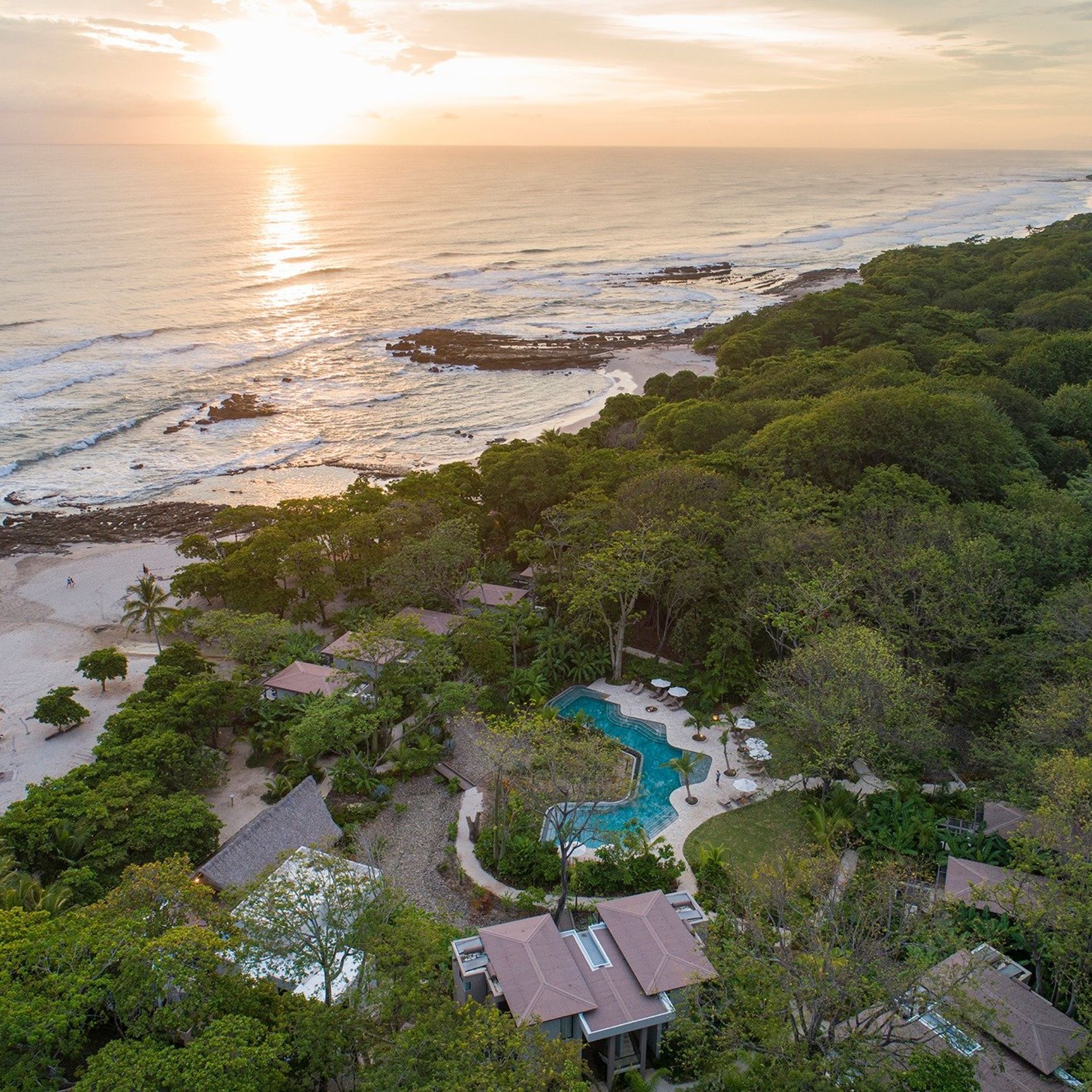 Soneva in Aqua (Baa and Noonu Atolls, Maldives)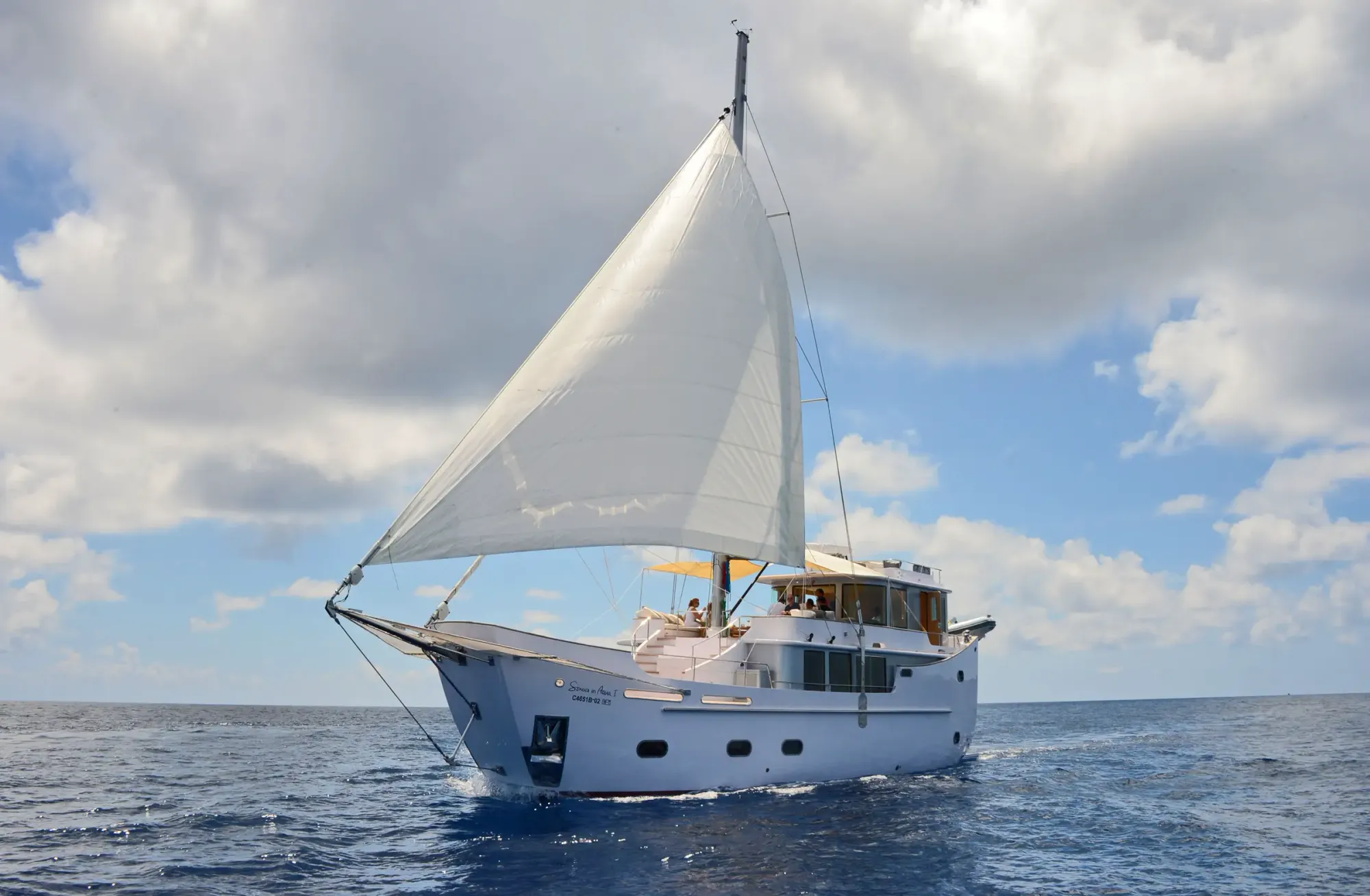 The Setup: There are boat trips to the Ments…and then there's Soneva in Aqua. Because sometimes, a boat charter out to perfect waves can feel a bit like a floating bachelor party, interrupted by lengthy fits of surfing. Not the Soneva boat trip. The Soneva in Aqua is a 23-meter luxury yacht in the Indian Ocean with all the fixings. More of an intimate affair (as opposed to bunks), the Soneva in Aqua boasts spacious bedrooms, a head chef, butler, wellness therapist, surf instructor, astronomer, and divemaster, just to name a few… Yeah, we said astronomer. Perfect for a small family, you can custom-tailor this surf experience through the Baa and Noonu Atoll groups, swimming with dolphins, snorkeling and stargazing at night. The boat trip of all boat trips, Soneva in Aqua is the way to drift around the Maldives in style. Just fly into Male and have the surf trip of your life.
The Surf: There are at least 13 different surf spots around Baa Atoll and 11 around Noonu Atoll, with the best surf conditions from May through October. Waves are normally head high, perfect reef break rights and left, and not nearly as powerful as some waves in, say, the Mentawais.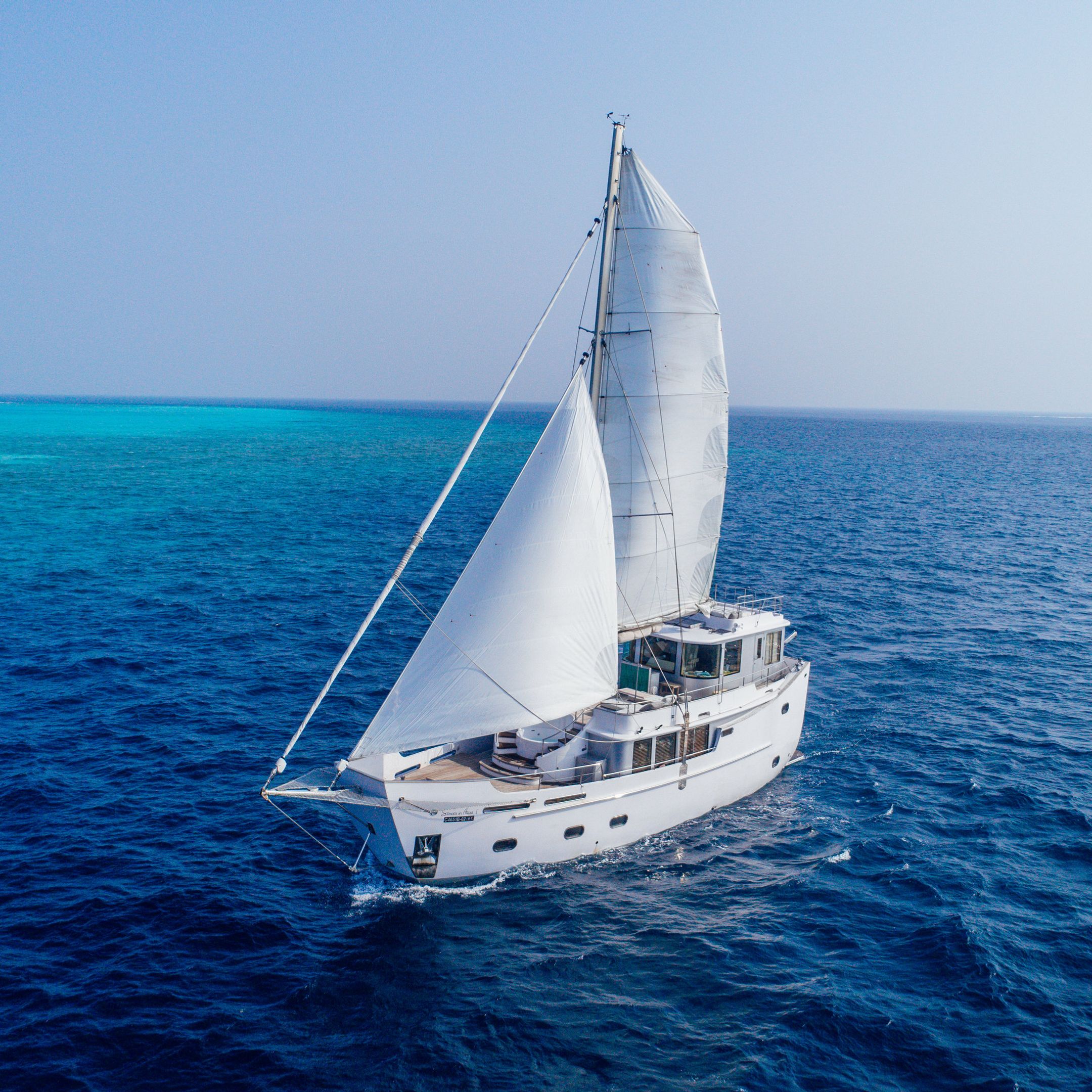 ---