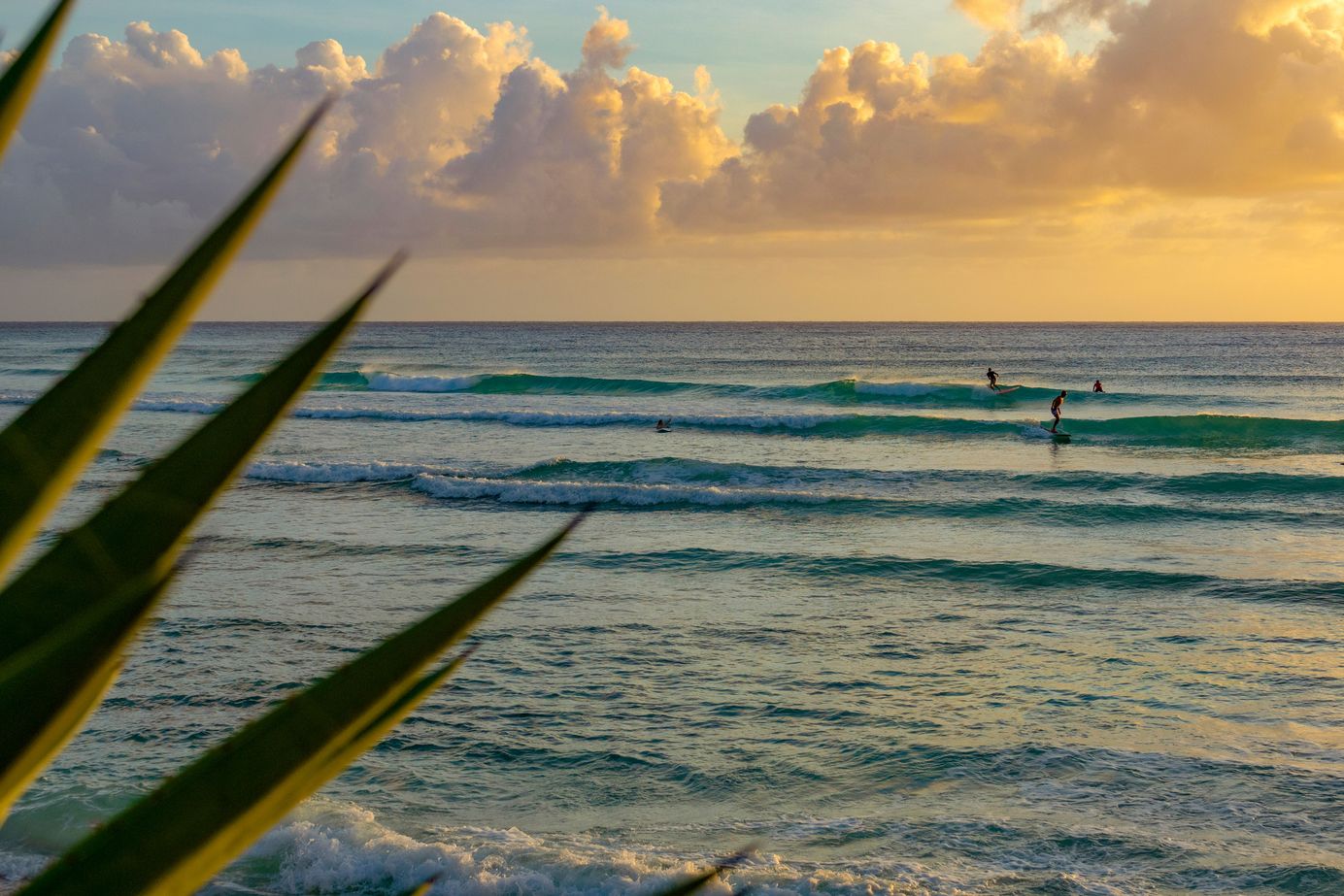 The Best Surfing in the Caribbean Islands
Zander Morton, former editor at Transworld Surf, Surfing, and Surfer magazines, offers up his favorite Caribbean surf spots, with warm water options for all skill levels — from beginners to expert surfers alike.
Indeed, some oceans get all the love. The Indian Ocean boasts surf meccas like the Maldives, Mentawais, Telos, and Banyaks. While the Pacific gives us visions of big waves in French Polynesia, Micronesia, Fiji, Samoa, Hawaii, and so, so many more. Less, however, is known of how many perfect waves (and secrets) are being kept in the Caribbean Sea.
One guy who knows exactly which islands to explore — and return to — is Zander Morton, a former editor at Transworld Surf, Surfing, and Surfer magazines, and has flown (but mostly sailed) to many of the best waves around the Caribbean for the past 25 years.
"The interesting thing about the Caribbean to me, is that it really has all the same setups that Indonesia has — it just needs a more precise combination of wind and swell. Which, when you get it, is magical," says Zander.
Just back from Tortola, Zander offers us his favorite Caribbean surfing spots, should you have the pleasure of packing your surfboard and heading to this extraordinary region of the Atlantic…
Tortola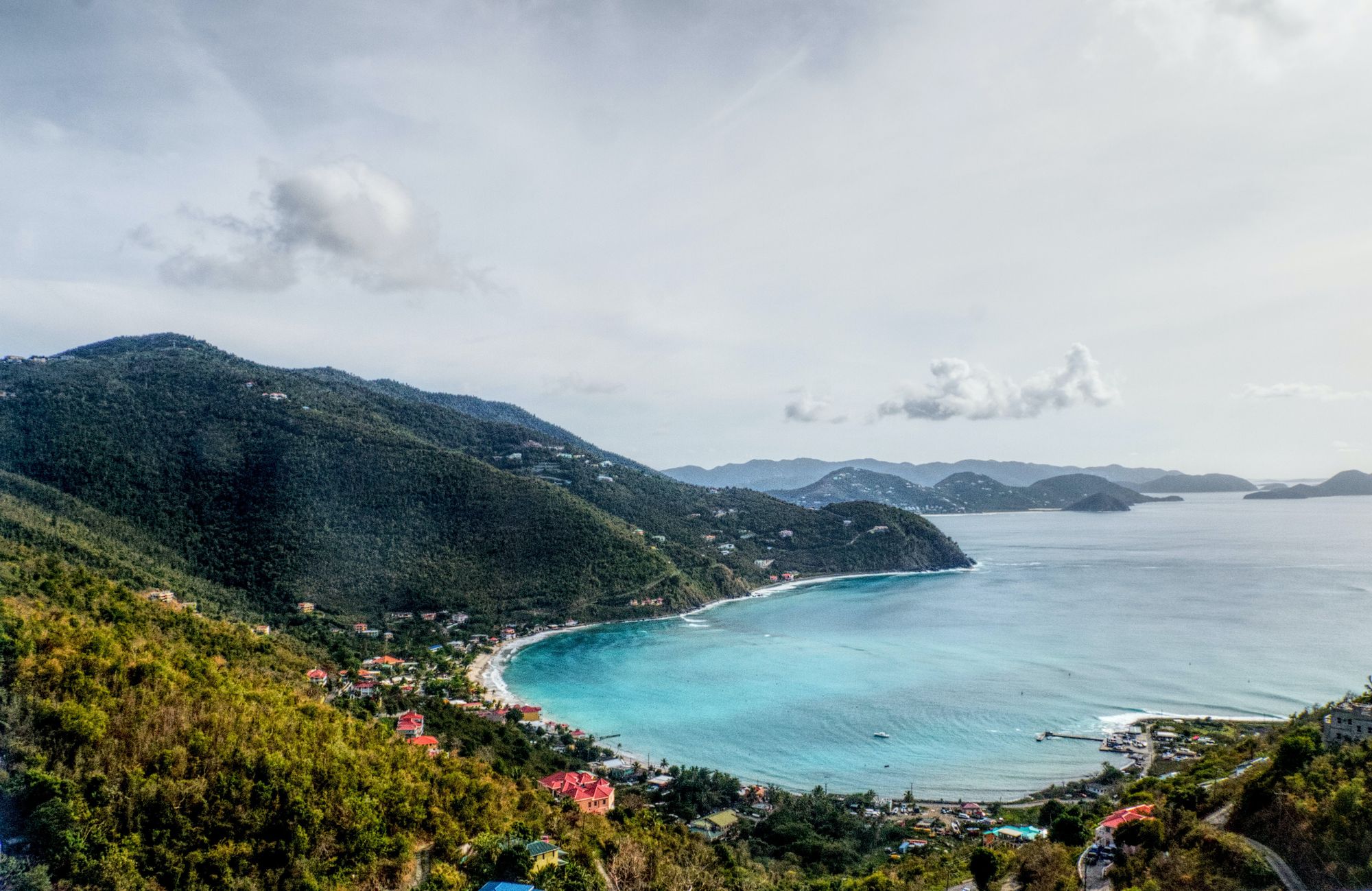 "I'll start with the British Virgin Islands because they are a place that I've probably been almost every year of my life since I was 15. Sometimes, twice. Normally, I've sailed there, but Tortola is the central island, although there's eight islands all within a 30 minute to two hour sail. It's why it's one of the most popular sailing destinations in the world. Tortola is pretty user-friendly and there's not a lot of places where you can pull your boat in, like at Cane Garden Bay, grab a mooring ball, and paddle to the wave. Cane Garden Bay has a great righthander in Tortola.
But then there's also some other good waves. There's a wedge wave, a sandbar wedge, that's been on the cover of a couple of magazines. Apple Bay is a great right and left as well on Tortola. Tortola does need a combination of wind and swell, but it's blue water, always warm, and not really a big surf scene, because it's not super consistent. But, for a sailing /surf trip, you can't beat it. If you're going with low expectations for waves, but you might get really lucky. There's a floating pirate ship called the Willy T that's amazing. There's a beach bar called Soggy Dollar on an island called Jost Van Dyke, that's got the most beautiful sunsets in the world with amazing rum drinks. You can do all that and surf in the same day. The BVIs are just incredible."
Barbados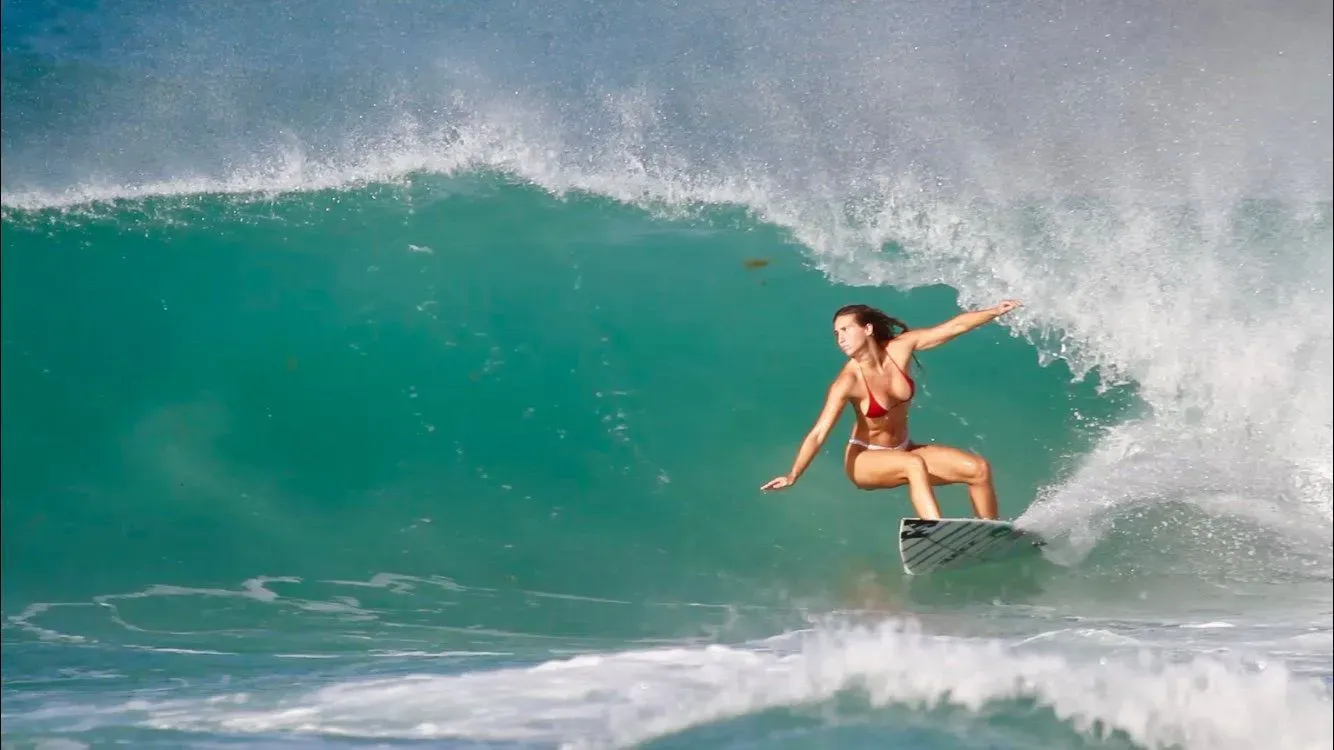 "Barbados is always at the top of my list as far as Caribbean surf destinations. More specifically, the wave called Soup Bowl (in Bathsheba). Honestly, I think Soup Bowl is one of the craziest waves in the world when it's on. To get it at 10 out of 10, it doesn't happen every year, but even at 5 out of 10 is amazing… It's one of those rare waves that handles the trade winds, so the faces are still somewhat clean. If you're going to the Caribbean and you want to score something in Barbados, I'd say anytime between November and March, it's a sure thing. And then, if you get a big north swell, the west side of Barbados is beautiful. There's a couple of really good waves like Duppies and Tropicana on the west side that have this crazy aqua blue water.
I also love that Barbados is really a small island. You can drive around the entire thing in a day, easily. I feel like everyone there is pretty accepting of surfers and travelers, but yeah, Soup Bowl is the draw for me there."
Recommended surf trips in Barbados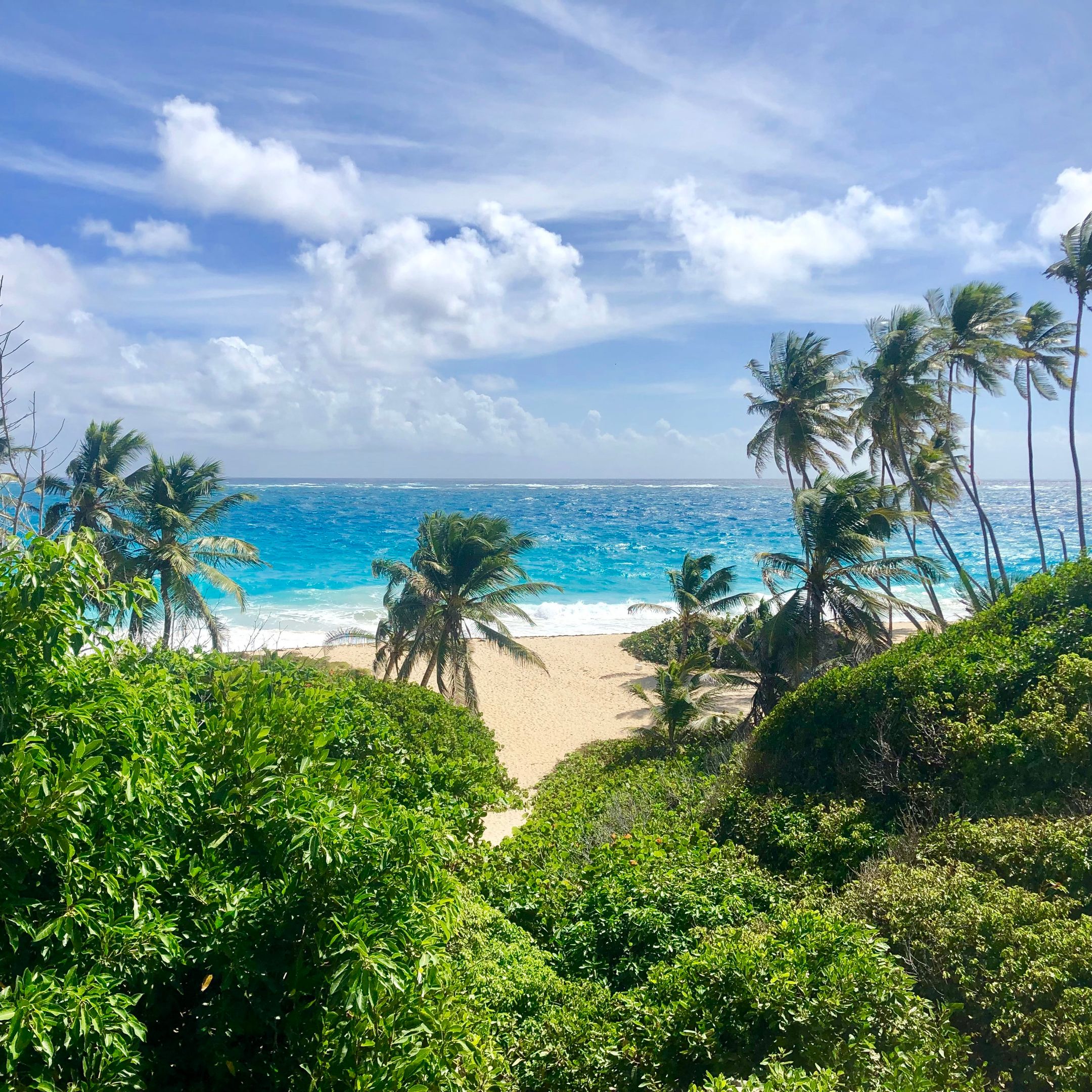 Dominican Republic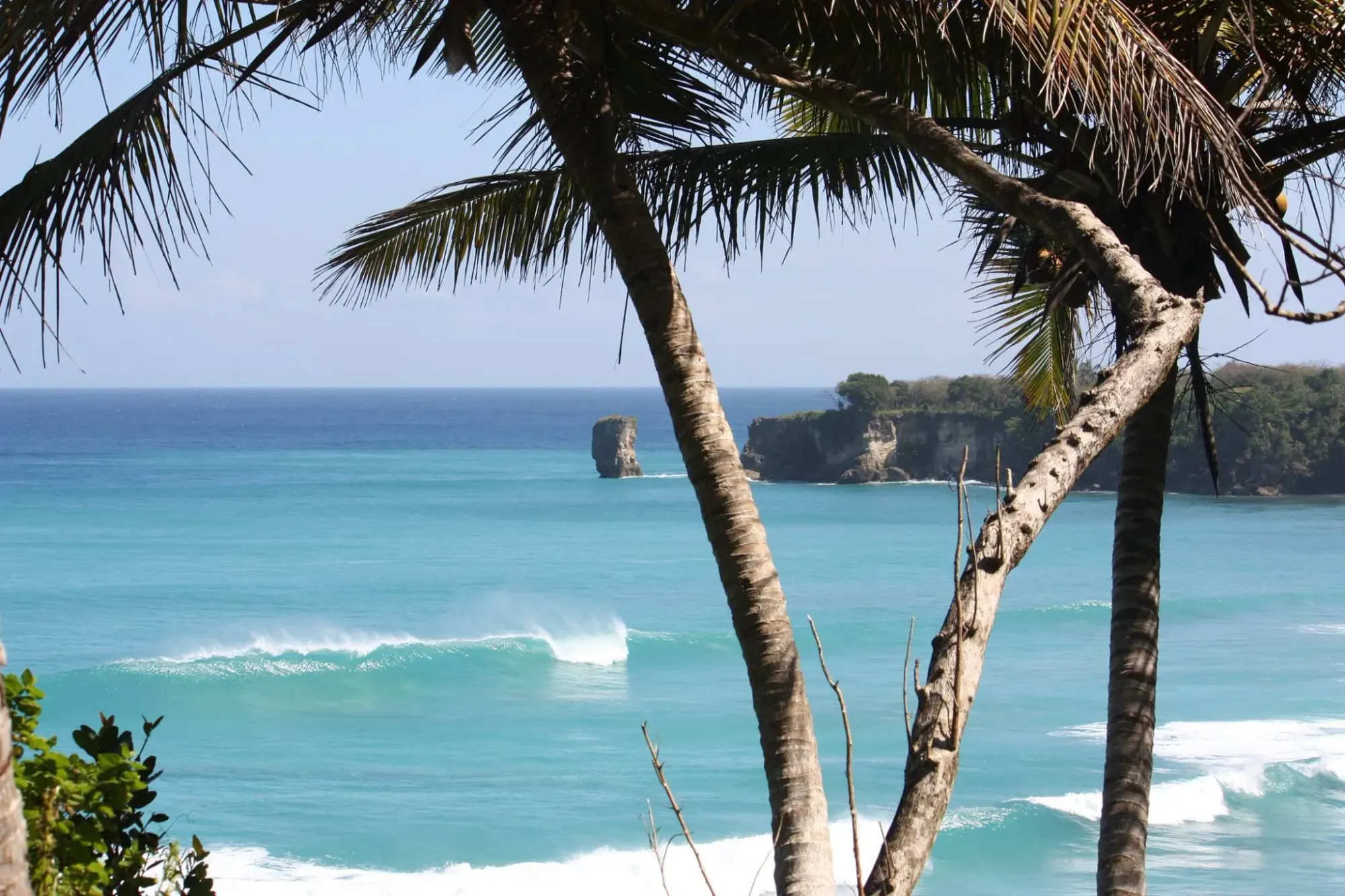 "It kind of feels like DR is becoming the new Puerto Rico in a way. For surfers, it's becoming a lot more popular. Dominican Republic is way bigger, too, than Puerto Rico. So, it's also a little harder to score, maybe because of the size. Everyone stays in Cabarete, which is the main zone, but you can drive hours in either direction from Cabarete and there's some cool, big empty beaches. There are some fun reefbreaks, too, not any real points, but some pointbreak-type waves. There are a few world-class waves in DR, though. There's even a wave, that when there's a really big, hard swell with south winds, it's a slabbing box-type wave. But that happens once every two years, if that, because you just don't get that combination of wind and swell. I would say that a normal day in DR, however, with normal swell is definitely not world-class like Indonesia…but you can say that of basically, everywhere in the Caribbean."
Recommended trips in the Dominican Republic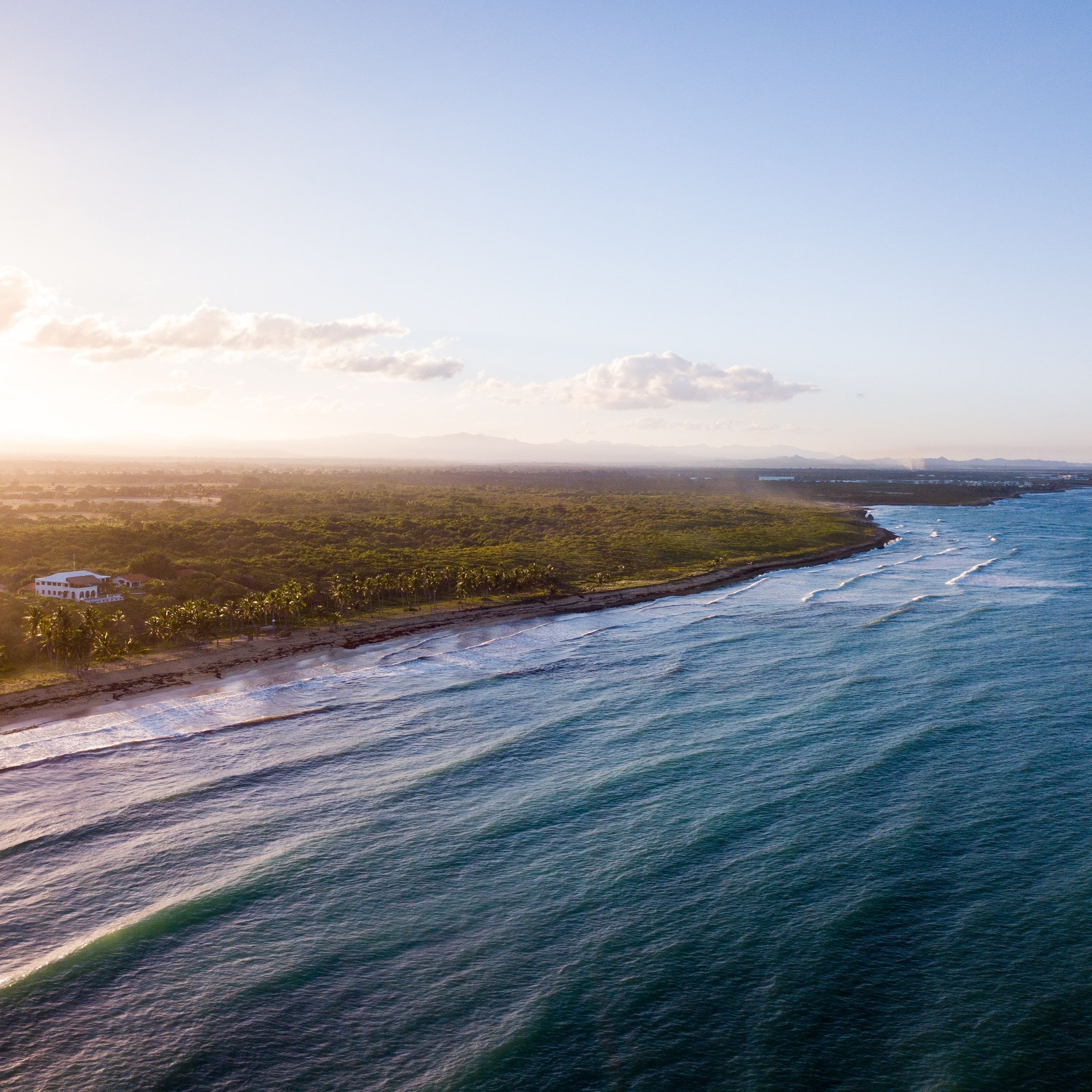 Puerto Rico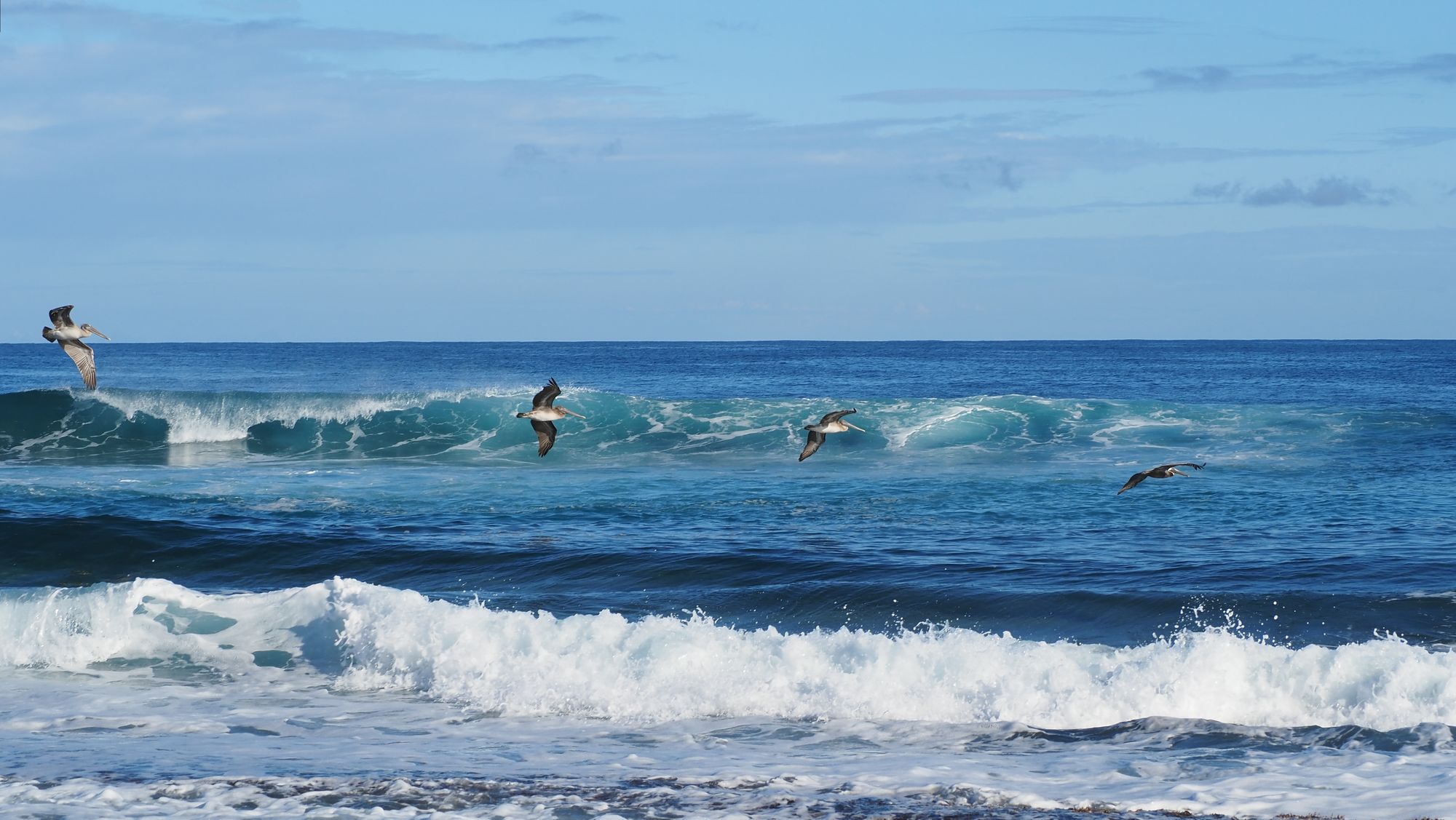 "Puerto Rico, as far as Caribbean locations, has such a wide variety of waves. Everything from Middles — where they had the CT event — to some of those heavier waves like Survival and Backdoor that don't break often, but that have Pipeline qualities to them. Puerto Rico's also got wedges and reefs and beach breaks, and it's super consistent. For sure, the most consistent island in the Caribbean. I think you really can't get skunked there. You're 100% going to get waves in the winter. It's more about hoping that you get a north swell, with lighter trade winds."
Trinidad and Tobago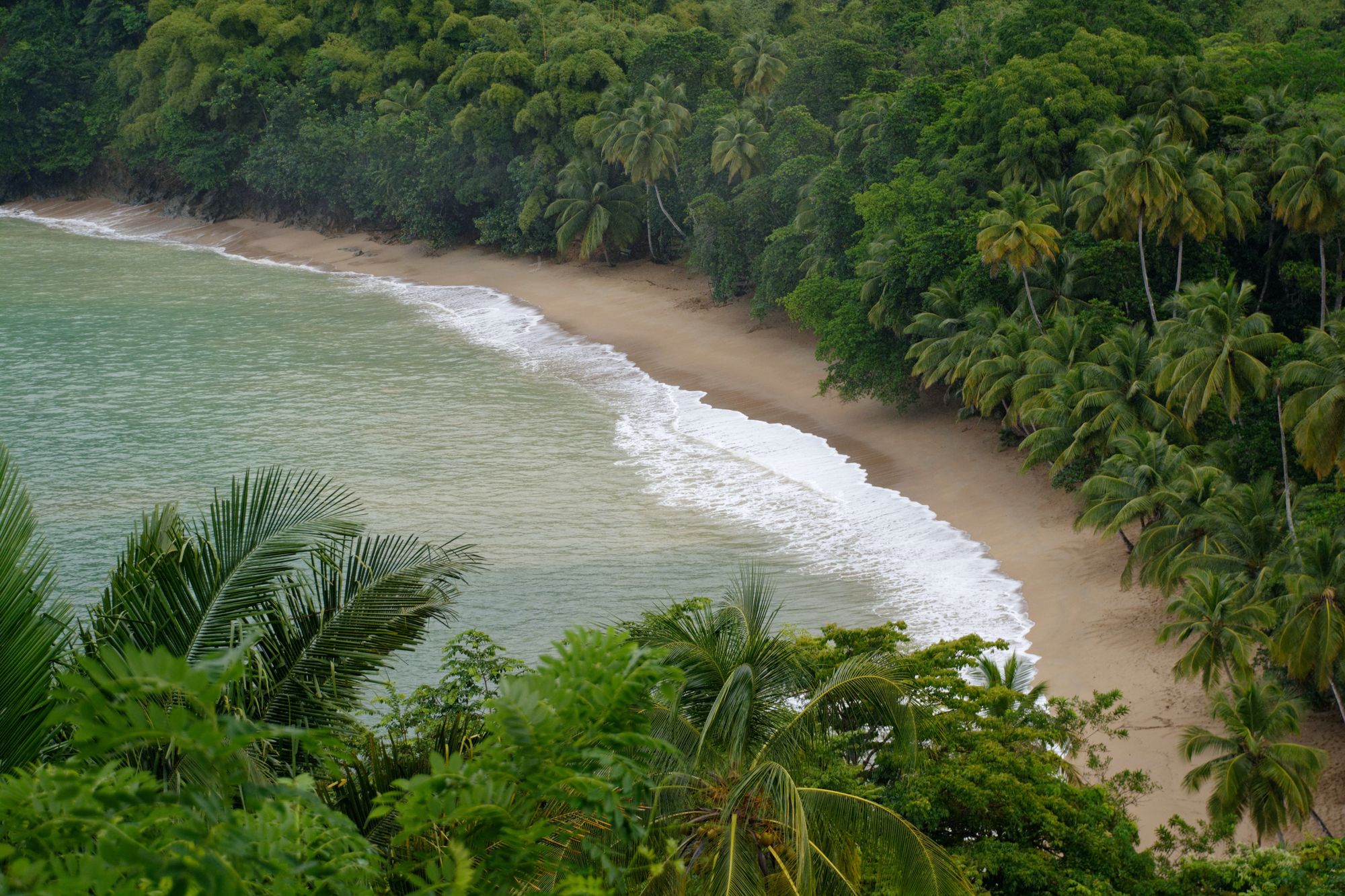 "I actually don't know the exact name of the wave, but down in Trinidad, there's a really crazy right-hander that also takes a specific, bigger, north swell with lighter winds. I've actually only been twice and I sailed it once, too.  It's not exactly like P-Pass, but, it's a really long, pretty shallow, maybe 200-yard long right. And then the island is a really cool zone. Trinidad is really lush and green and so close to South America. It probably feels more like Venezuela than the Caribbean, as far as the landscape goes. Bigger mountains, lots of rain. And because of the rain and black sand beaches, the water color on Trinidad is darker, gorgeous, really. I don't know, the place just feels really unique to the rest of the Caribbean. It's definitely a little bit different."
Plan your Caribbean islands surf trip
The Carribean is an obvious choice for surfers on the East Coast of the US, but with perfect waves, rich local cultures, and stunning scenery in abundance, it's worth the journey for those as far away as Australia. Explore the best surf trips in the Carribean and Central America below.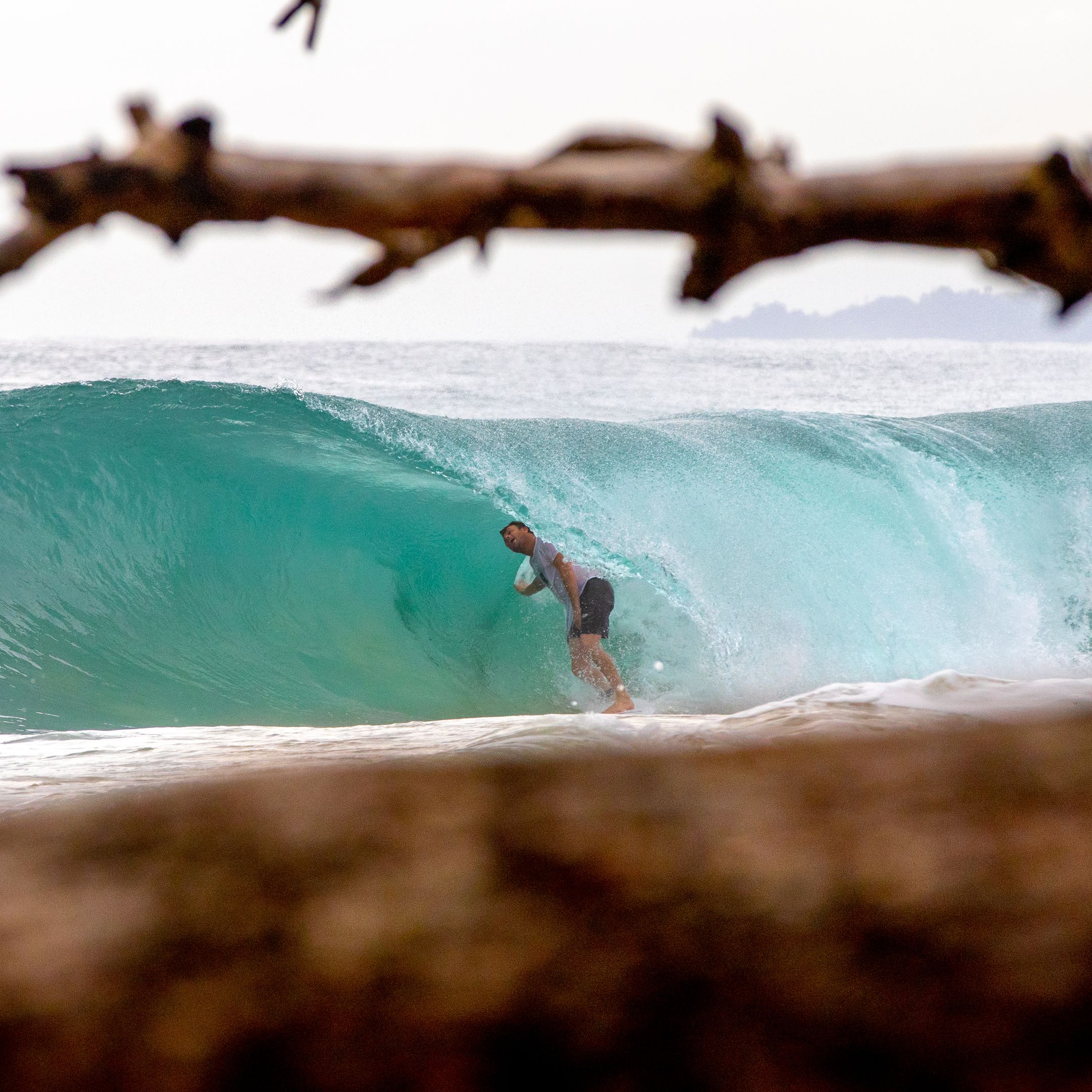 ---