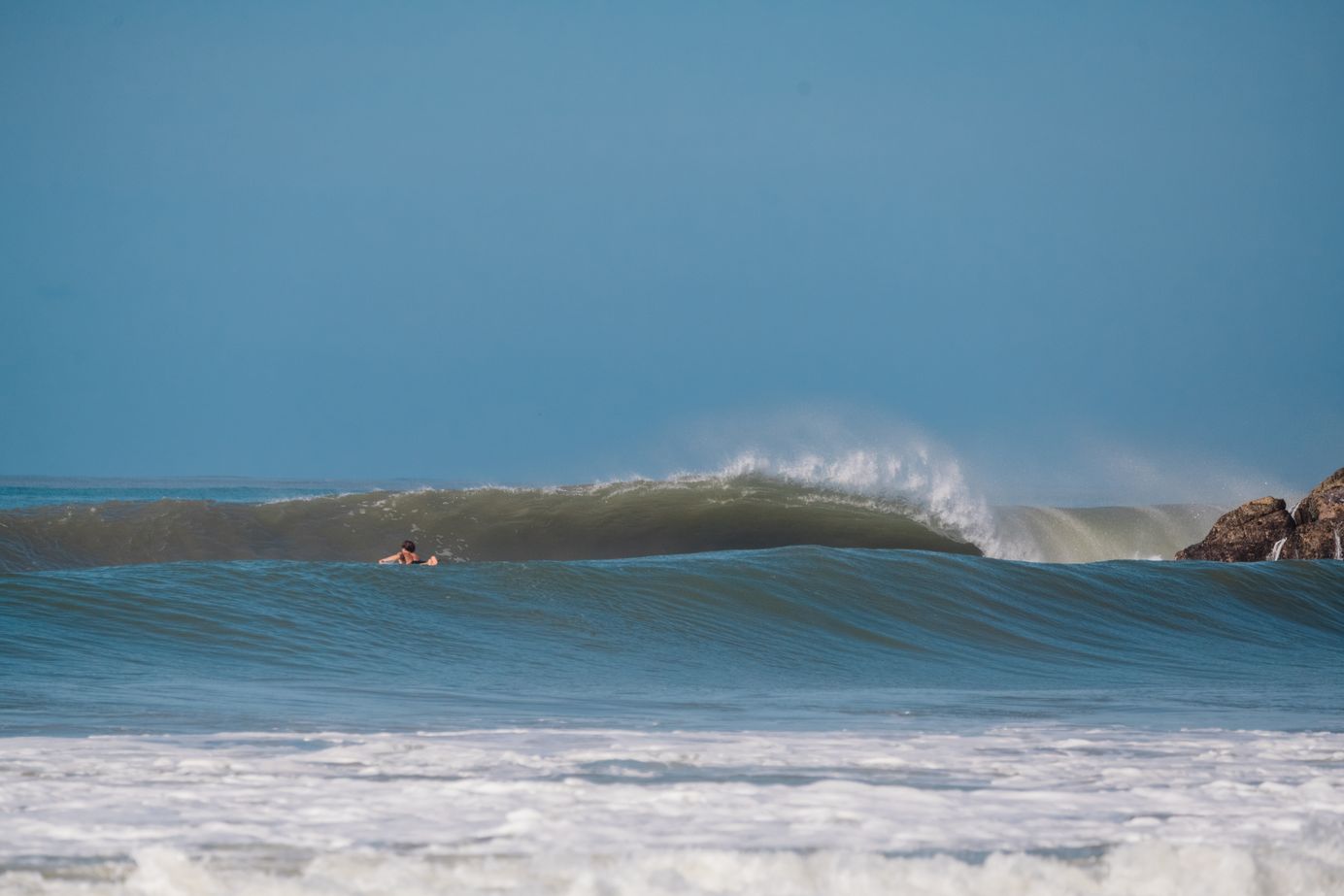 Join Zeke Choi, Shiloh Tennberg, Gabriel Tennberg and John Hook as they scour the Mexican coastline finding perfect waves and a week-long experience to remember.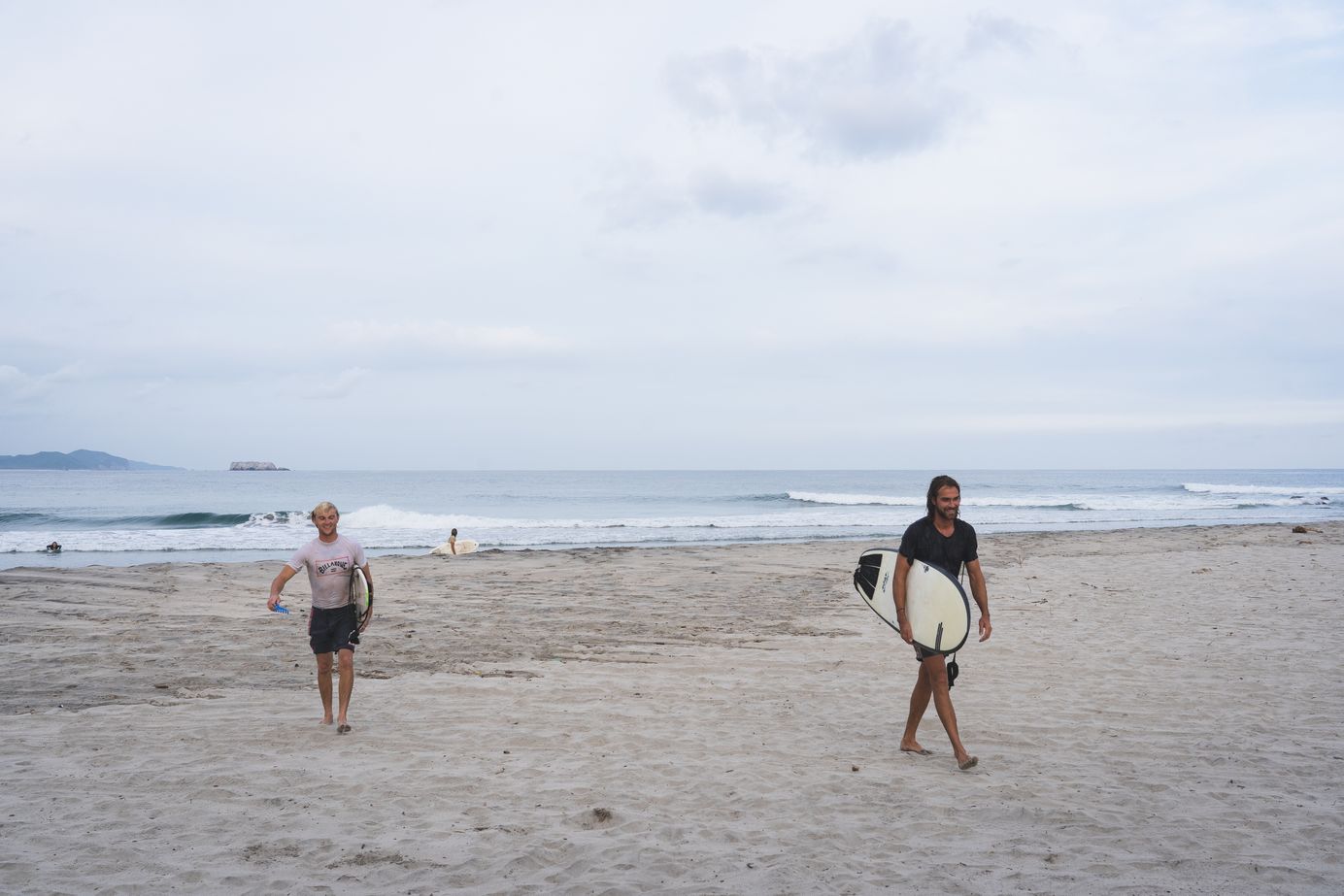 Battling that notorious Mexican sun and heat is the name of the game for being prepared for the waves of your life in Oaxaca.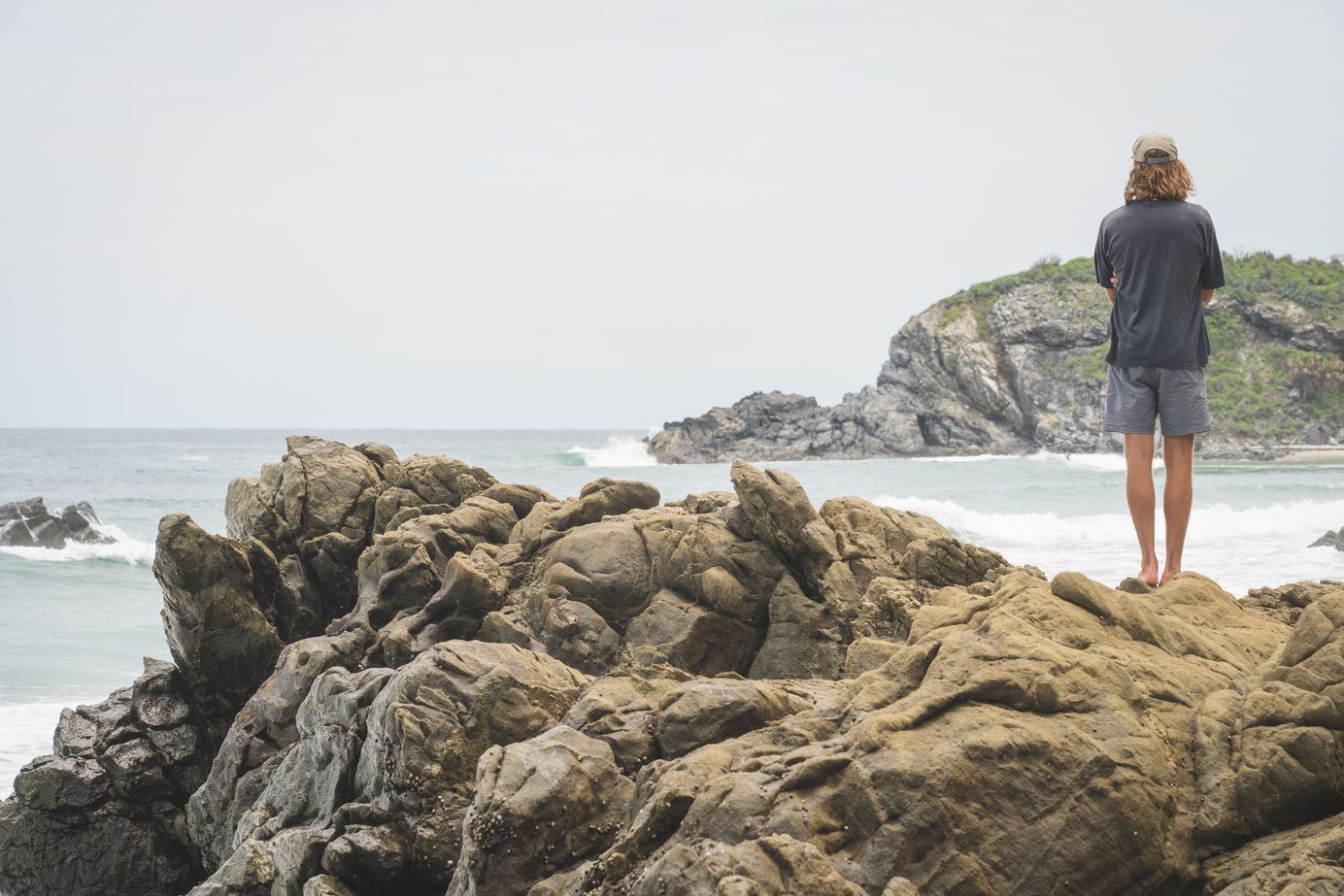 Go behind the scenes with Mexico's favourite surf guide, Pablo Narvaez from the Surf Spirit of Oaxaca.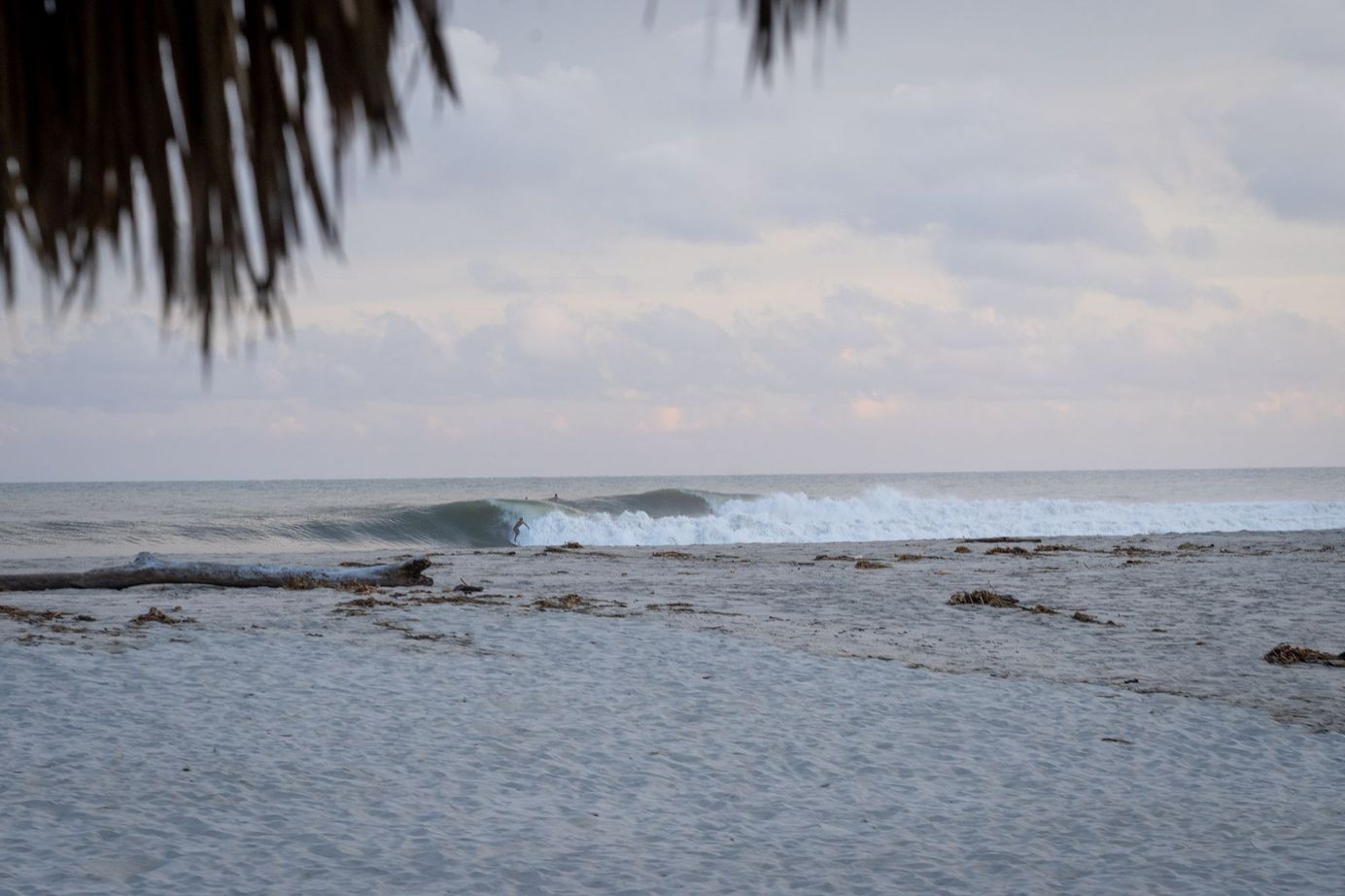 Wave Highlight: The Best Waves to Surf in Oaxaca, Mexico.
The Local's Guide to Waves In...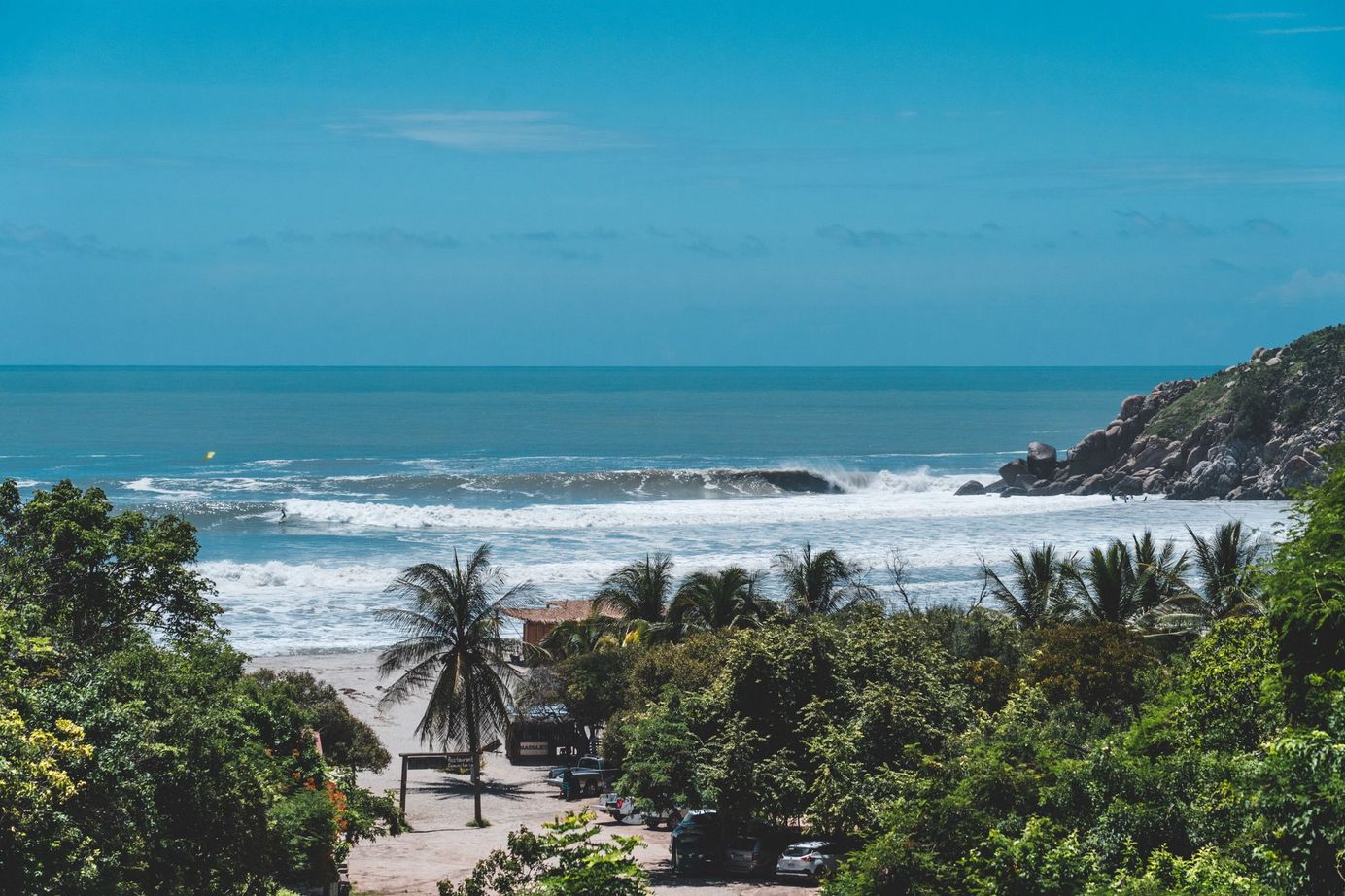 Everything you need to know about your new bucket-list surf destination, Oaxaca, Mexico.
Alana Blanchard and Thermal have teamed up to give away the surf trip of a lifetime, and all the Pursuit sunscreen you could hope for! Enter, right here - and hear more from Alana herself.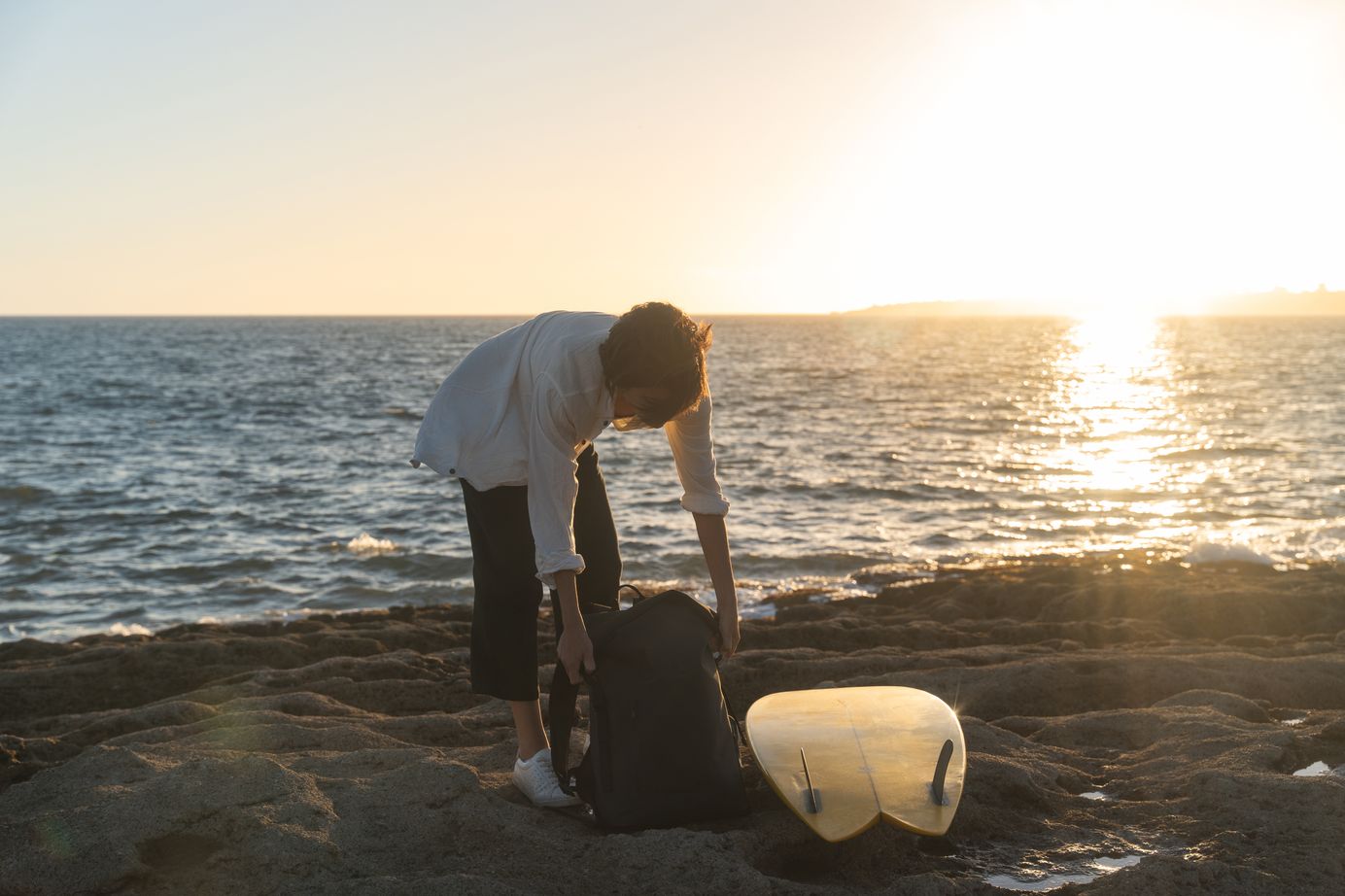 Pack these surf-essentials to score on your next surf trip to Portugal.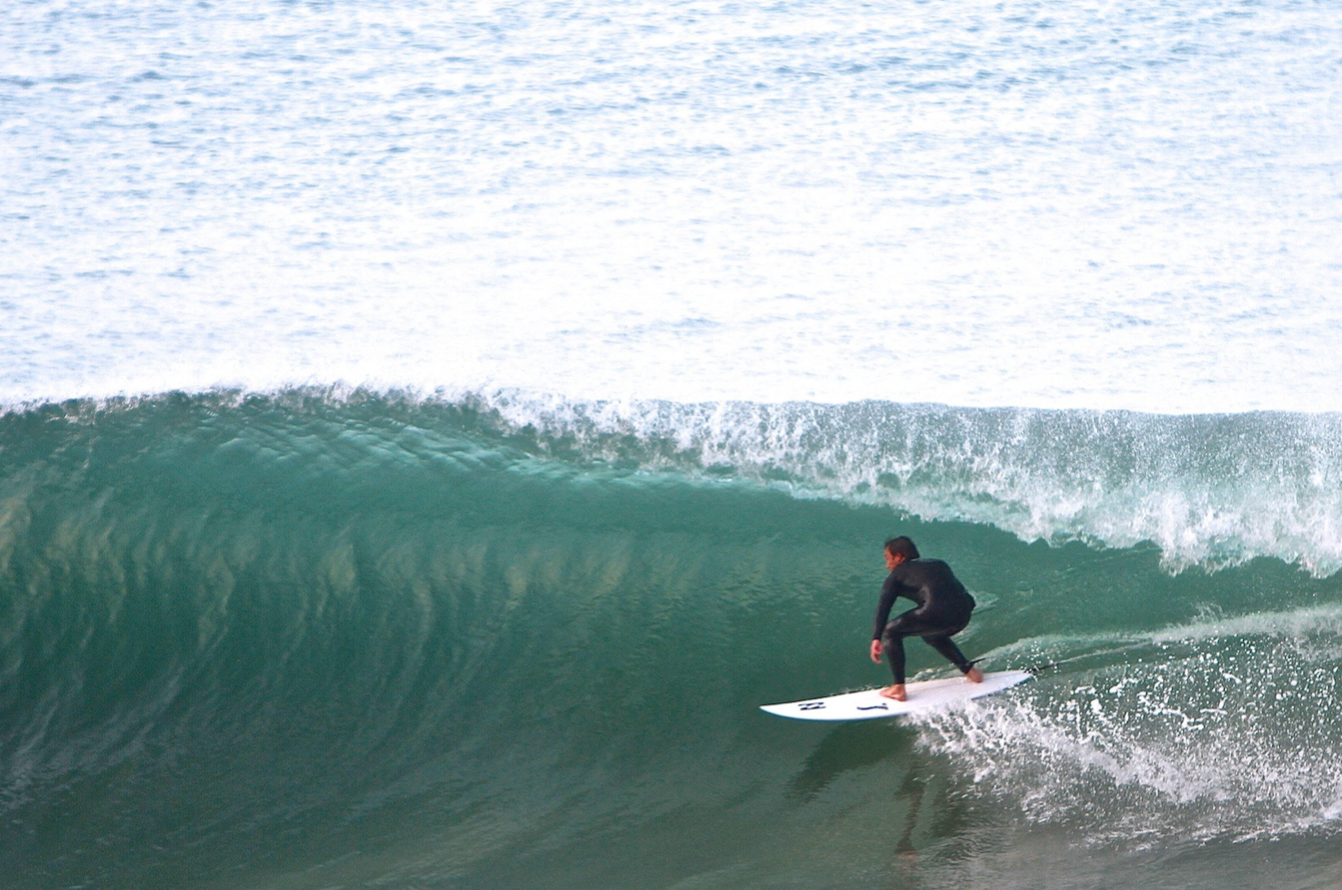 Getting to know Easy Life's João and his very special surfer's getaway in oft-forgotten Northern Portugal.